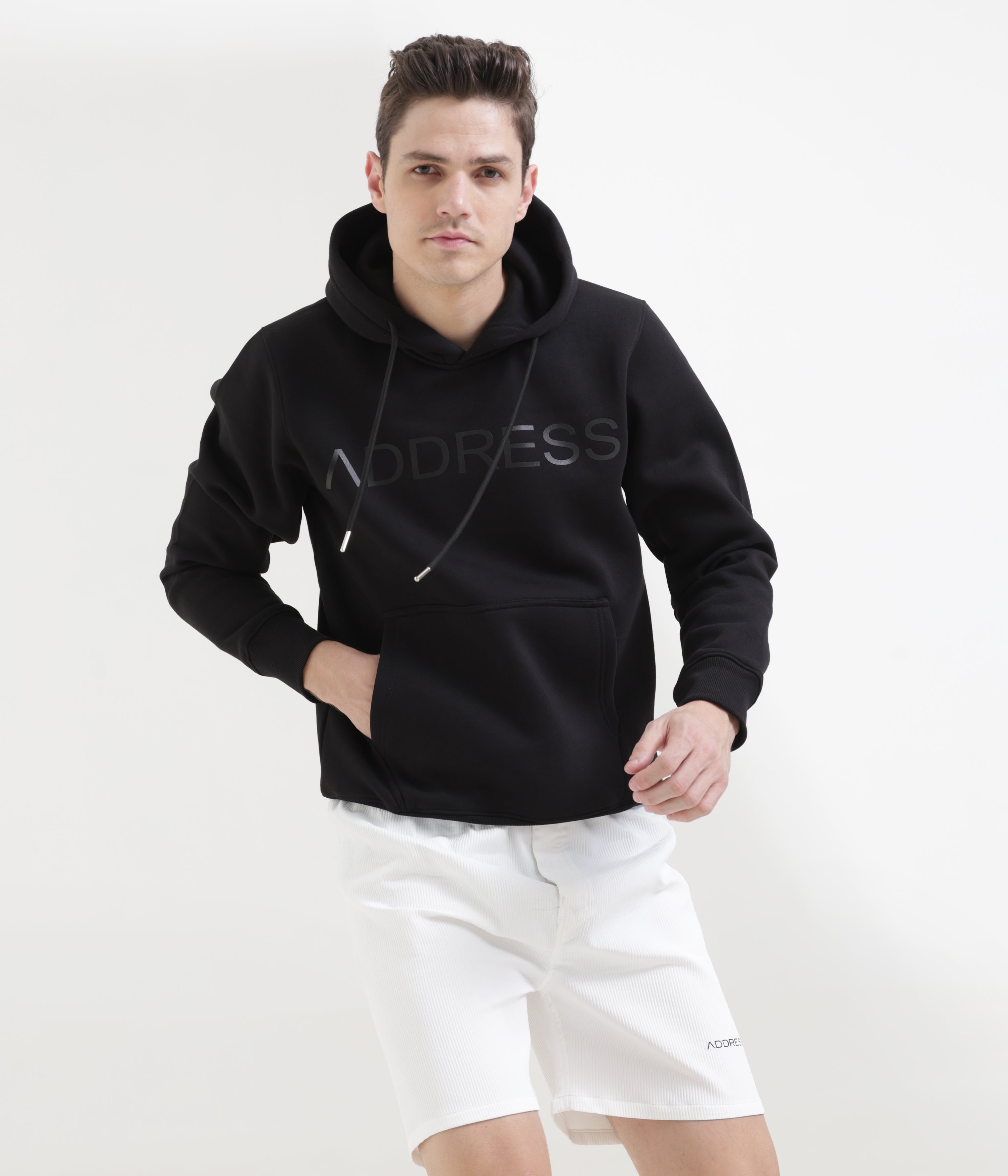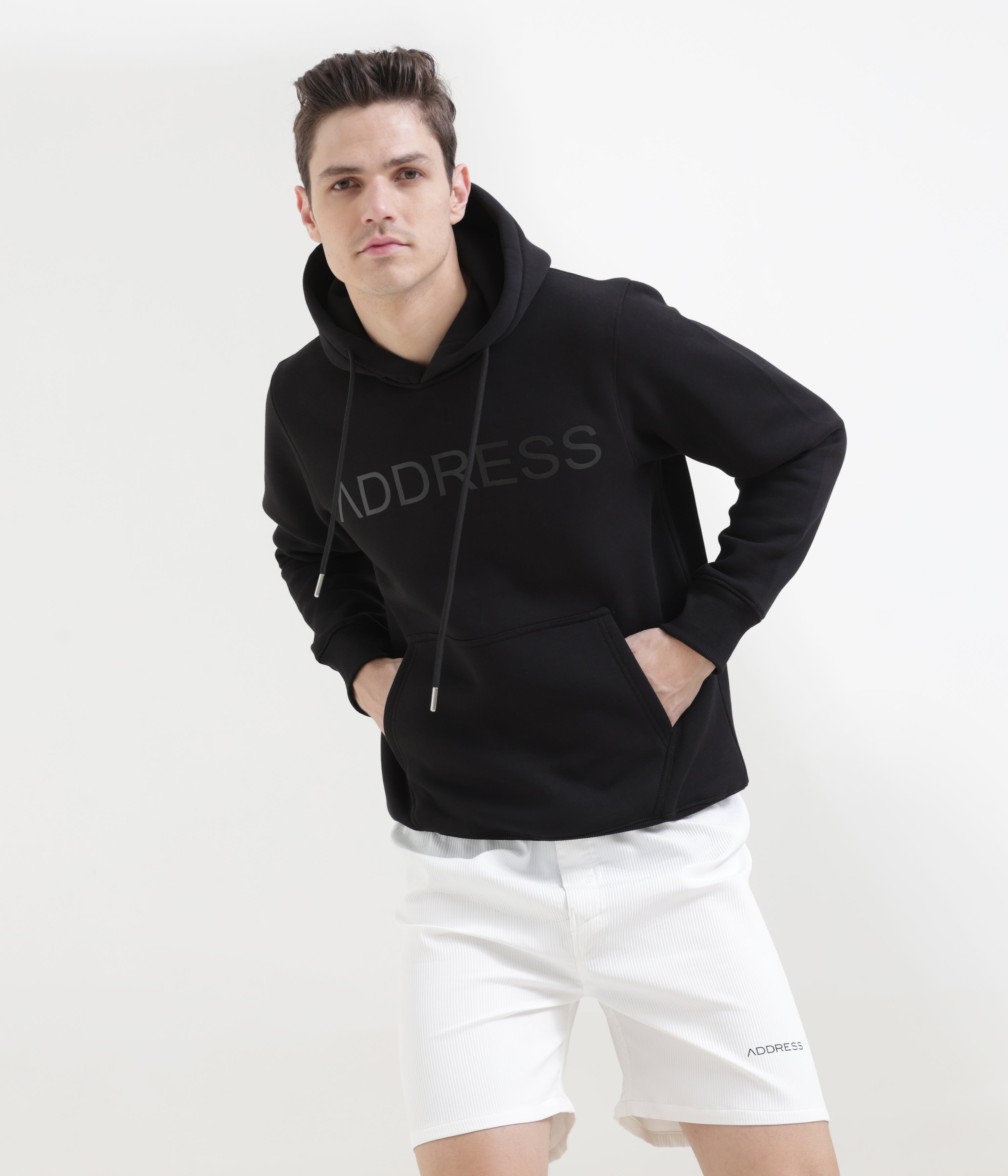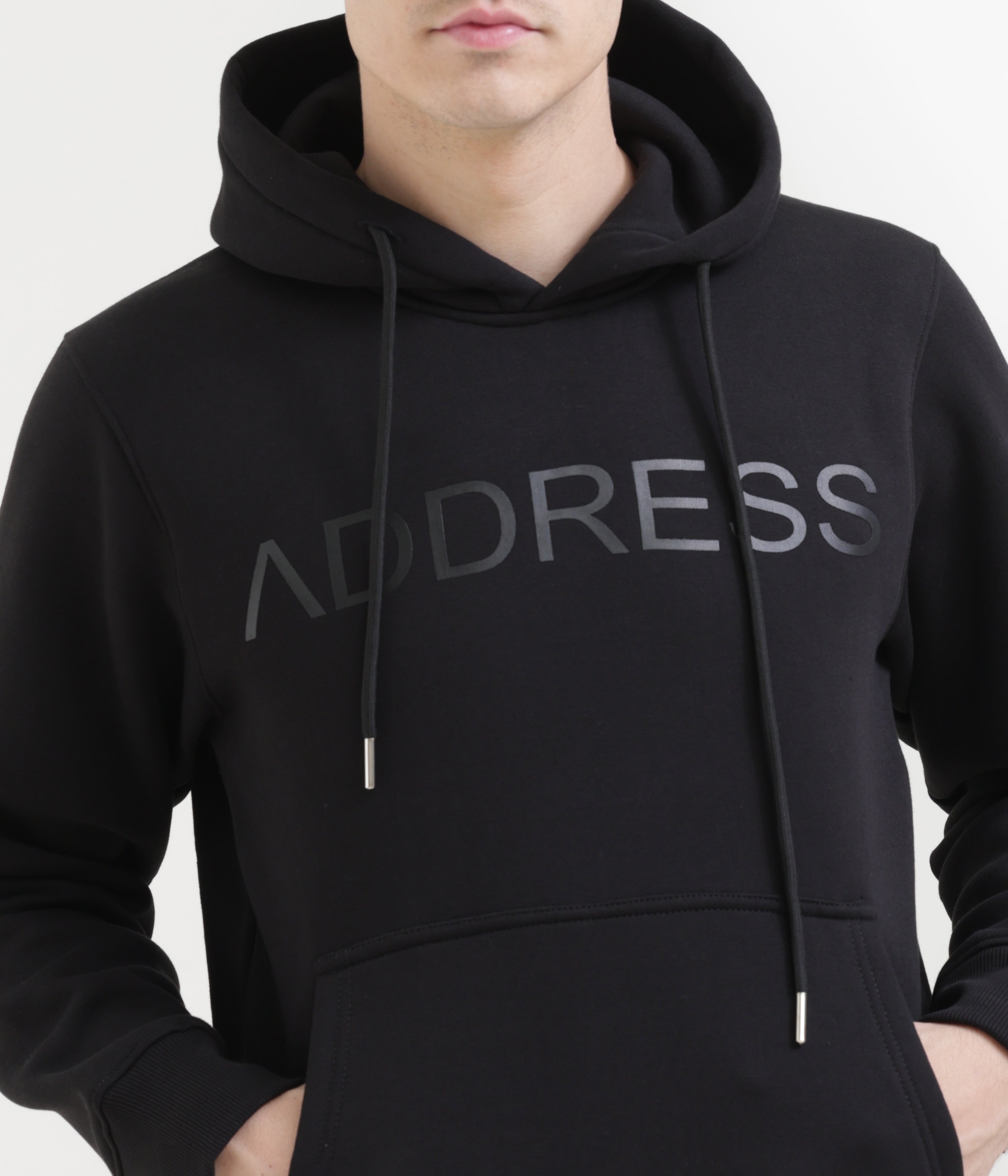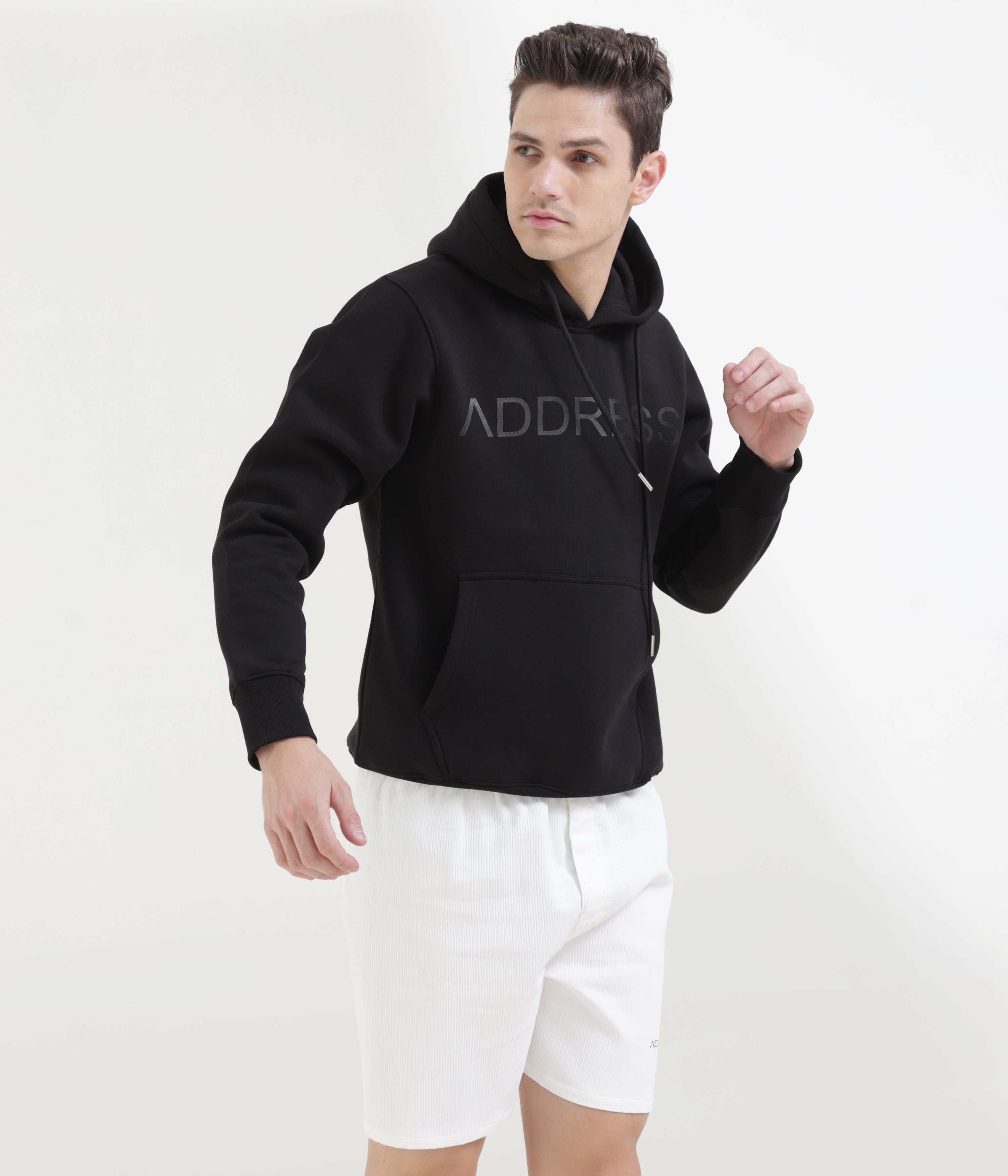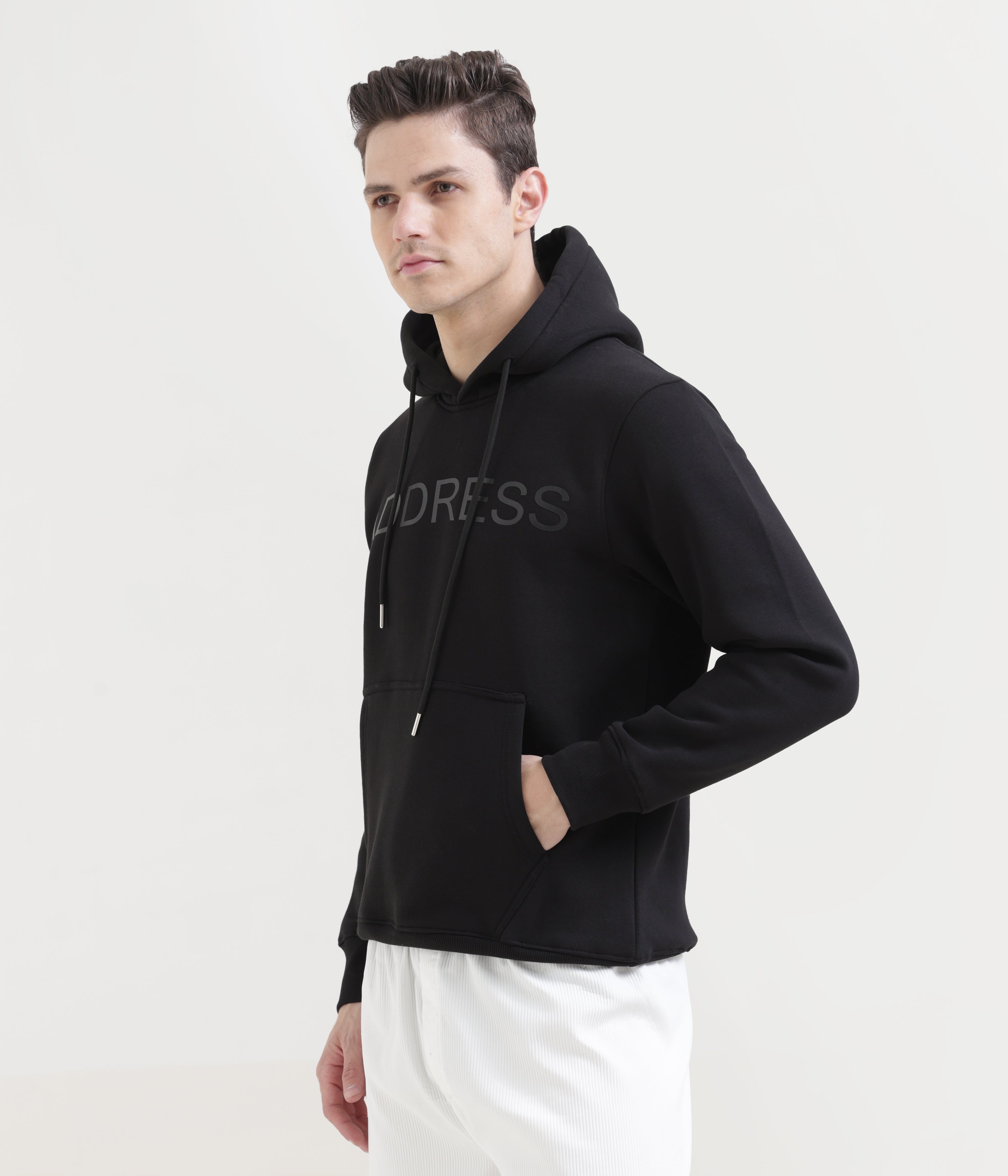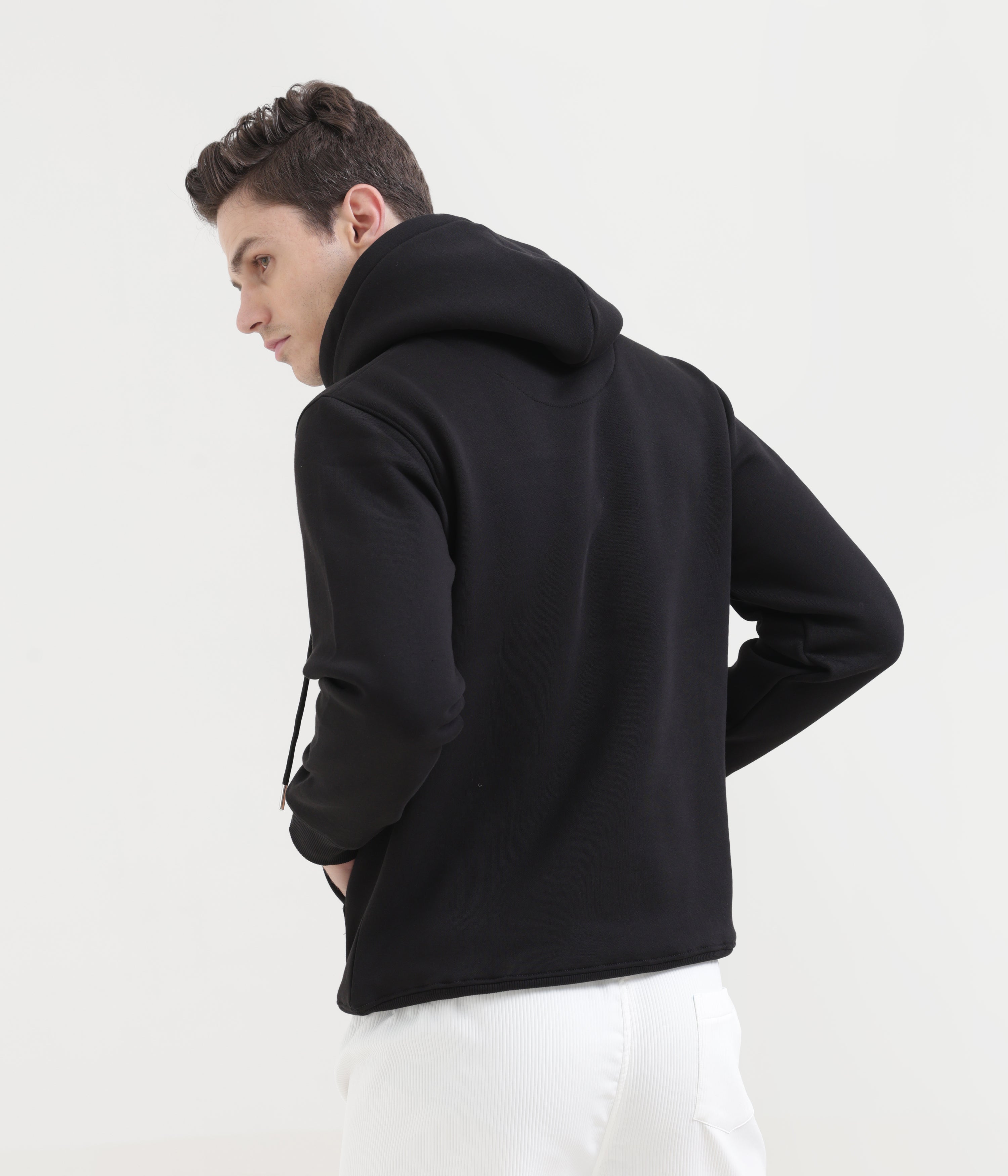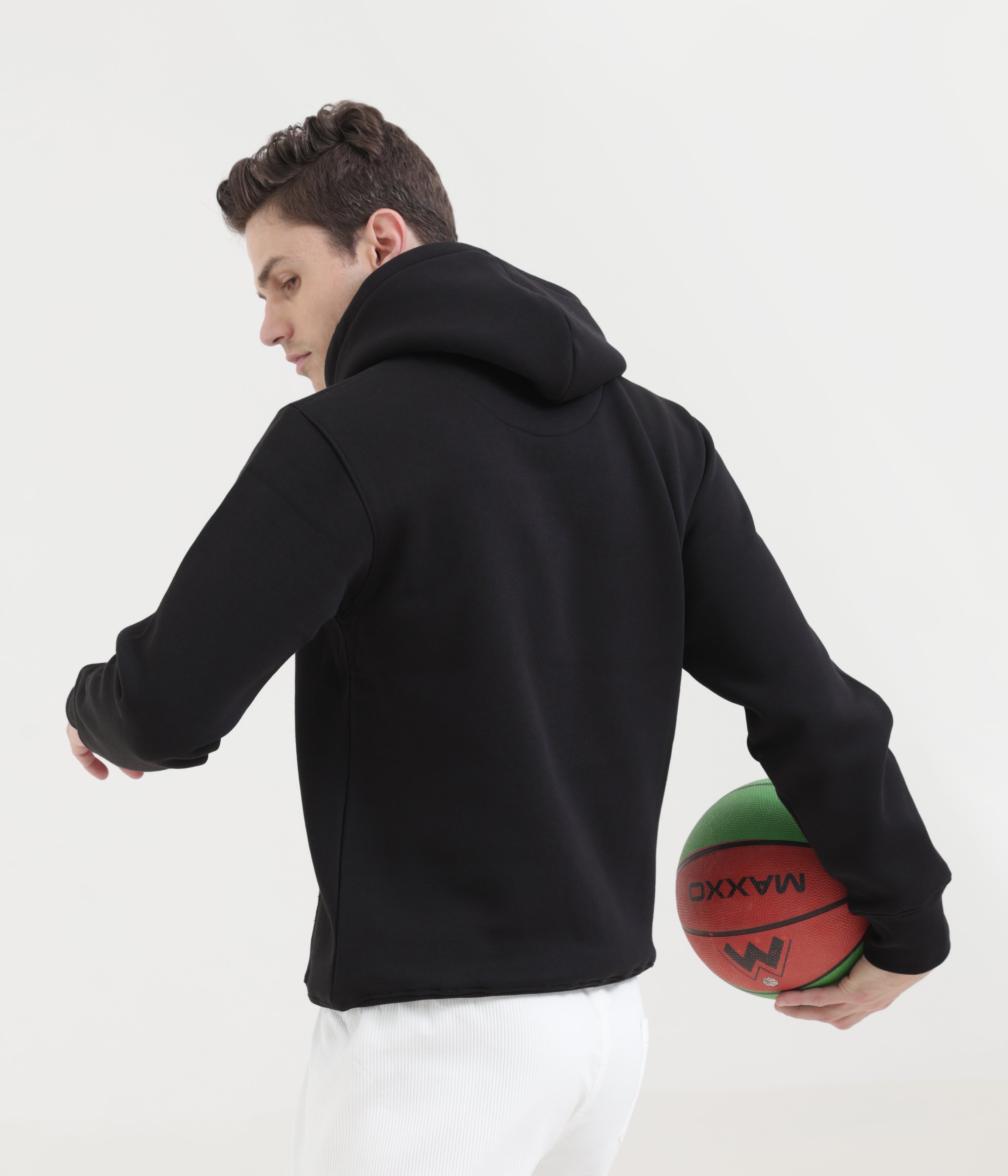 Men's Versatile Hoodies: Comfortable Style
Super Cool and Versatile: A blend of sweatshirt comfort and jacket style with a hood.
Perfect for Style and Warmth: Keeps you stylish while ensuring warmth.
Diverse Material Options: Available in cotton or fleece for varied preferences.
Wide Range of Colors and Designs: Offers versatility in styling choices.
Ideal for Casual or Sporty Looks: Adaptable to various fashion preferences and occasions.
Embrace comfort and style with the Black Men's Versatile Hoodies, a perfect choice for casual or sporty fashion statements.