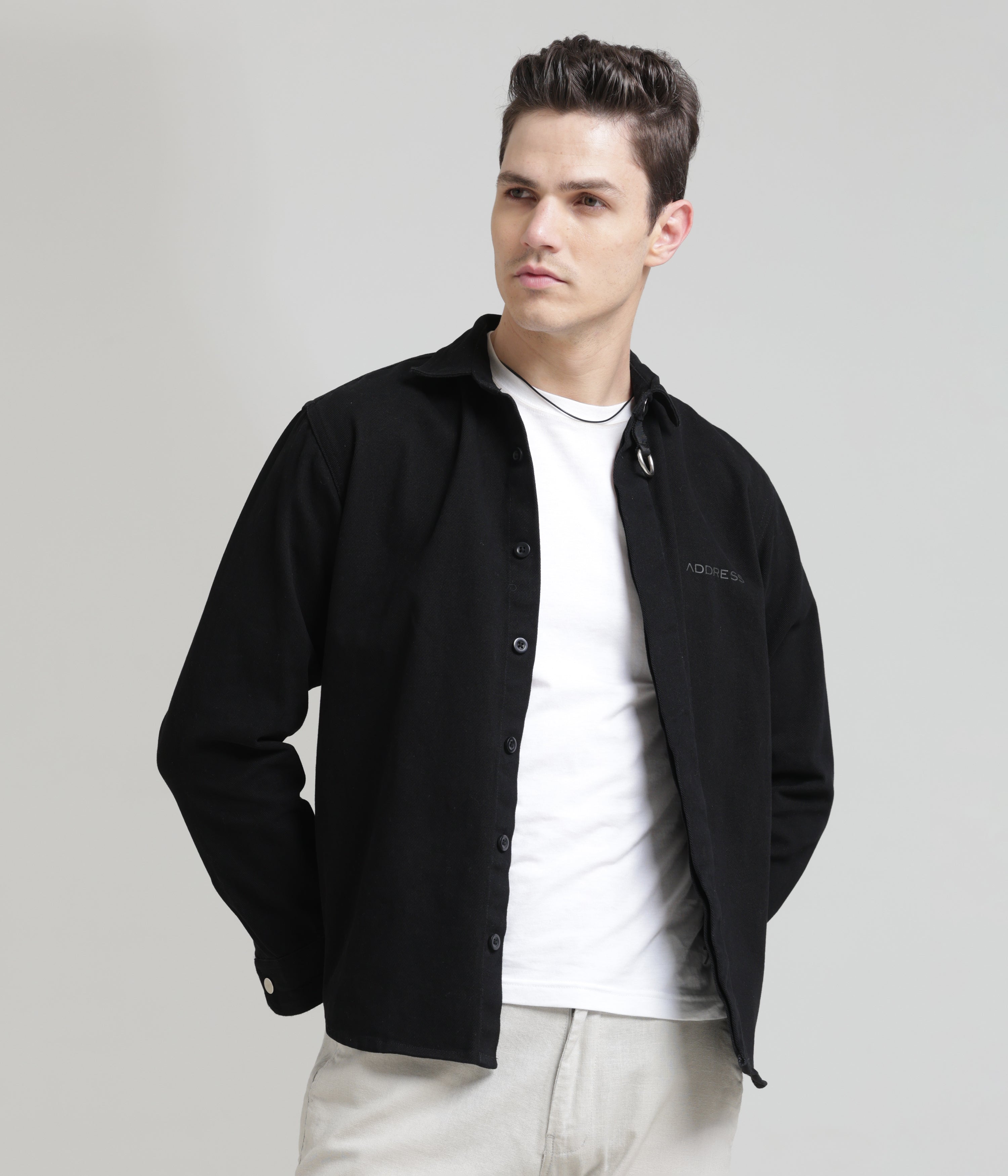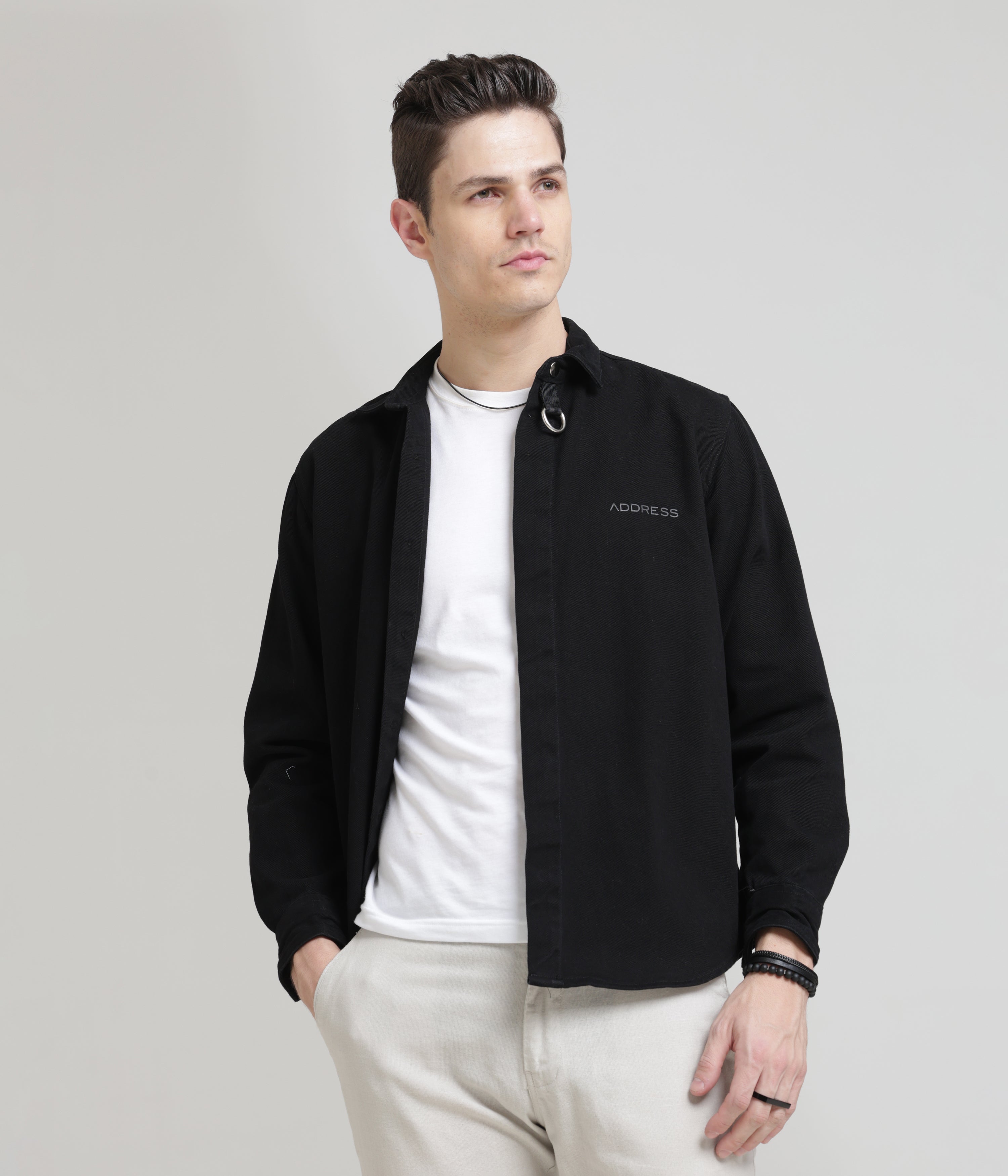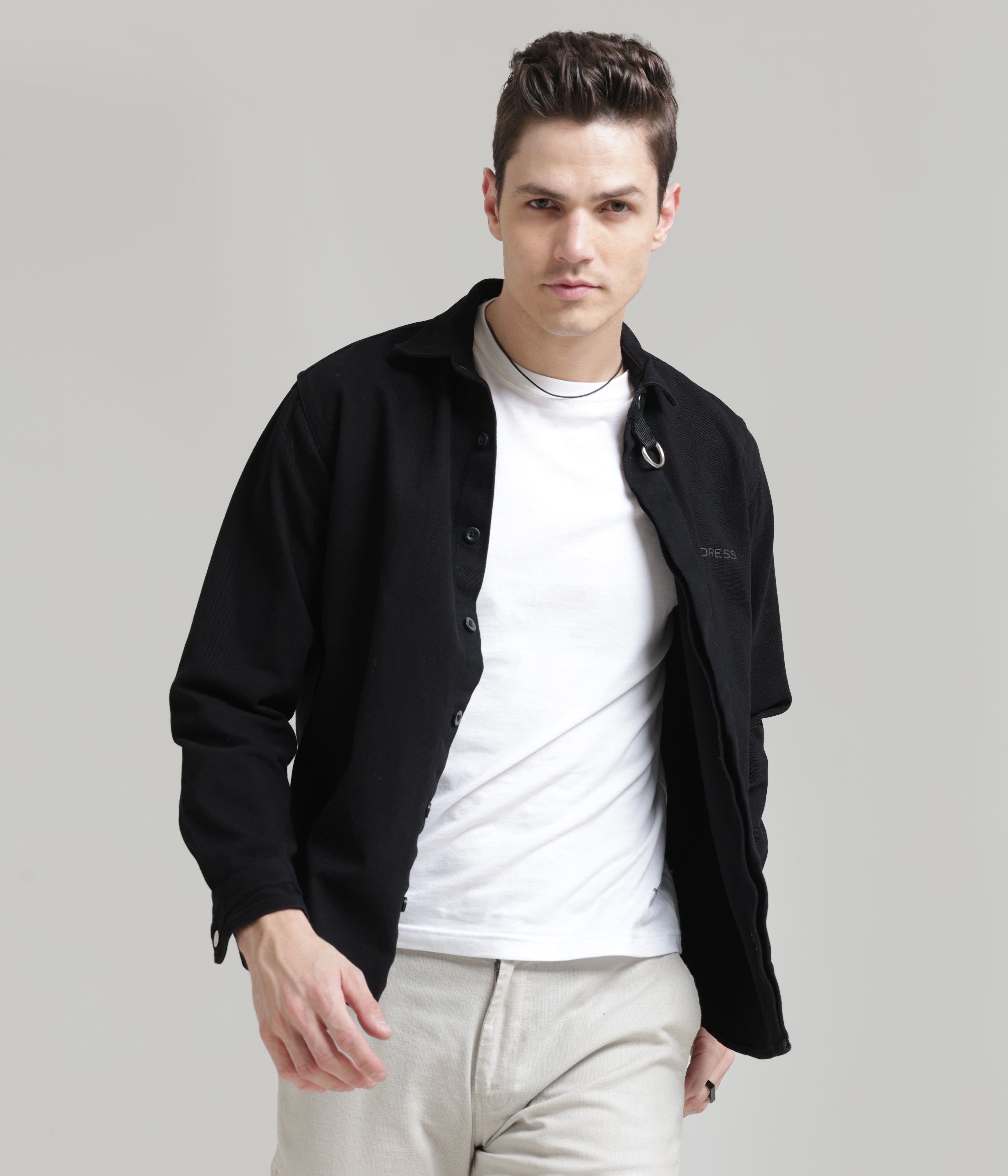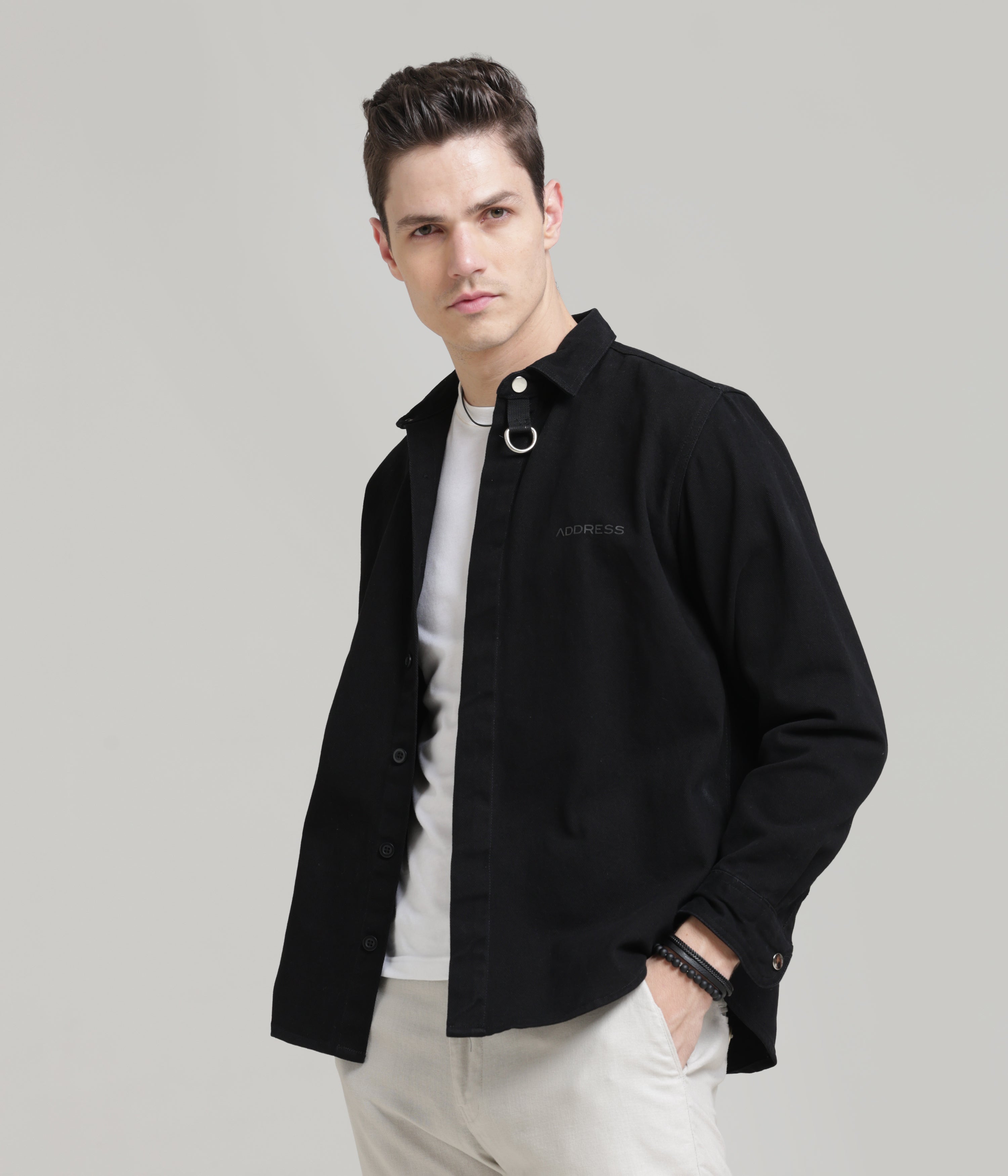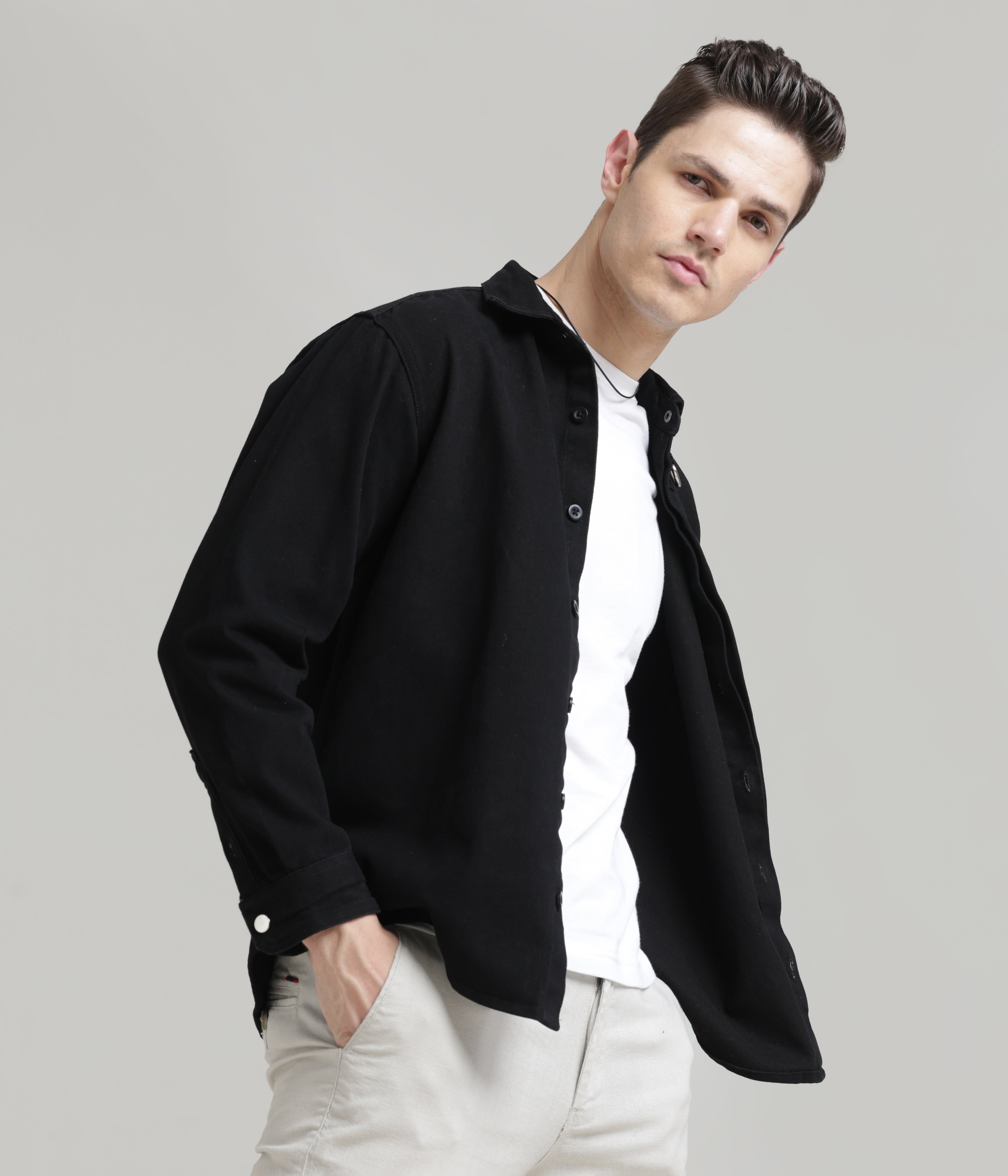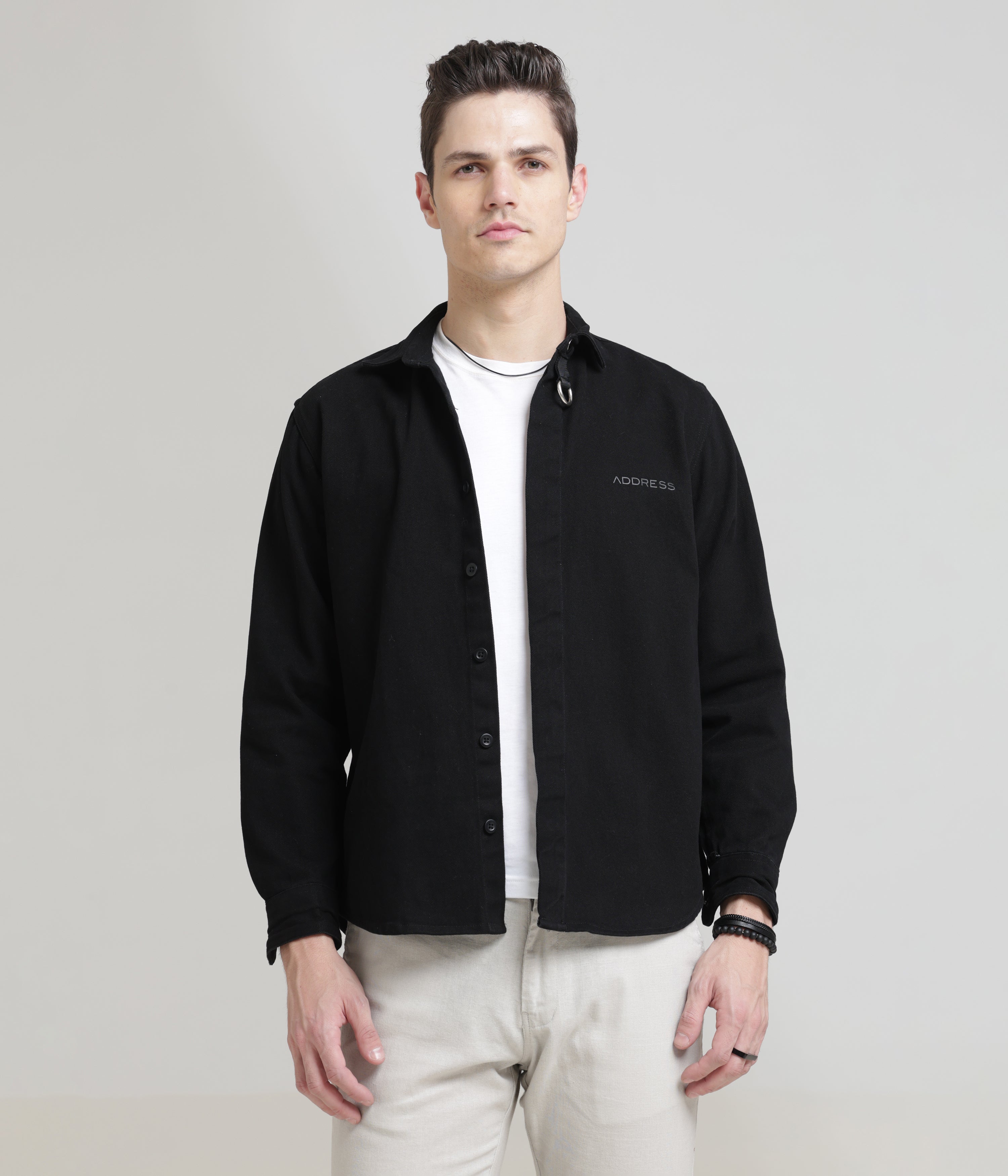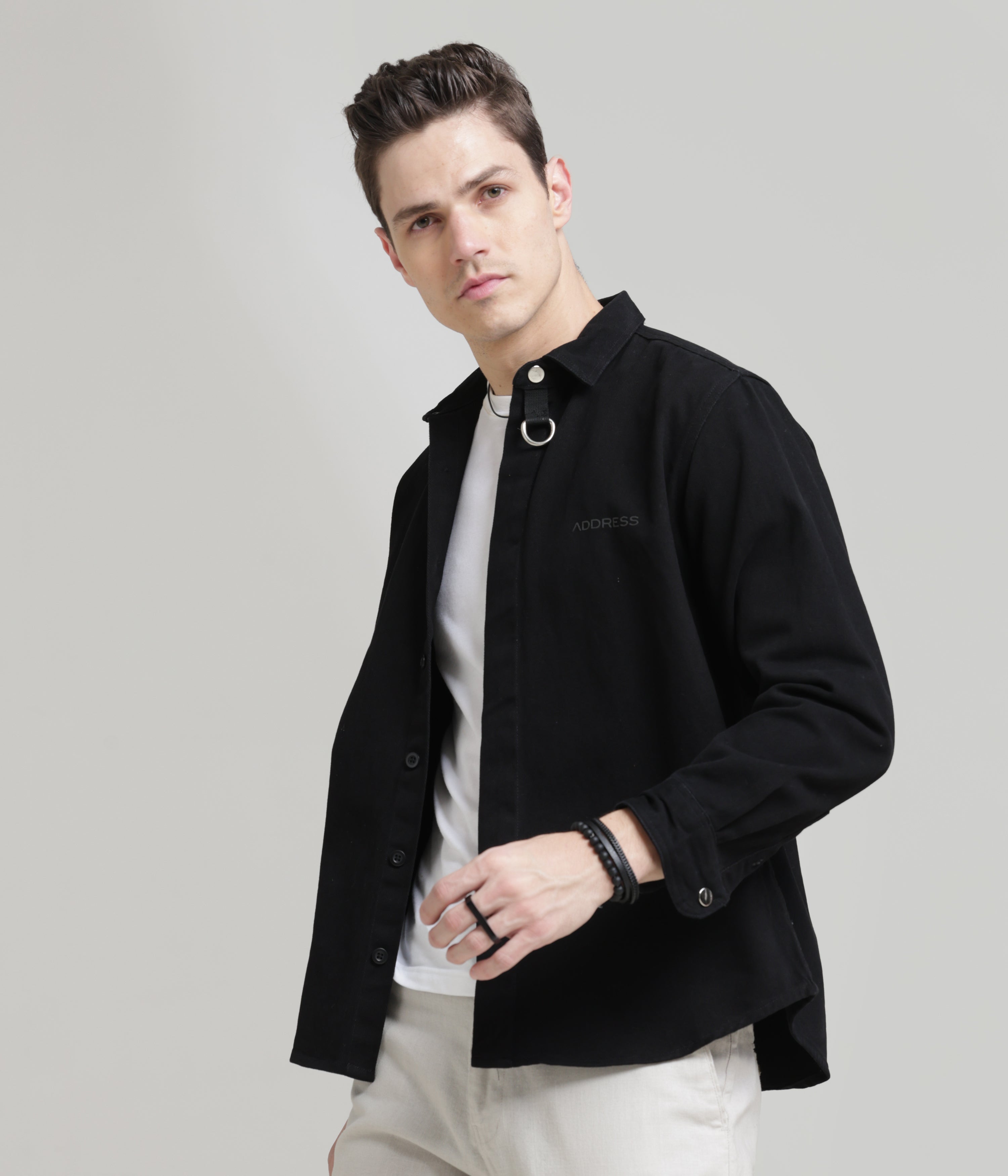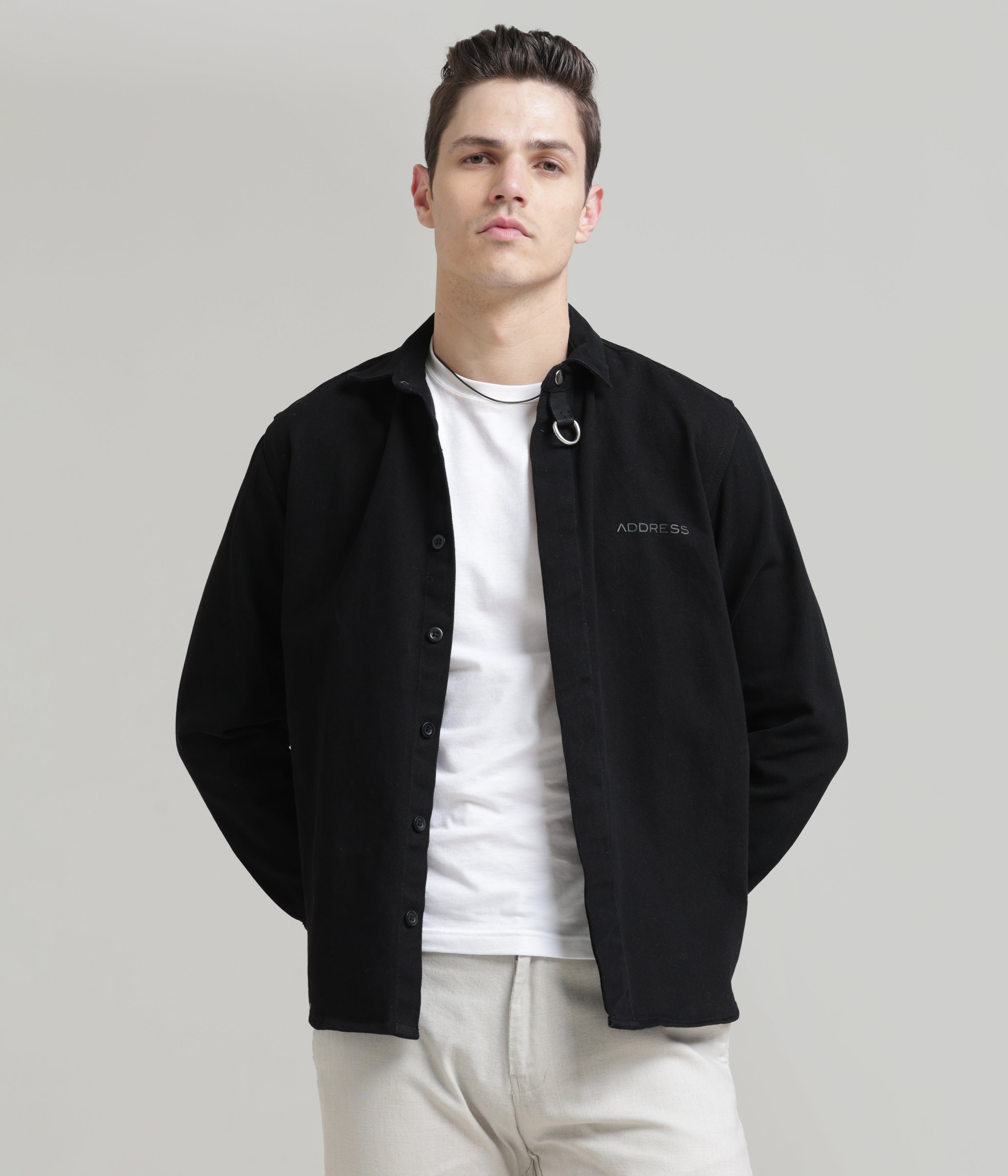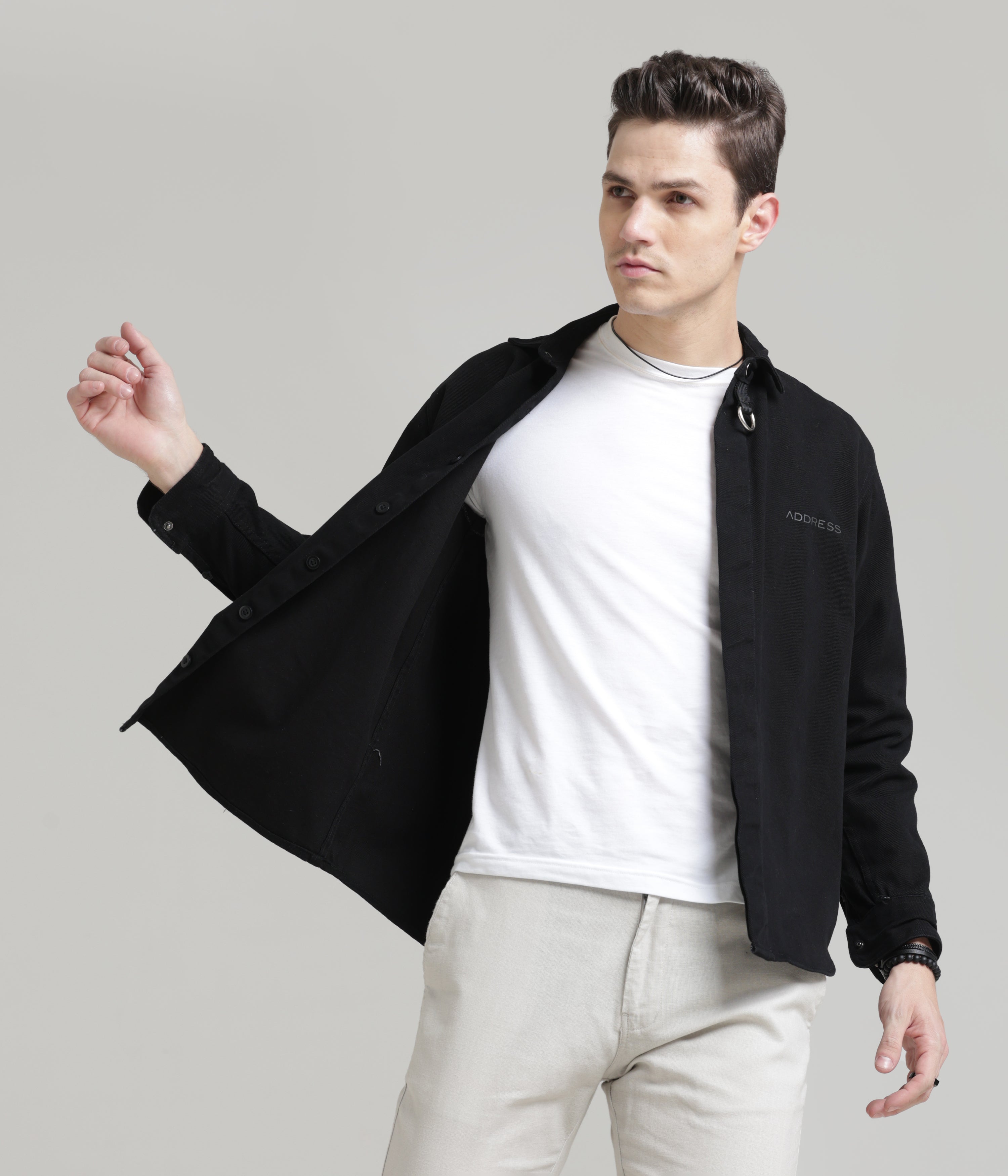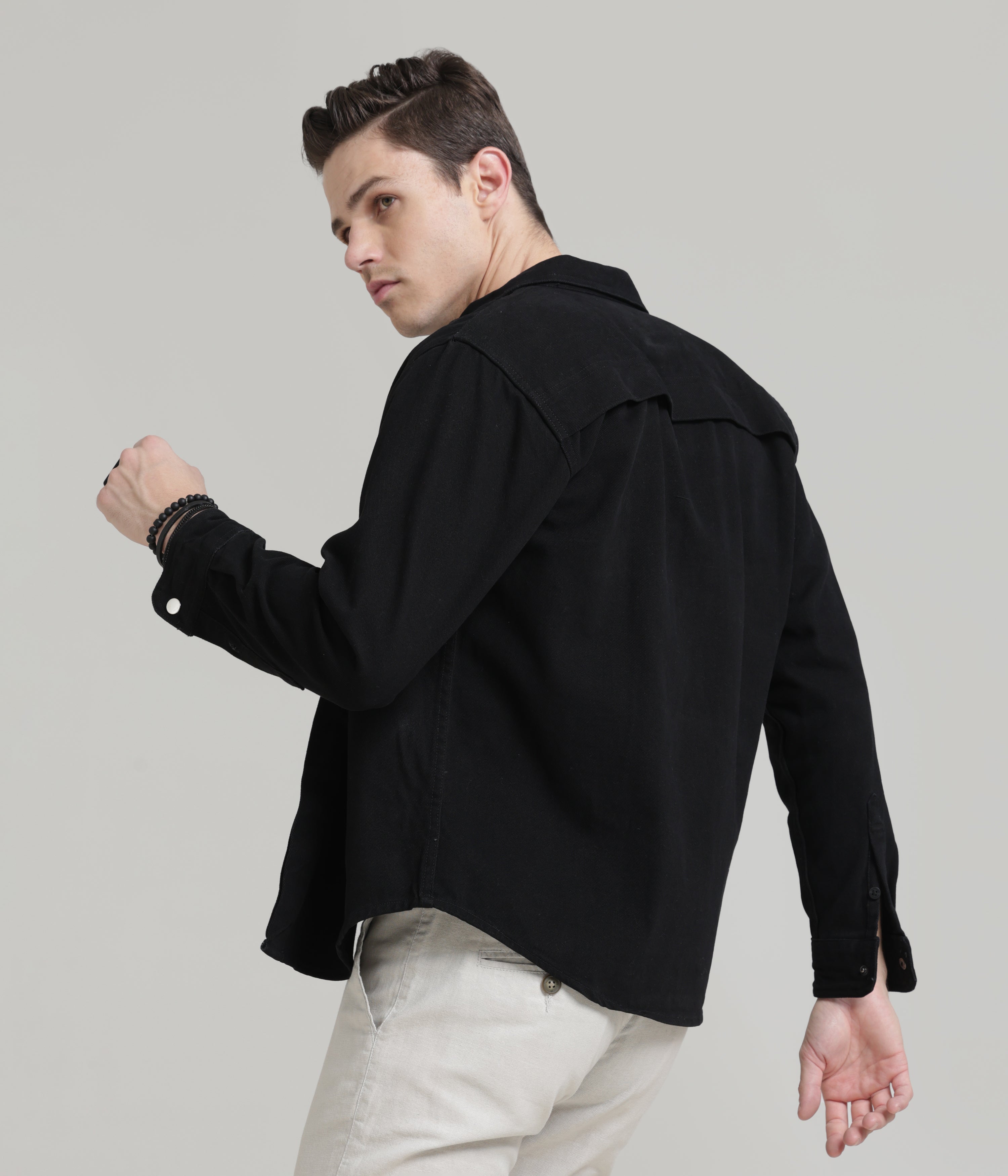 Black Classic Fit Heavy Twill Shirt: Hidden Placket, All-Day Comfort
Hidden Placket Design: Enhances a sleek, sophisticated appearance.
Full Sleeve Style: Offers comfort and versatility for all-day wear.
Crafted from Heavy Twill Cotton: Ensures durability and style.
Classic Fit: Tailored for enduring comfort and timeless elegance.
Versatile Wardrobe Staple: Suitable for various occasions and styles.
Effortless All-Day Comfort: Perfect for a refined look without compromising on comfort.
Elevate your style with the Black Classic Fit Heavy Twill Shirt, featuring a hidden placket for a refined and comfortable wear throughout the day.