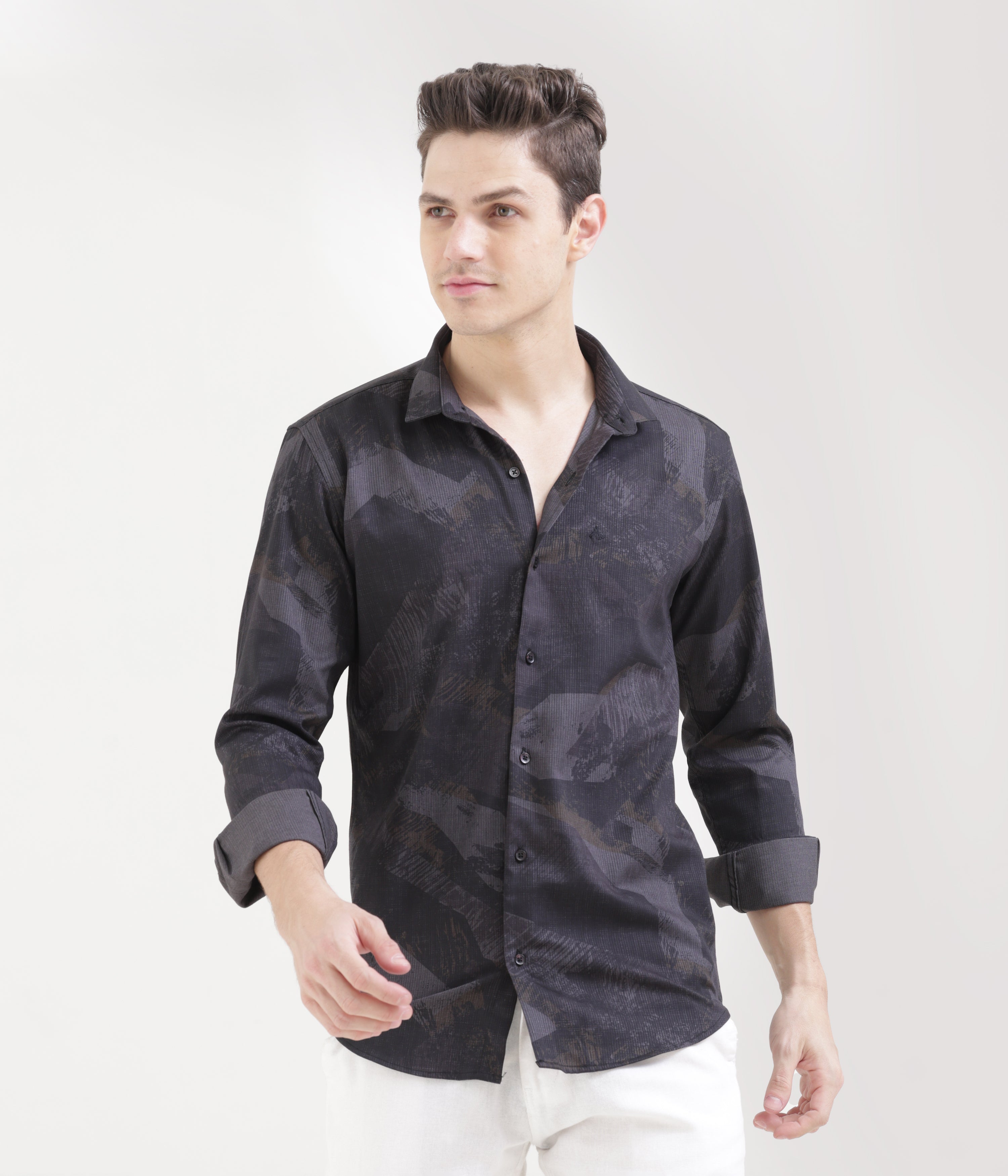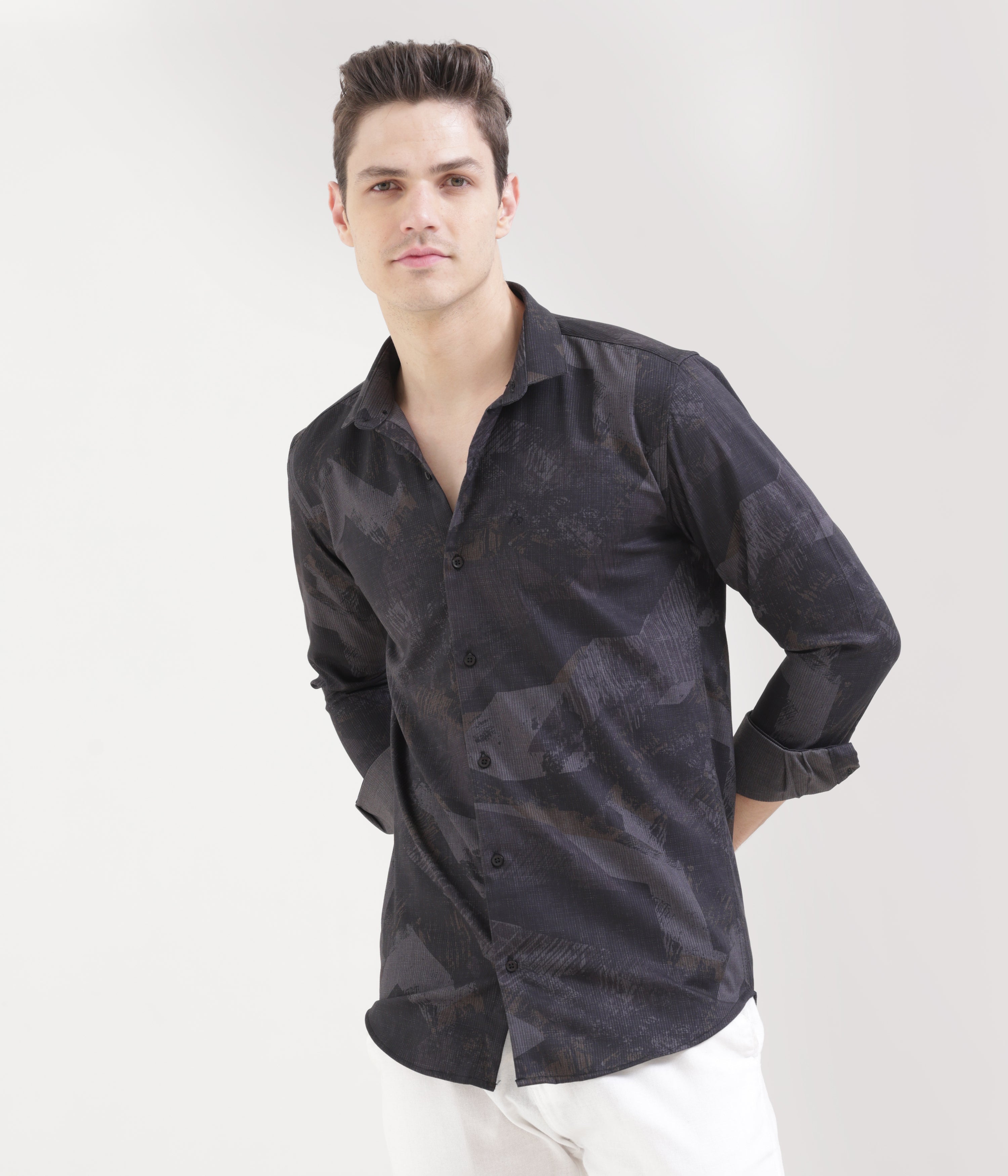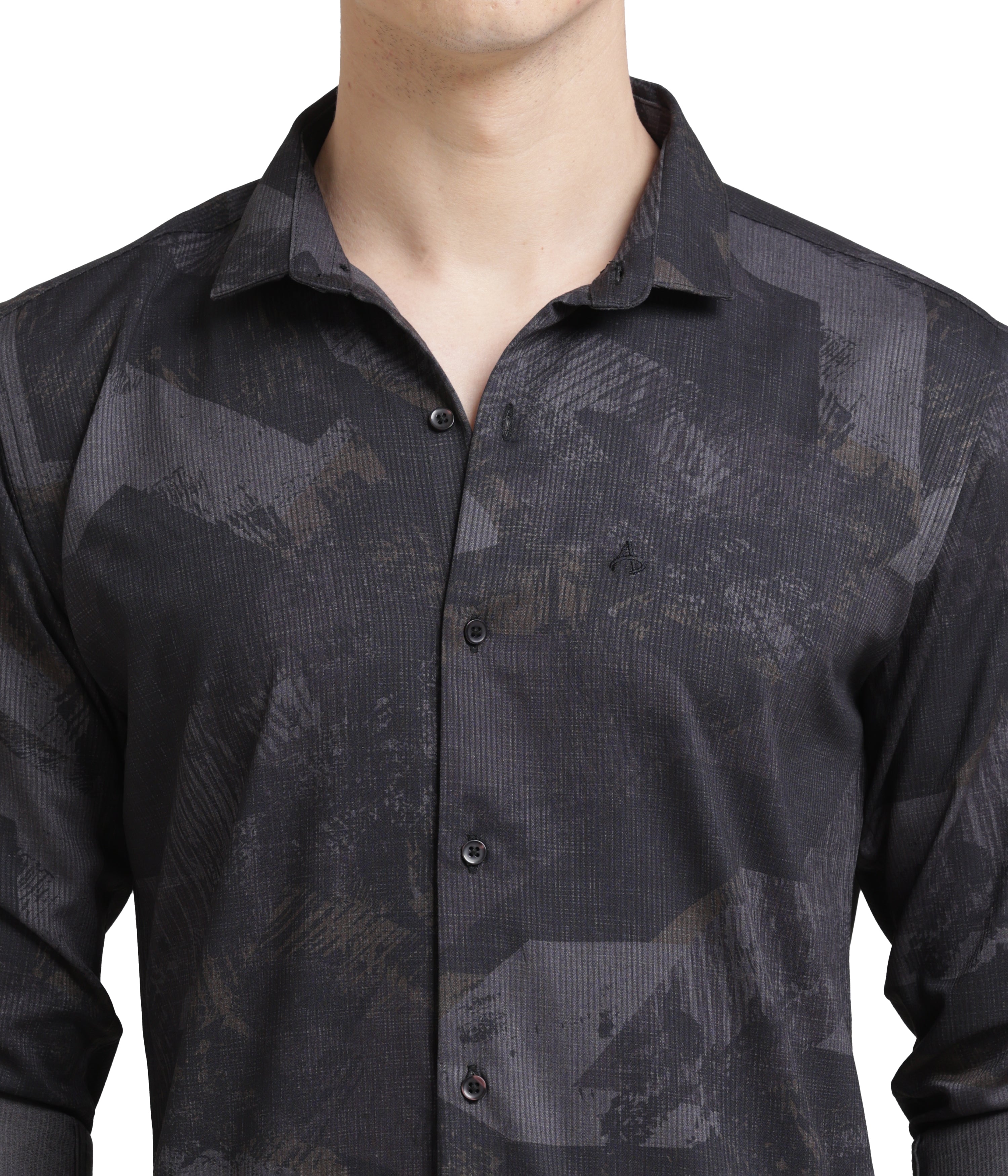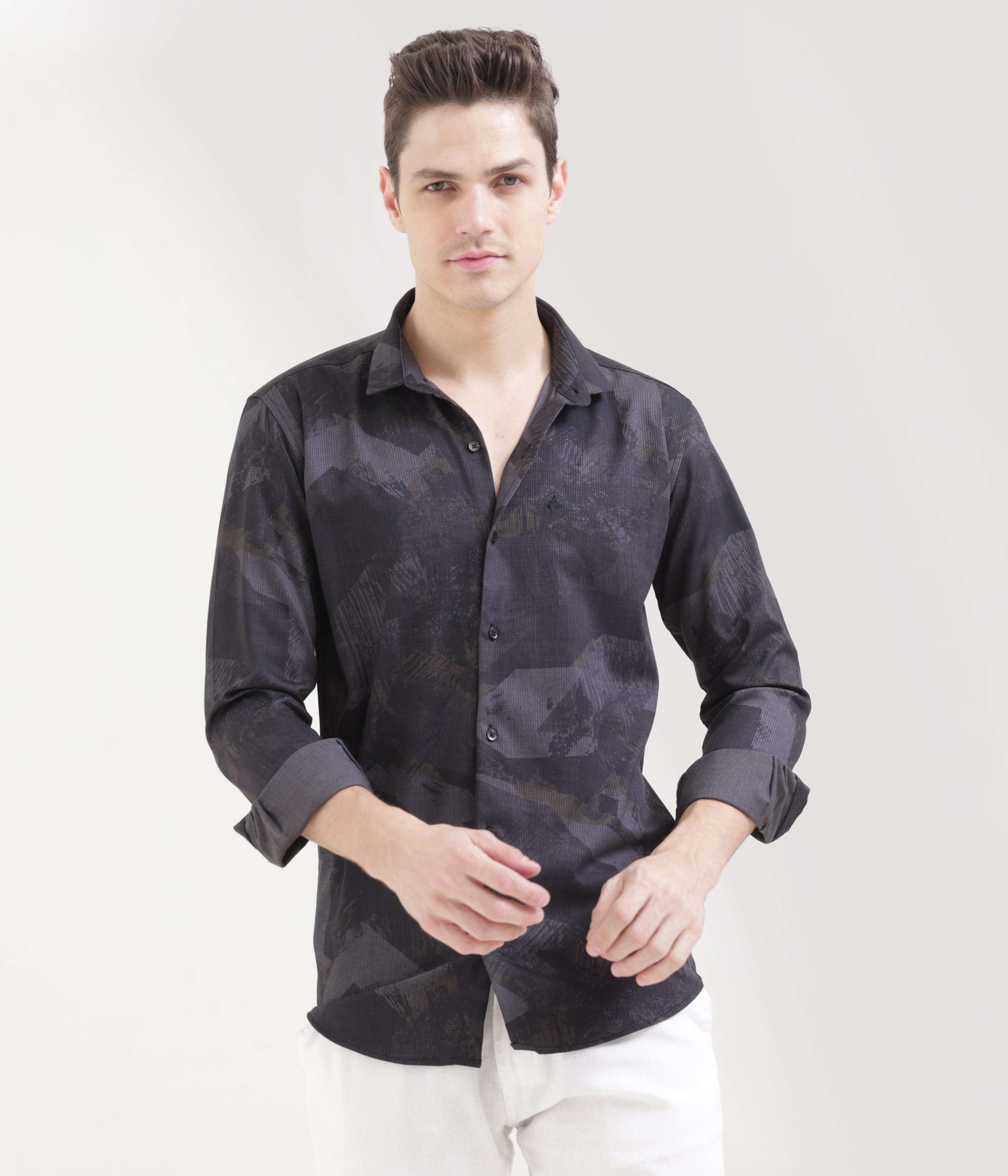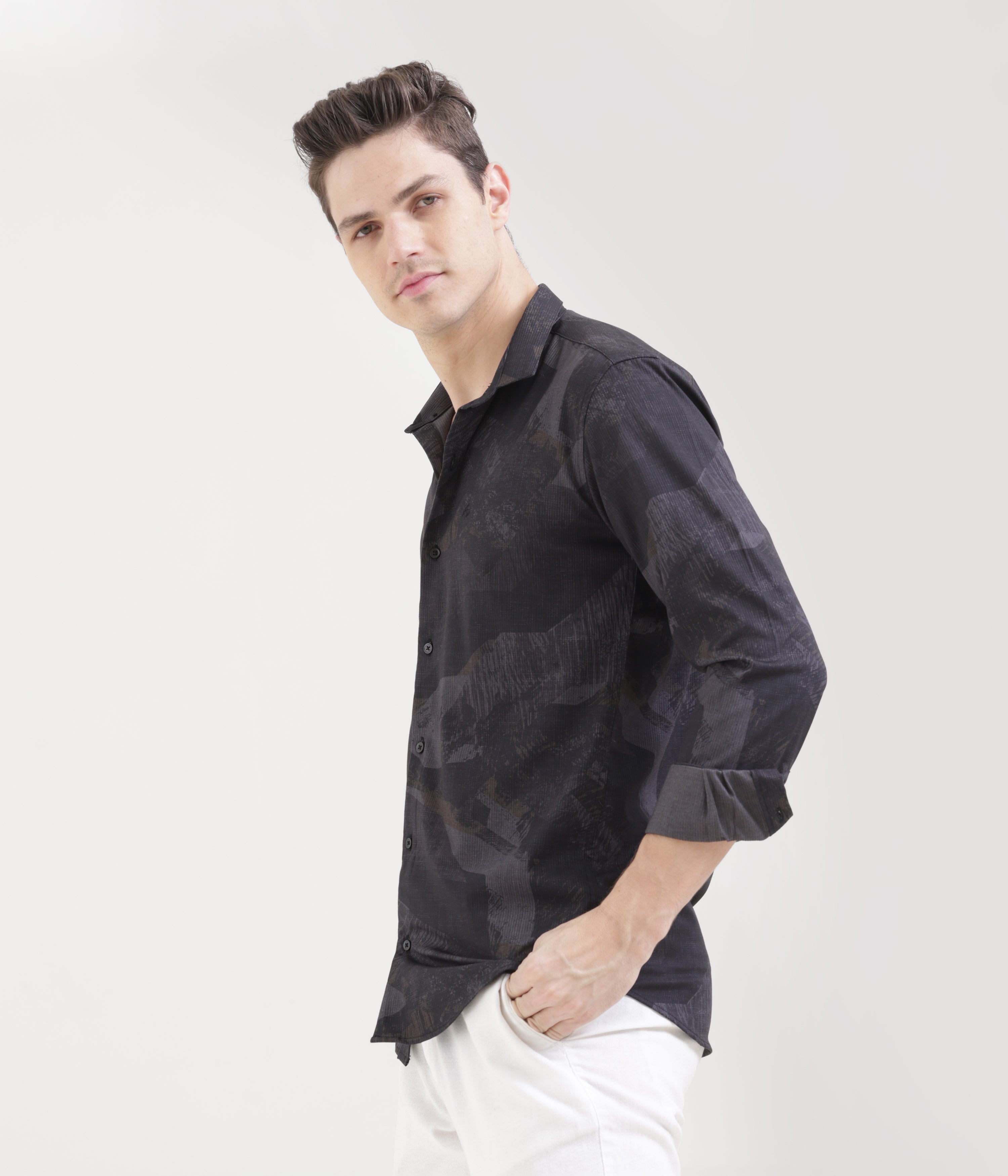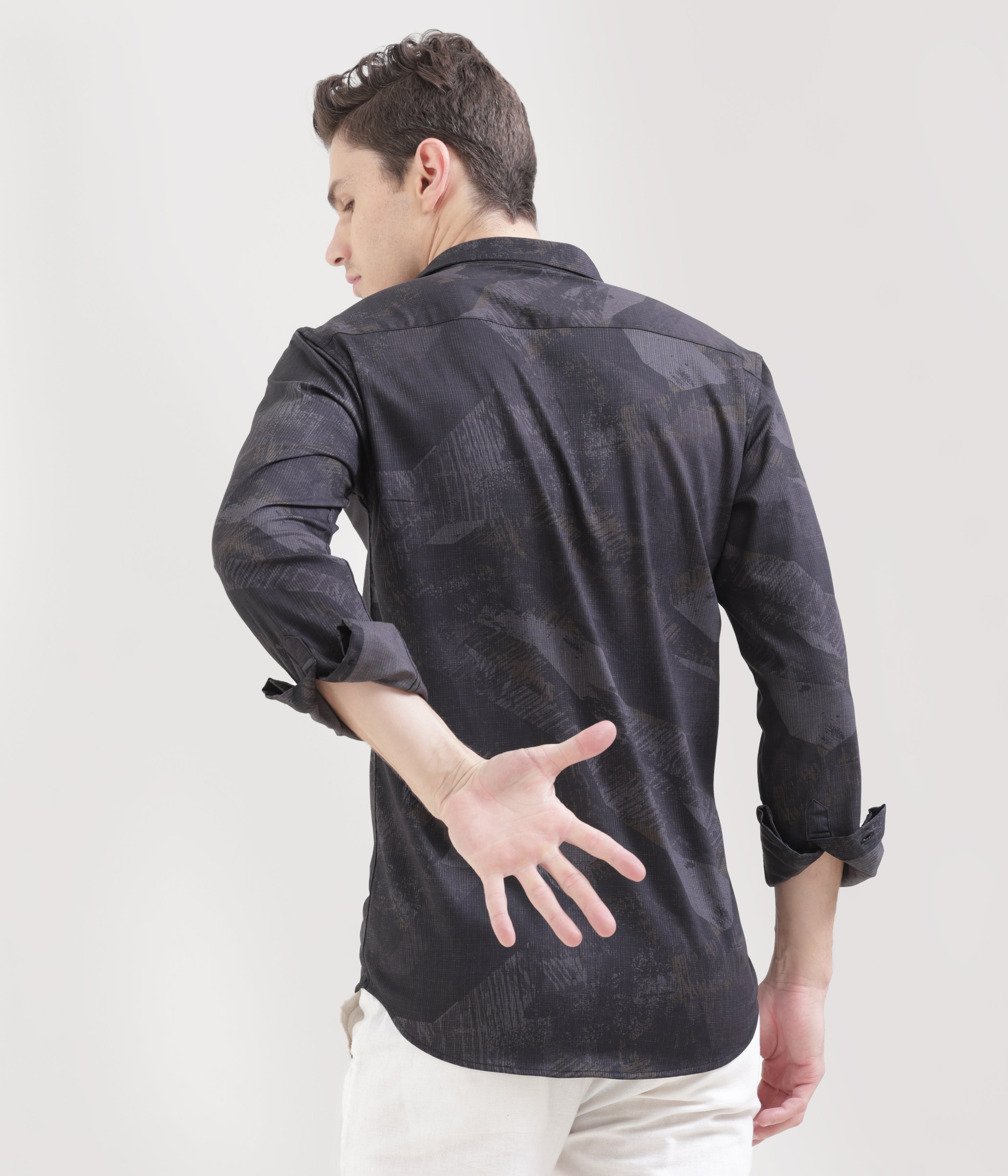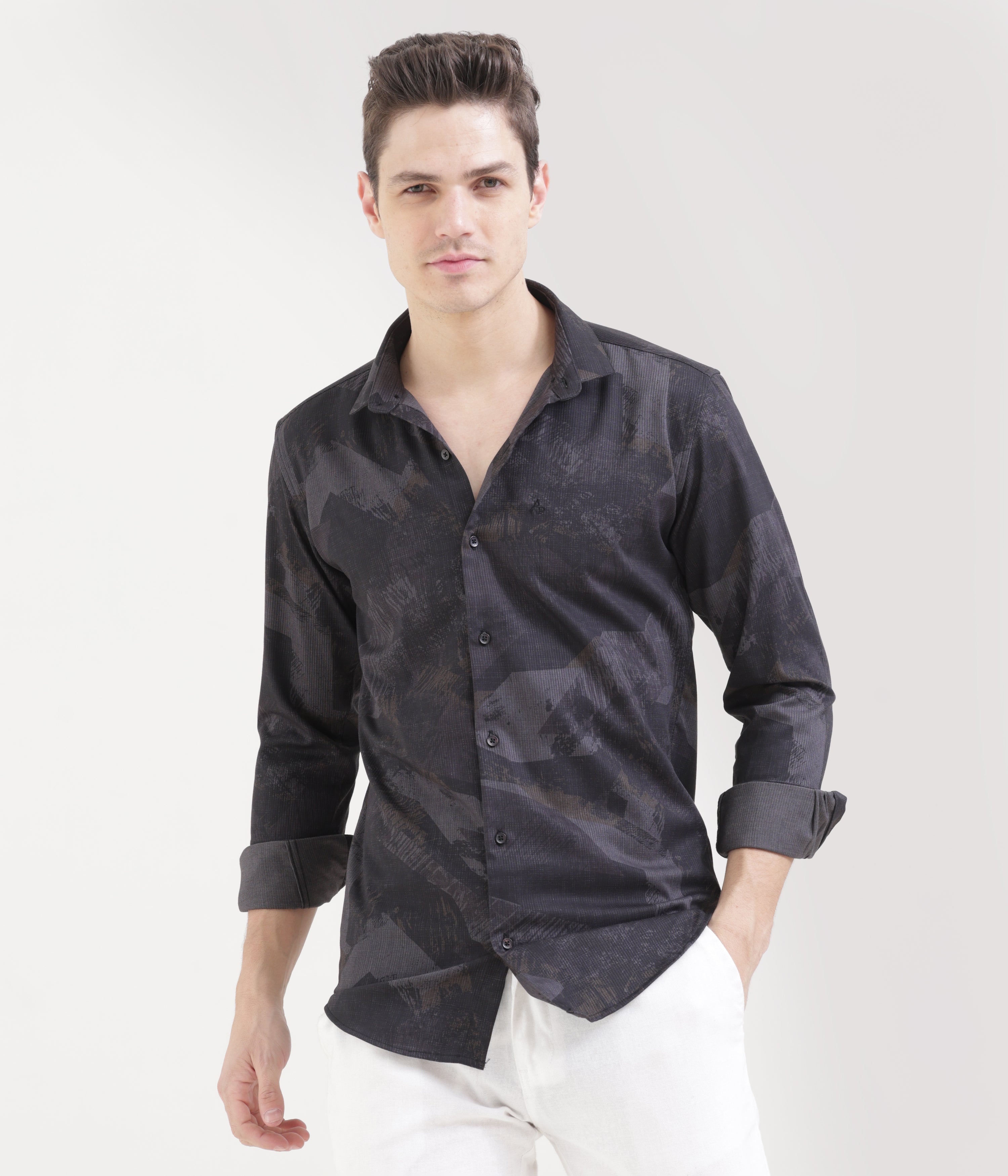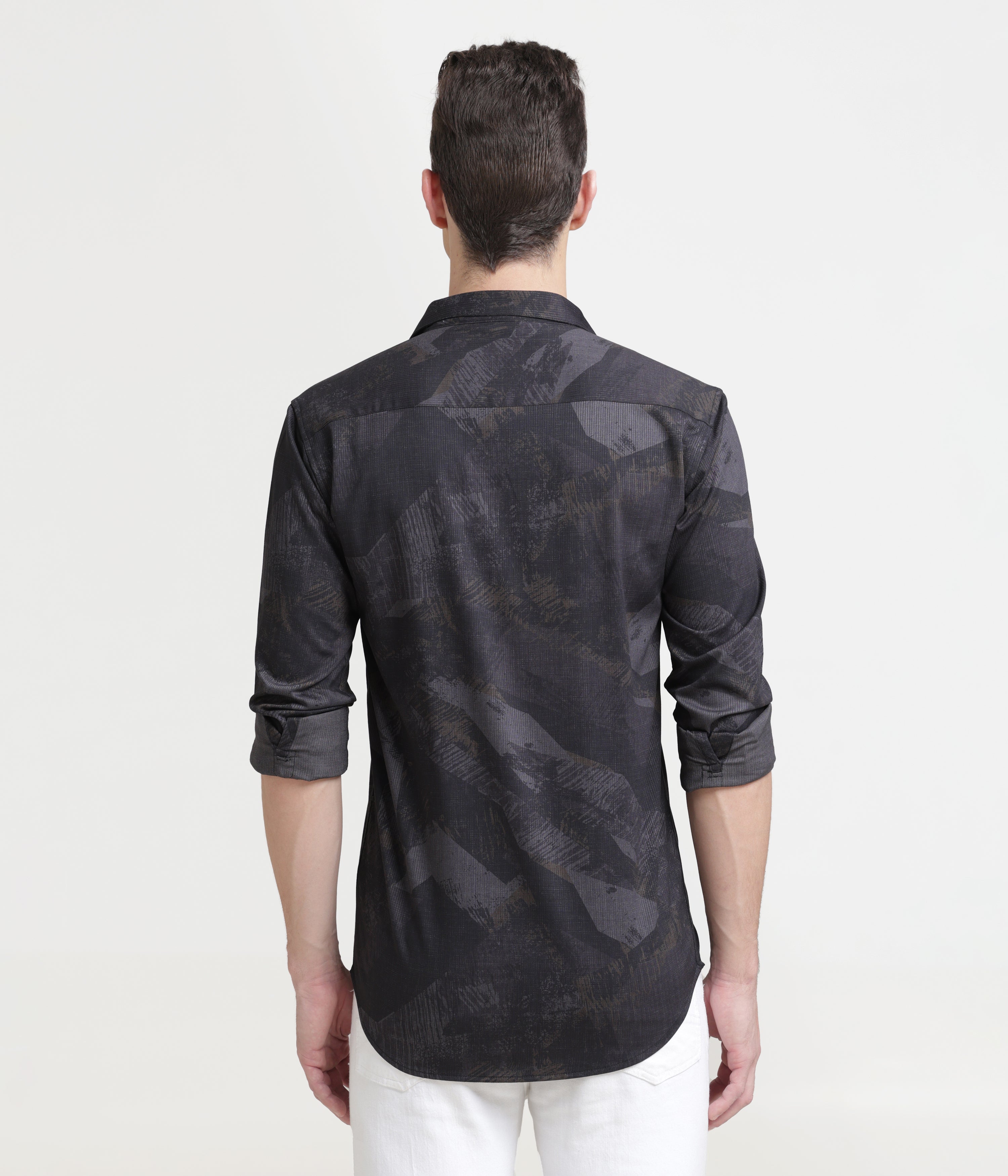 Black Classic Fit Shirt: Versatile Style
Timeless Classic Fit: Tailored for enduring comfort and style.
Versatile Style: Suitable for various occasions and looks.
Functional Sophistication: Balances style with practicality seamlessly.
Classic Black: Adds a touch of timeless elegance to your attire.
Elevate your wardrobe with the Black Classic Fit Shirt, a versatile choice for any occasion.