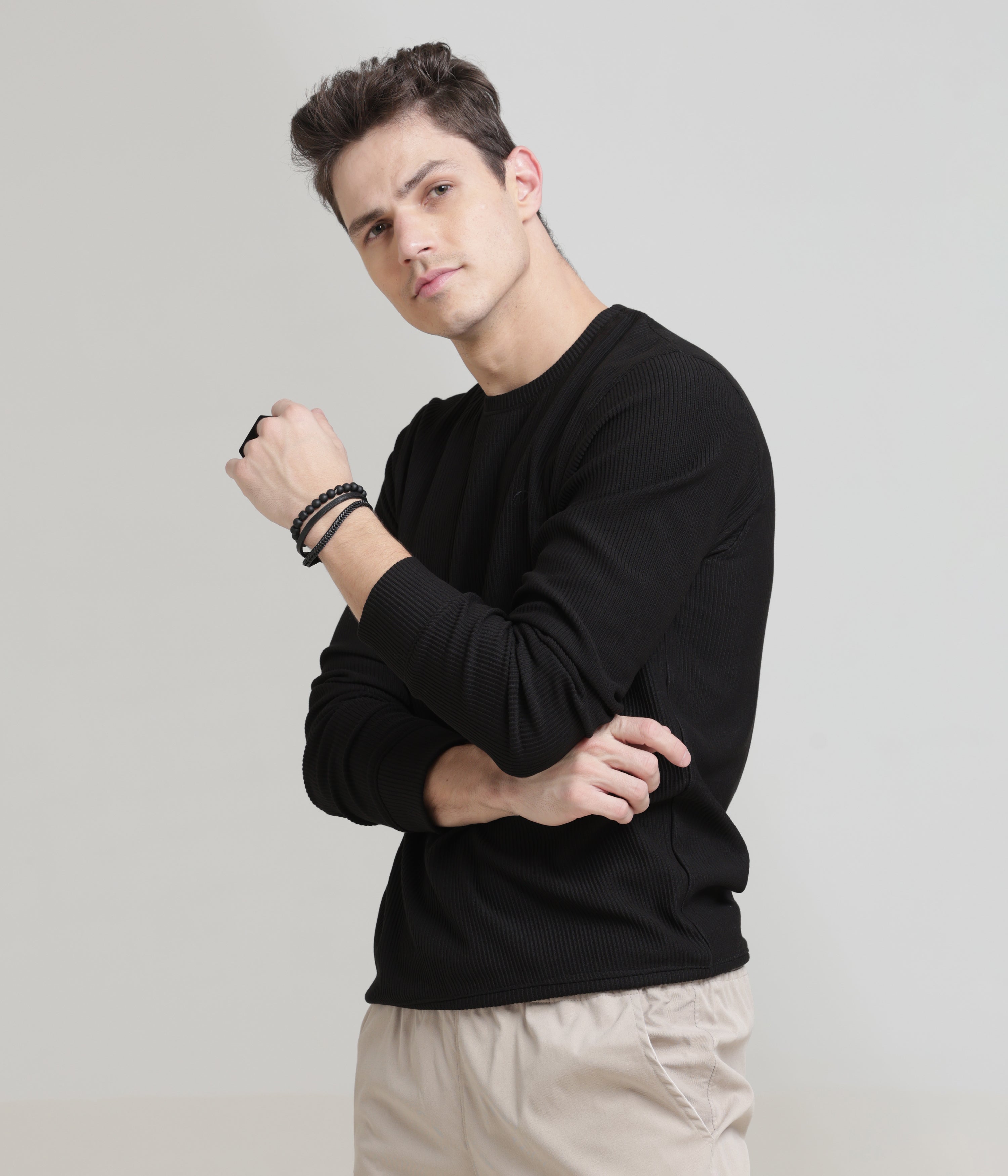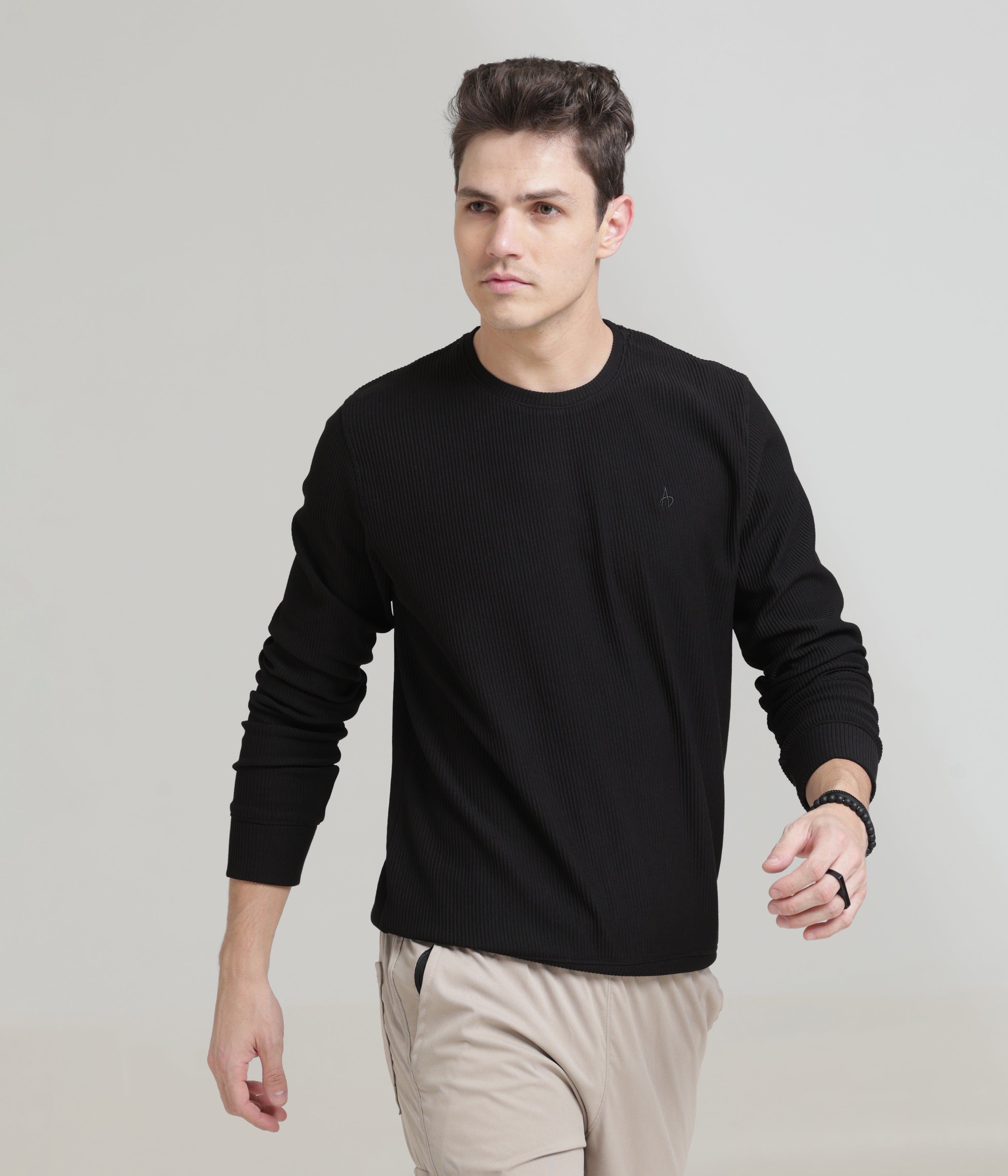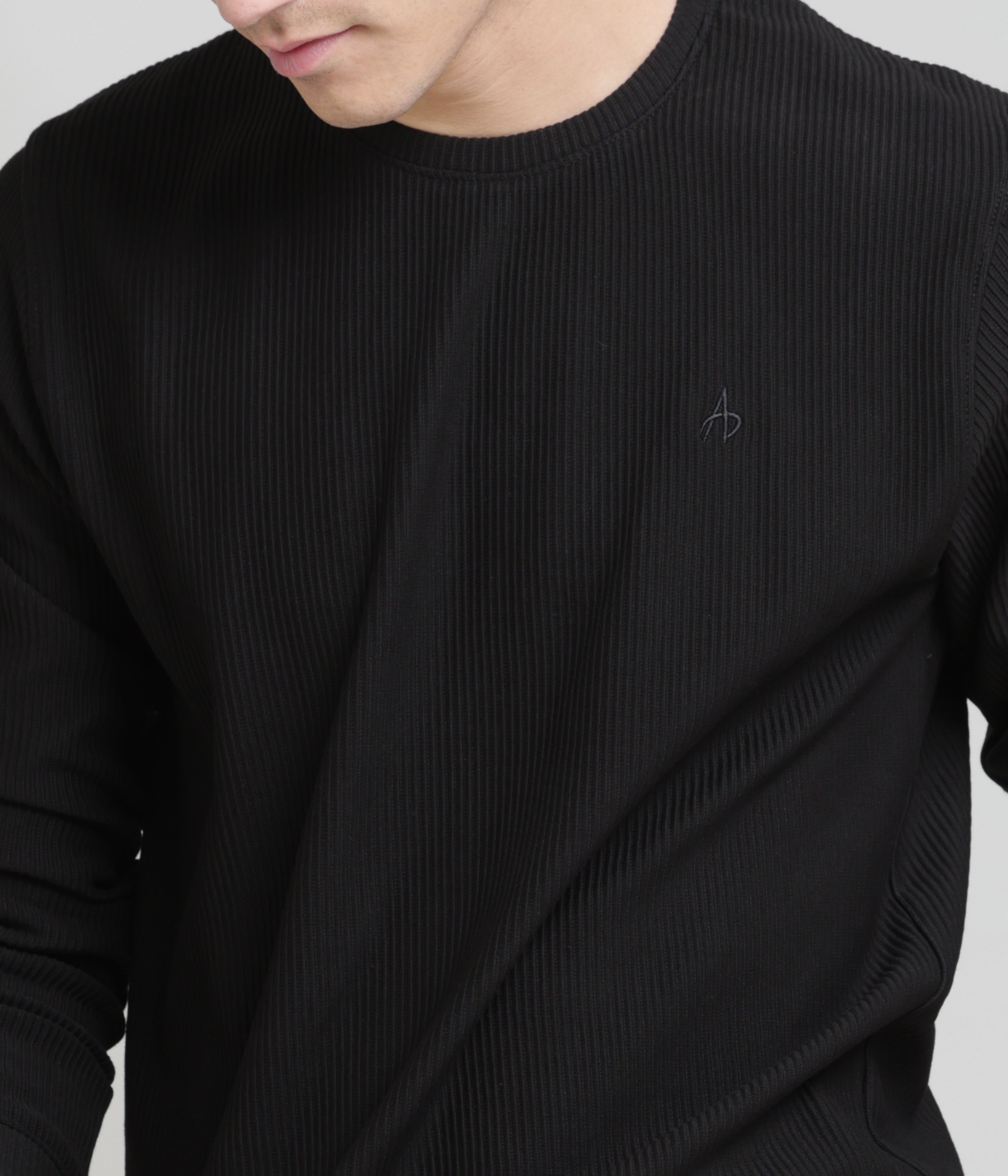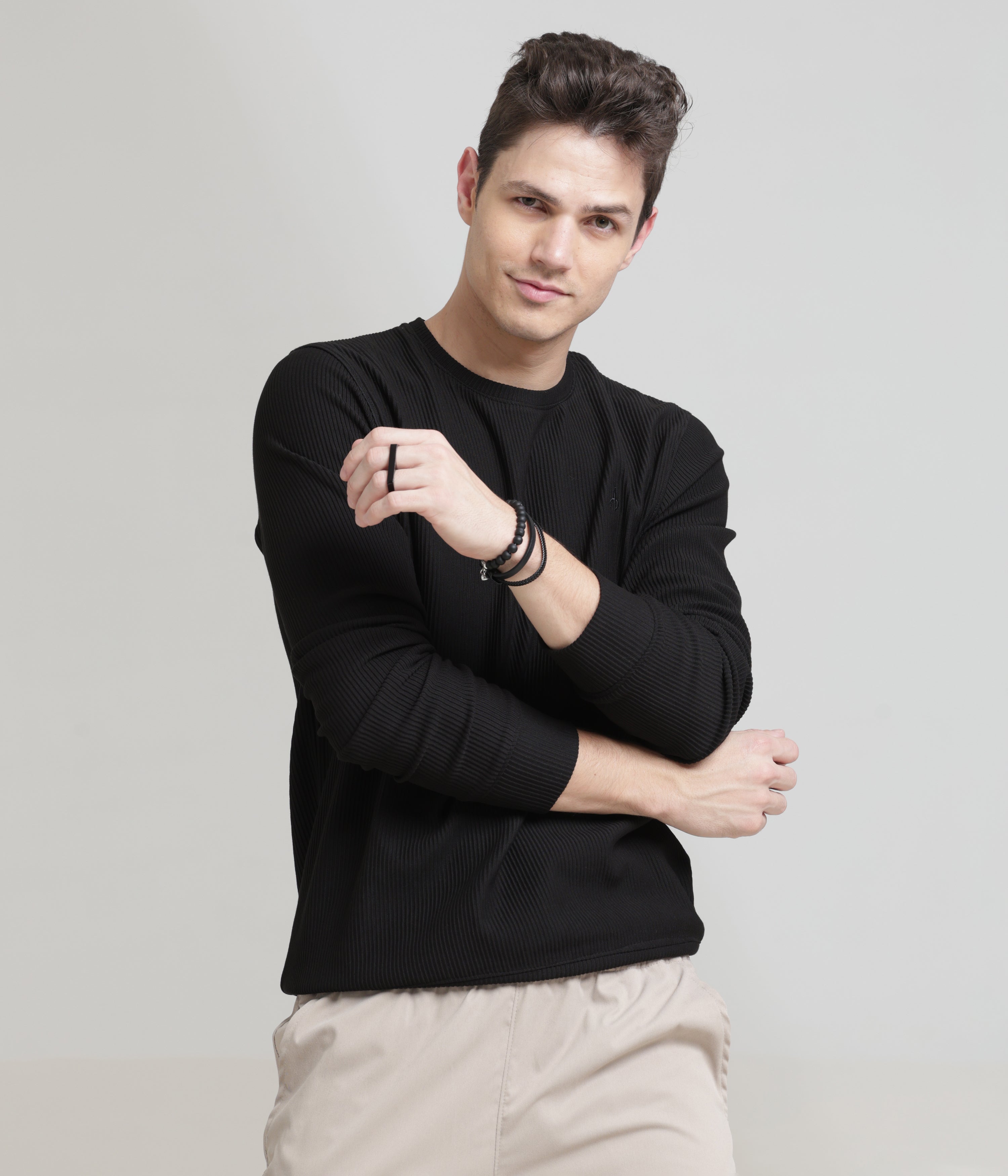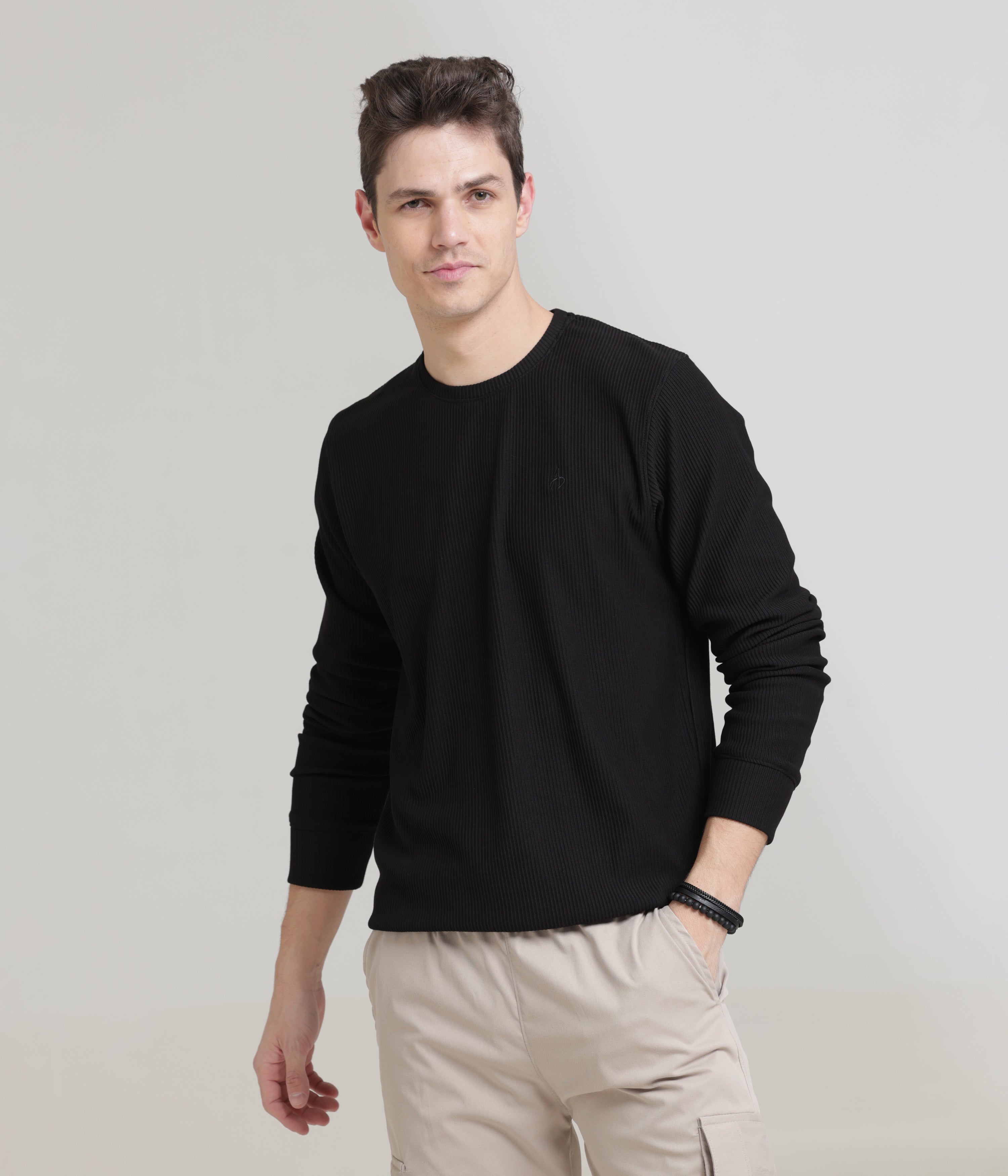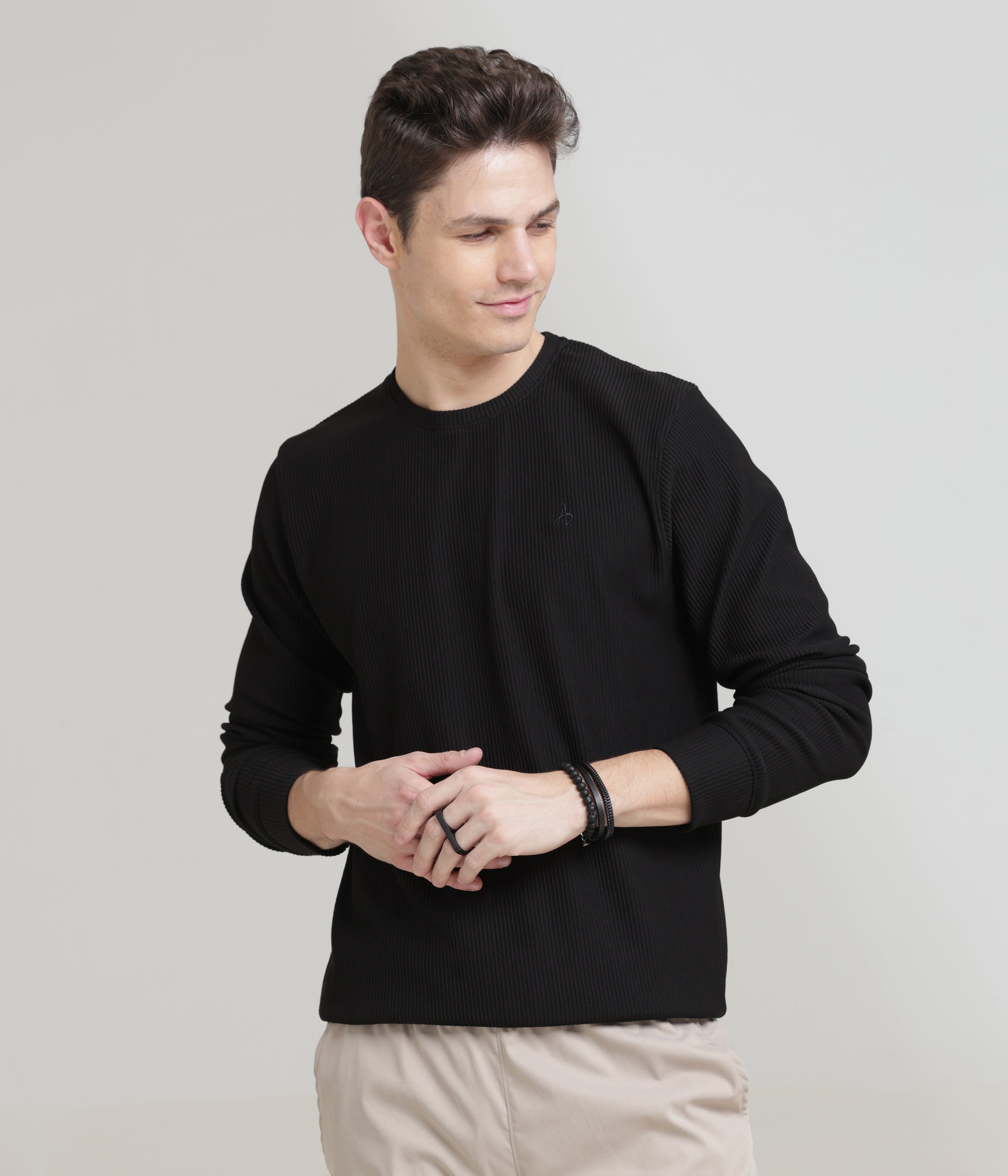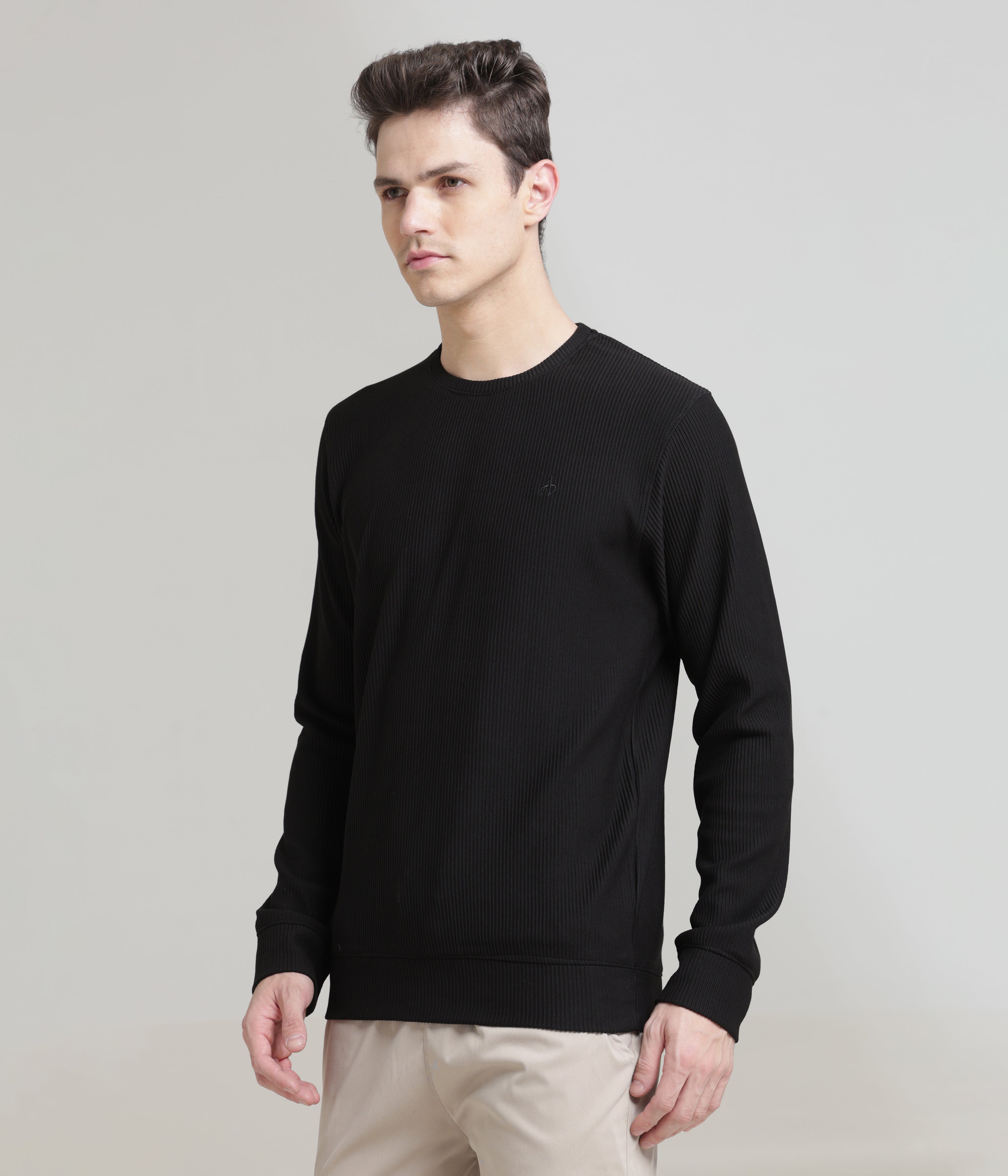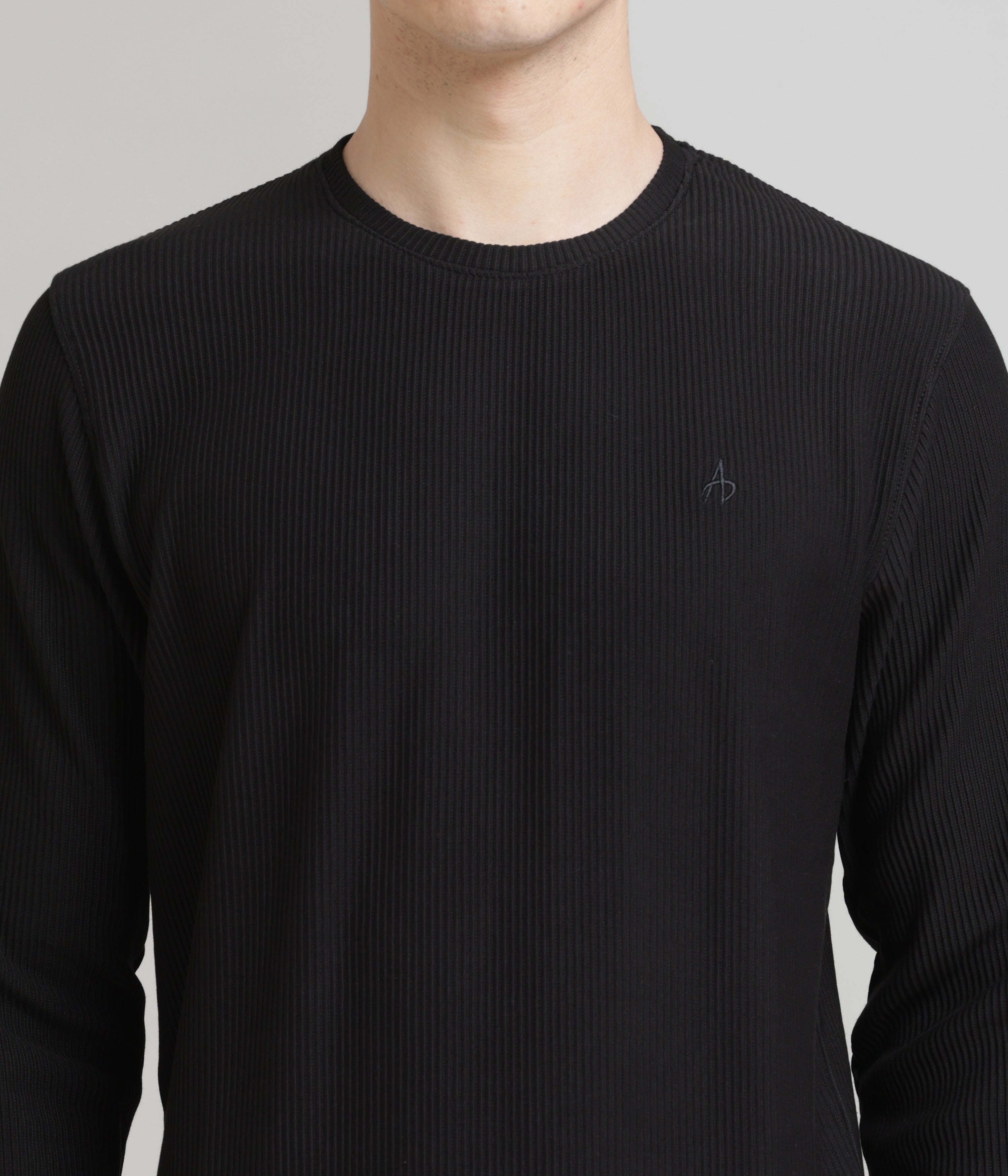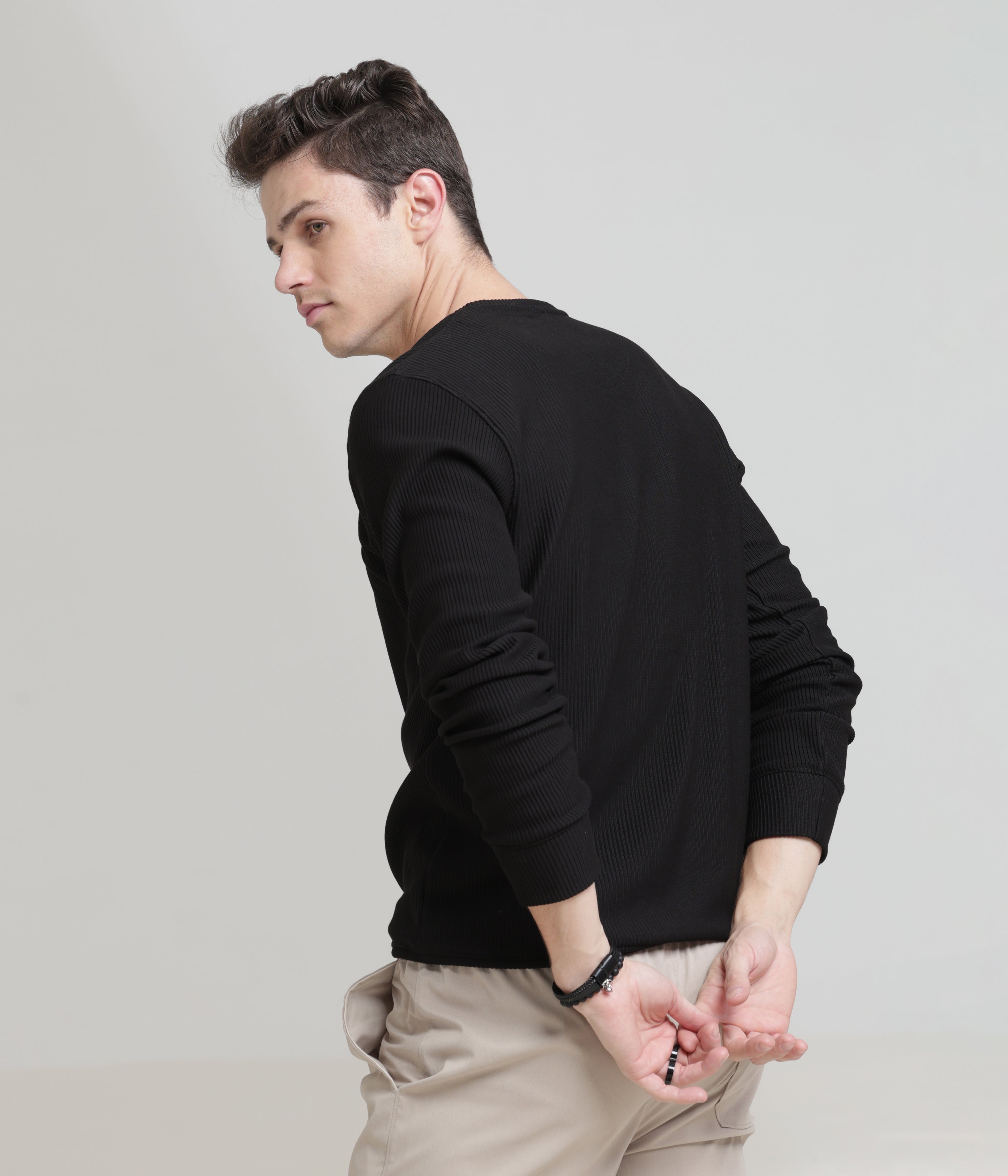 Black Regular Fit Sweatshirt: Cozy Comfort for Everyday Wear
Comfortable & Casual: Crafted from soft fabric for all-day comfort.
Regular Fit Design: Offers a relaxed and cozy silhouette.
Versatile Full Sleeve: Ideal for cooler days and casual outings.
Classic Crew Neck: Provides timeless comfort and style.
Everyday Coziness: Perfect for everyday wear and a relaxed look.
Variety of Choices: Available in various colors, styles, and designs.
Experience comfort and style with the Black Regular Fit Sweatshirt, perfect for everyday coziness and casual chic.