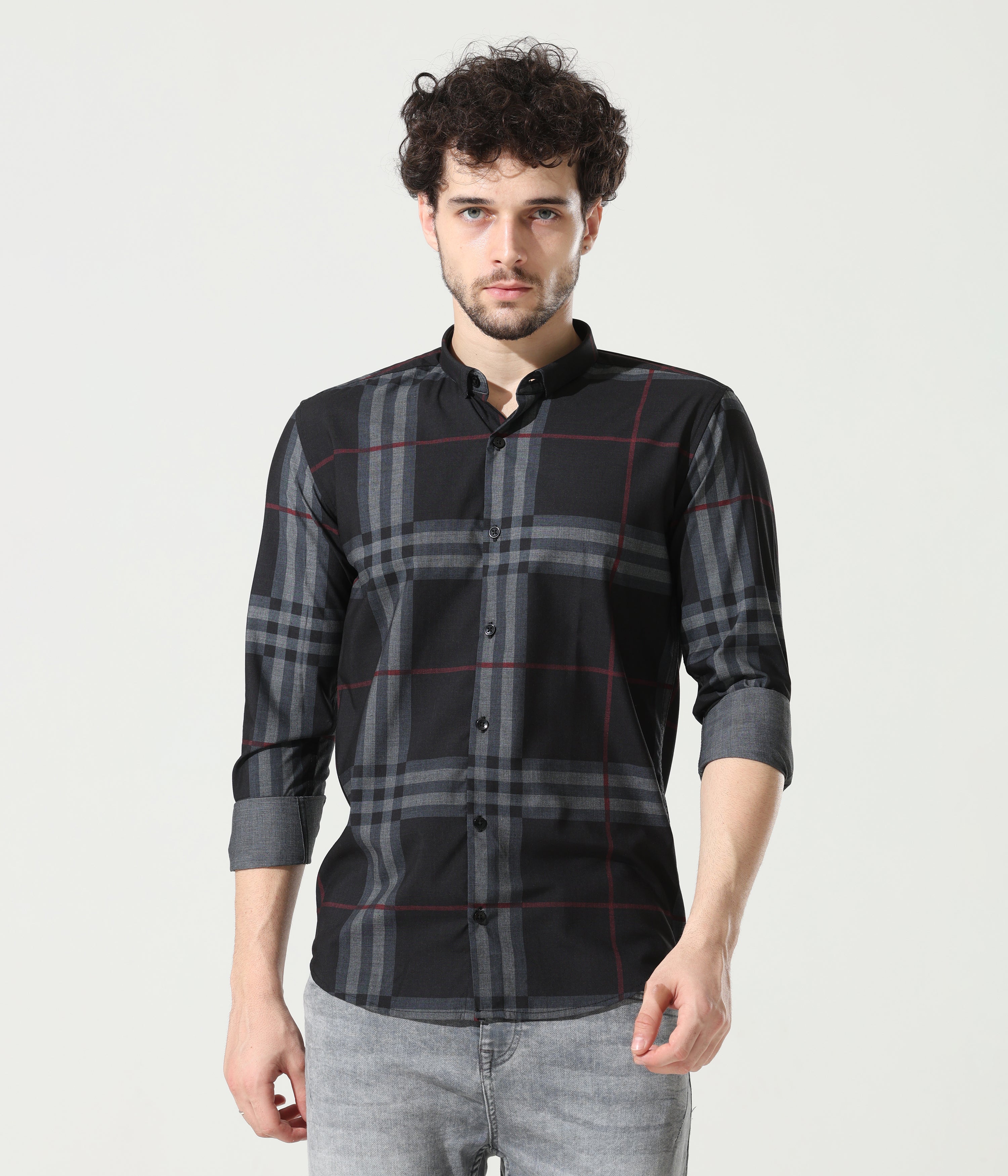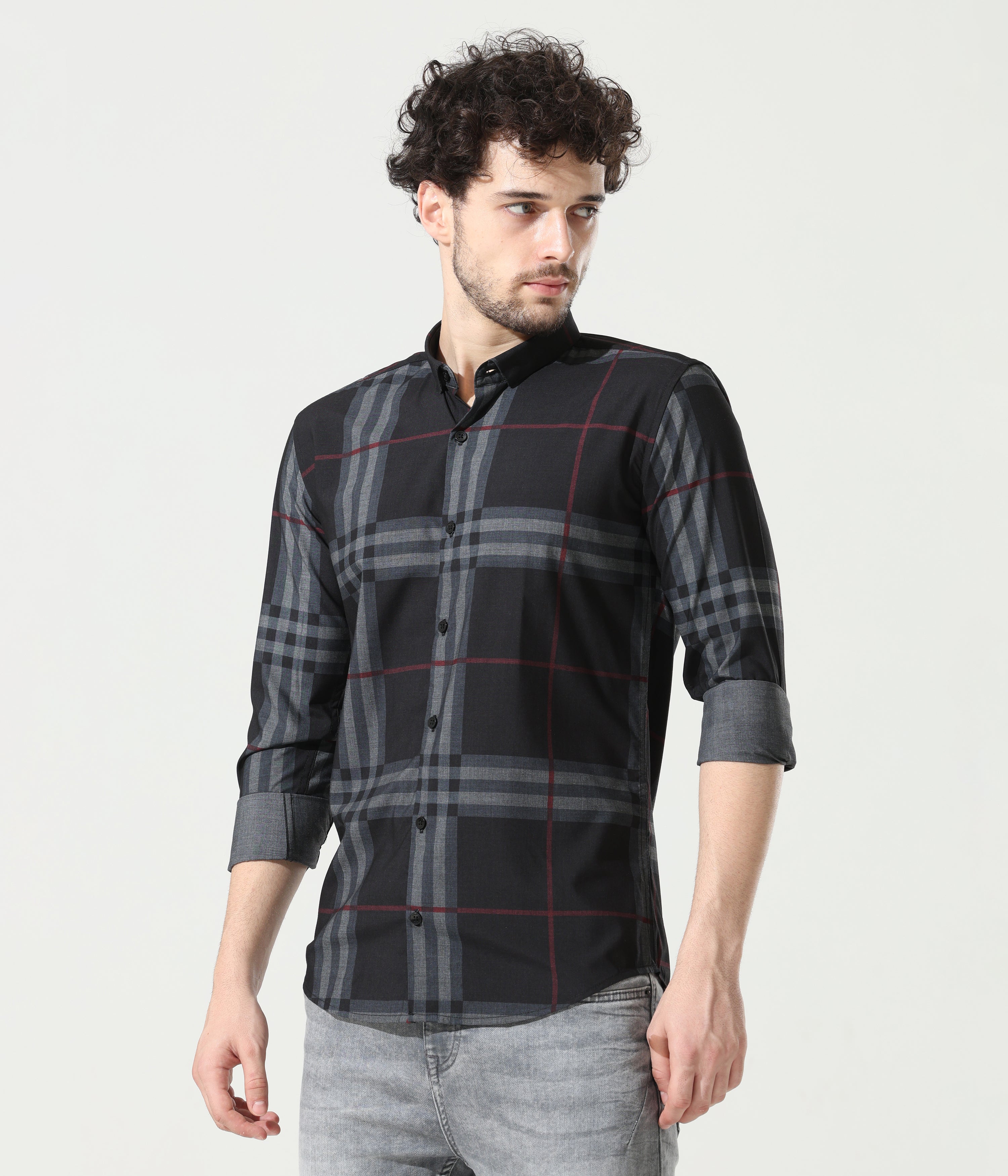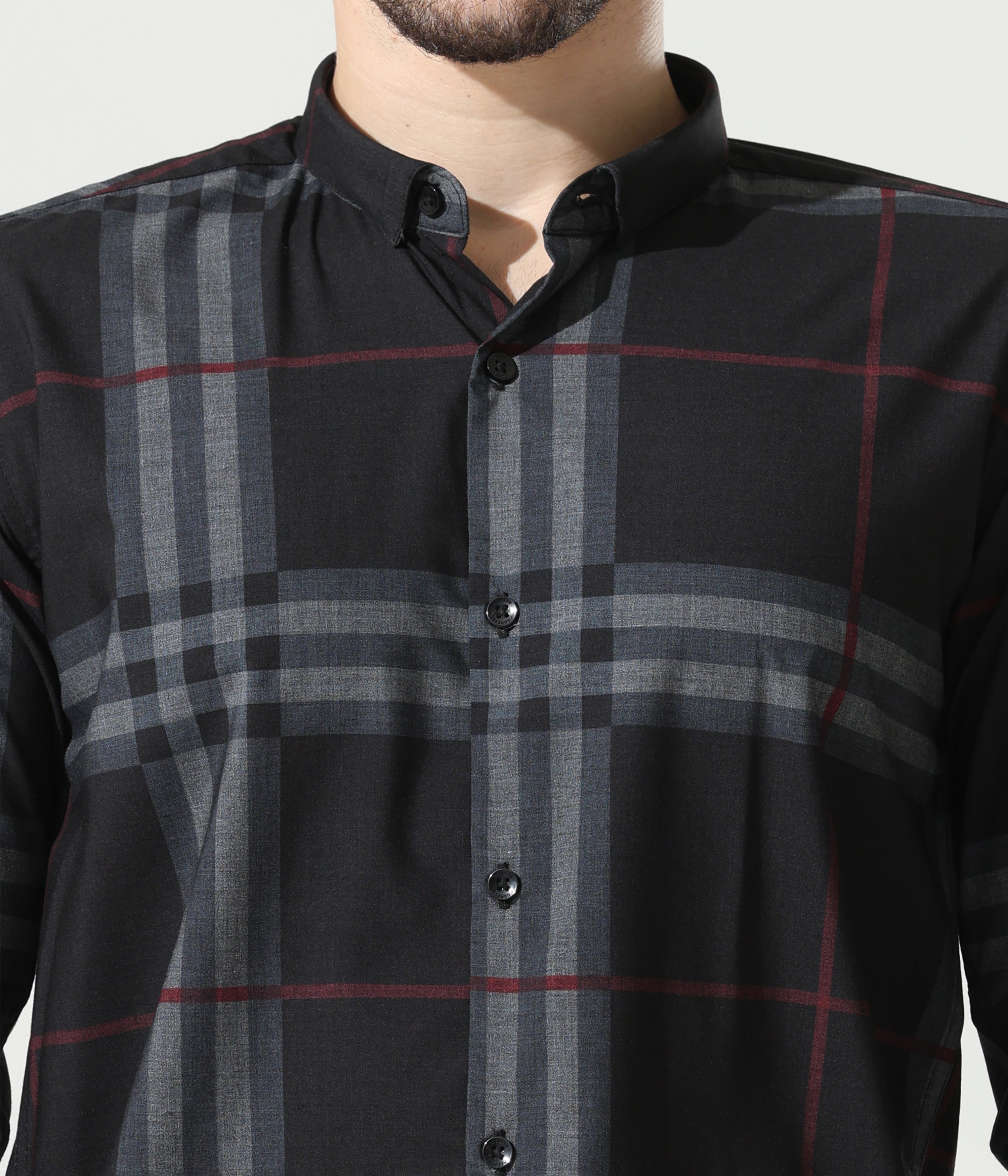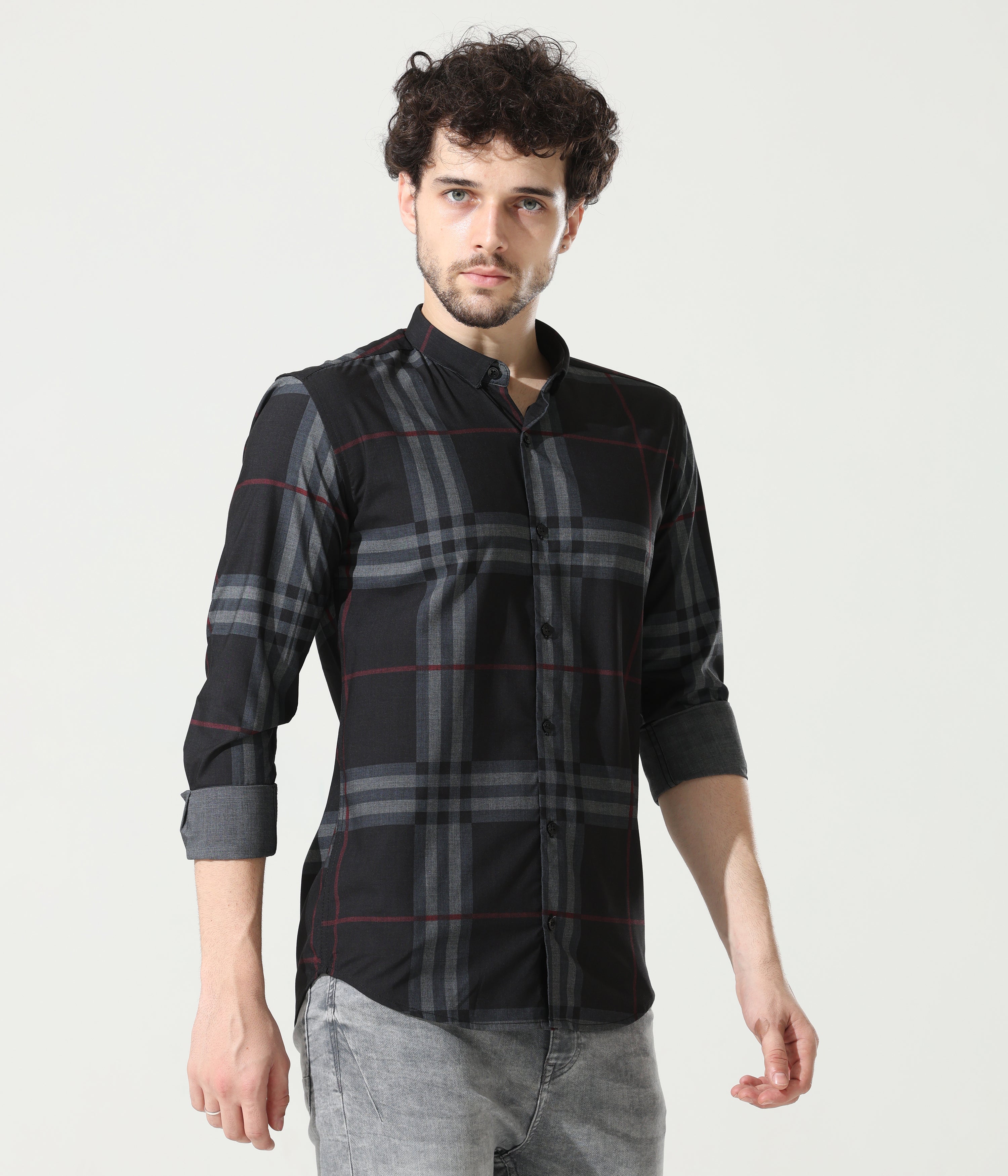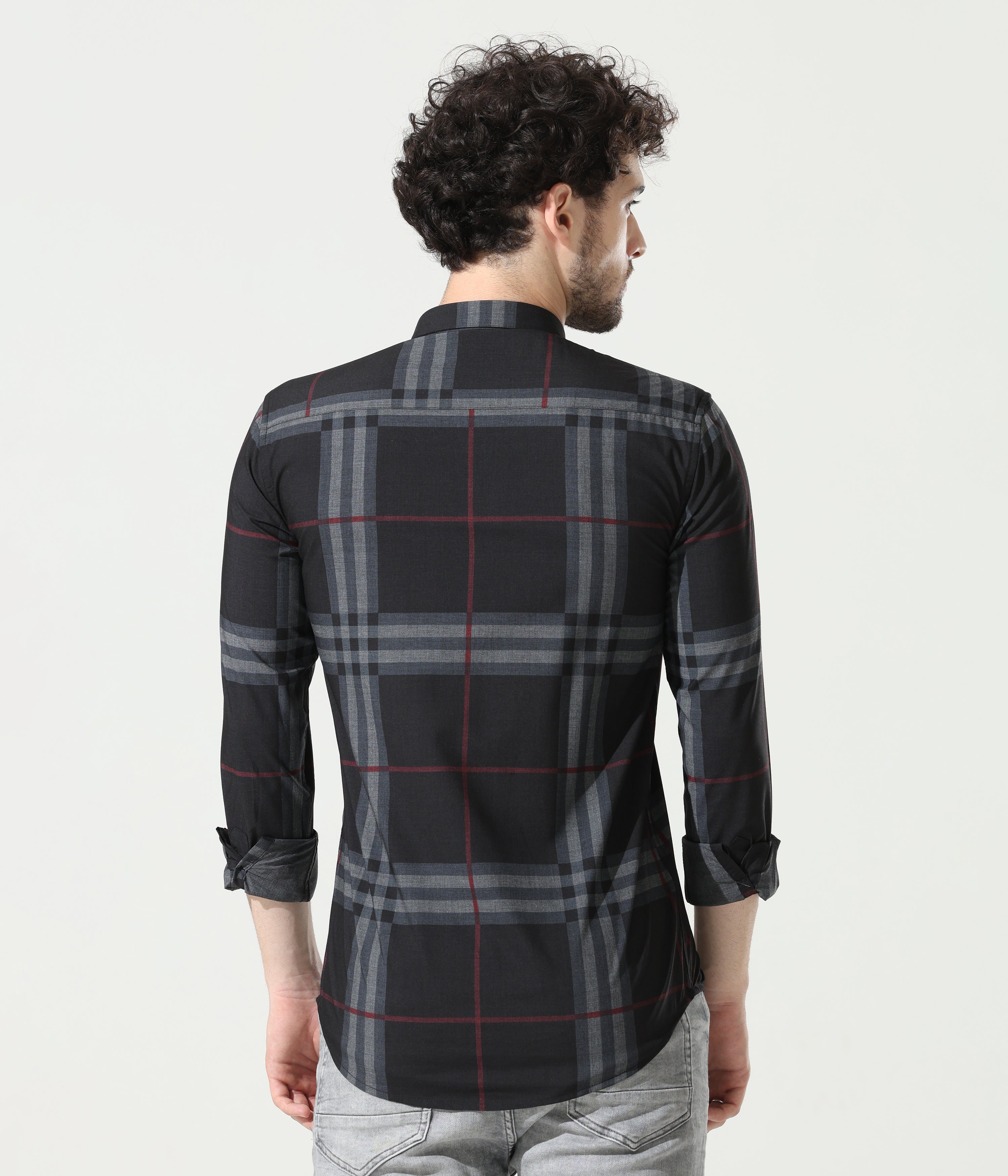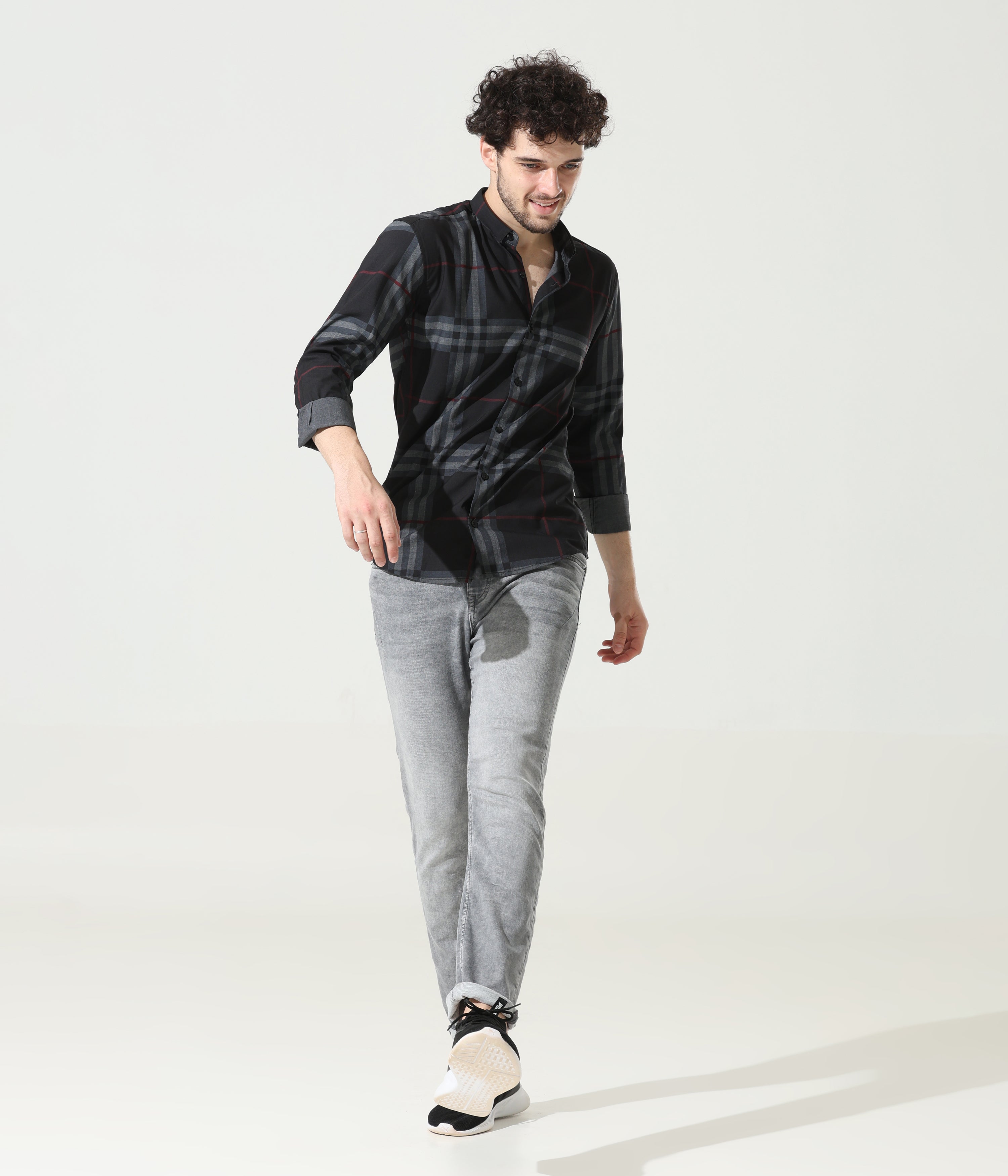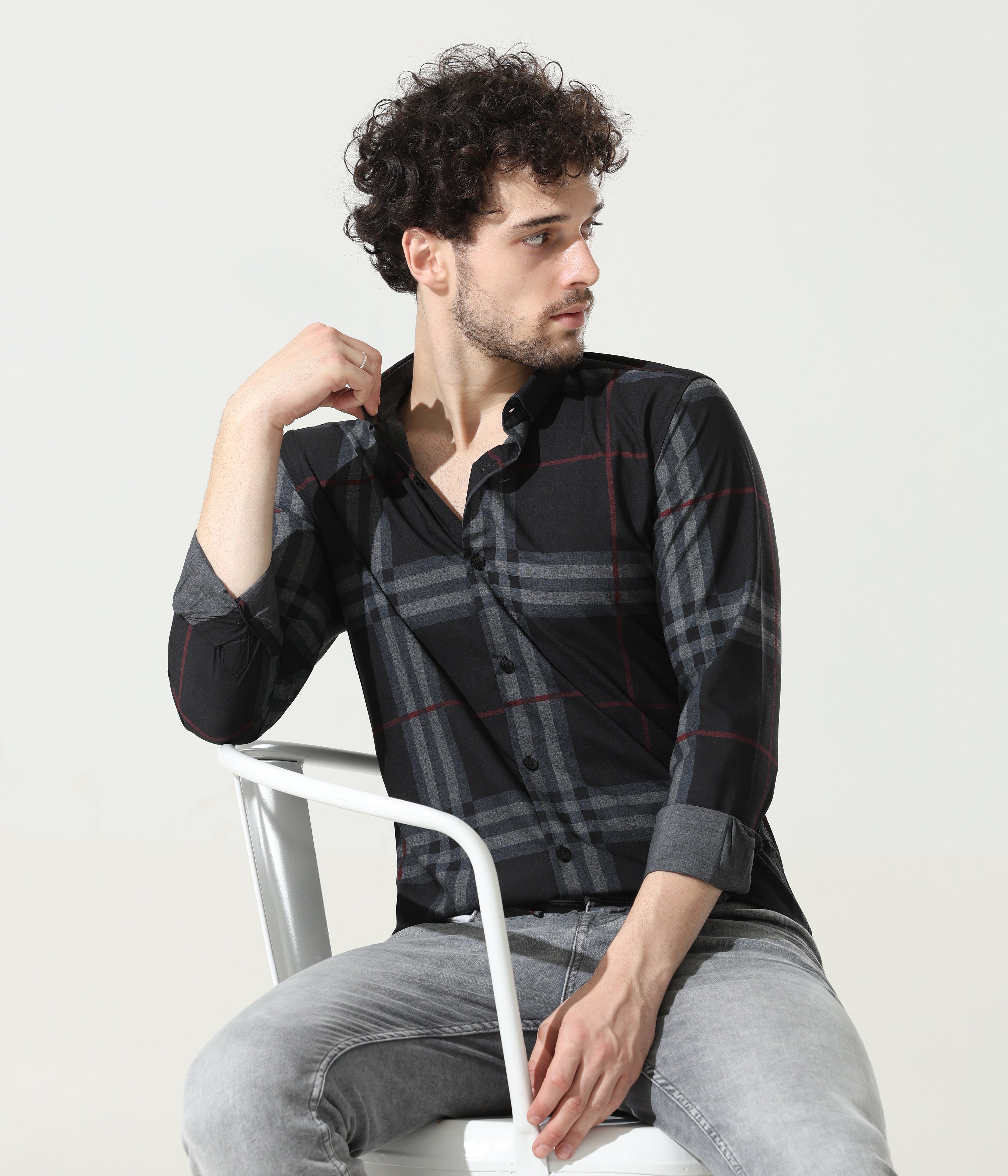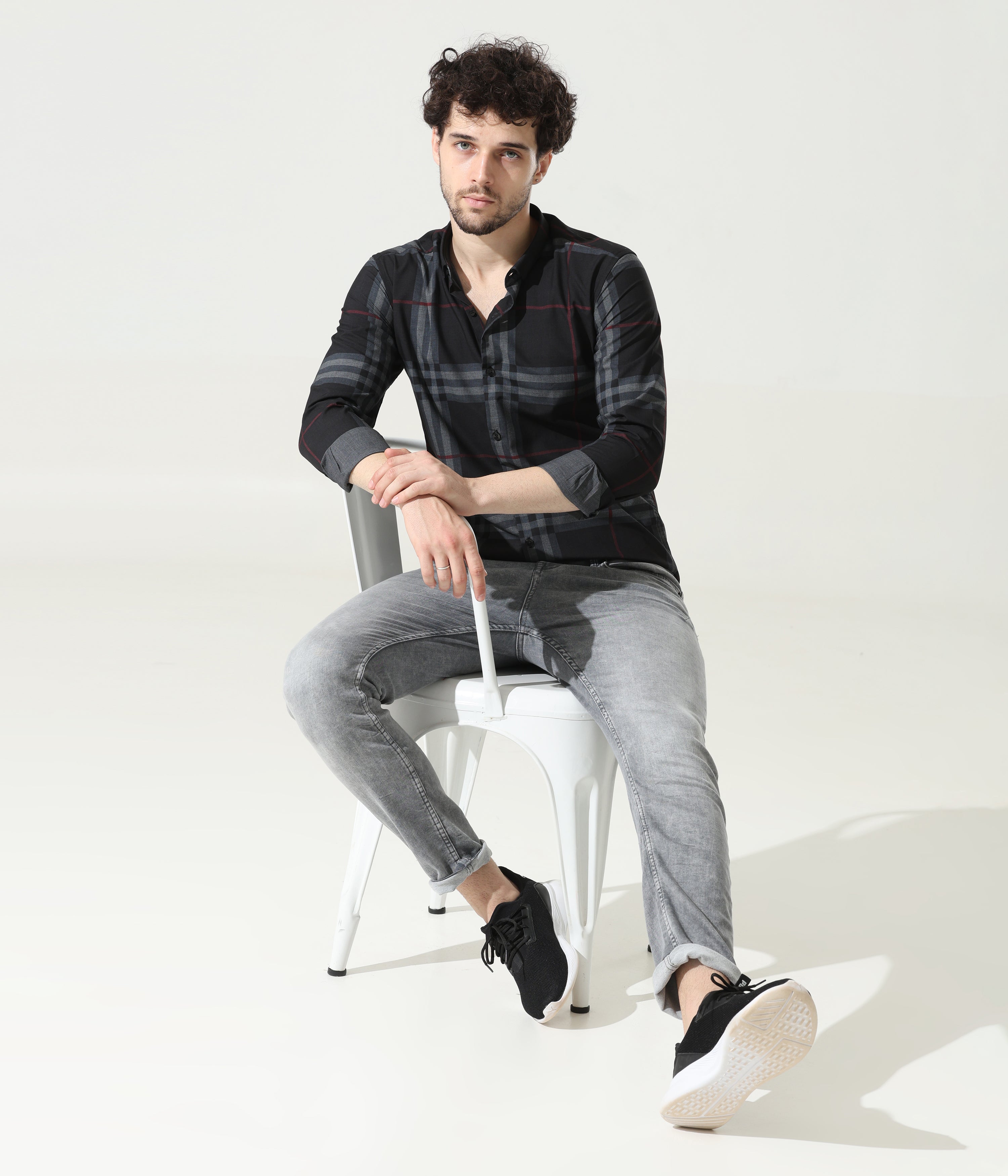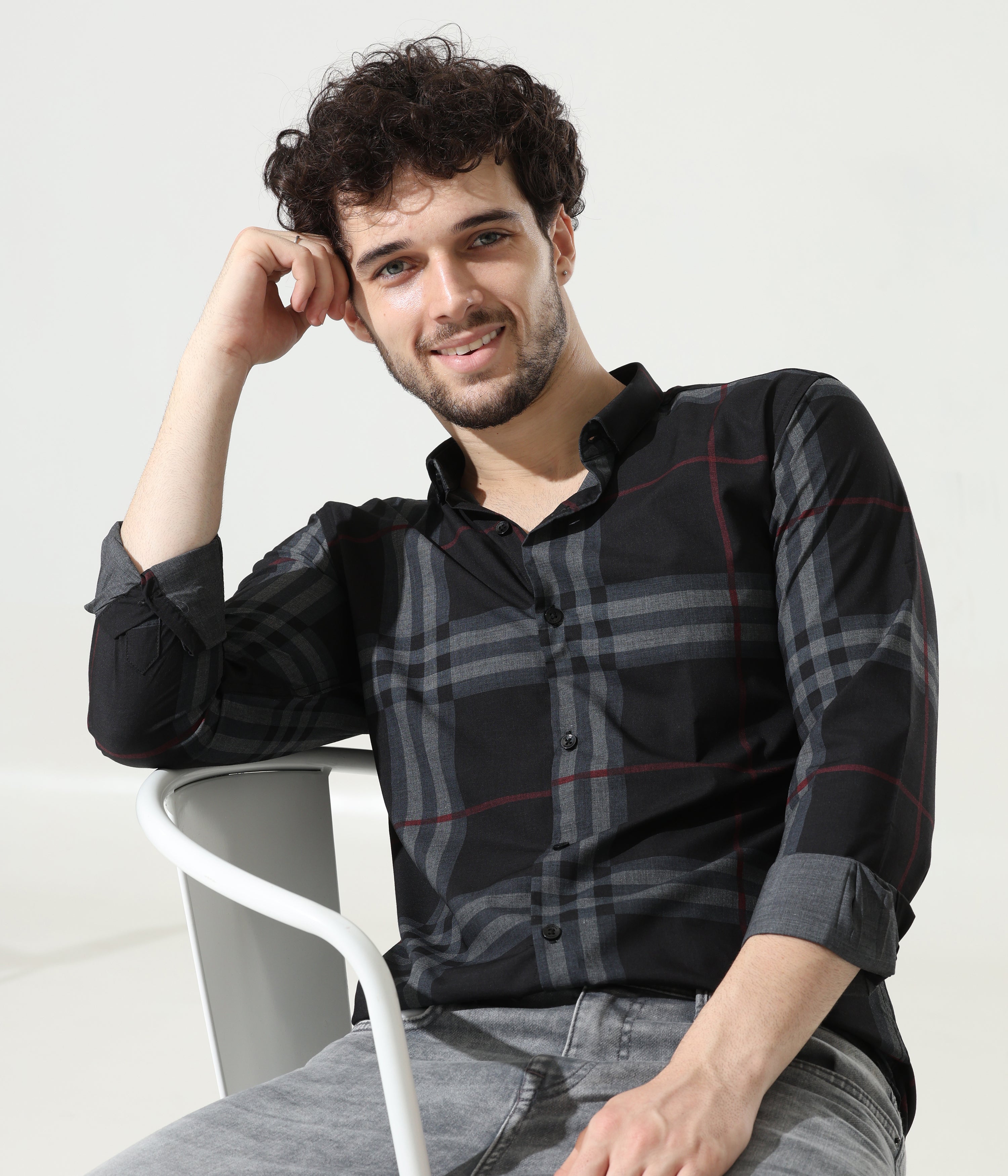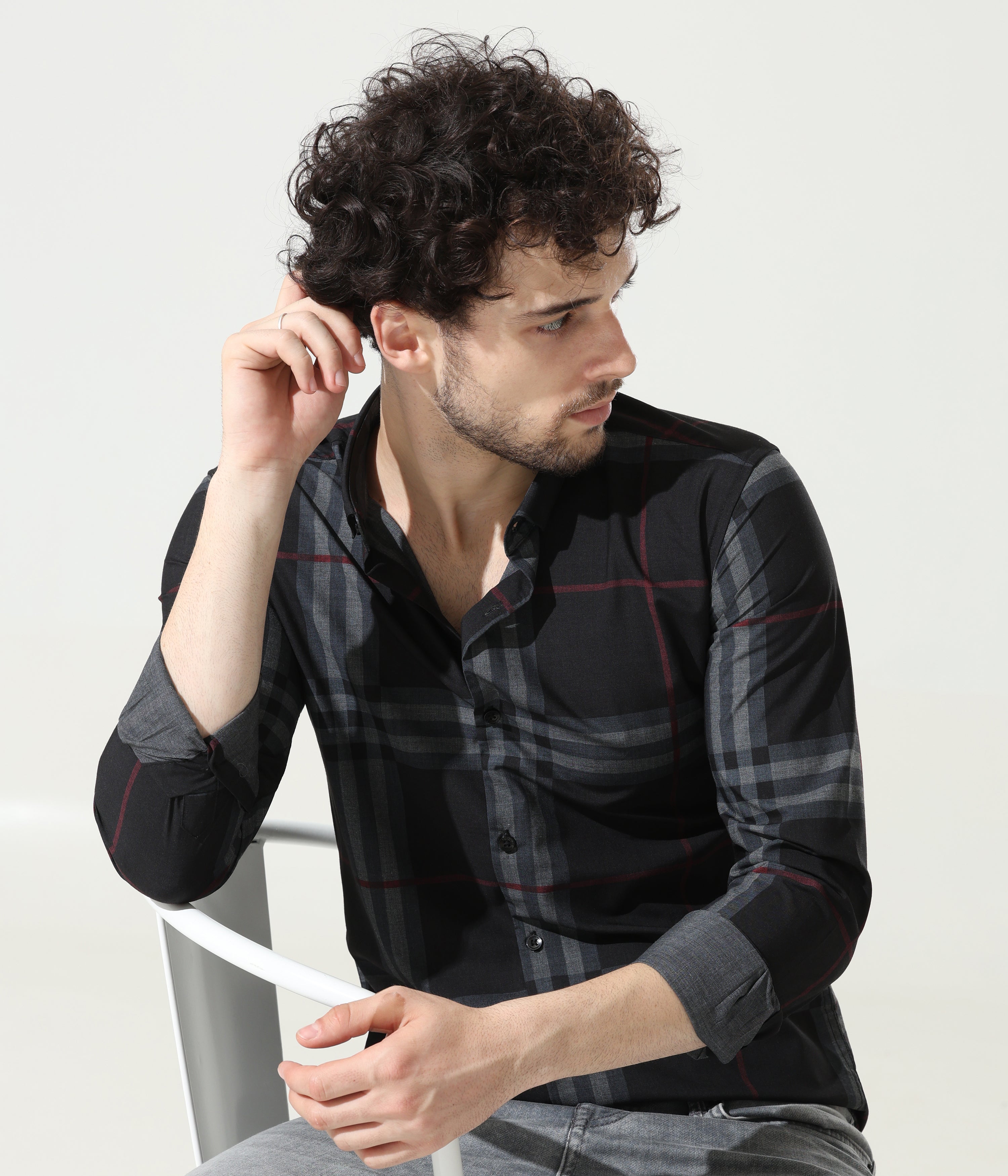 Black Shirt with Petite Red Stripes
Elevate your style with our Black Shirt featuring Petite Red Stripes. This sleek and stylish shirt offers a classic black base color combined with subtle red stripes, creating a versatile and visually appealing piece that suits various occasions.
Key Features:
Slim Fit: Designed for a modern and flattering appearance while ensuring comfort.
Small Cutaway Collar: The small cutaway collar adds a contemporary touch to your neckline.
Self-Front Design: Crafted with attention to detail, the self-front style enhances the shirt's overall appeal.
Normal Cuff: The normal cuff style offers a classic finishing touch to the shirt.
Classic Black Base: The black base color provides a timeless and sophisticated look.
Petite Red Stripes: The small red stripes add a pop of color and subtle visual interest to the shirt.
High-Quality Cotton: Crafted from premium cotton, this shirt ensures breathability and comfort.
Versatile Design: Whether it's a formal event or a casual outing, this shirt can be dressed up or down to suit any occasion.
Make a statement with the Black Shirt with Petite Red Stripes. Its classic yet stylish design allows you to express your fashion sense while remaining versatile for various settings. Whether you want a timeless look or a touch of color, this shirt has you covered.