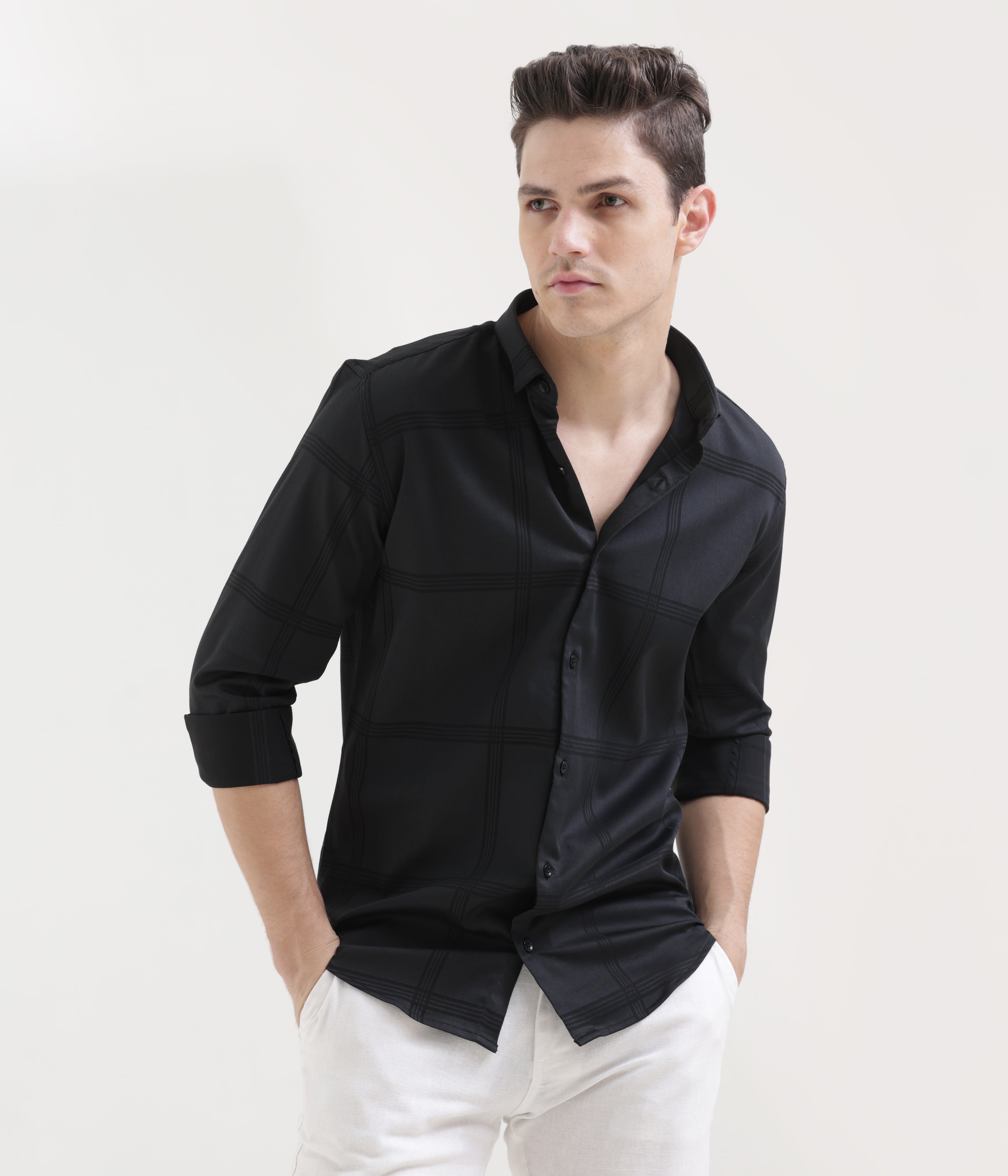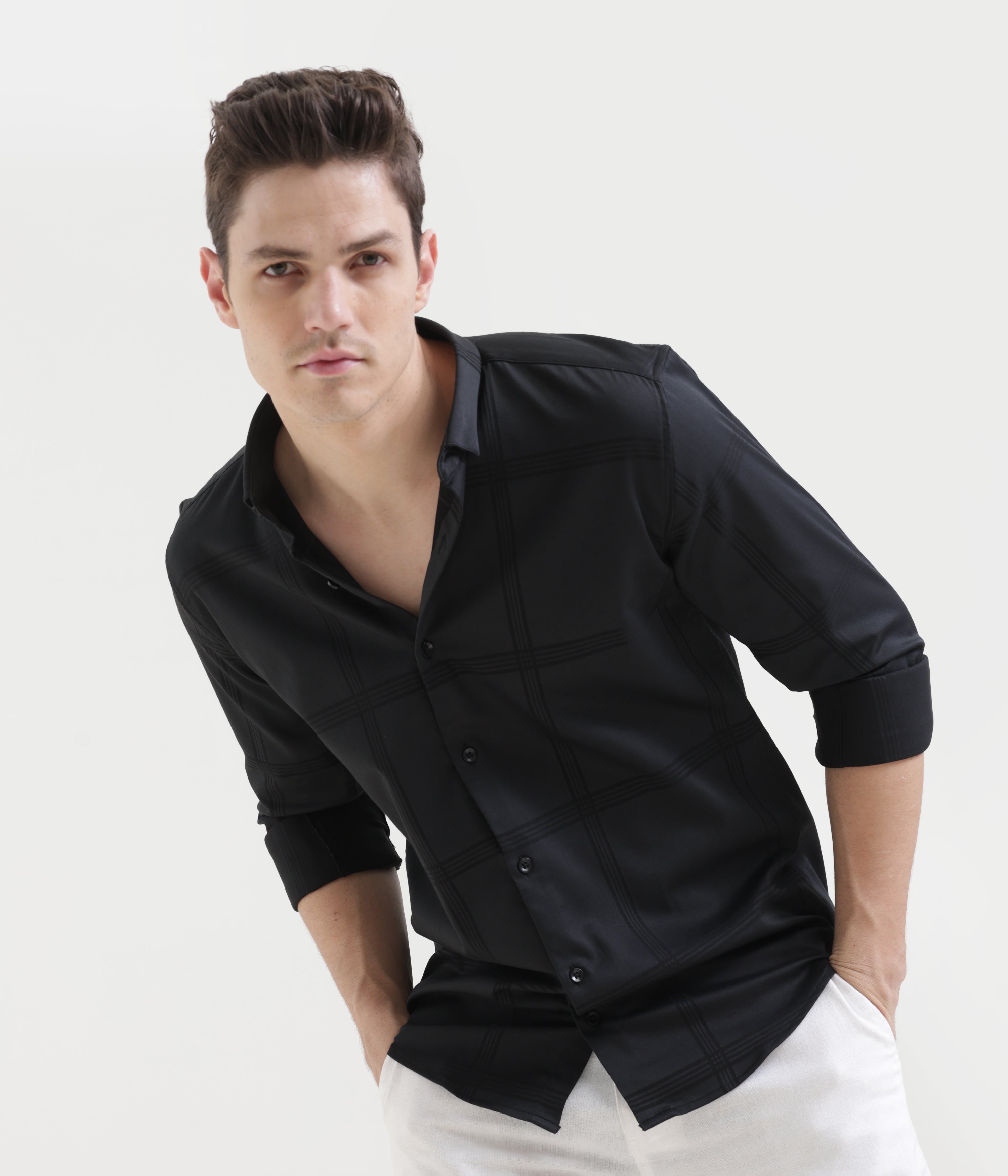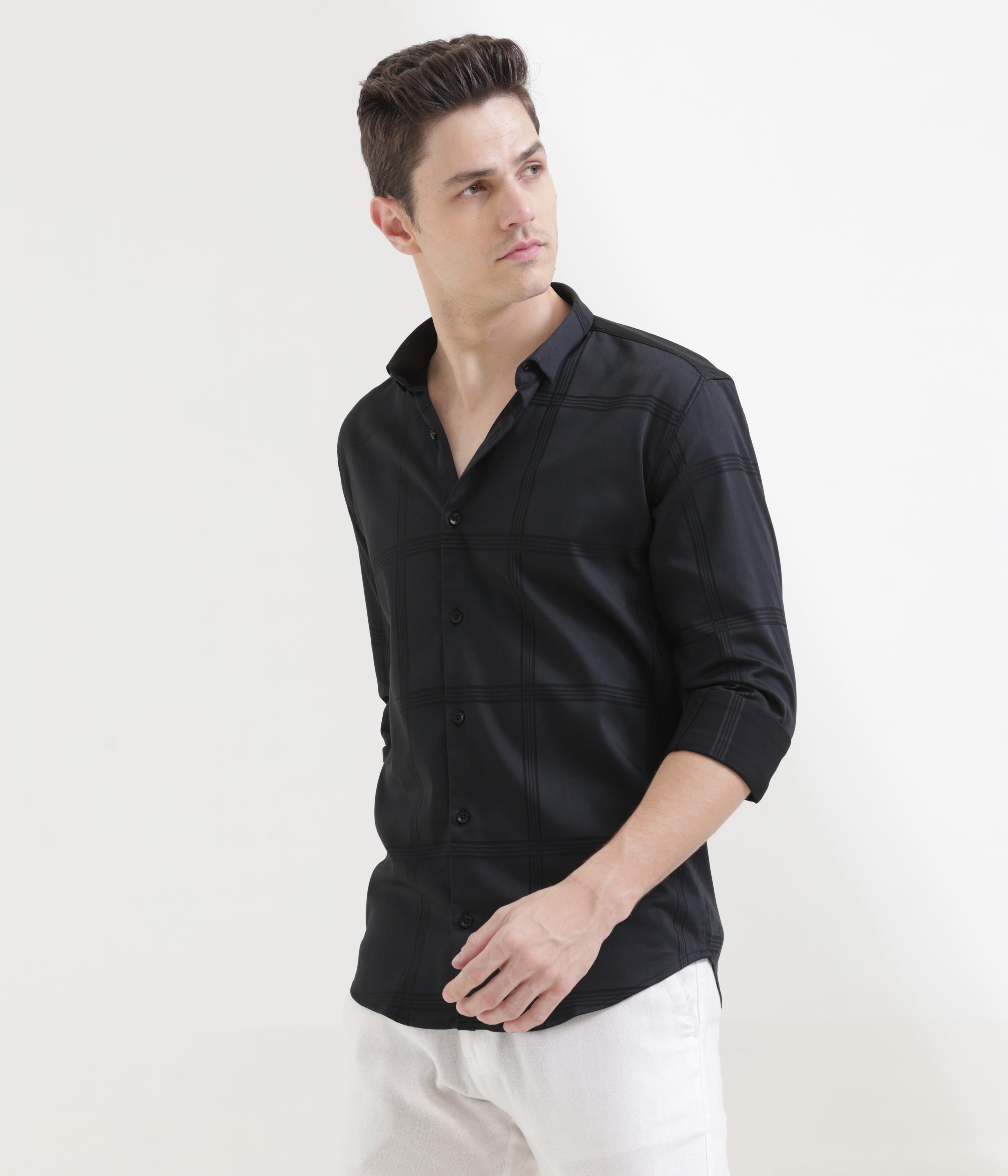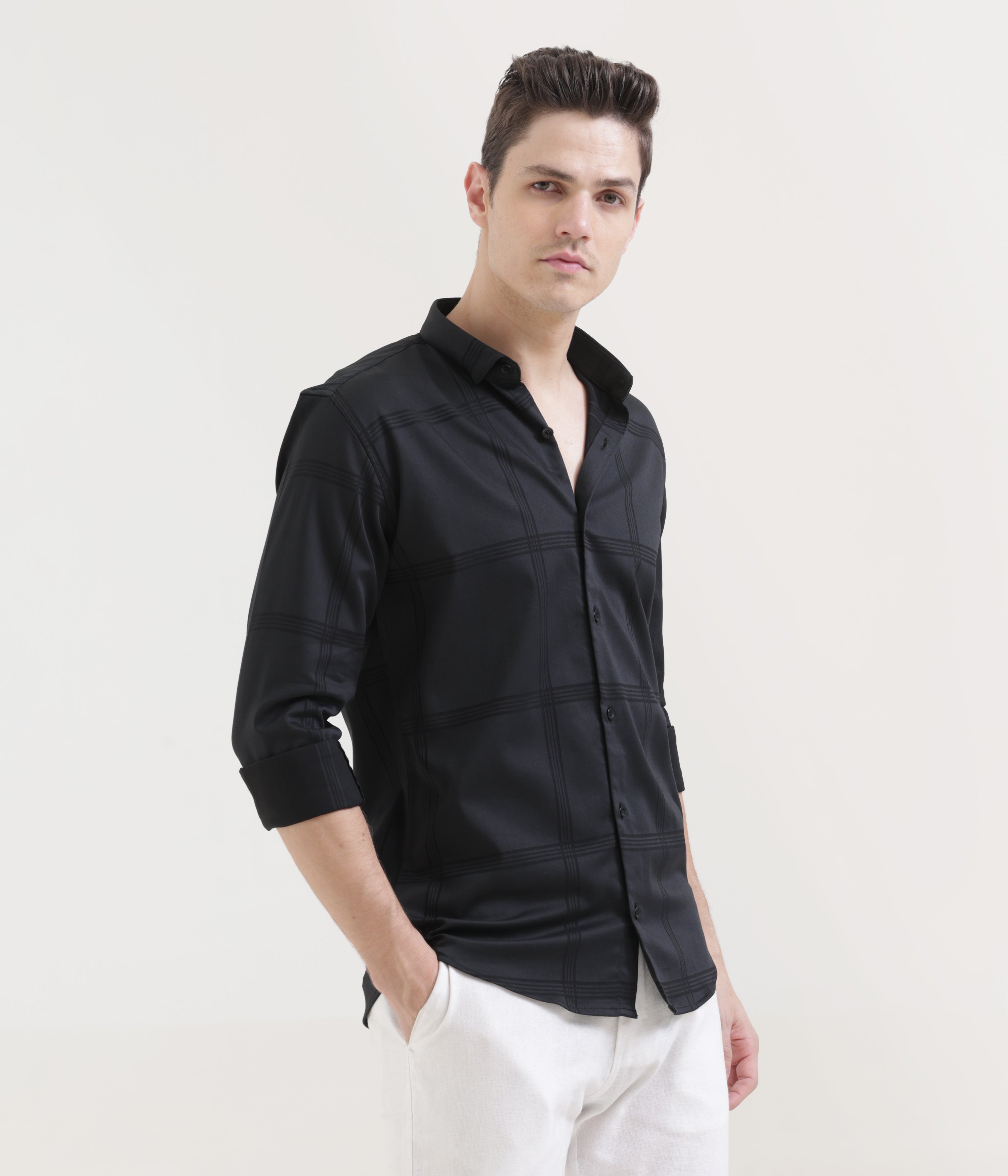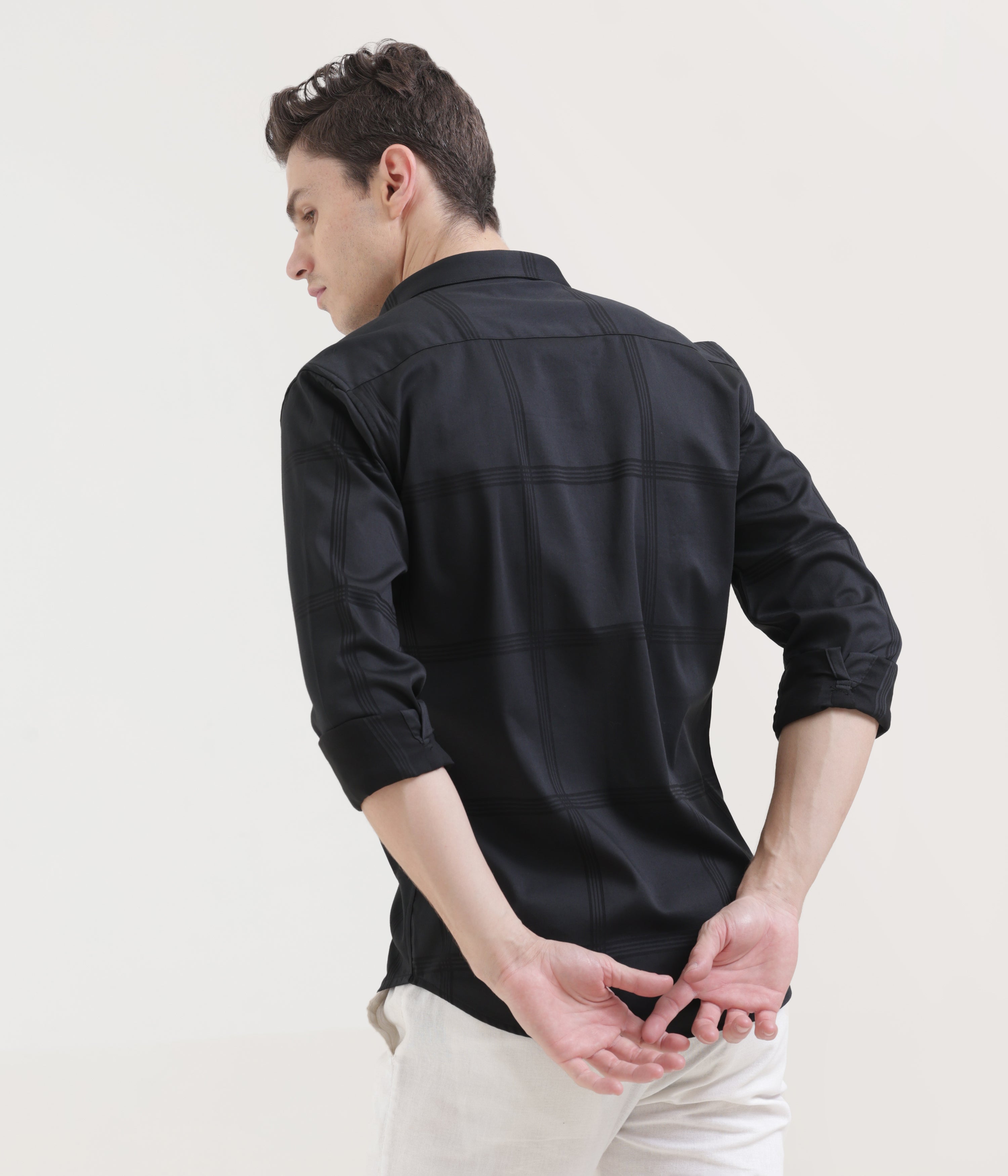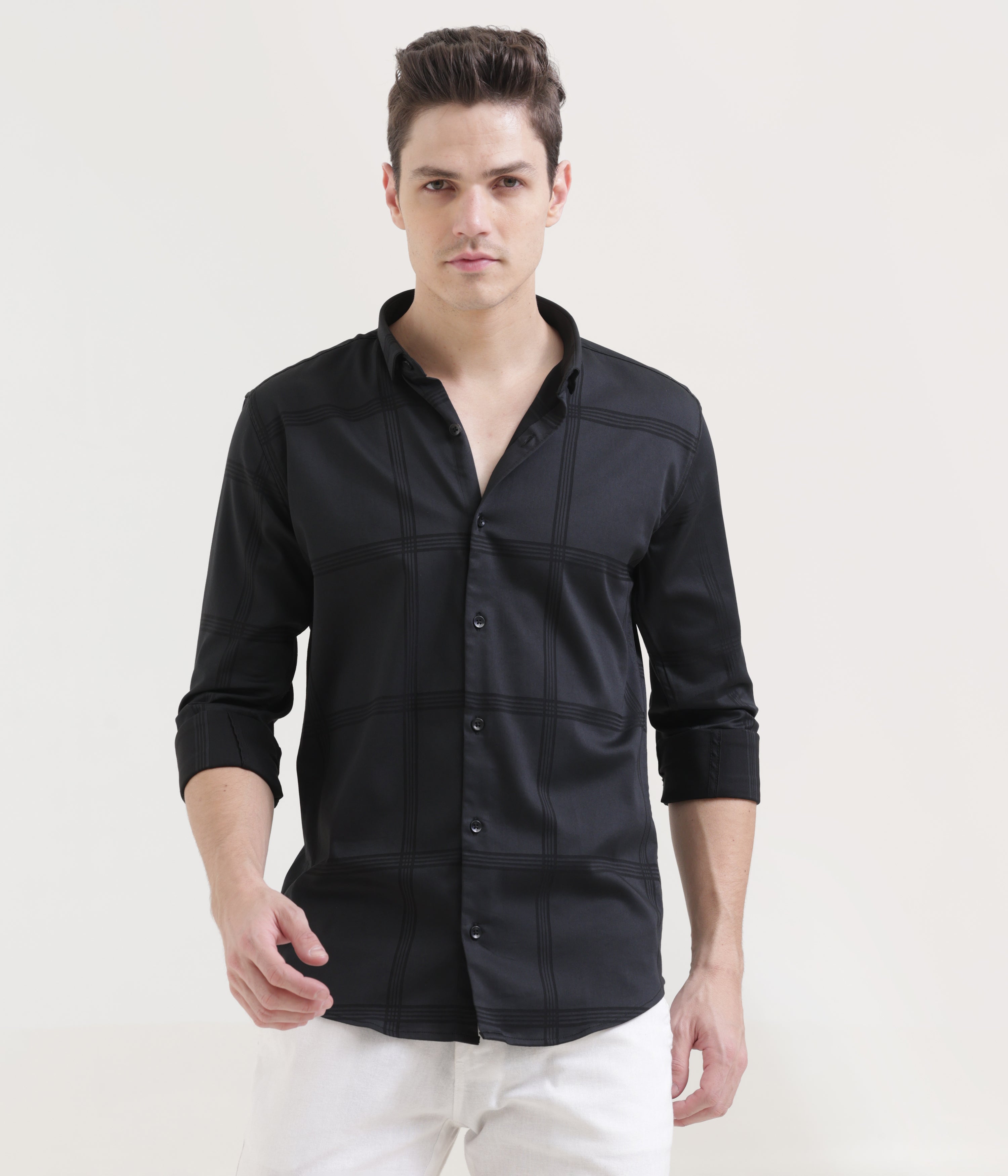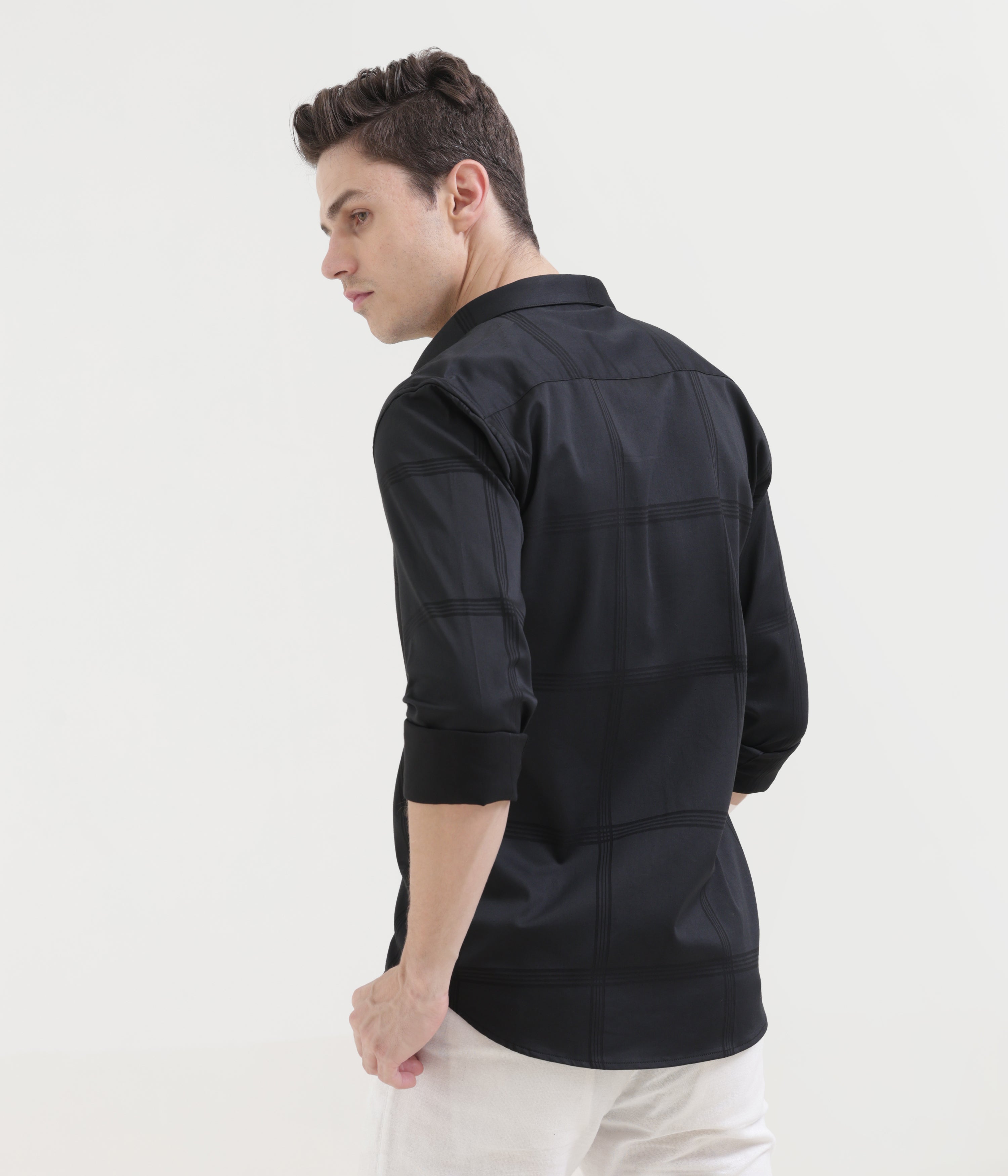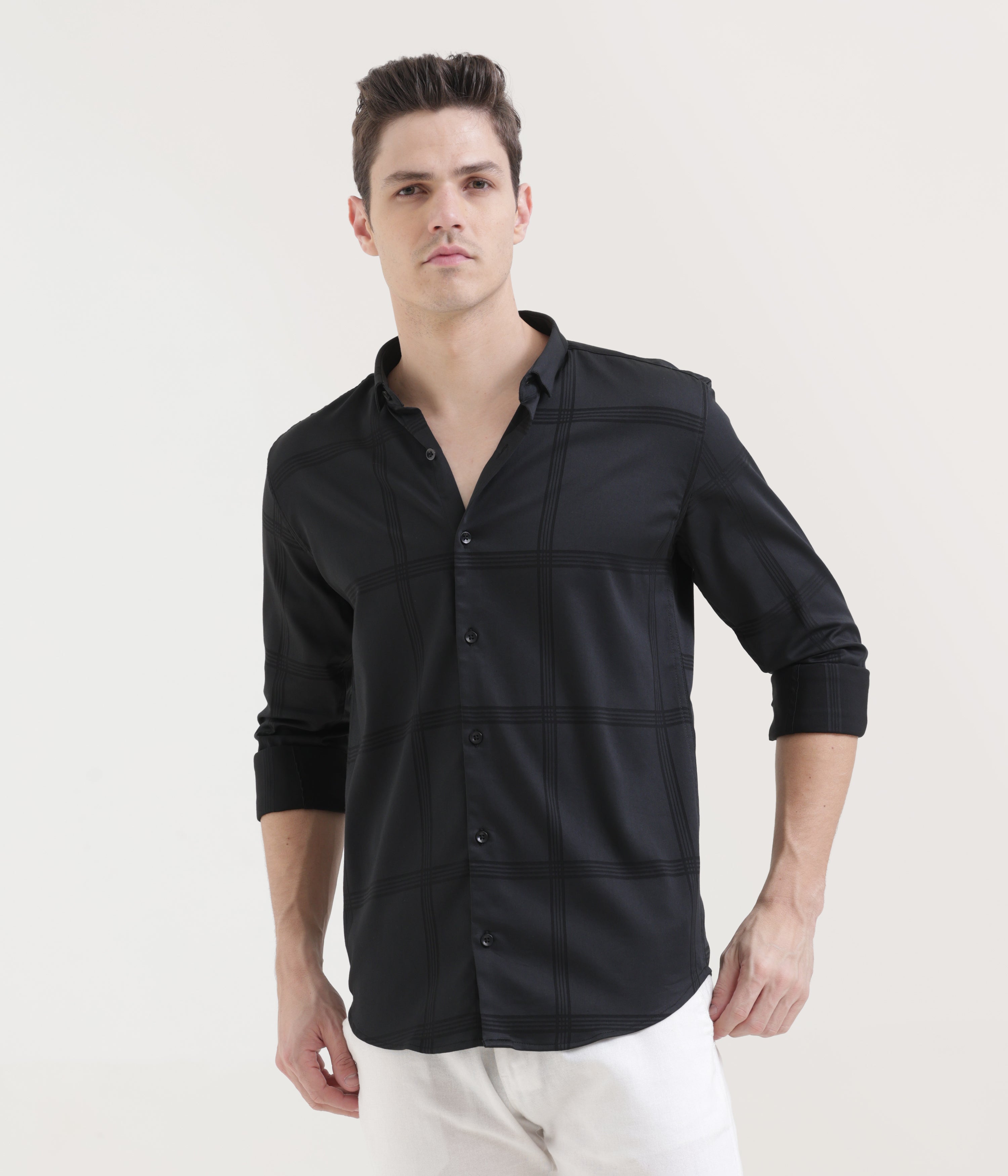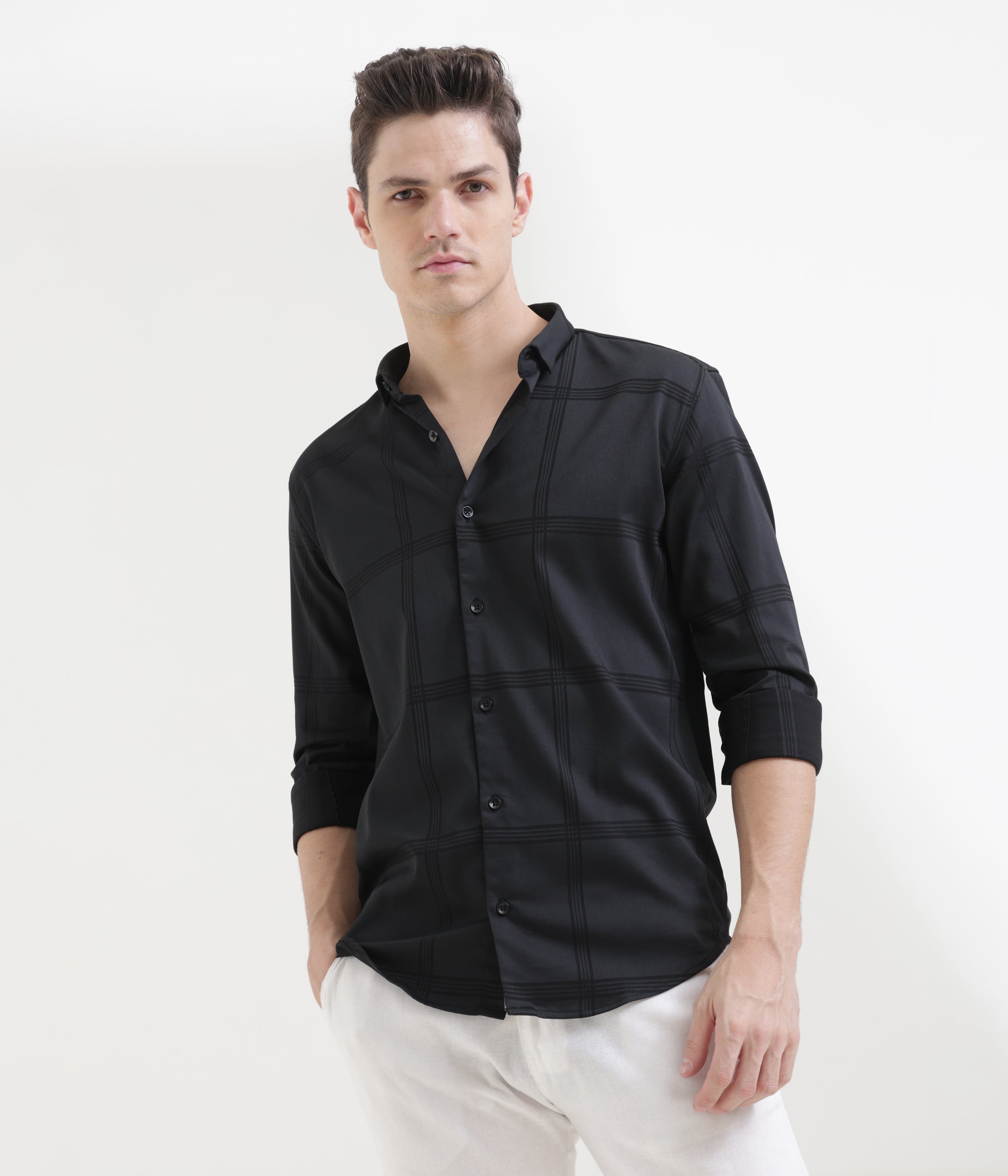 Charcoal Slim Fit Shirt: Versatile Elegance
Sleek Slim Fit: Tailored for a sophisticated and flattering look.
Versatile Elegance: Suitable for diverse occasions and styles.
Effortlessly Cool: Blends style with practicality seamlessly.
Charcoal Sophistication: Adds a touch of refined elegance to any ensemble.
Experience versatile elegance with the Charcoal Slim Fit Shirt, crafted for every occasion.