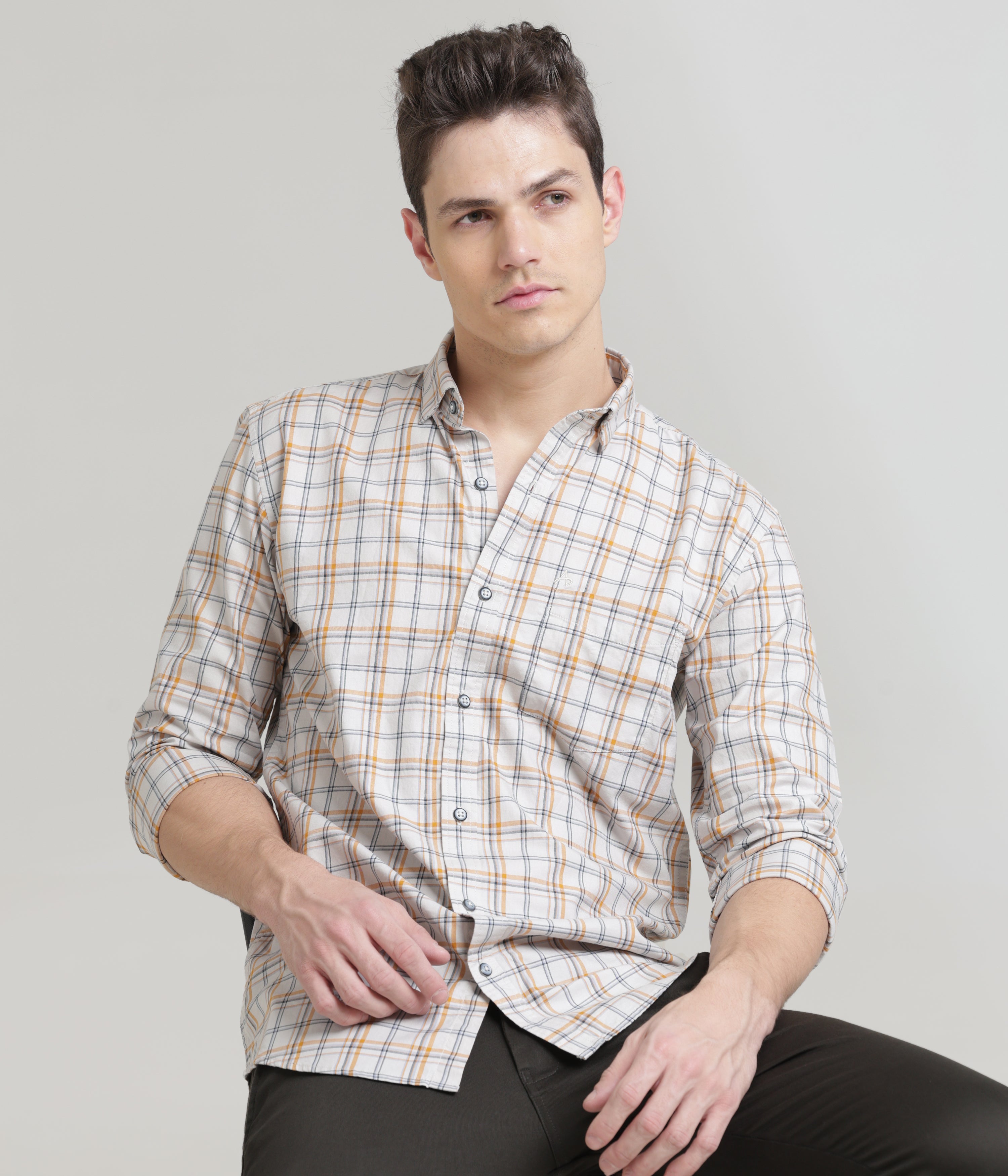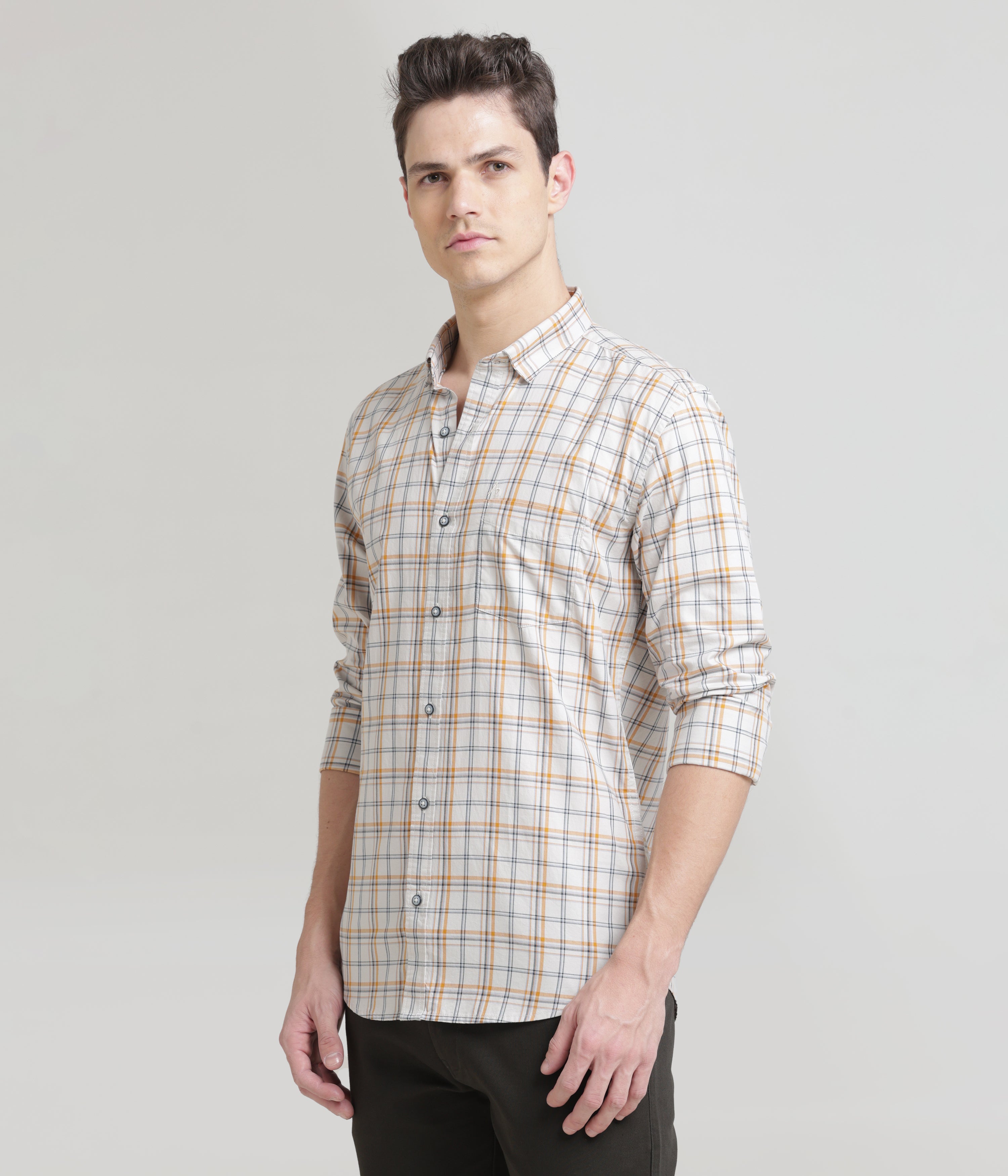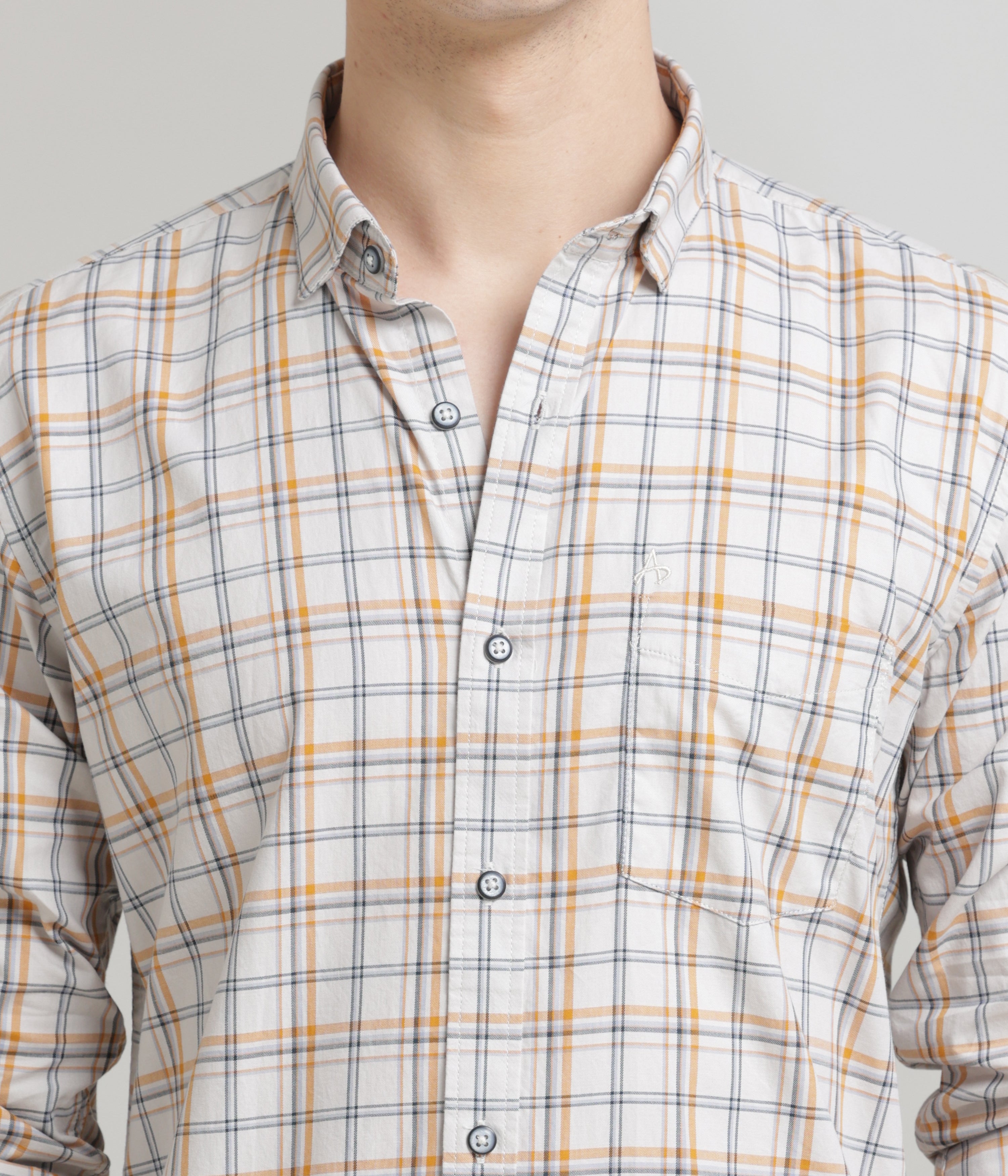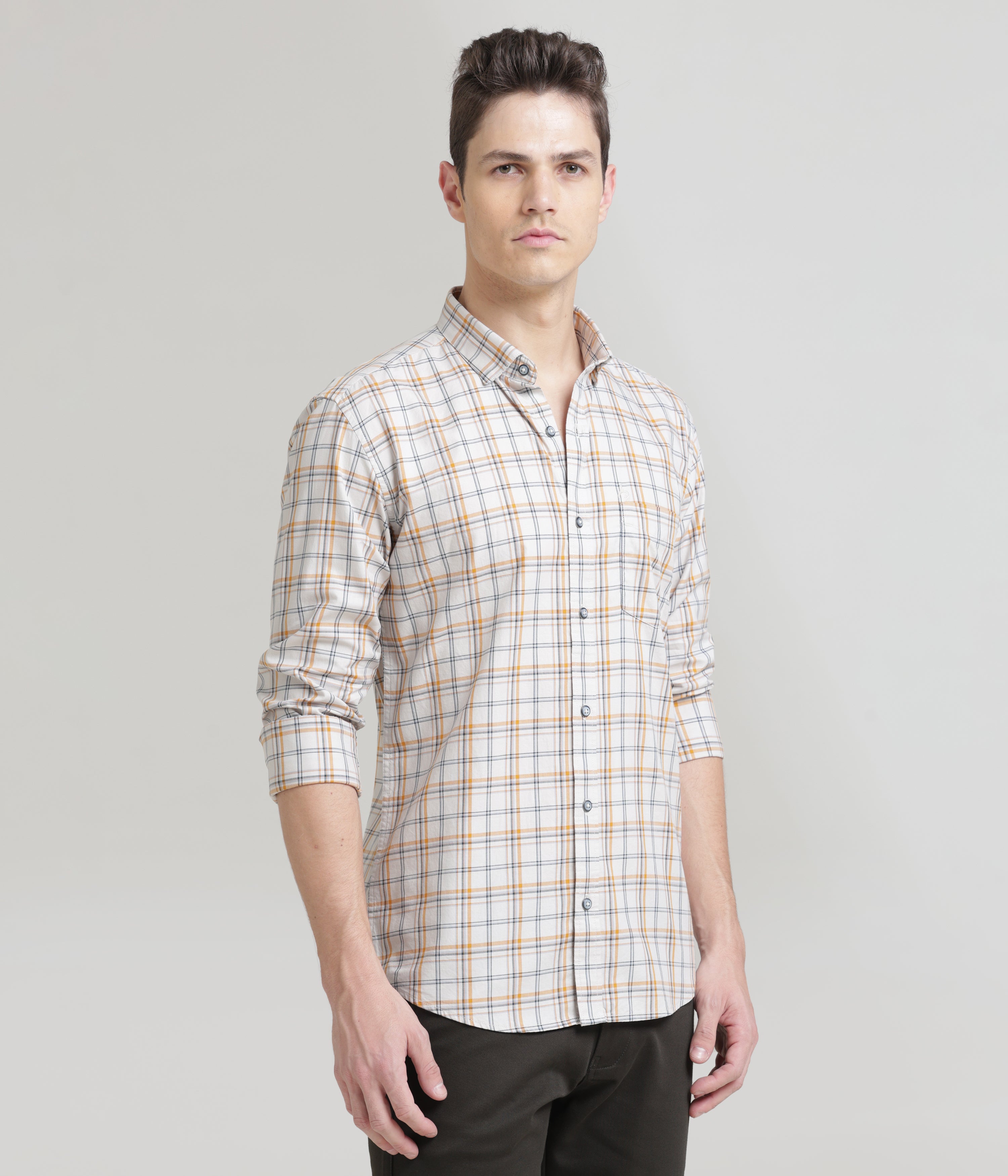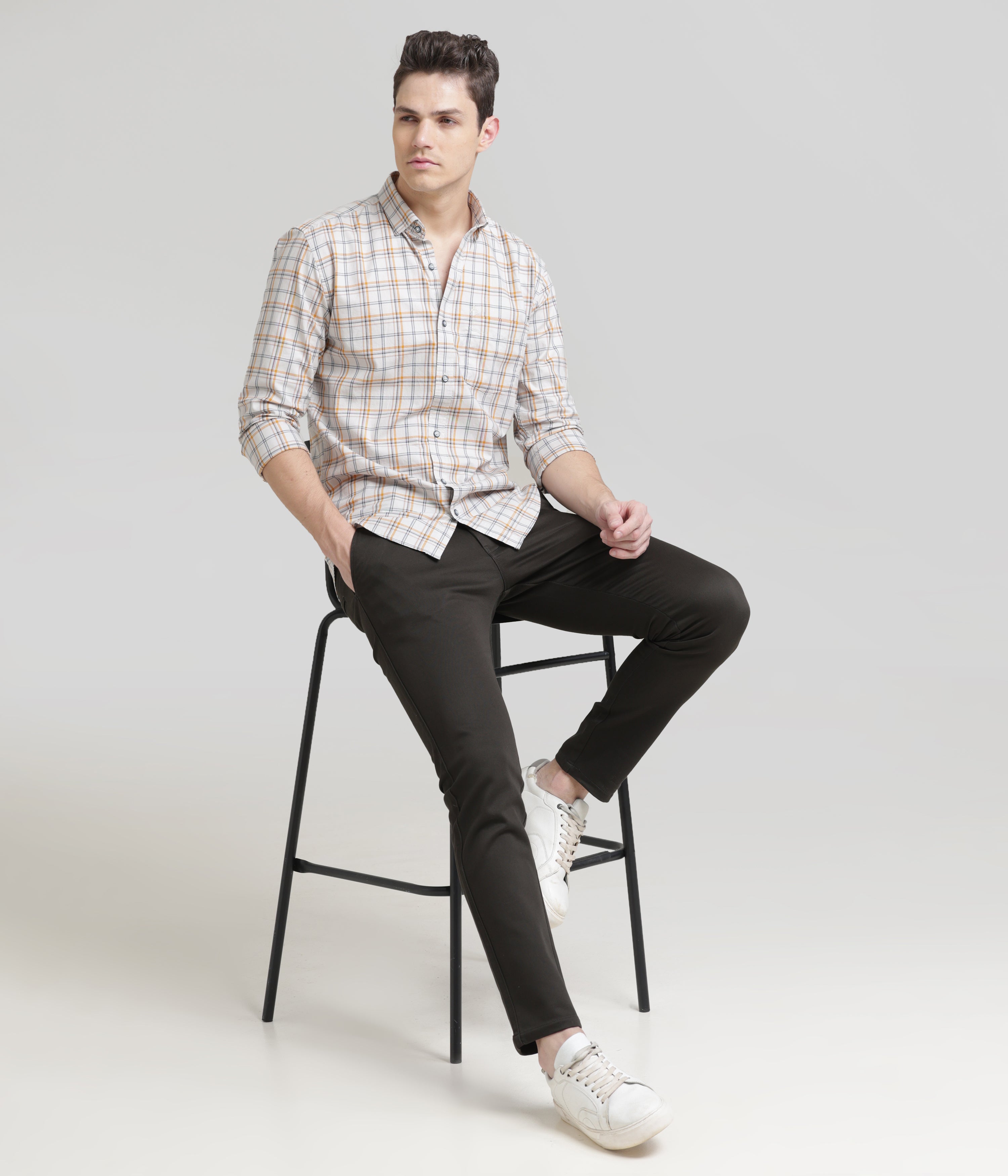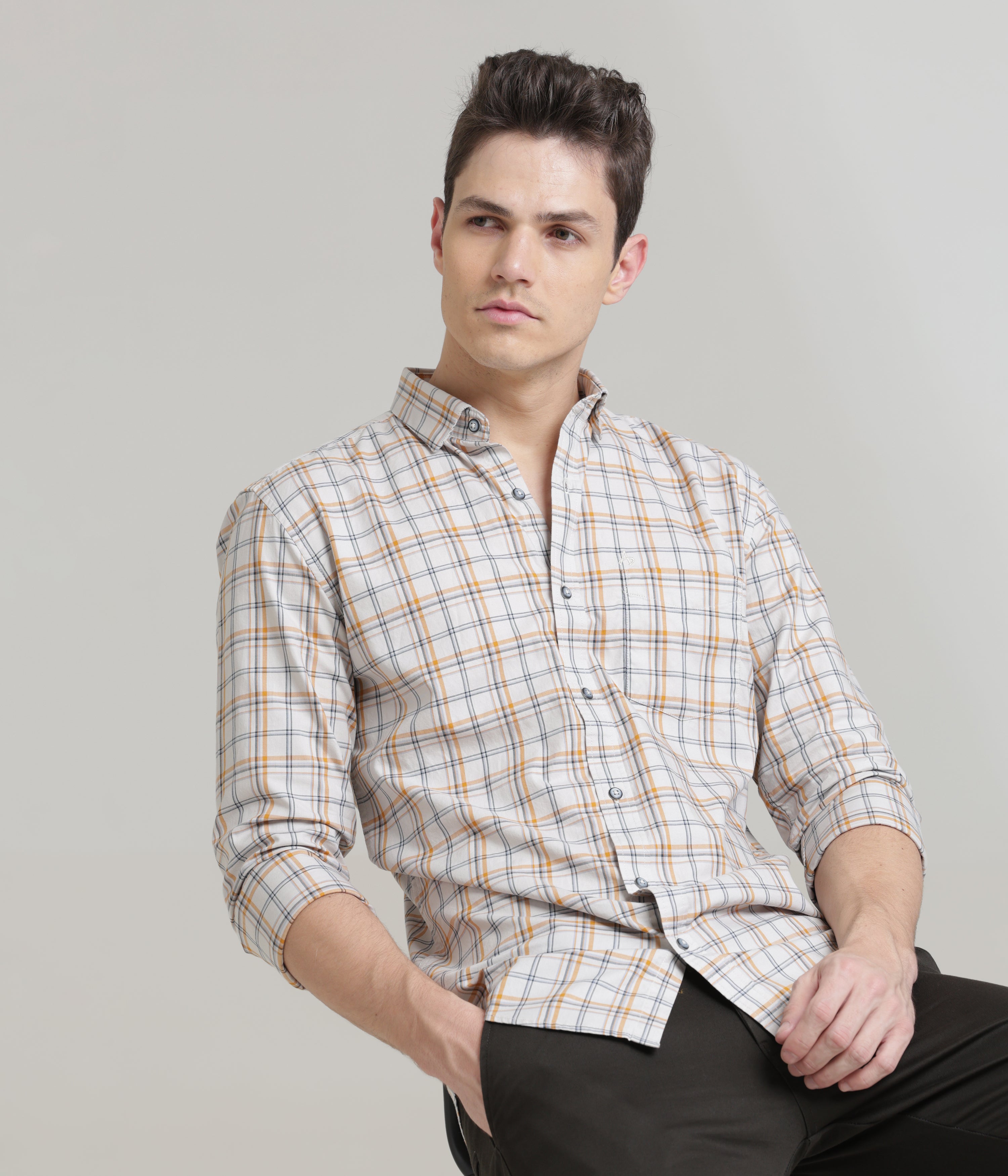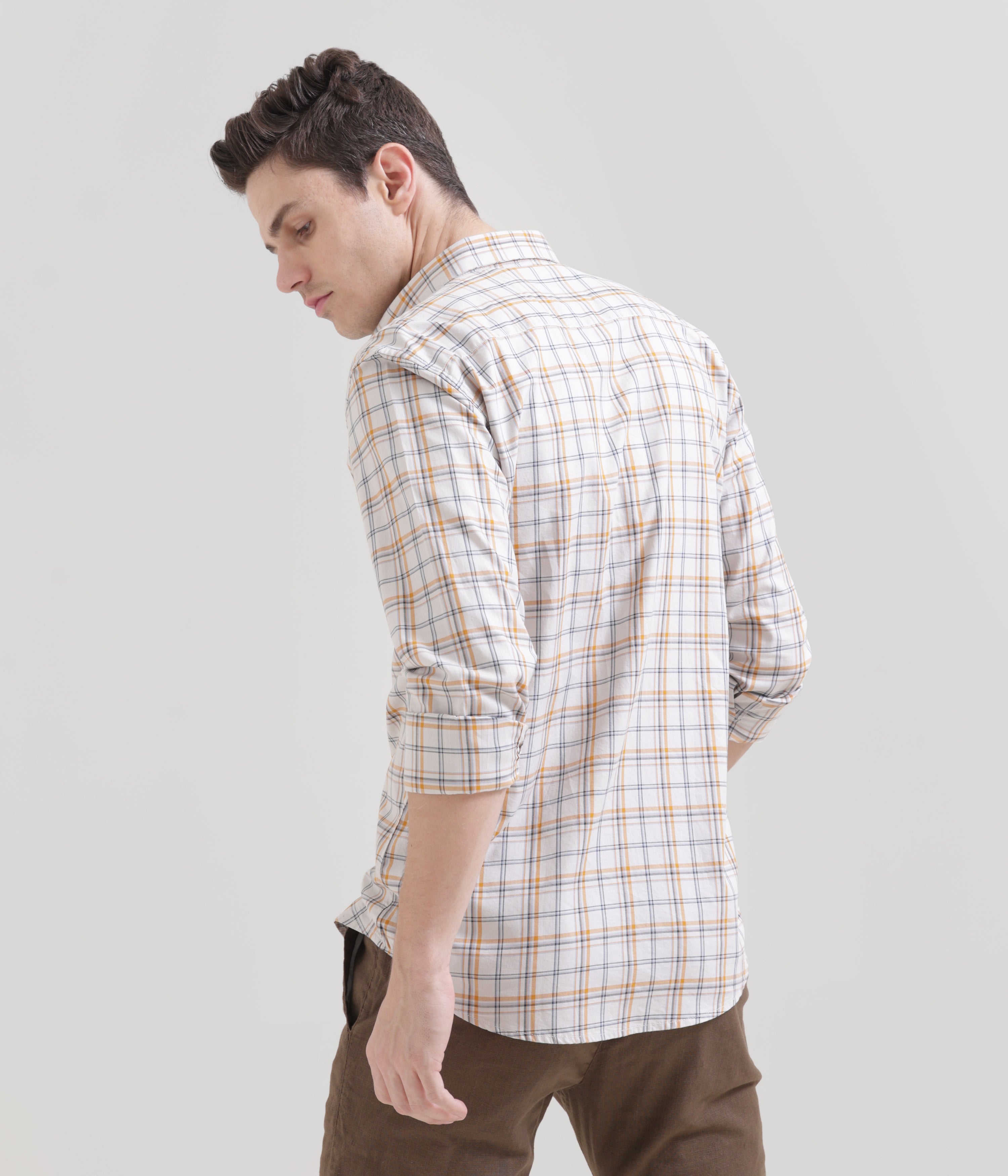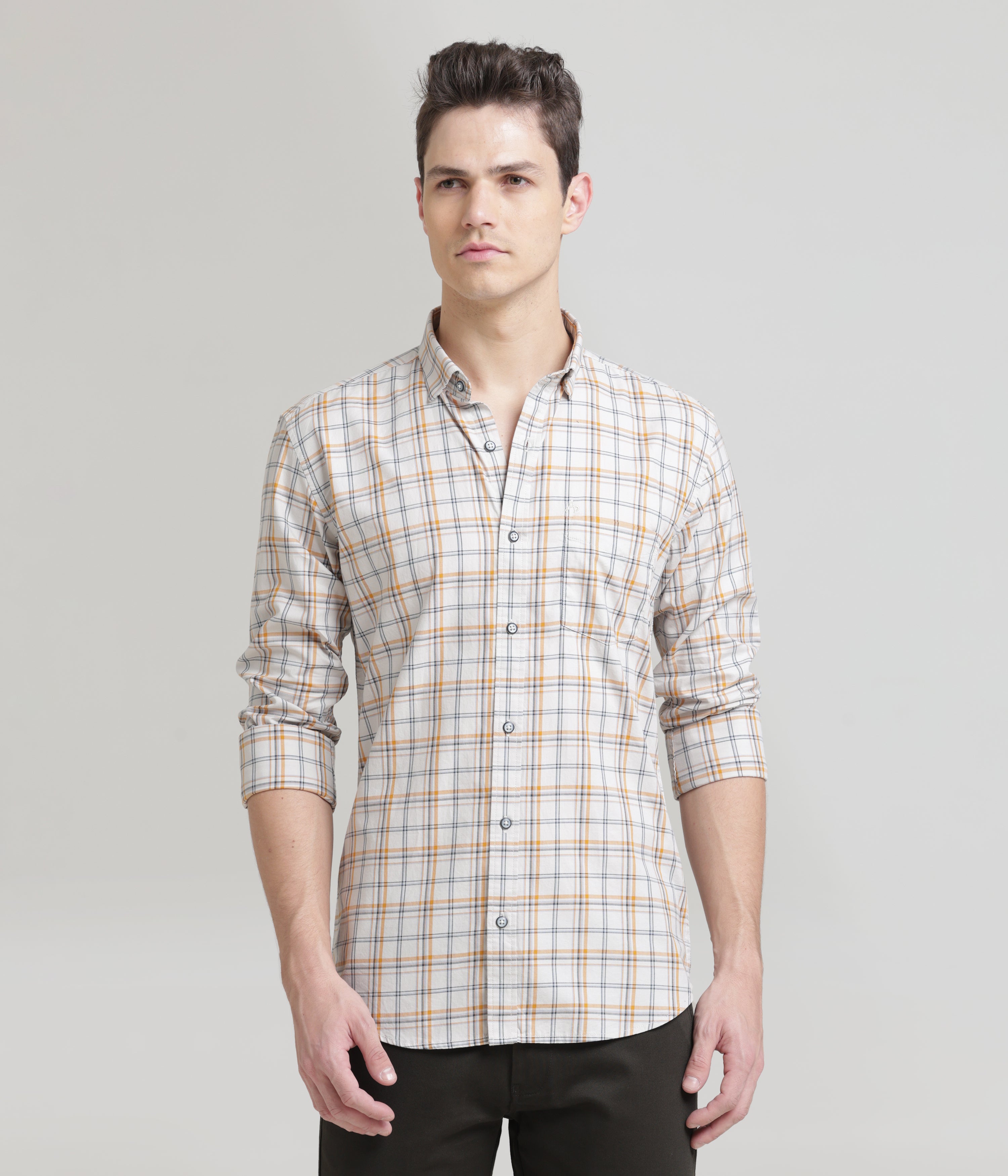 Check Printed Ivory Slim Fit Shirt: Versatile Style for Every Occasion
Small Cutway Collar: Adds a touch of modernity to the shirt's design.
Slim Fit Design: Tailored for a contemporary and flattering silhouette.
Check Print Detail: Infuses a stylish and unique flair to the shirt.
Versatile Wardrobe Staple: Suitable for various occasions and styles.
Effortless Dressing: Easily adaptable for different fashion preferences and events.
Elevate your style with the Check Printed Ivory Slim Fit Shirt, a versatile and stylish choice suitable for any occasion.