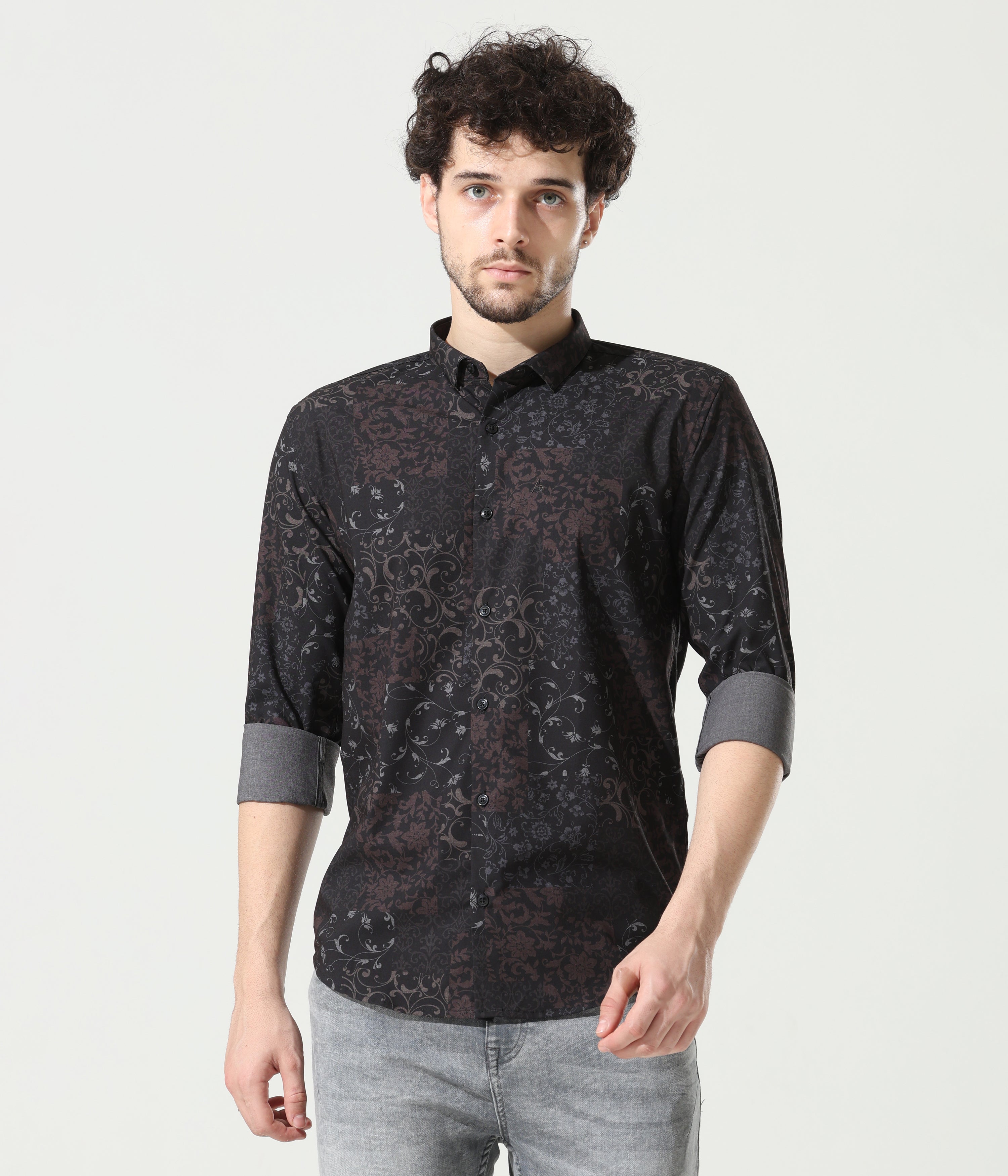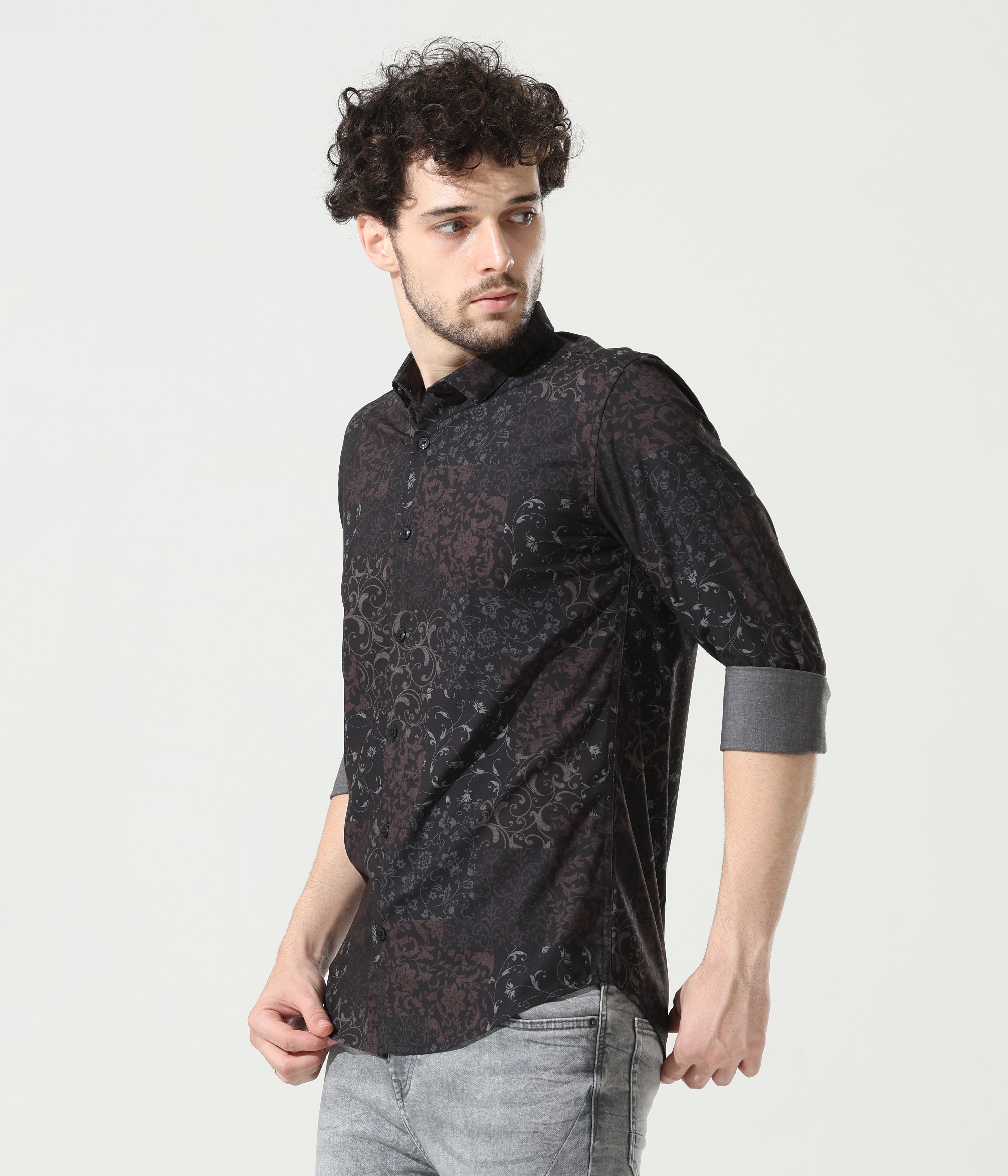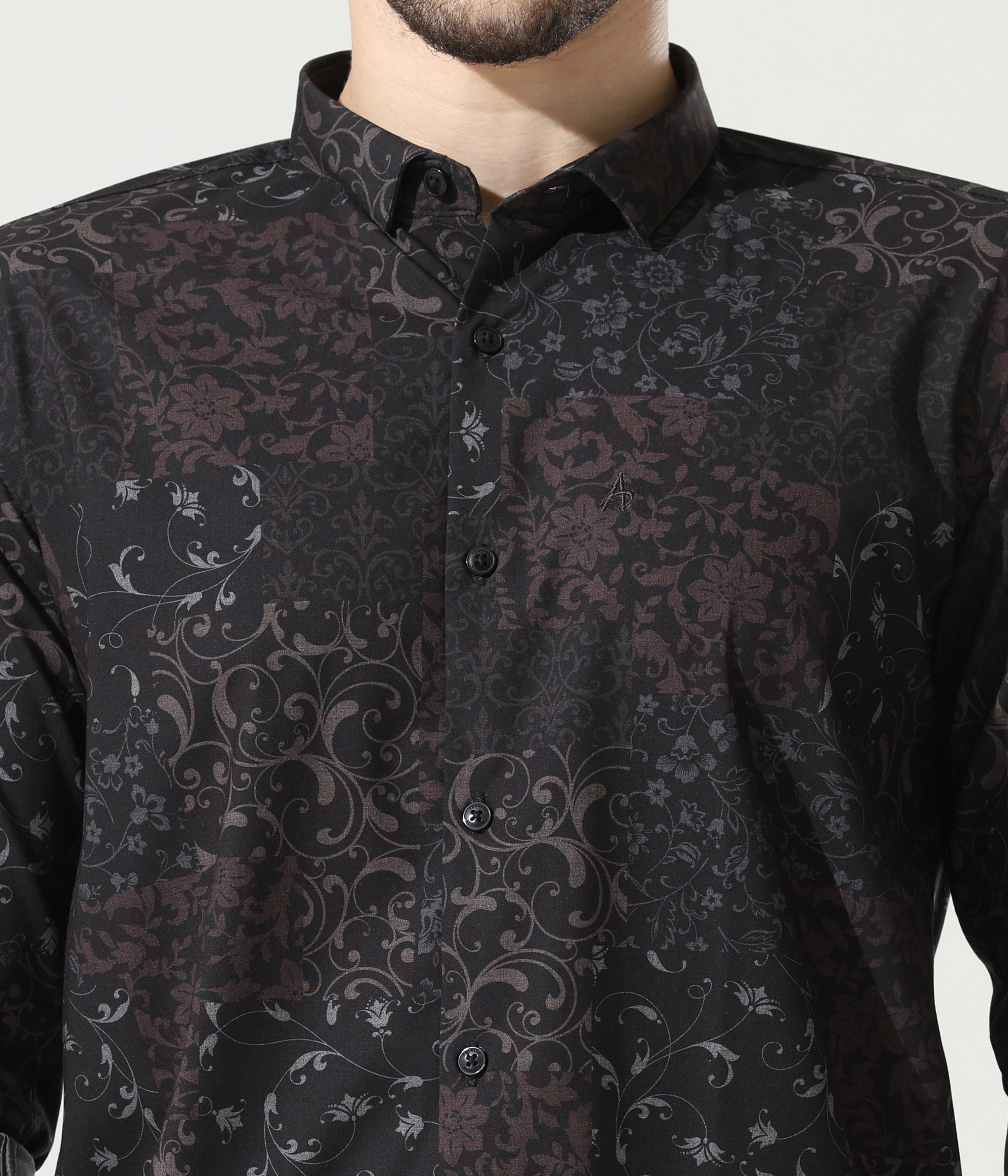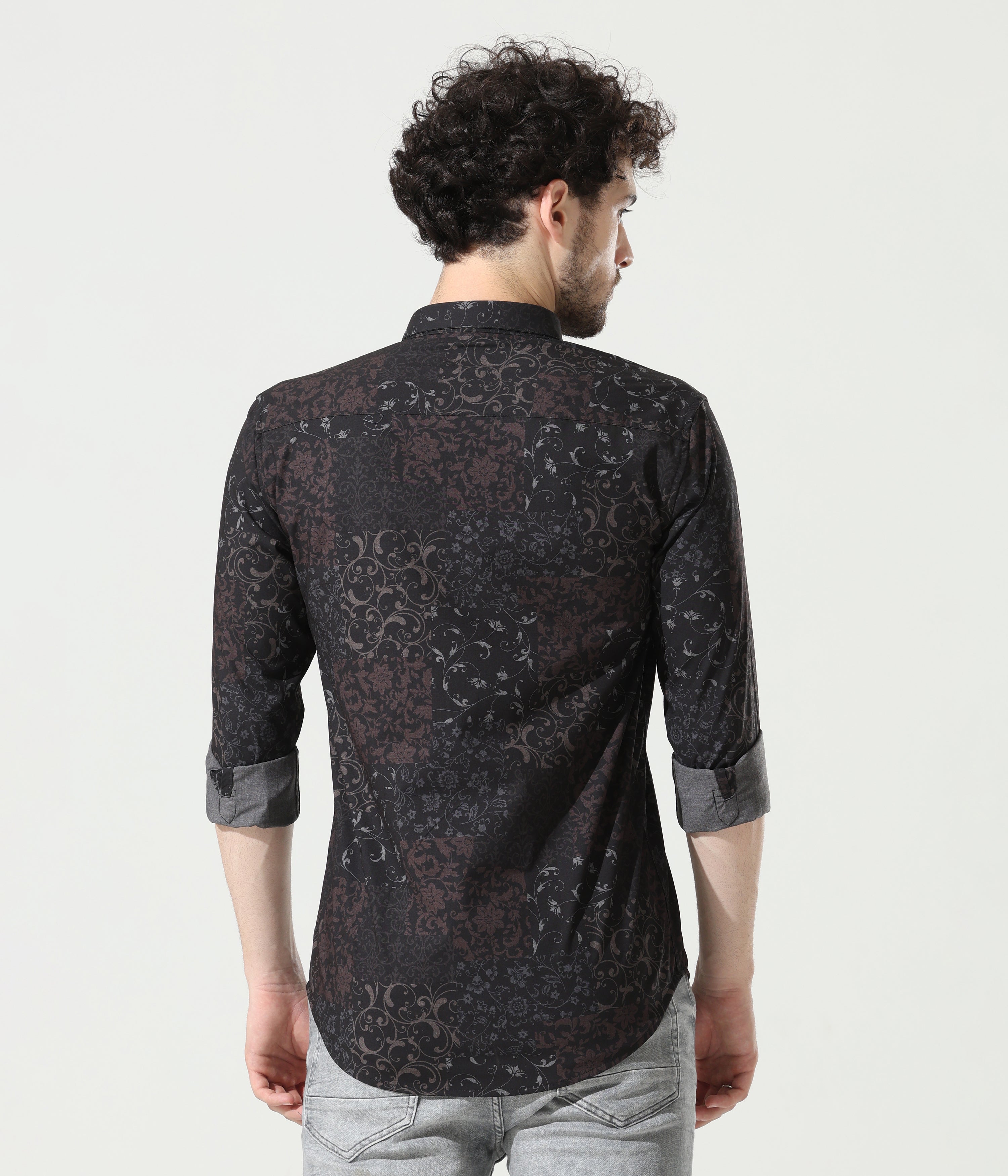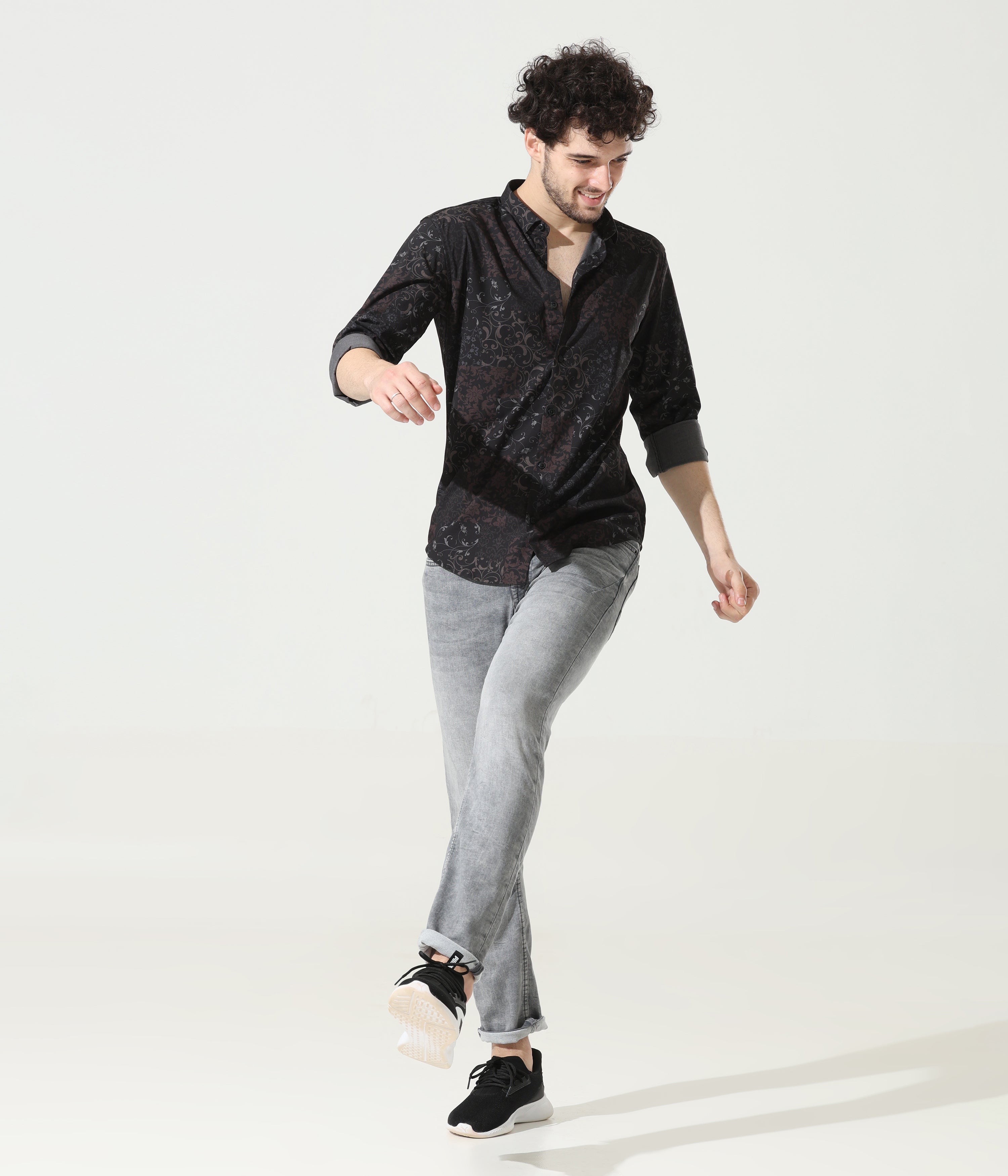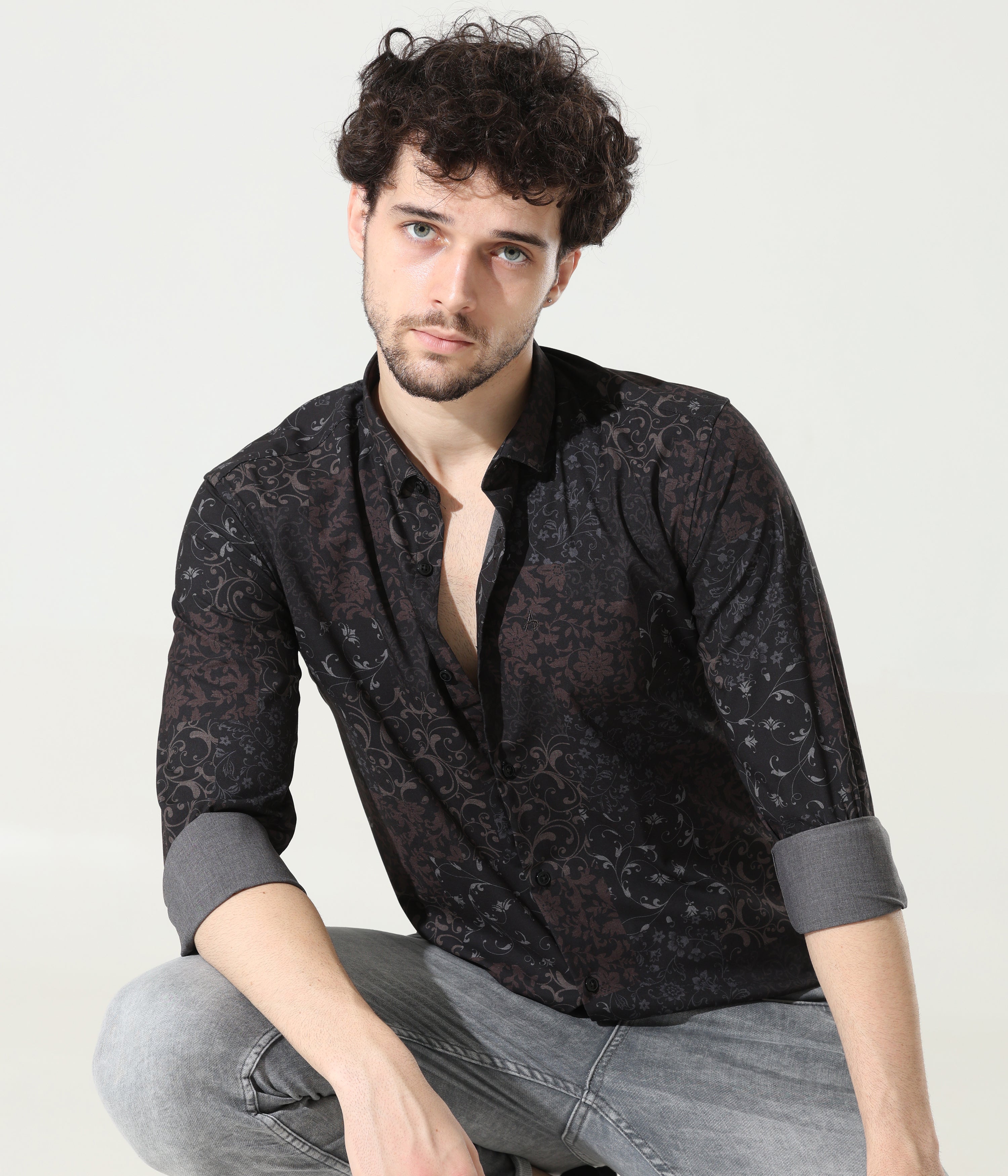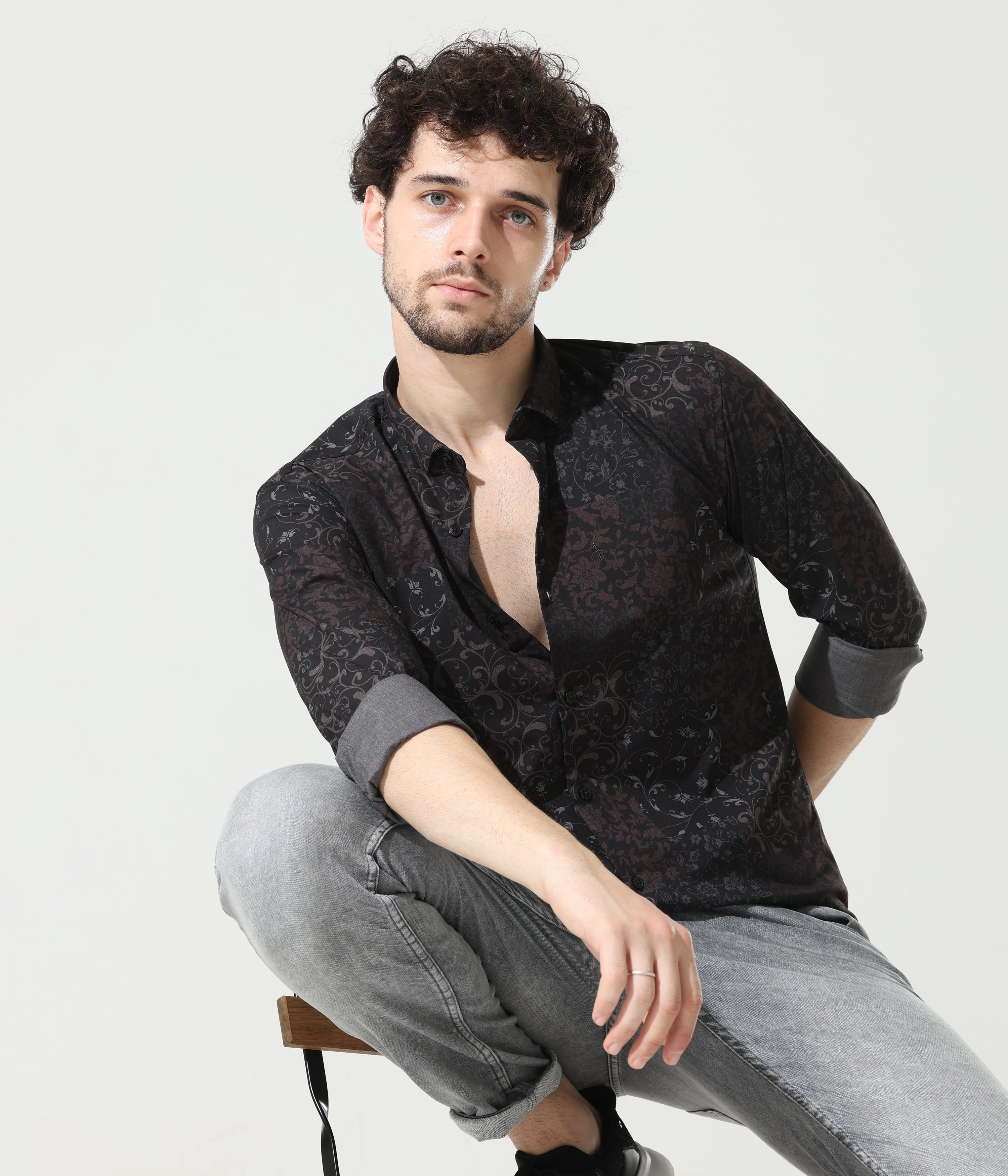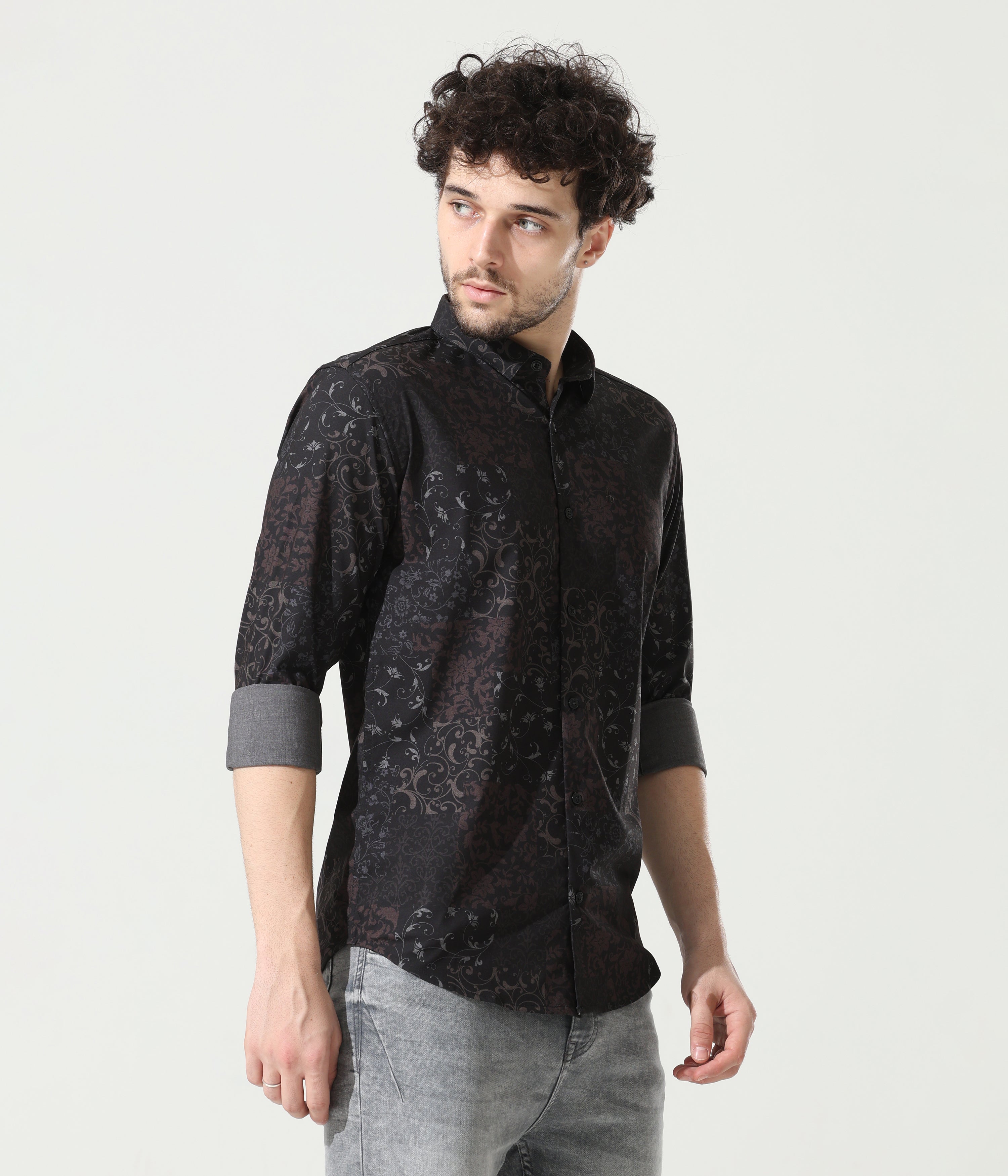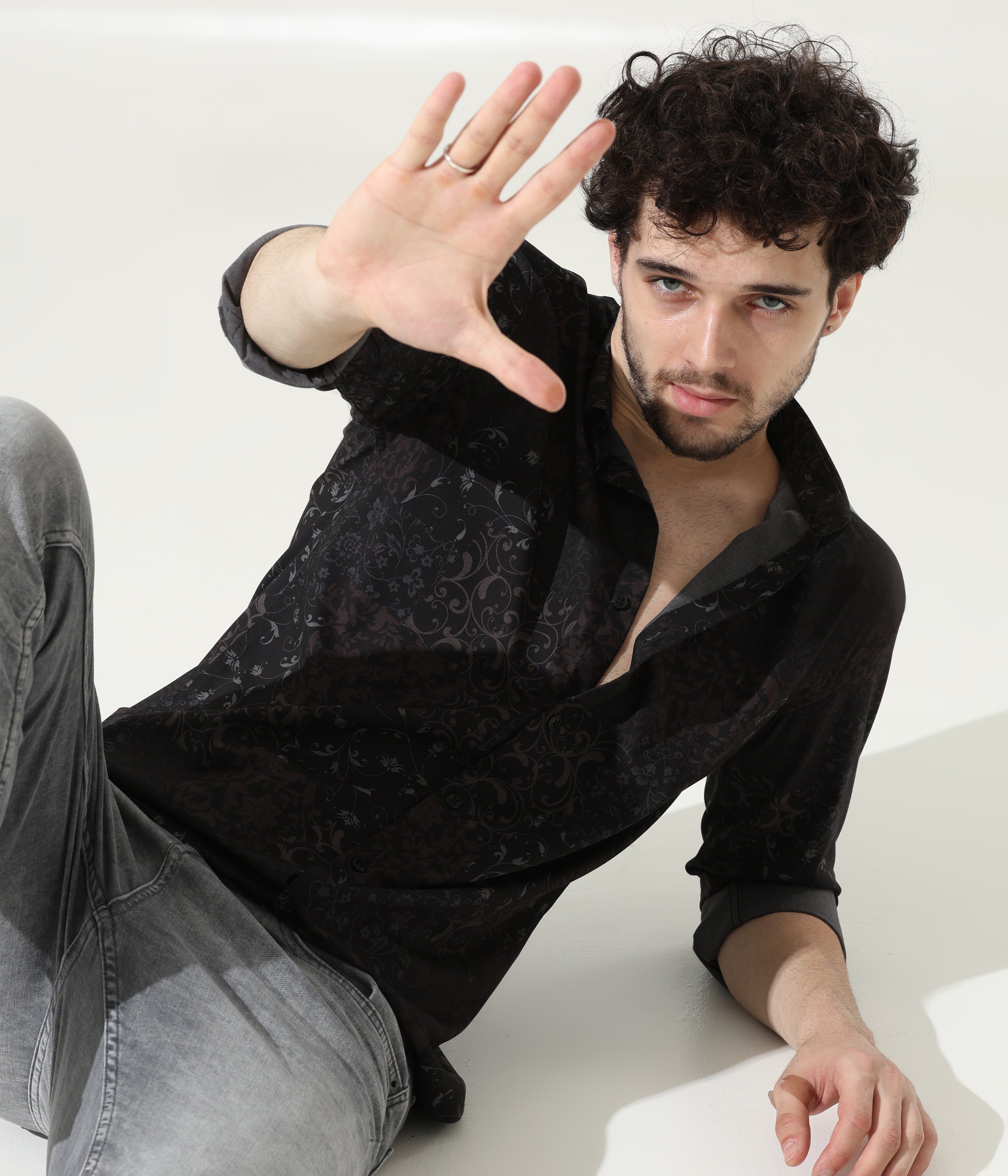 Cool Coffee Brown Printed Shirt
Introducing our Coffee Brown Printed Shirt, a true standout piece for your wardrobe. This shirt combines a rich coffee brown hue with an eye-catching print, making it an ideal choice for those who like to express their individual style.
Key Features:
Unique Print: This shirt boasts a one-of-a-kind print that adds a touch of personality and uniqueness to your ensemble.
Slim Fit: Designed for a sleek and modern look, the slim fit ensures a stylish and comfortable fit.
Small Cutaway Collar: The small cutaway collar adds a contemporary touch to your neckline.
Self-Front Design: A self-front design showcases attention to detail and craftsmanship.
Normal Cuff: The normal cuff style provides a classic finishing touch to the shirt.
Quality Fabric: Crafted from high-quality cotton, this shirt ensures both comfort and breathability.
Versatile Coffee Brown: The rich coffee brown color complements various wardrobe choices, making it versatile for different occasions.
Elevate your style with our Coffee Brown Printed Shirt, designed to inject fun and personality into your outfit. Whether you're dressing up or down, this shirt is the perfect choice for making a statement with your fashion.