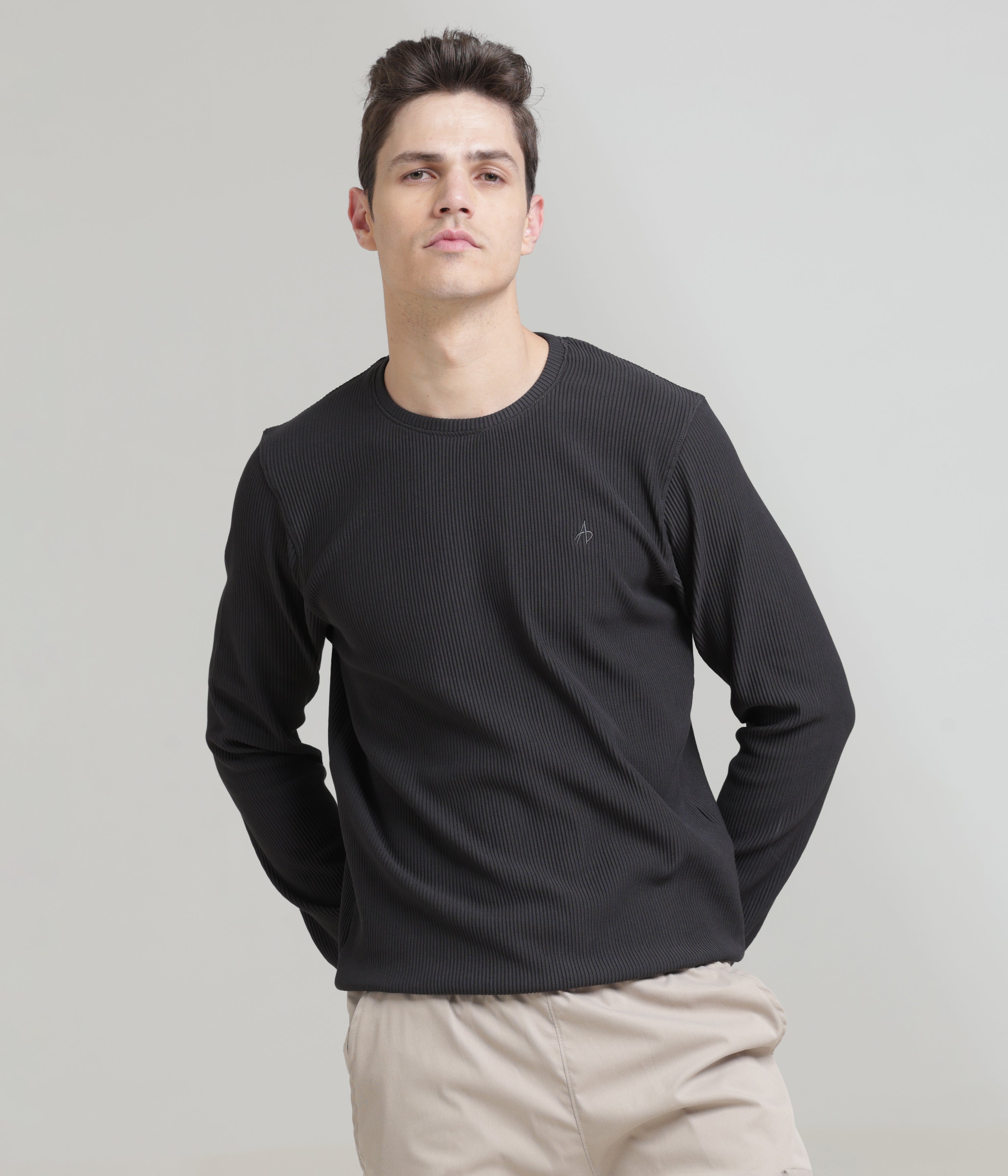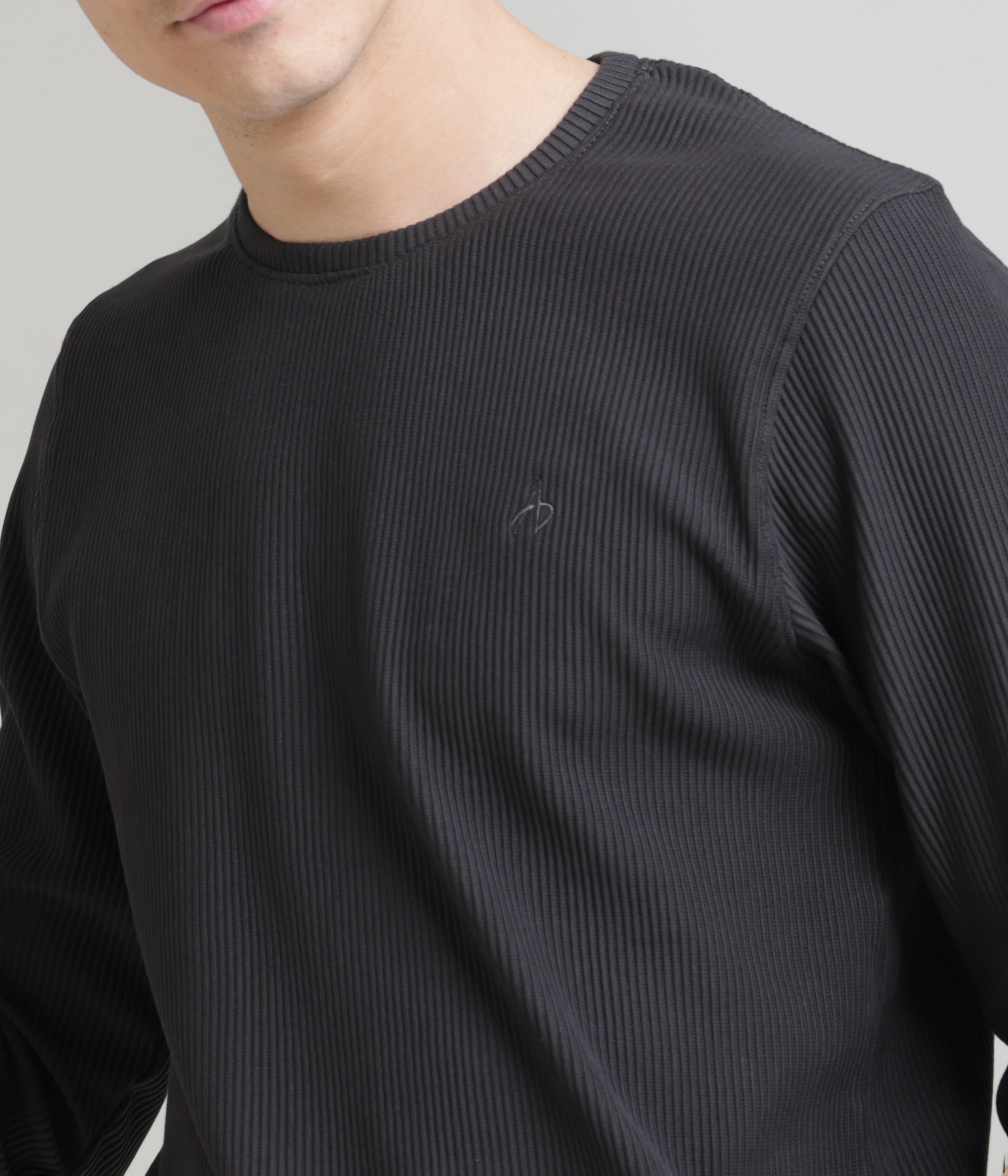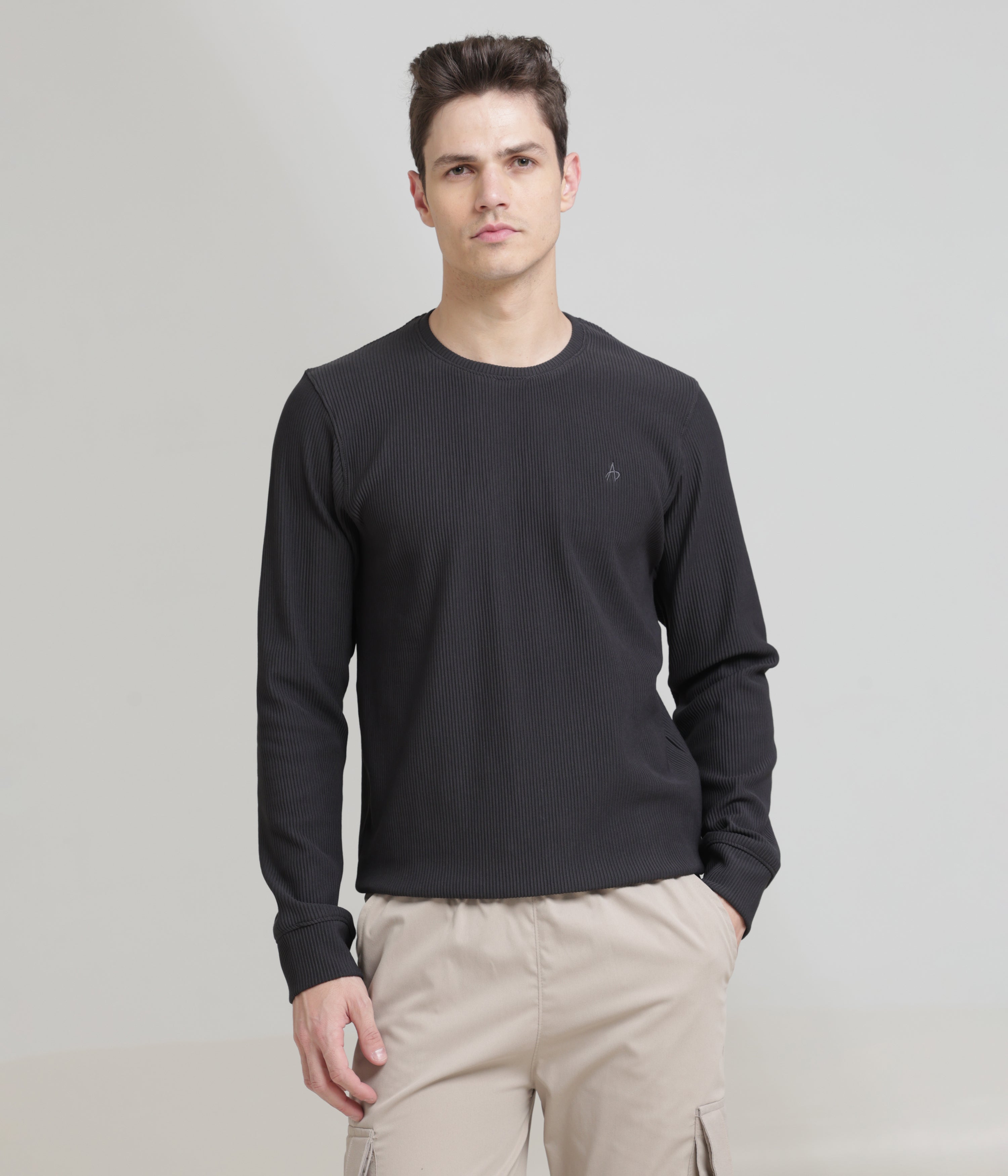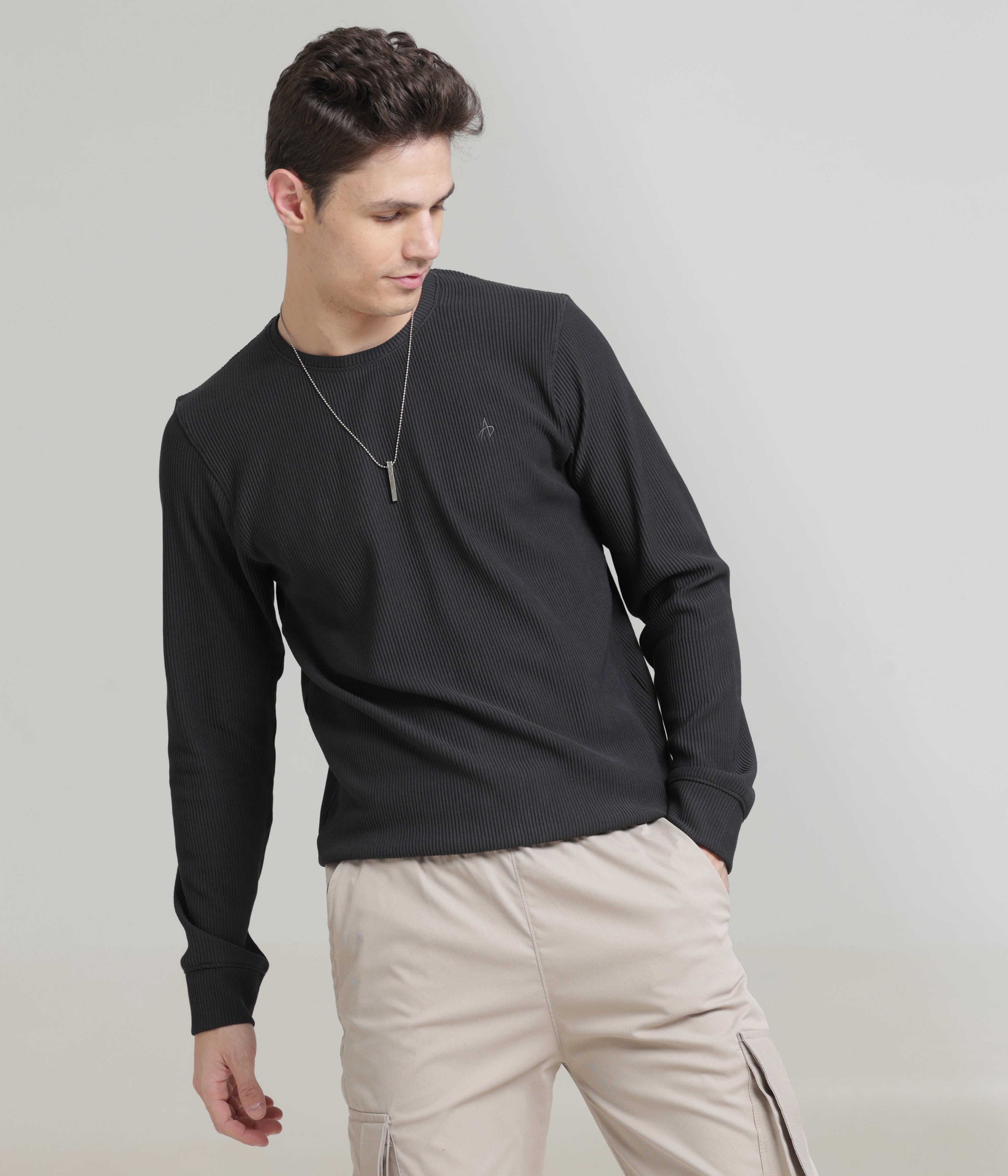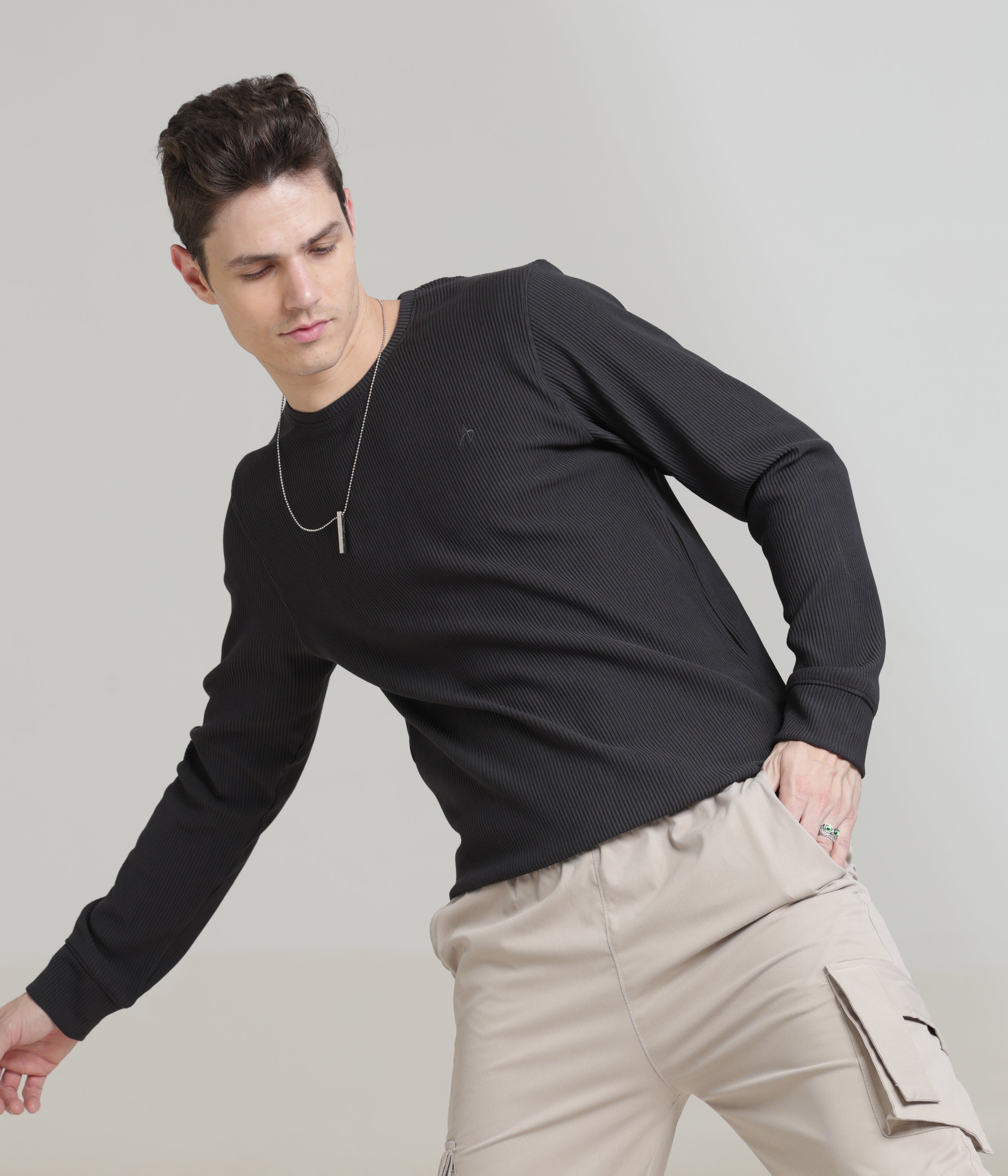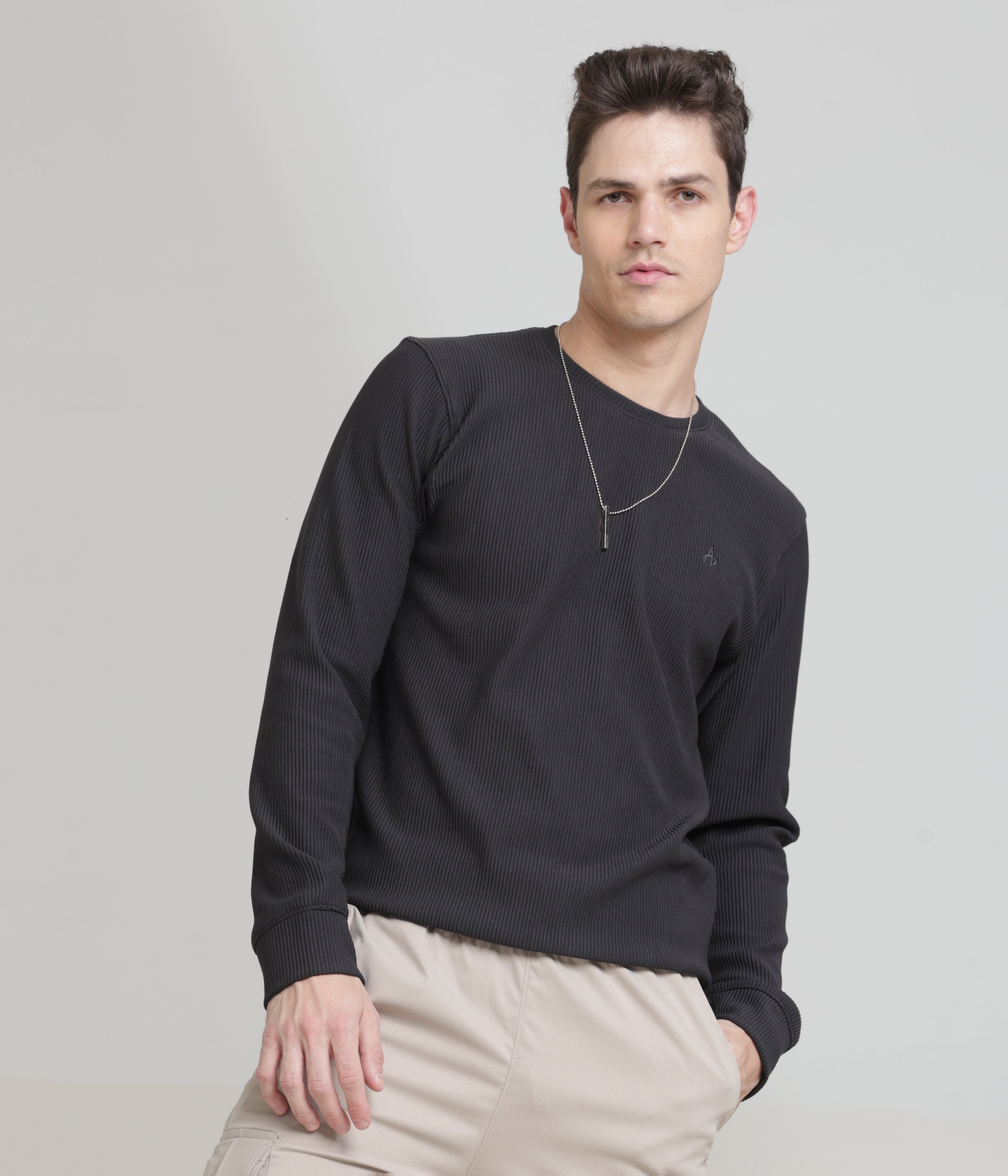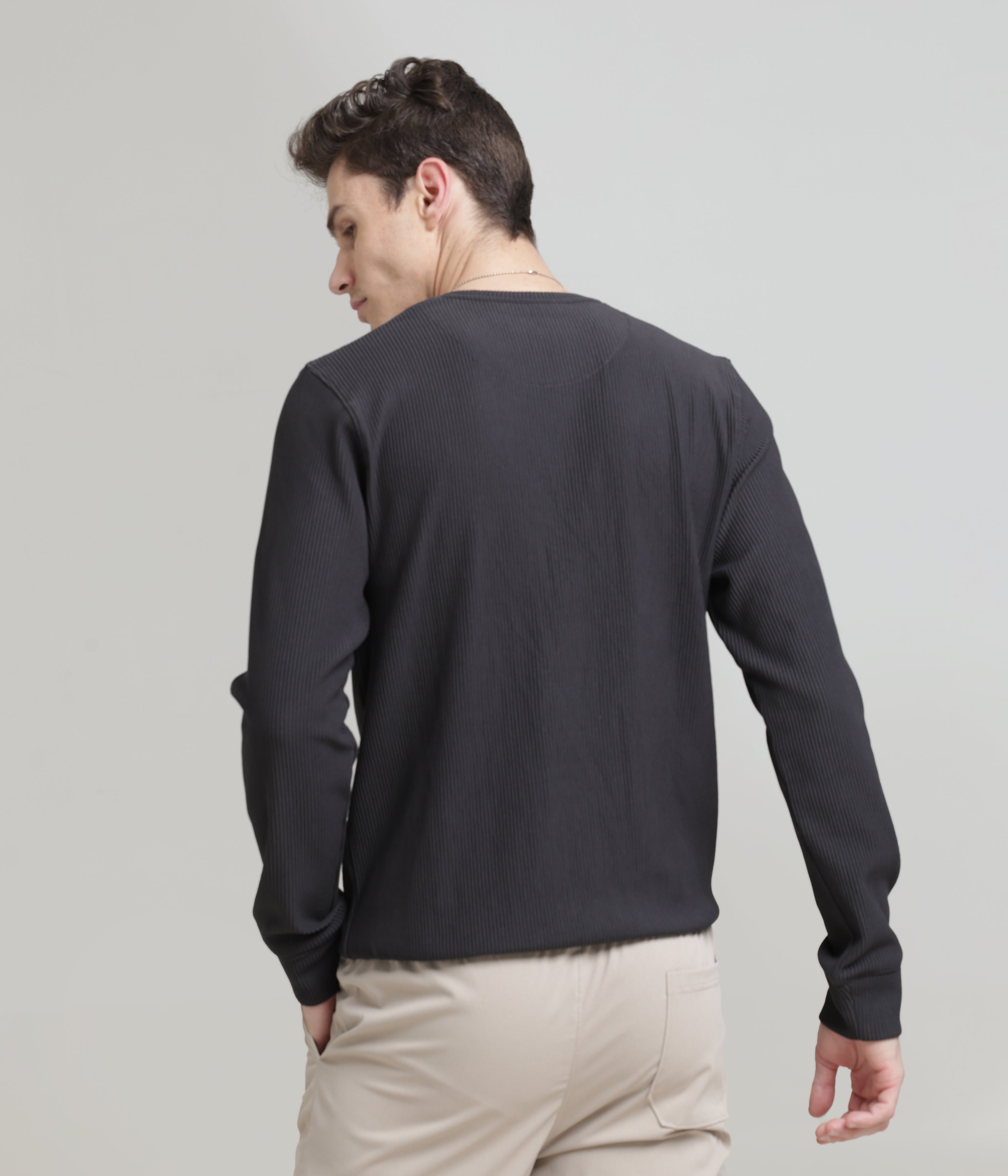 Dark Grey Regular Fit Sweatshirt: Cozy Comfort for Casual Days
Cozy and Casual: Crafted from soft fabric for comfort.
Regular Fit: Offers a relaxed and comfortable silhouette.
Full Sleeve Design: Ideal for chilly days and casual outings.
Classic Crew Neck: Provides timeless and comfortable wear.
Versatile Style: Perfect for a laid-back, relaxed look.
Available in Various Colors and Styles: Find your perfect match.
Stay comfortably stylish with the Dark Grey Regular Fit Sweatshirt, a cozy choice for casual days or chilly weather.