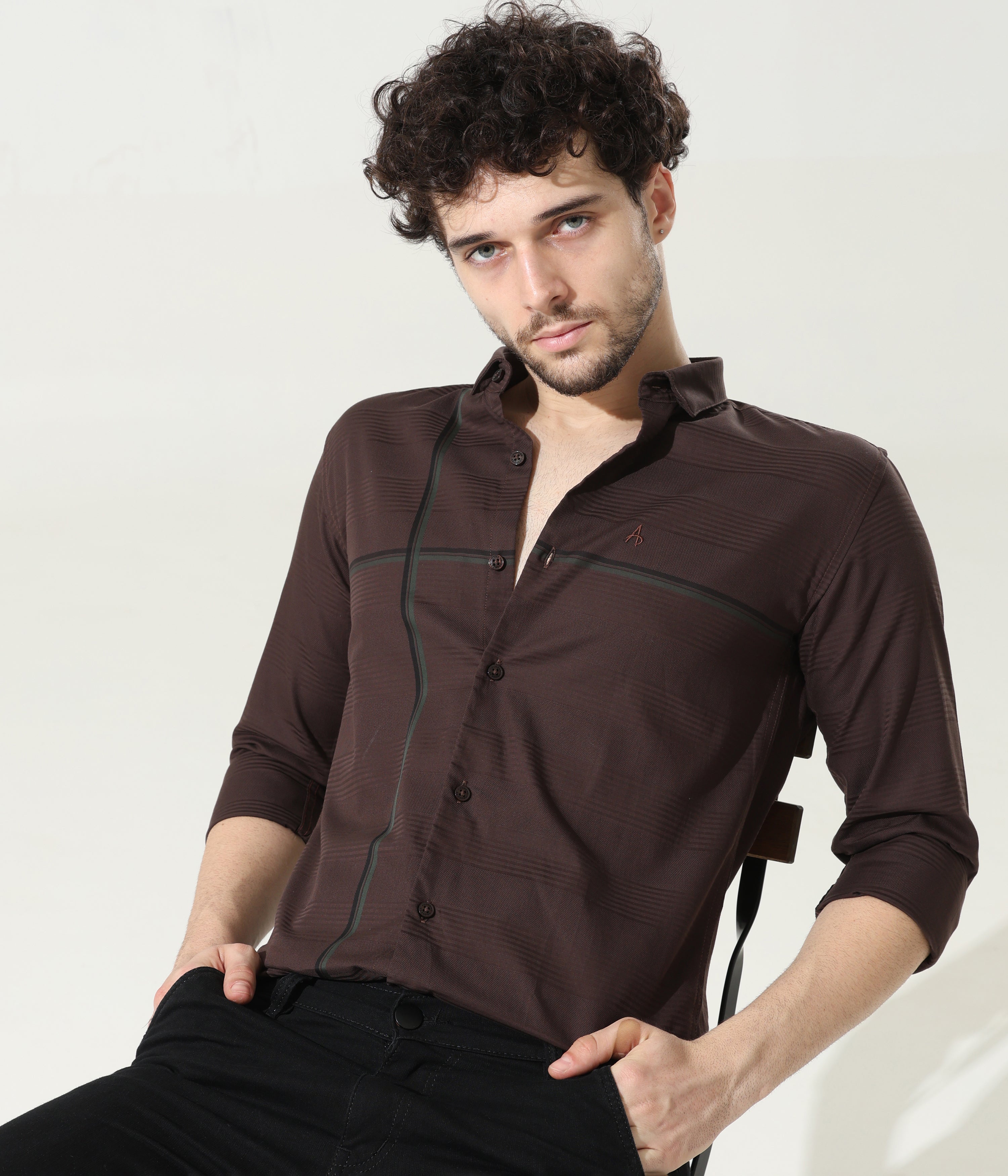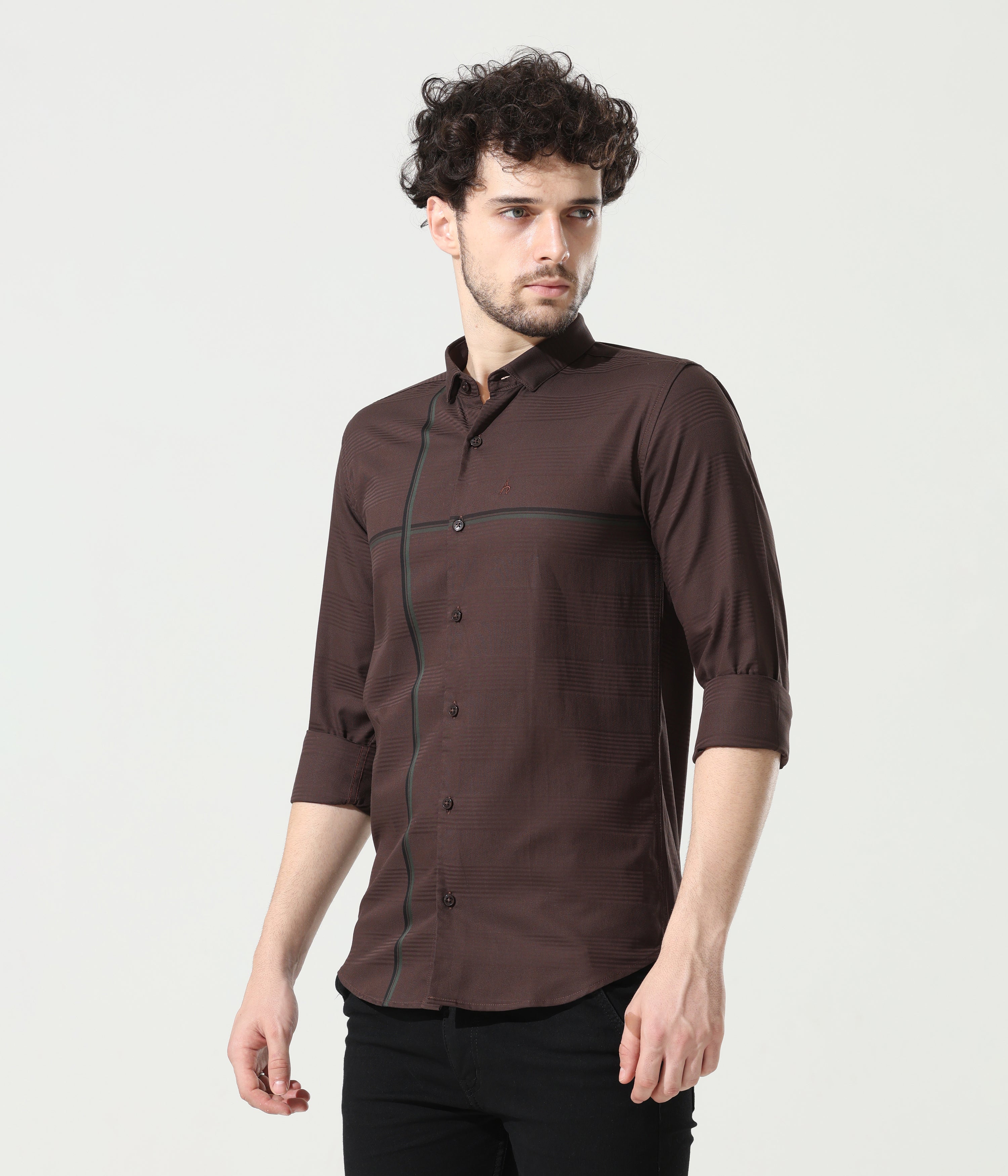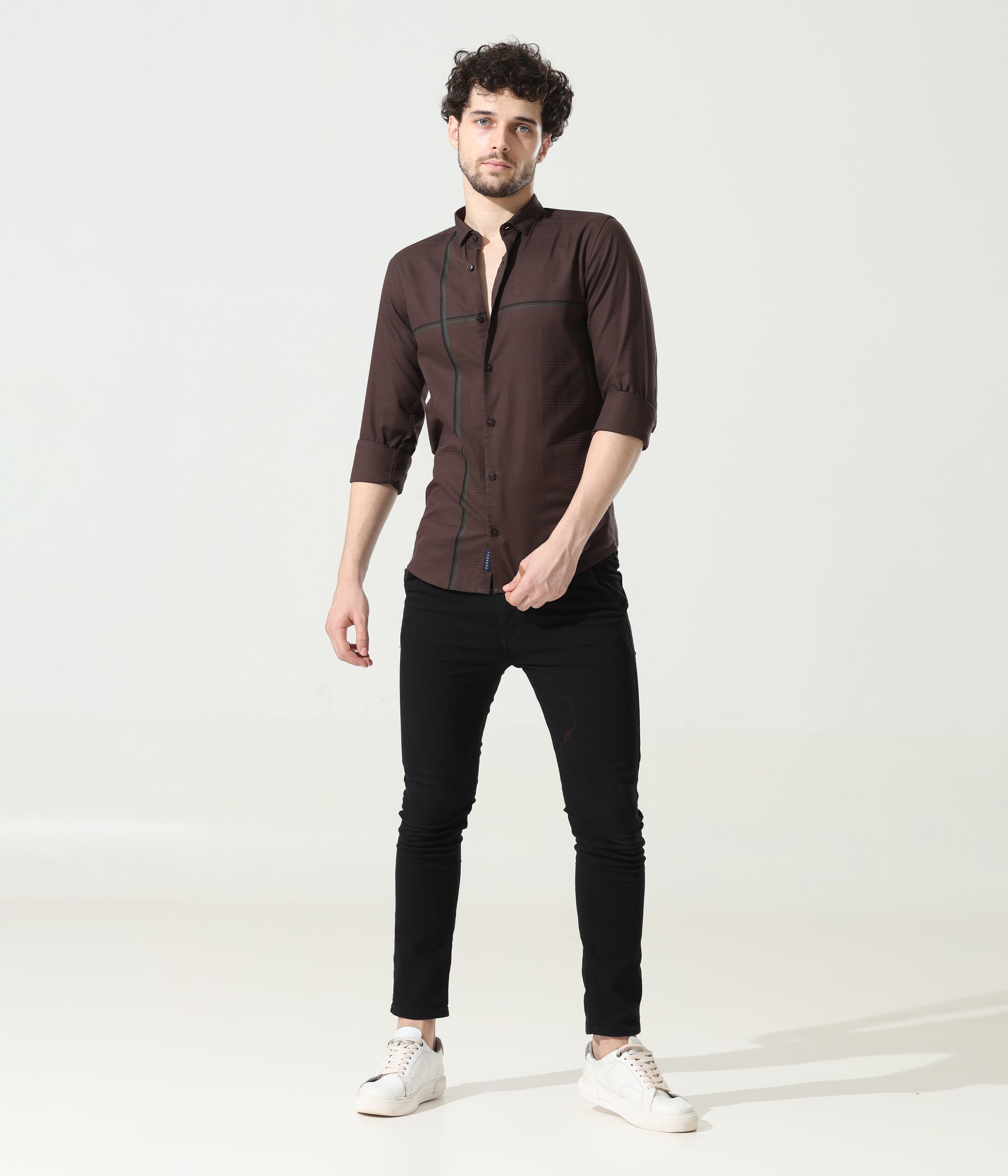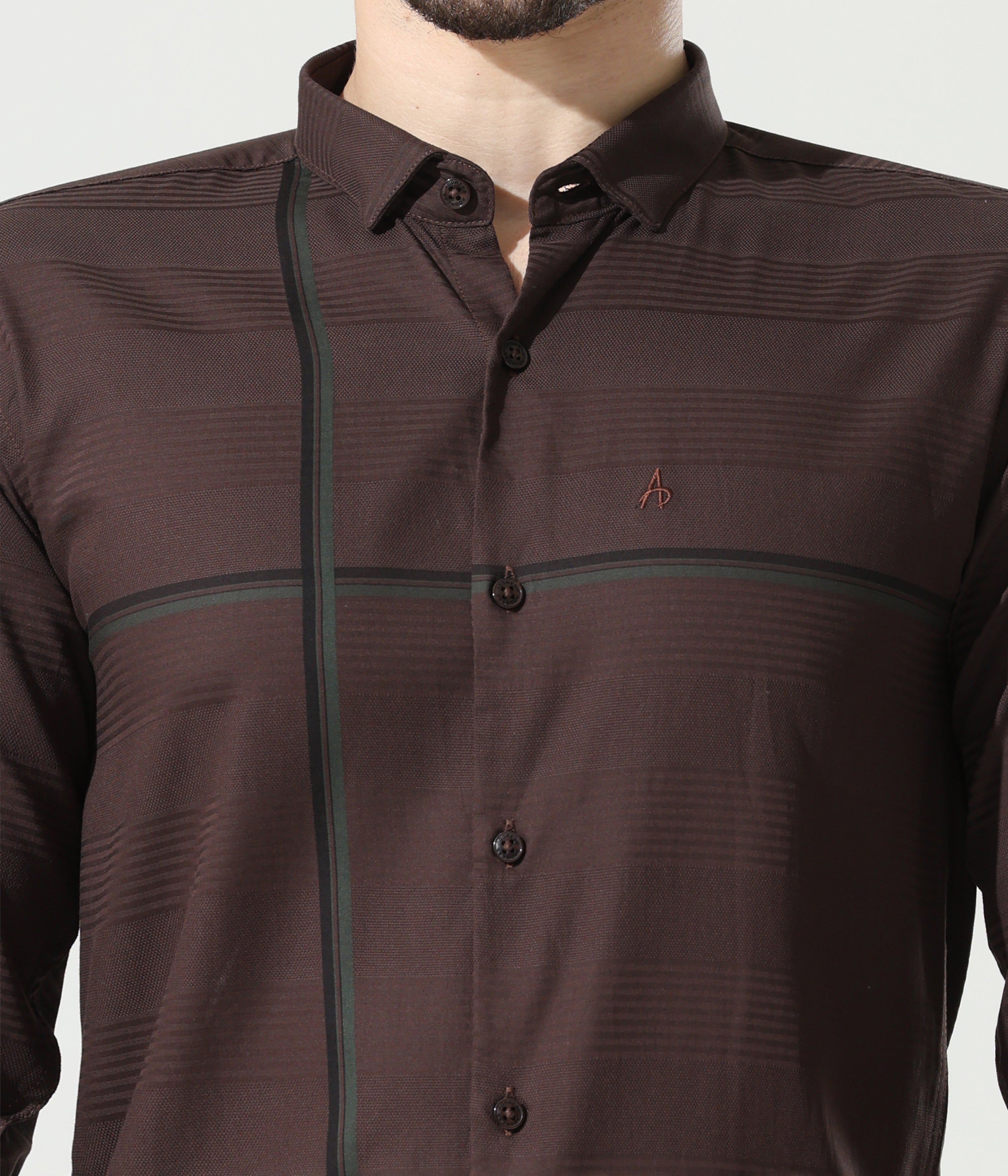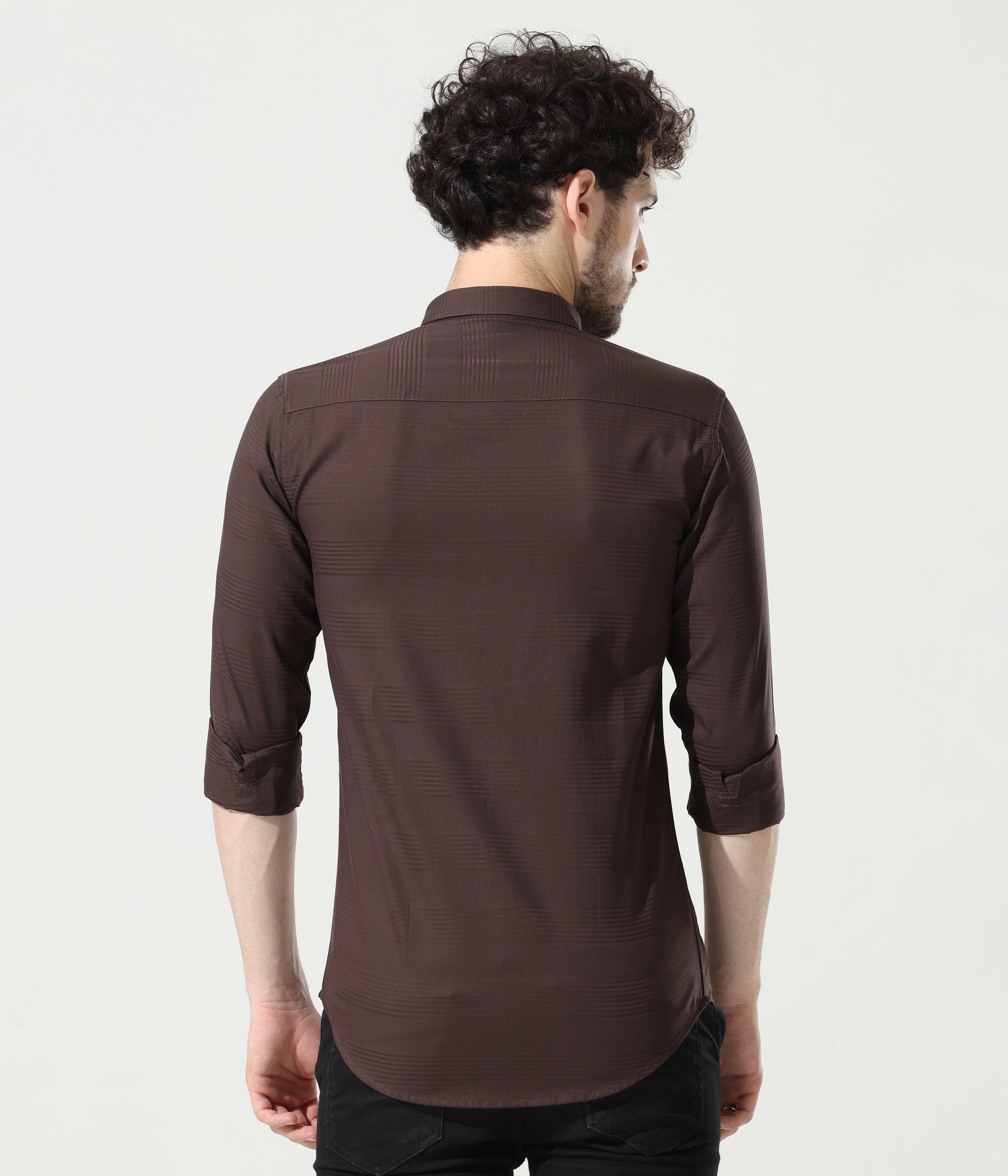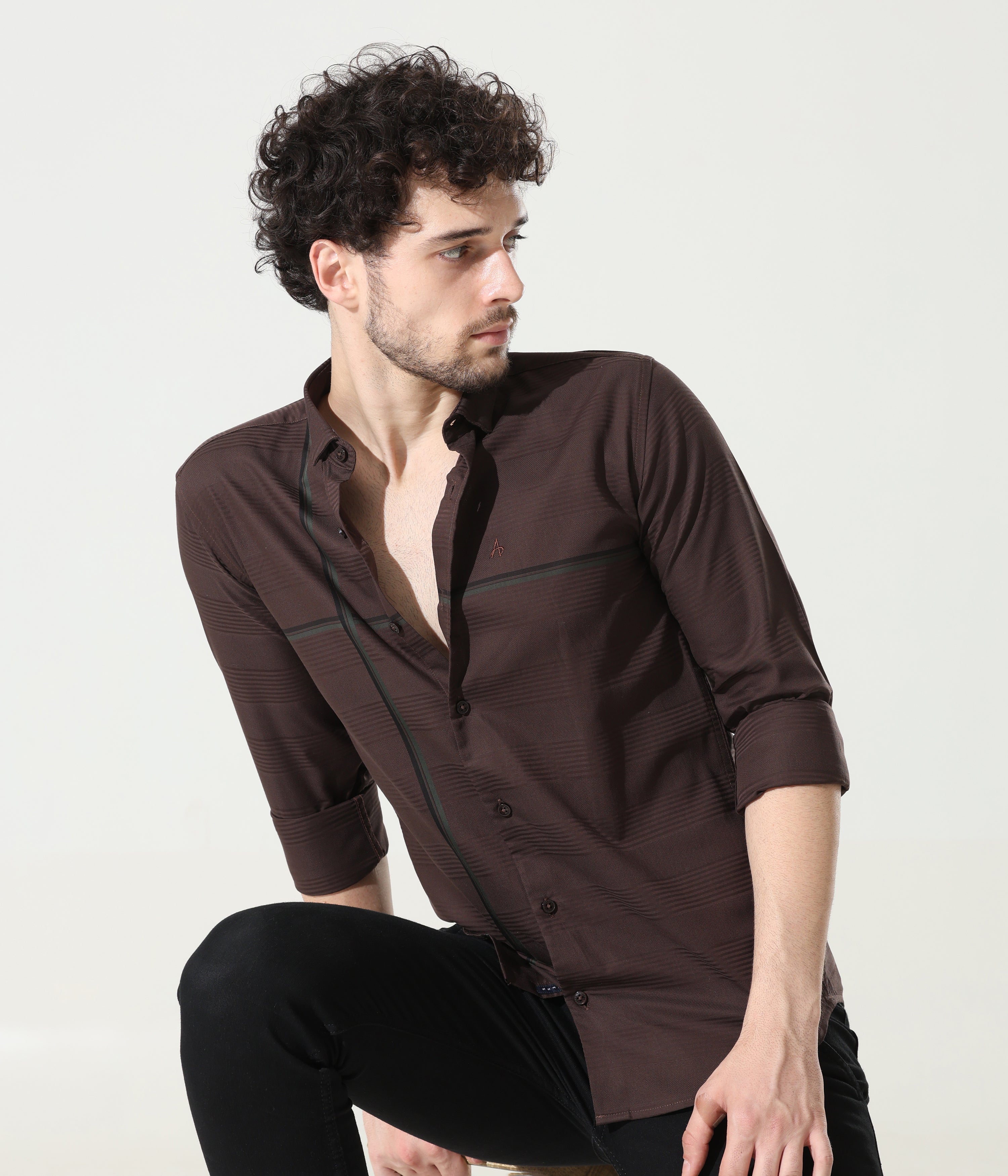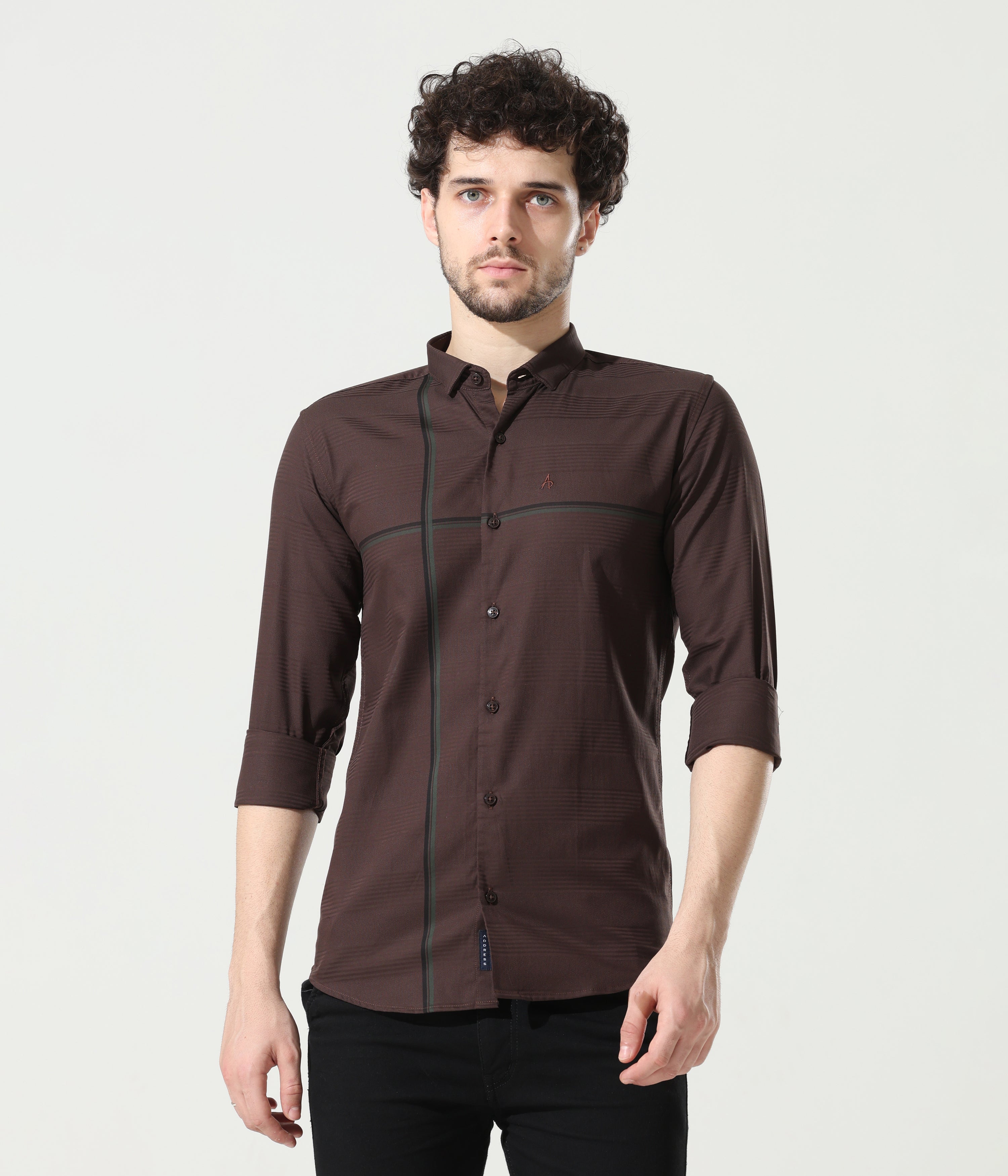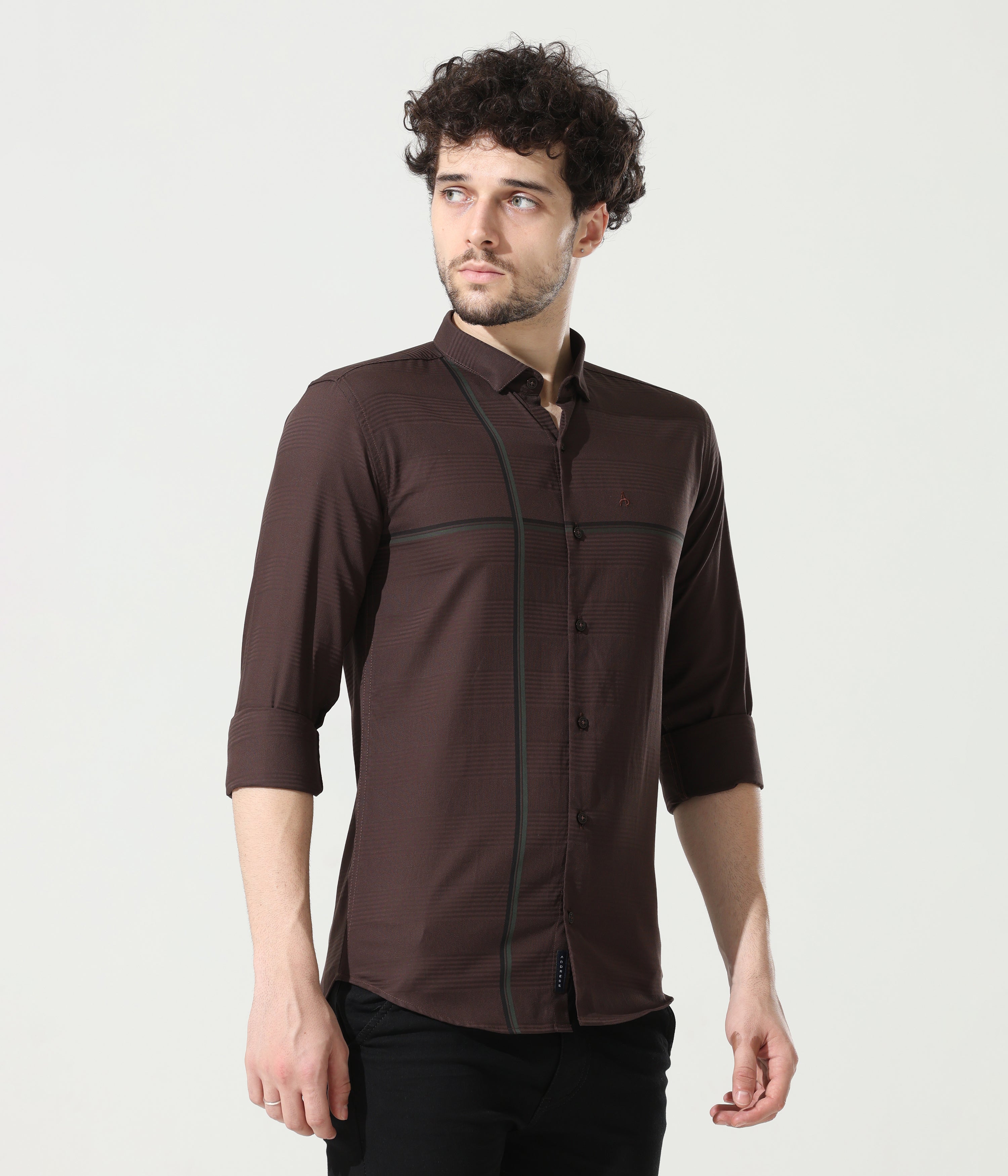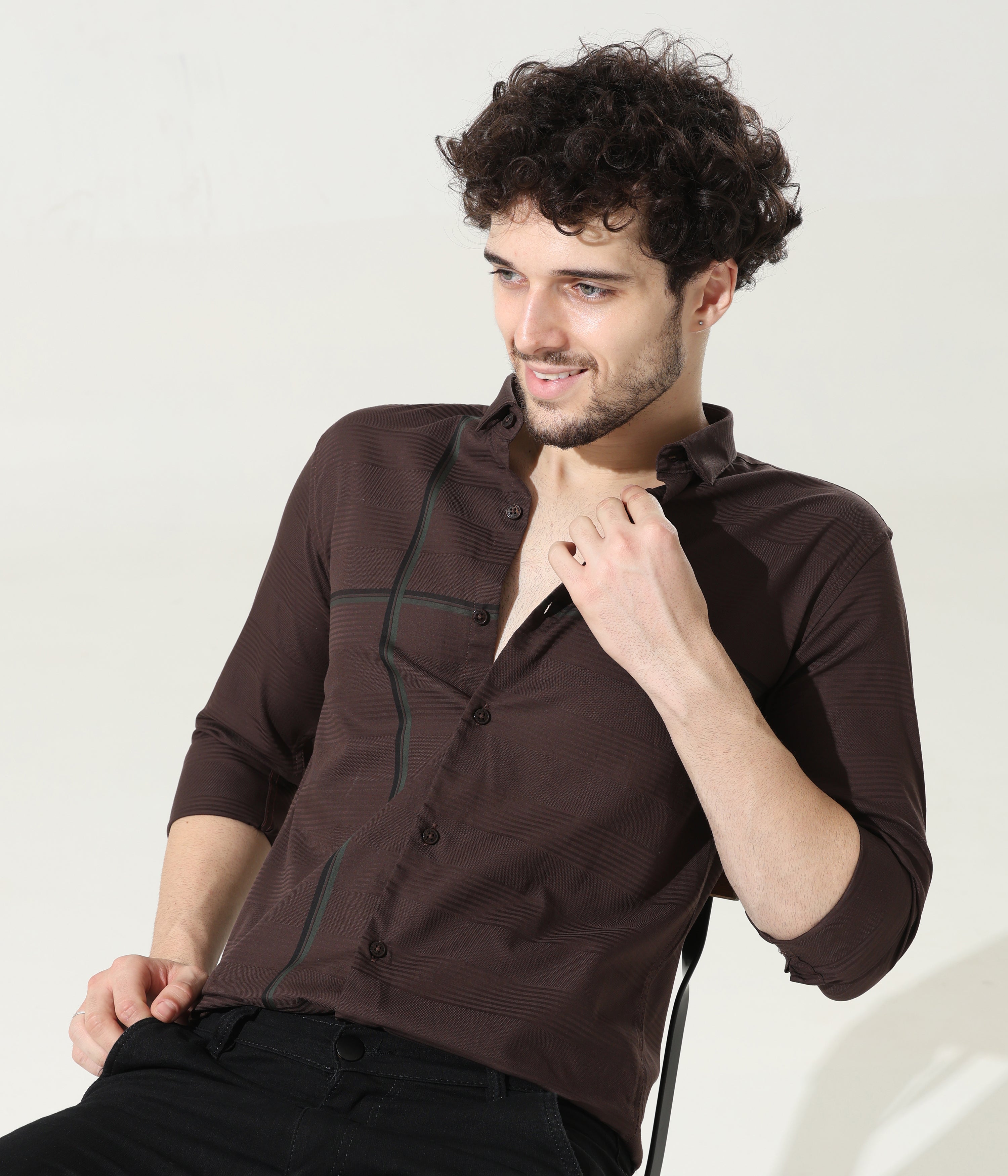 Introducing our Slim Fit Shirt in the rich and sophisticated HICKORY BROWN hue. This shirt combines classic elements with a modern twist, making it a versatile and stylish addition to your wardrobe.
Key Features:
Slim Fit: Designed for a sleek and contemporary look that flatters various body types.
Small Cutaway Collar: The small cutaway collar adds a touch of modernity to your neckline.
Self-Front Design: Crafted with attention to detail and craftsmanship, showcasing a self-front style.
Normal Cuff: The normal cuff style provides a timeless finishing touch to the shirt.
Elegant Hickory Brown: The deep and rich hickory brown color adds sophistication and versatility to your attire.
Full Sleeve: This shirt features full-length sleeves suitable for various occasions.
Elevate your style with the Hickory Brown Slim Fit Shirt. Whether you're dressing up for a formal event or seeking a refined look for casual outings, this shirt is your perfect choice. Embrace timeless elegance with a contemporary twist with this versatile wardrobe essential.