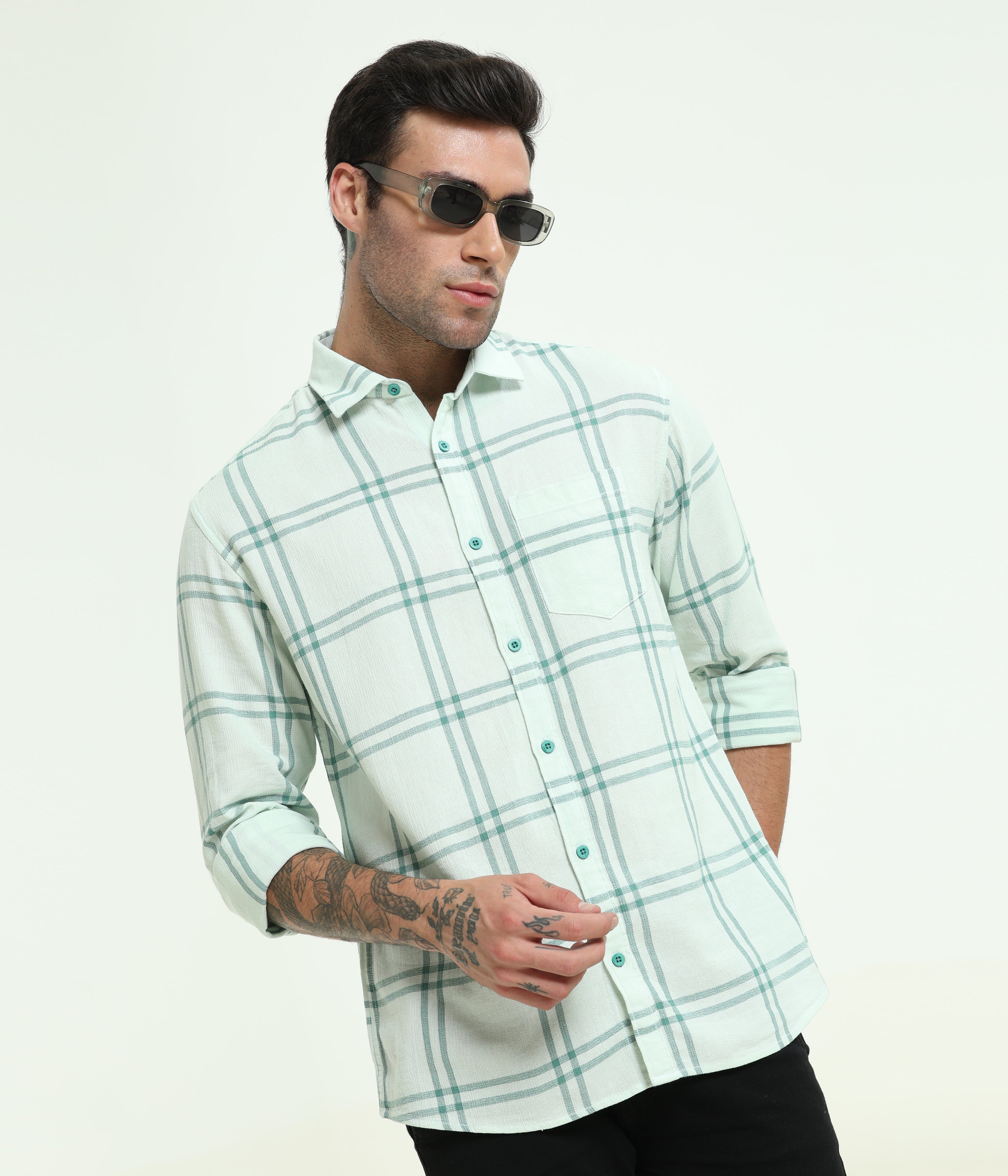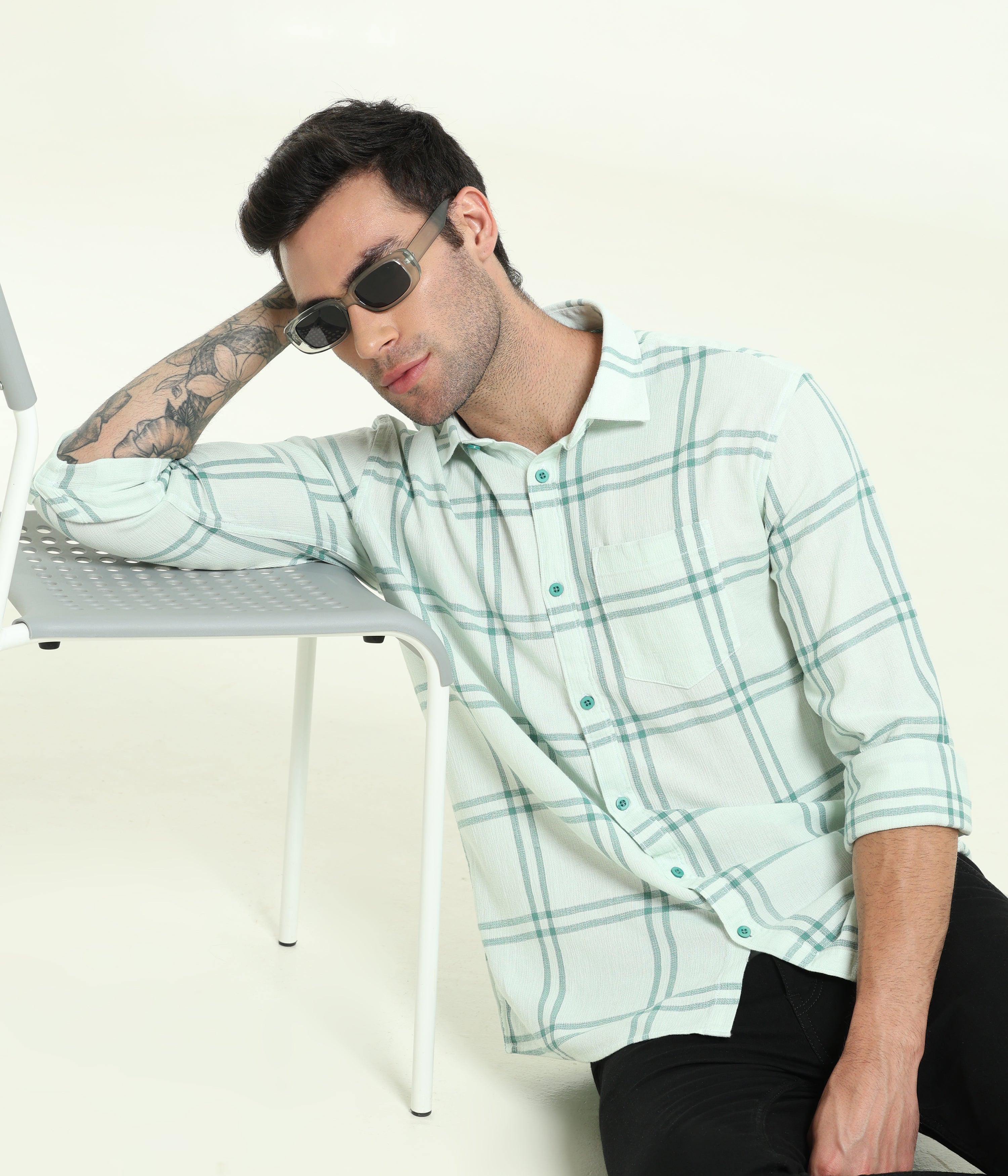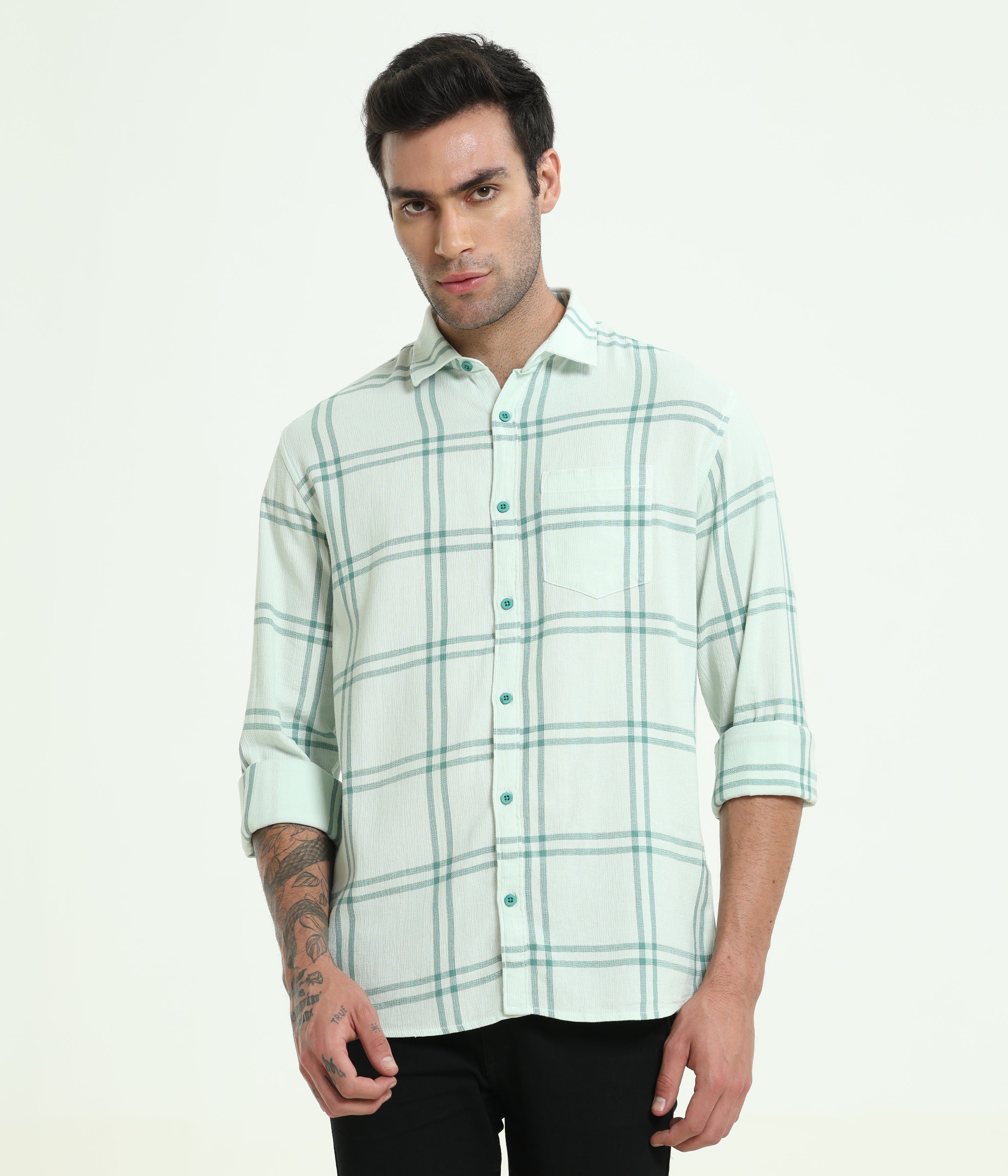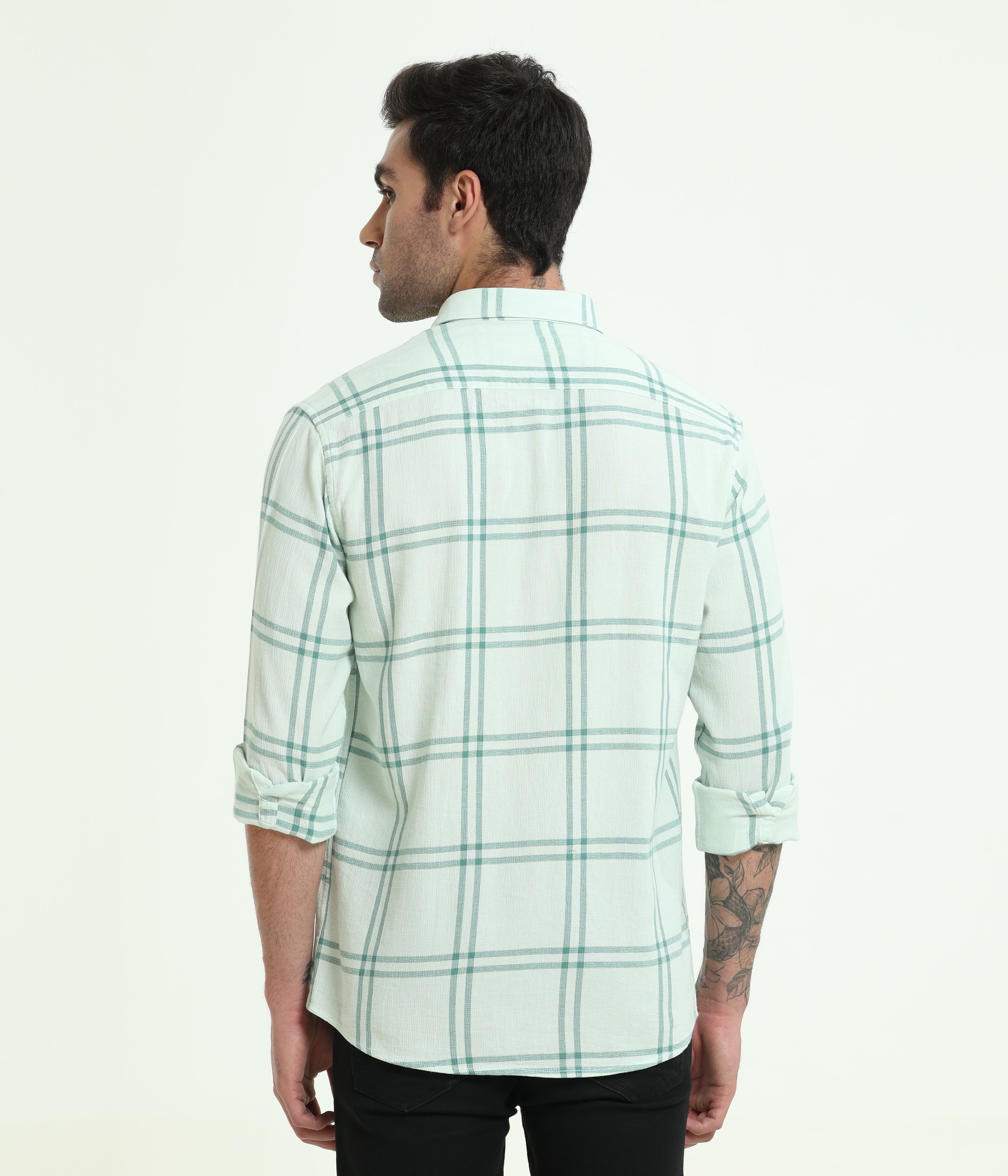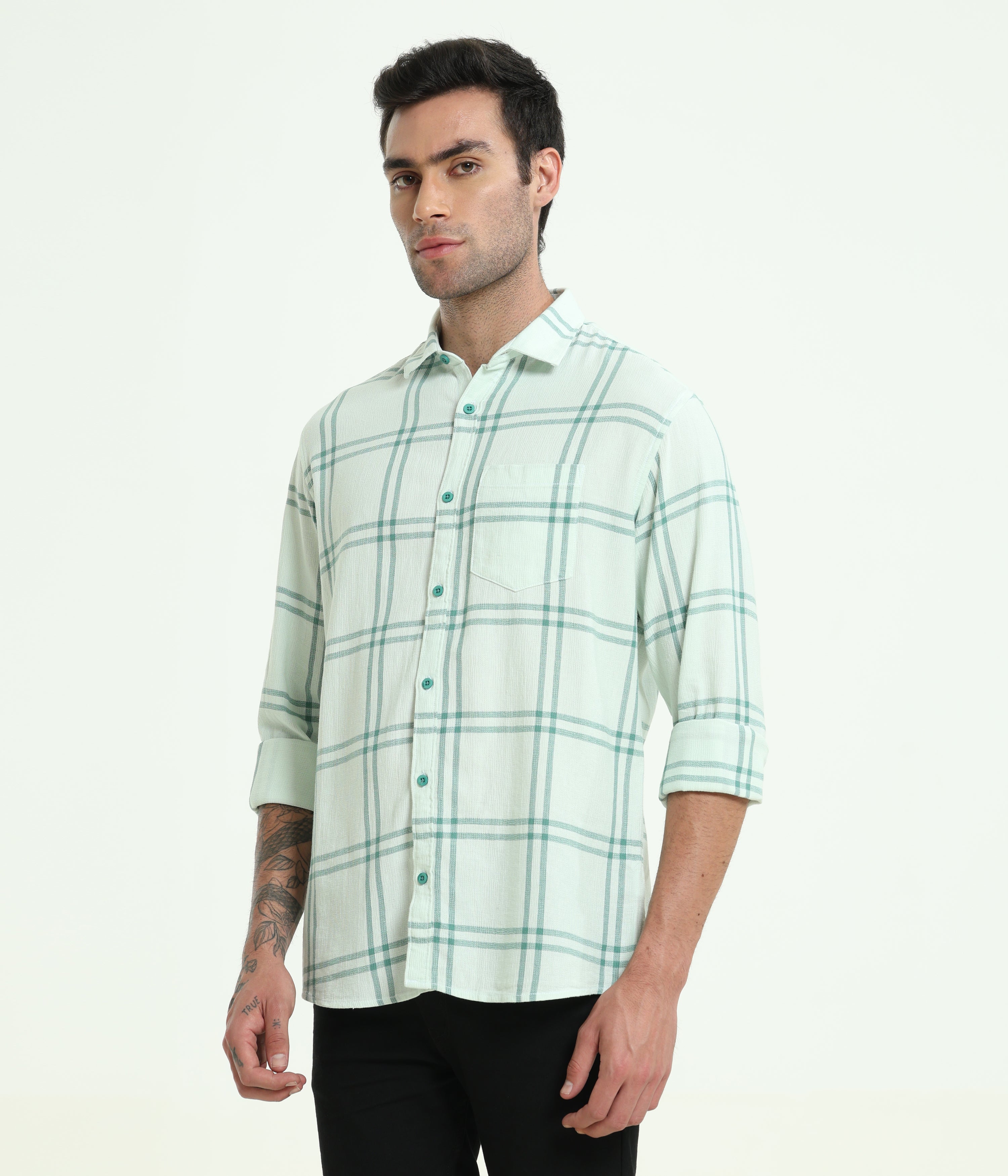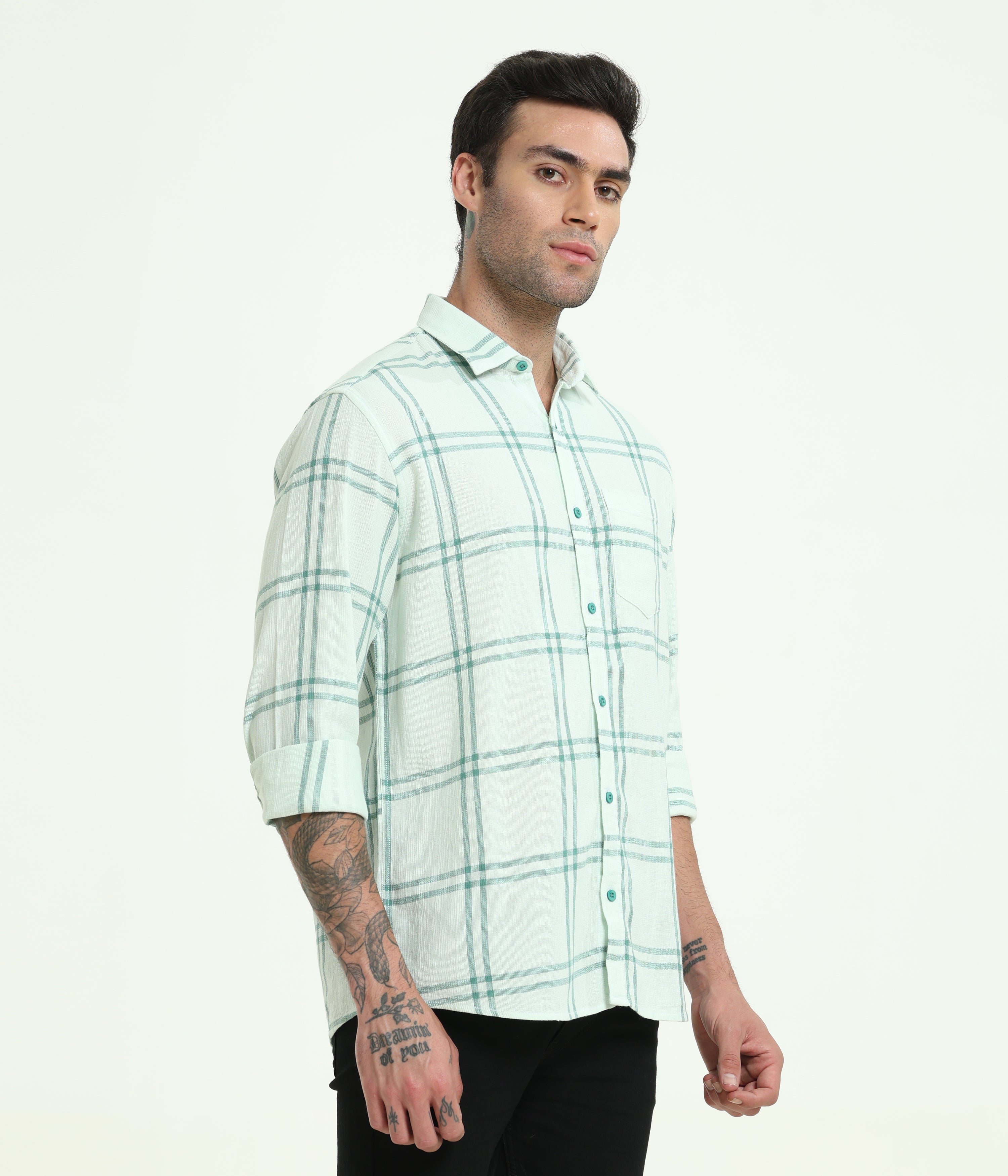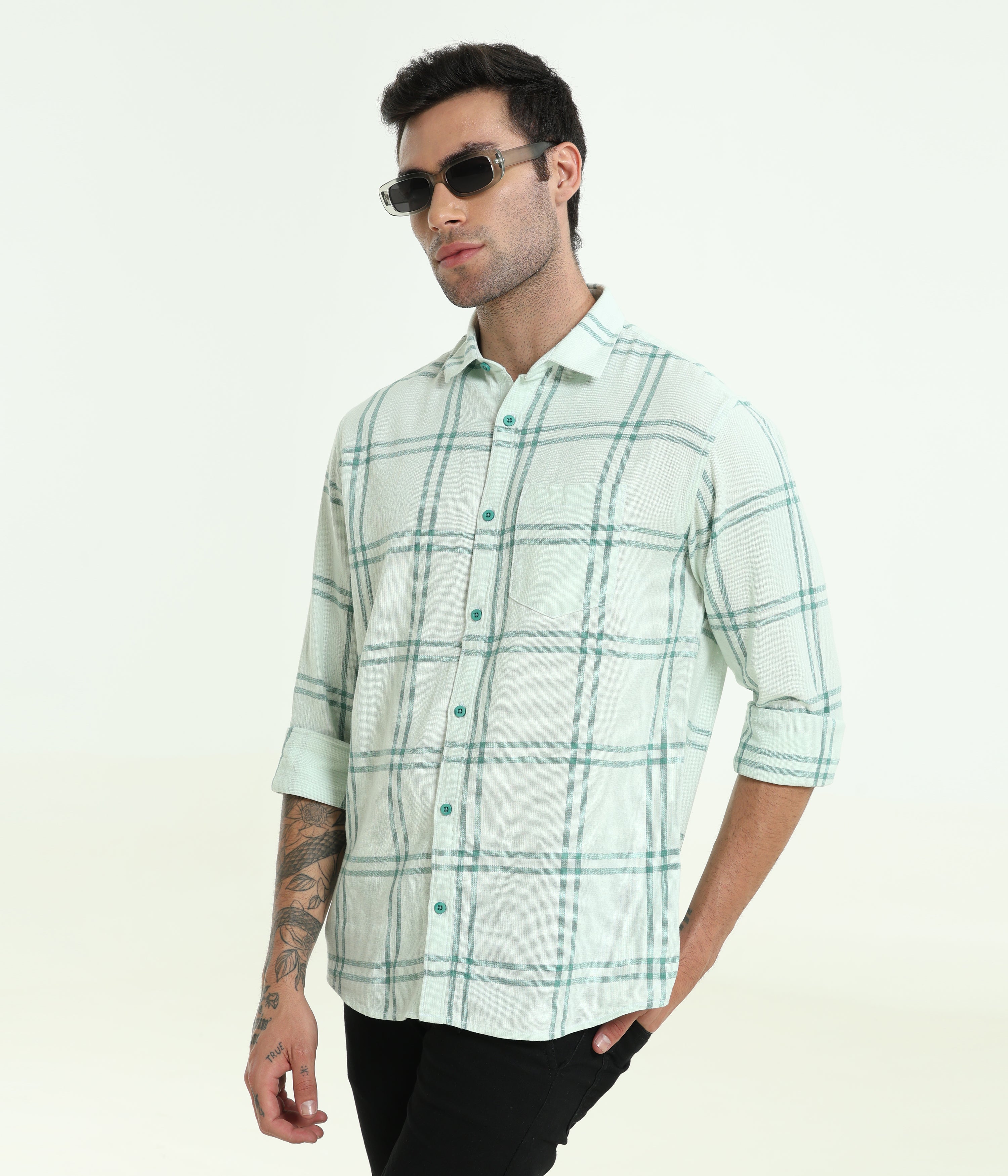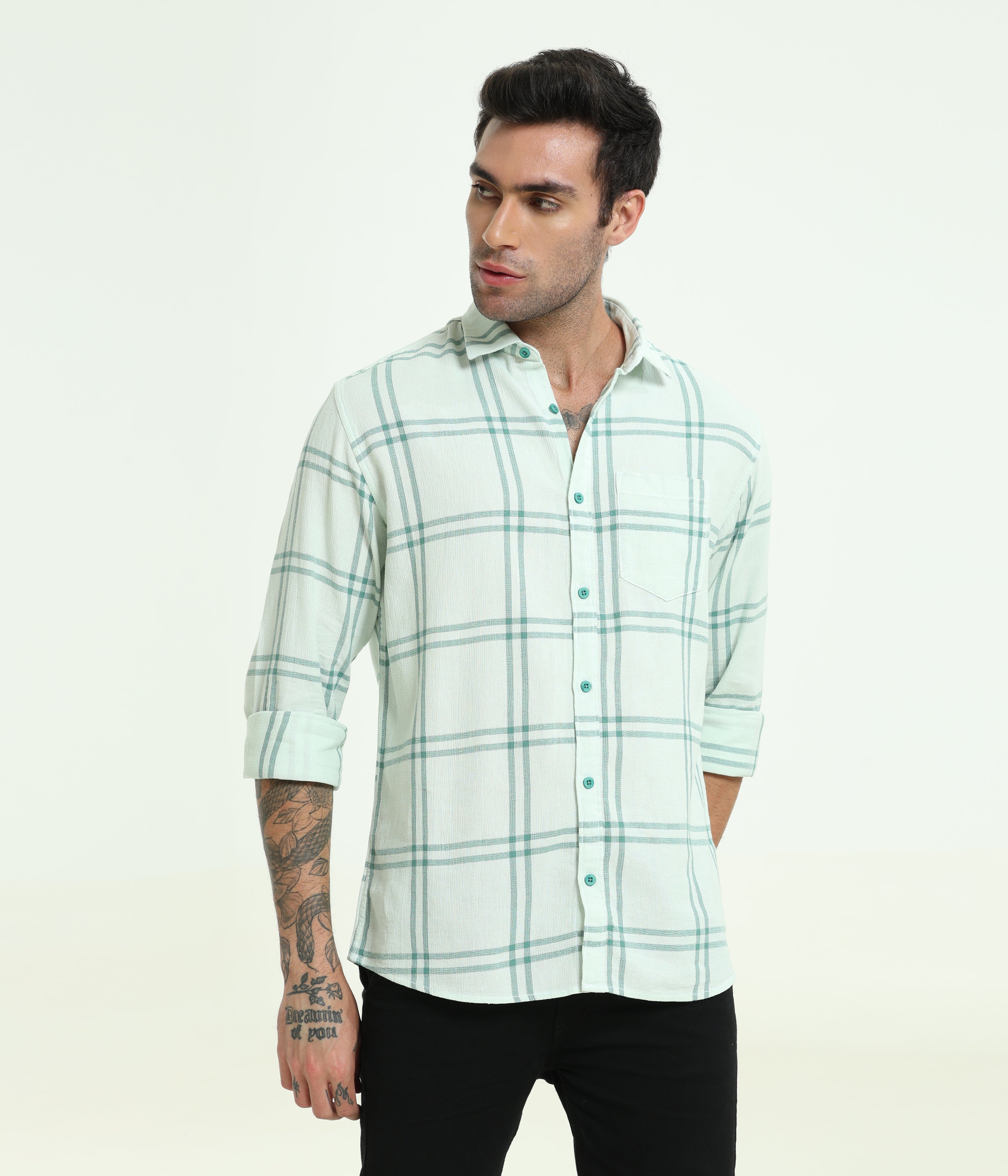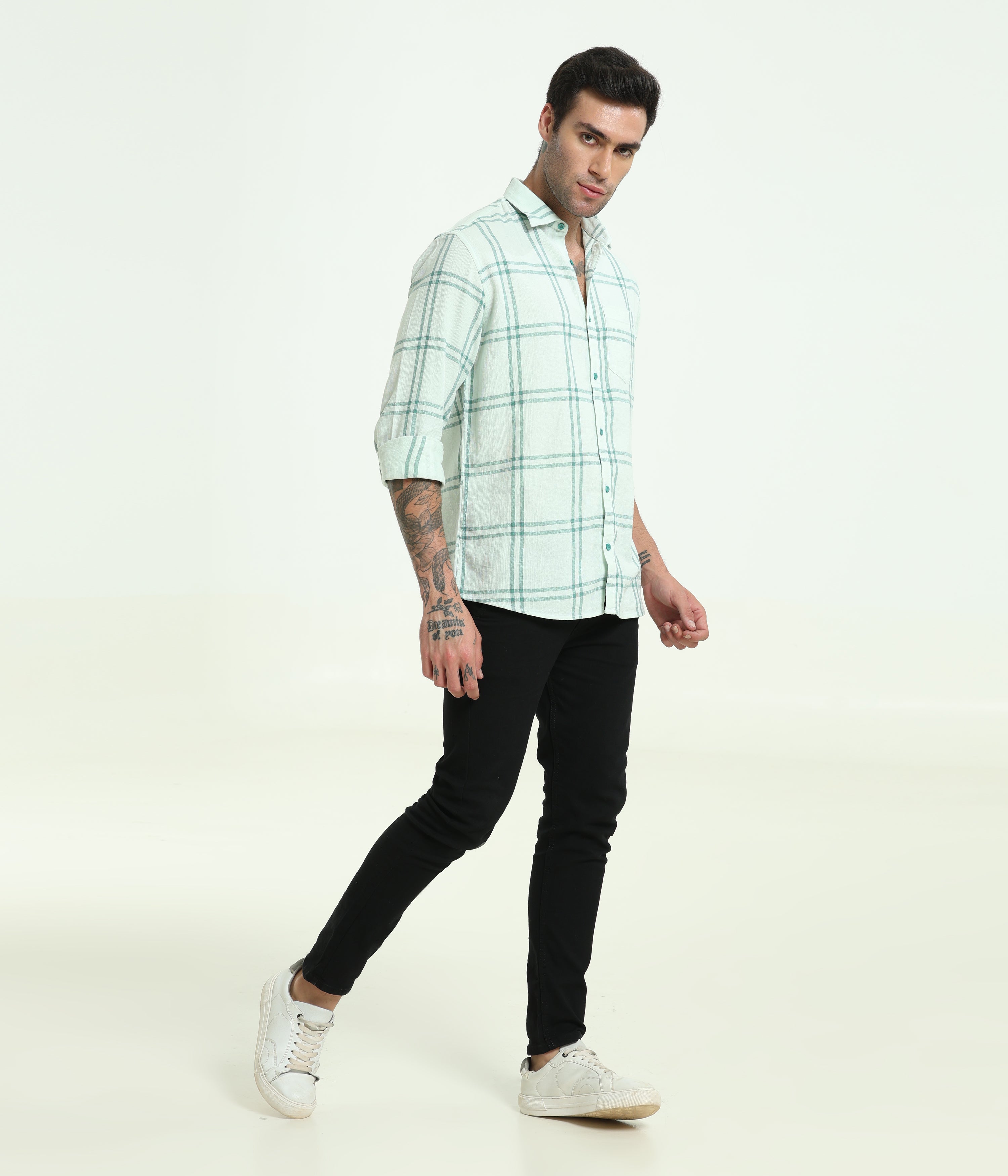 FULL SLEEVE CLASSIC FIT SHIRT
Classic Fit Shirt: Introducing our Classic Fit Shirt, a timeless and versatile addition to your wardrobe.

Honeydew: This shirt comes in a delightful Honeydew green color, evoking the refreshing and vibrant qualities of the juicy fruit.

Full Sleeve Classic Fit Shirt: Experience the perfect blend of style and comfort with our Full Sleeve Classic Fit Shirt, offering a comfortable and traditional silhouette.

Check Shirt: The classic check pattern adds a touch of sophistication to your outfit, making it suitable for a wide range of occasions.

Timeless and Flattering Choice: The Honeydew green classic fit shirt is a timeless and flattering choice, exuding an air of elegance and freshness.

Comfortable Cotton Fabric: Crafted from high-quality cotton, this shirt ensures comfort and breathability, allowing you to stay at ease throughout the day.
Elevate your style with our Honeydew Classic Fit Shirt, a timeless and refreshing choice perfect for those who appreciate both tradition and a touch of sophistication in their wardrobe.