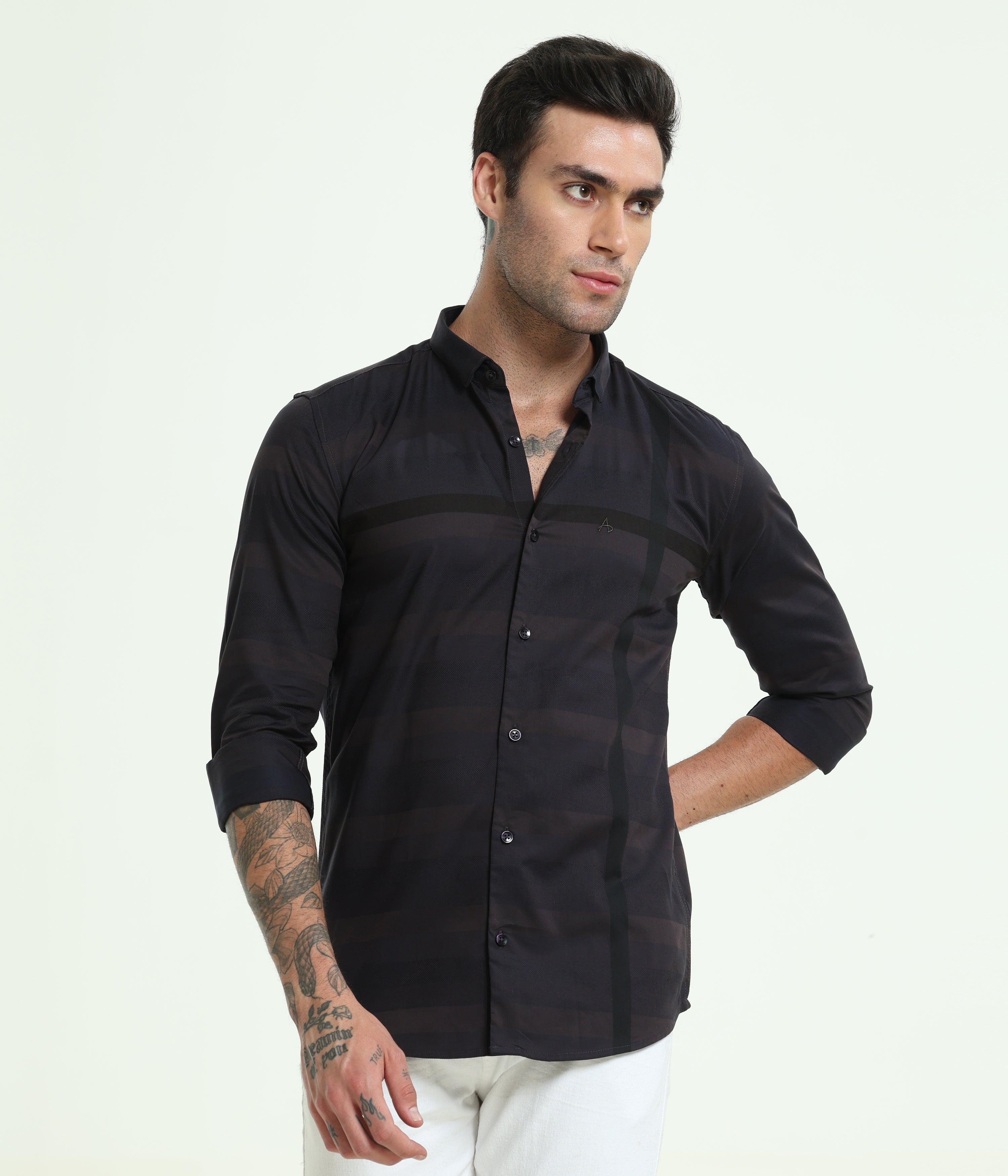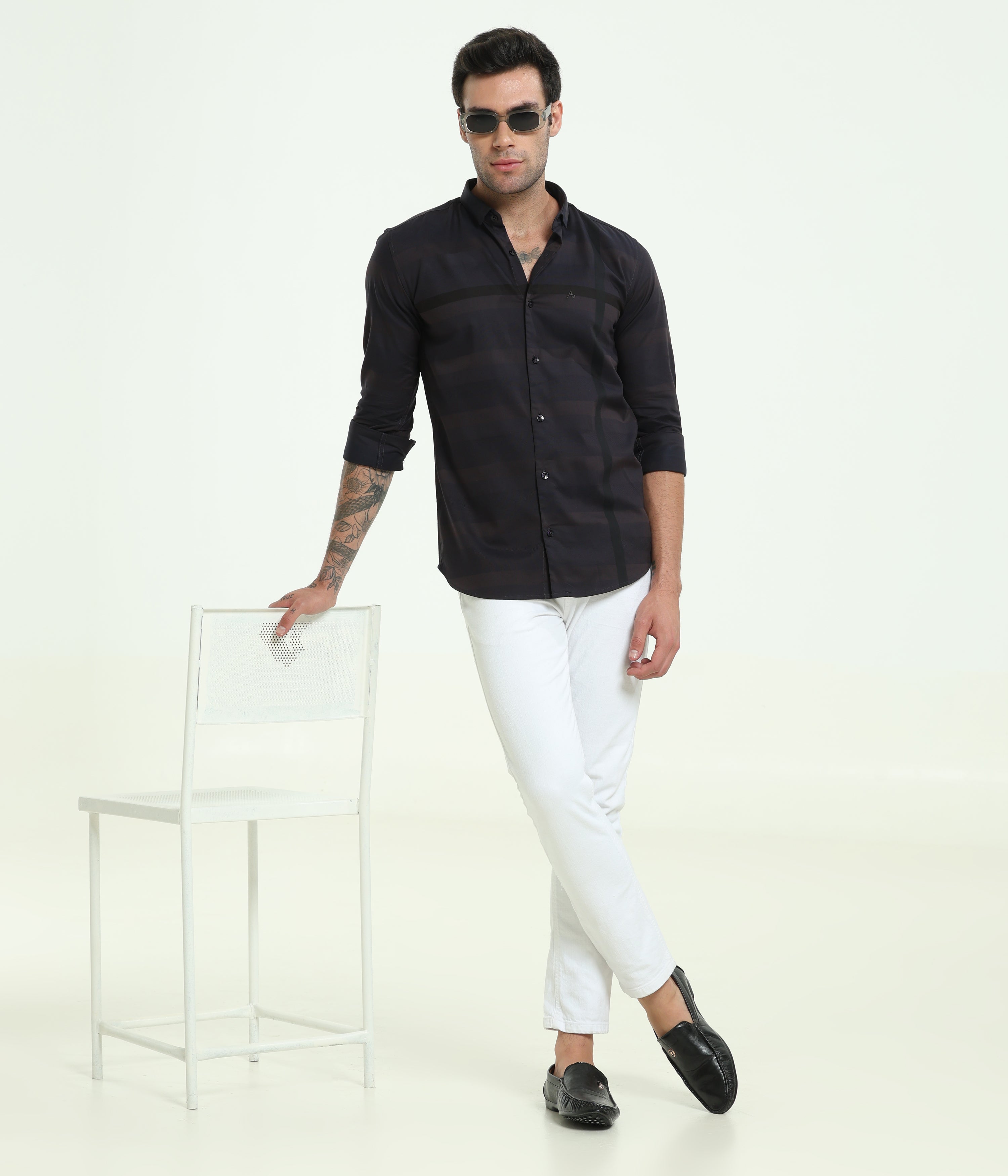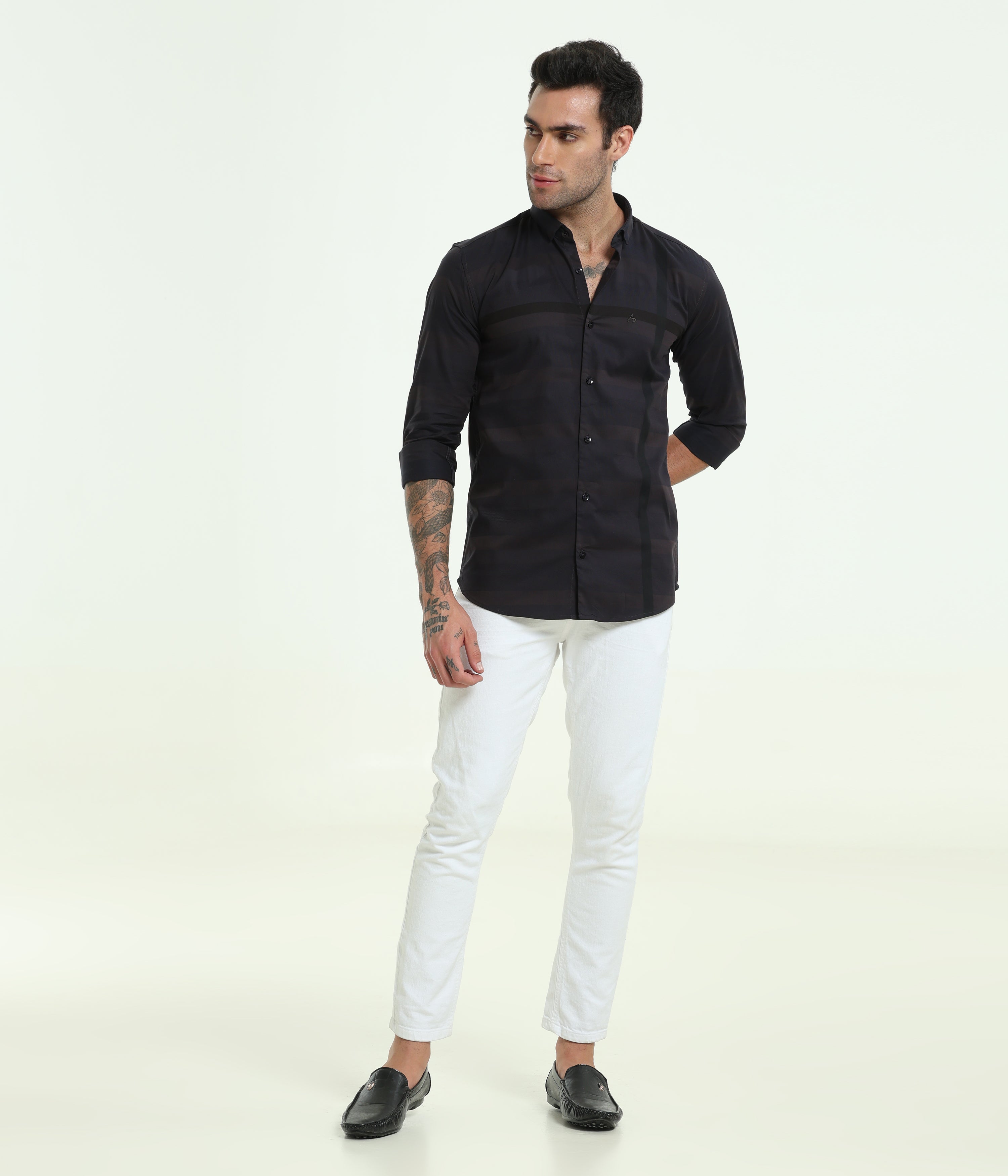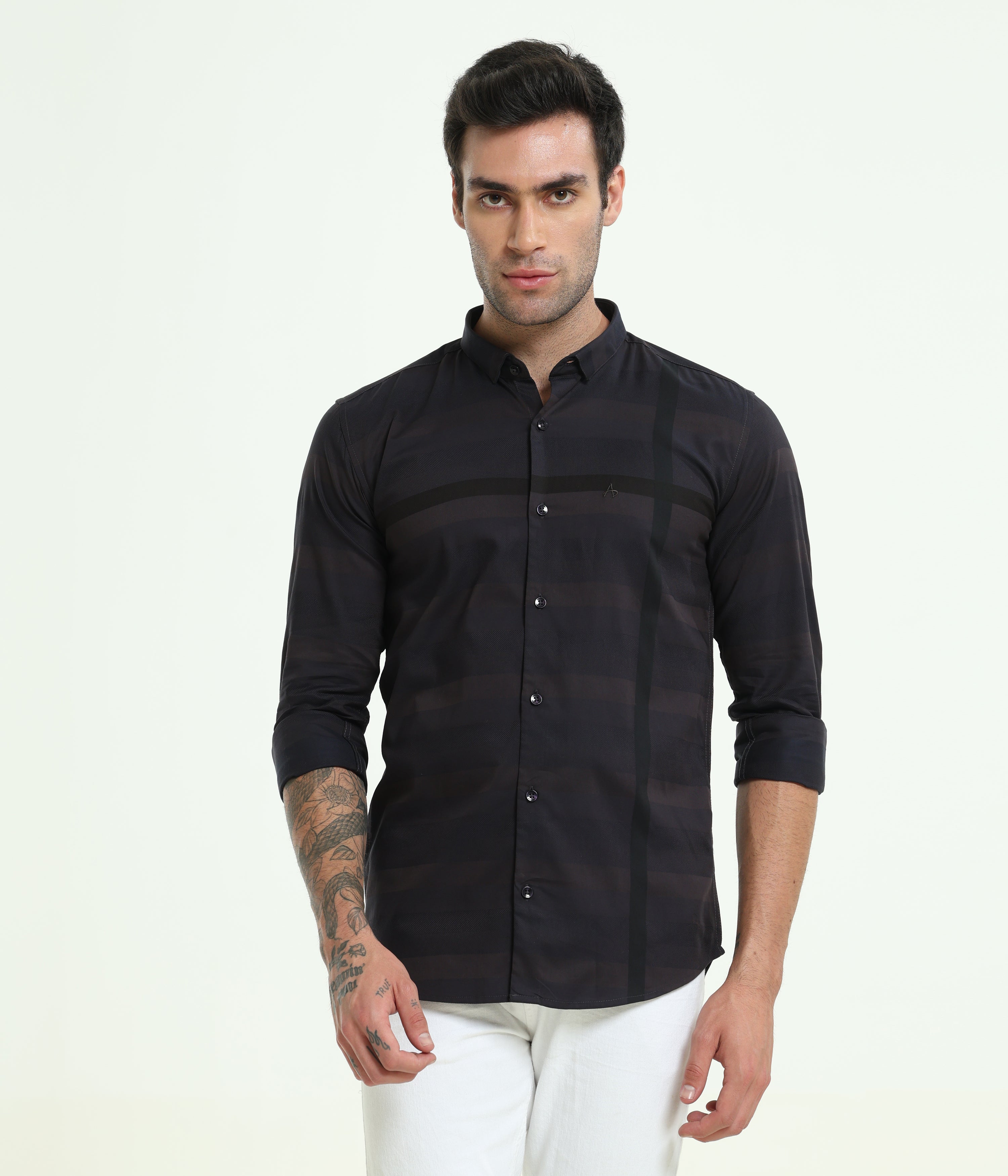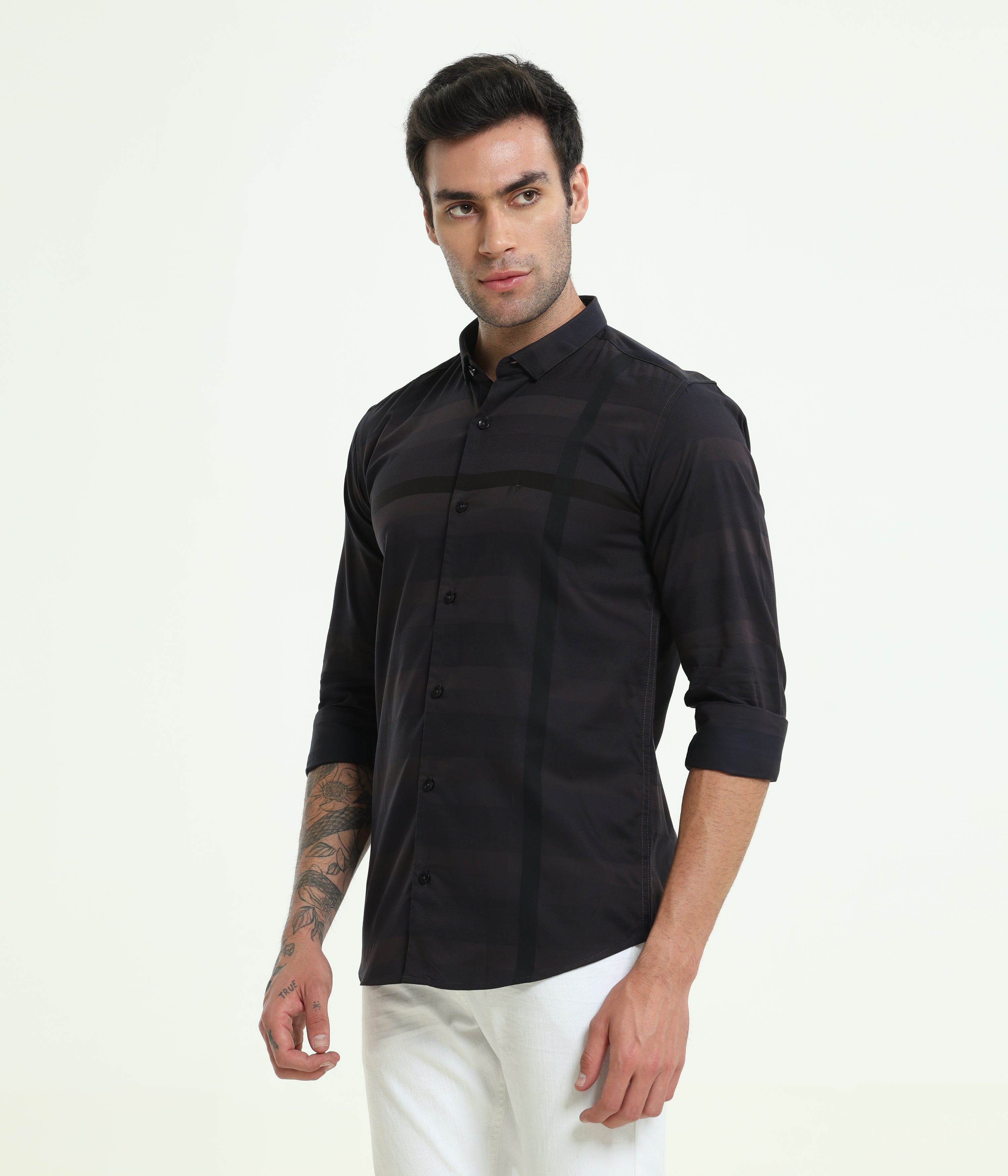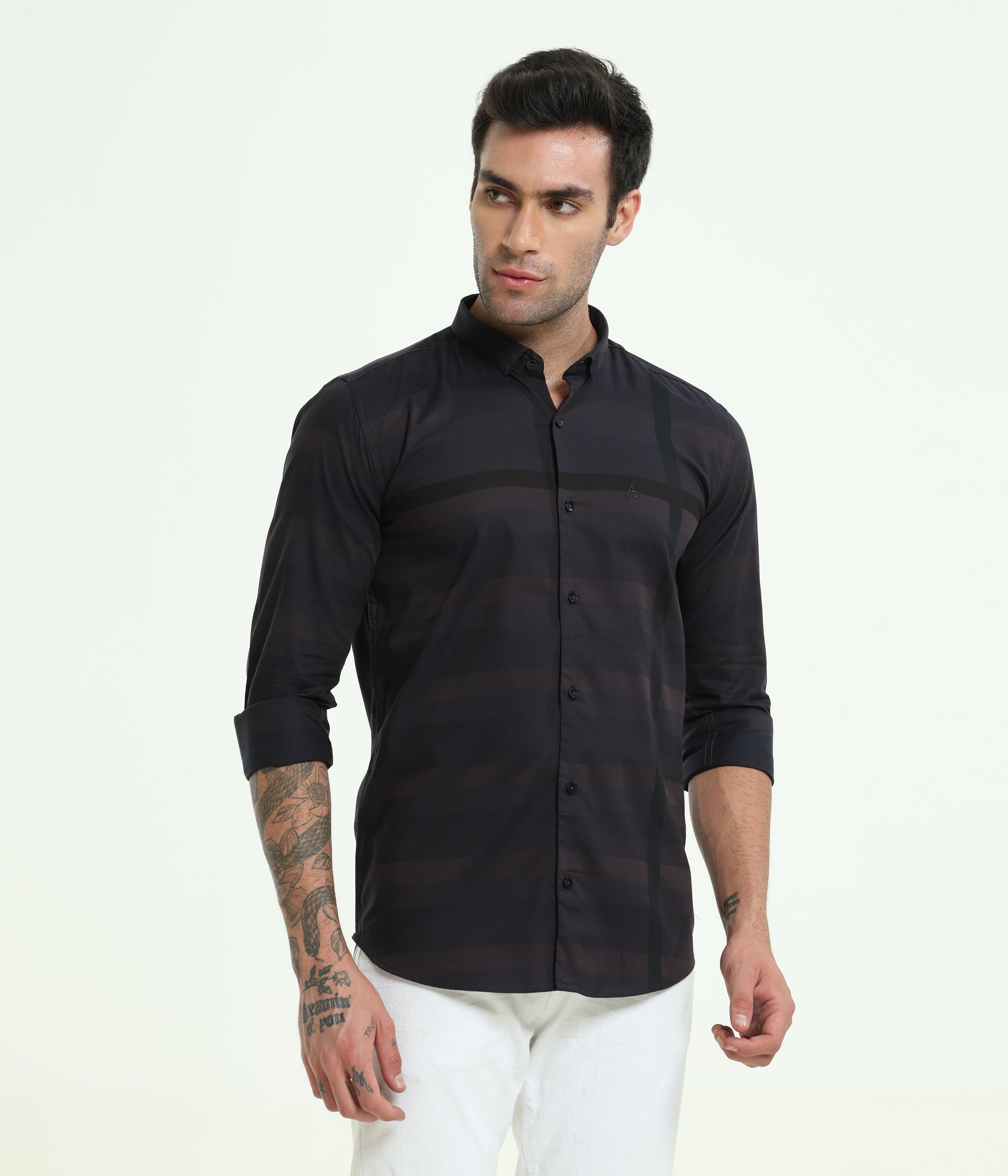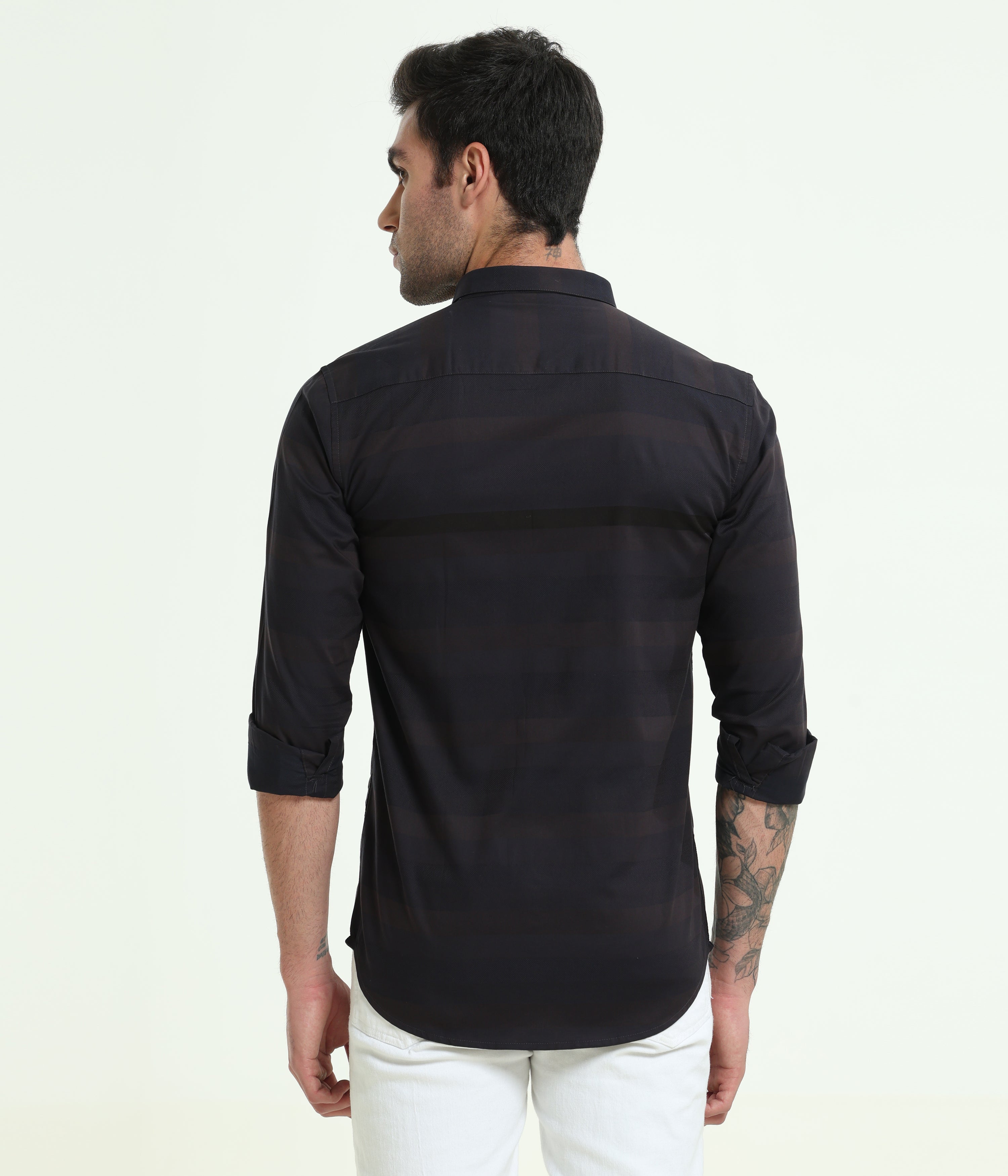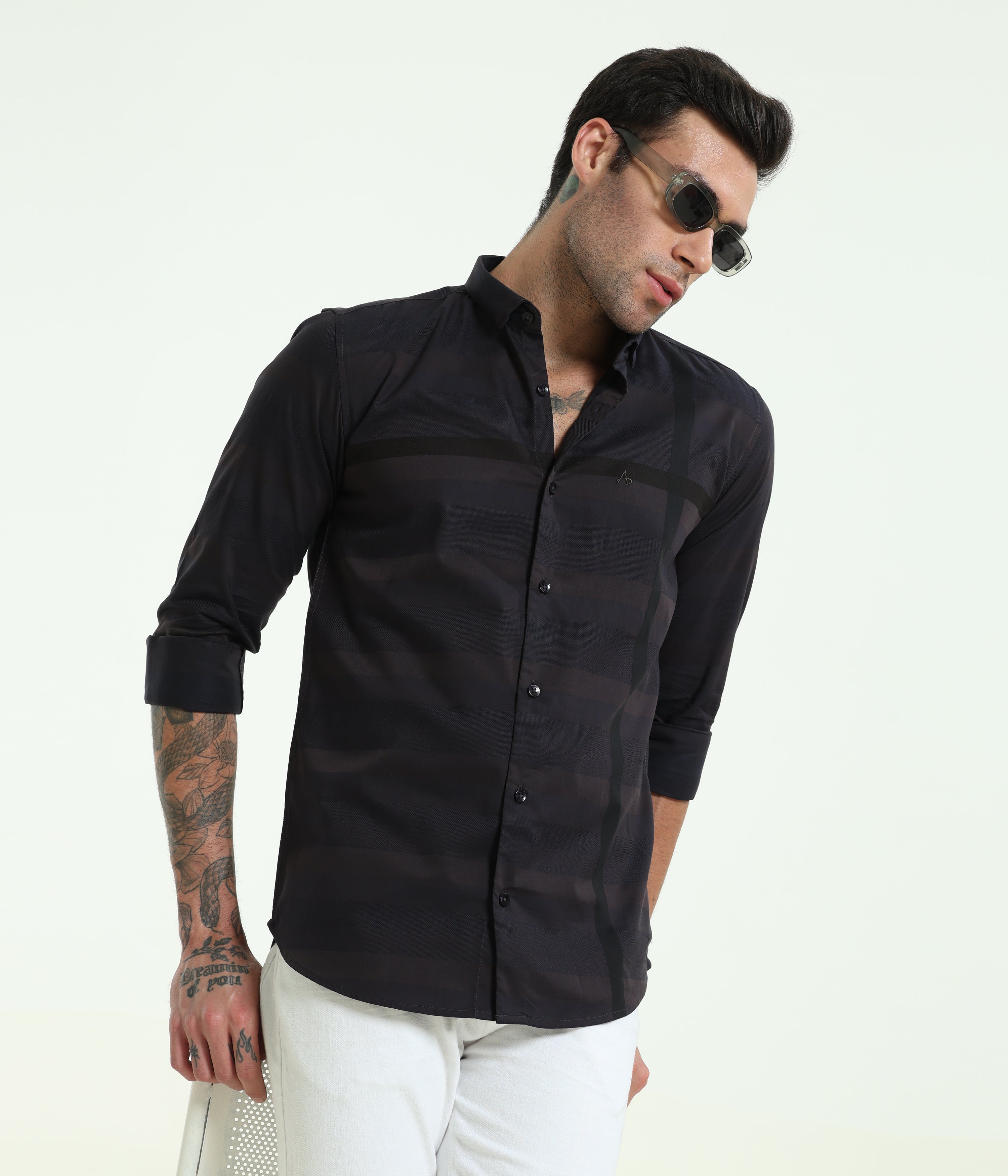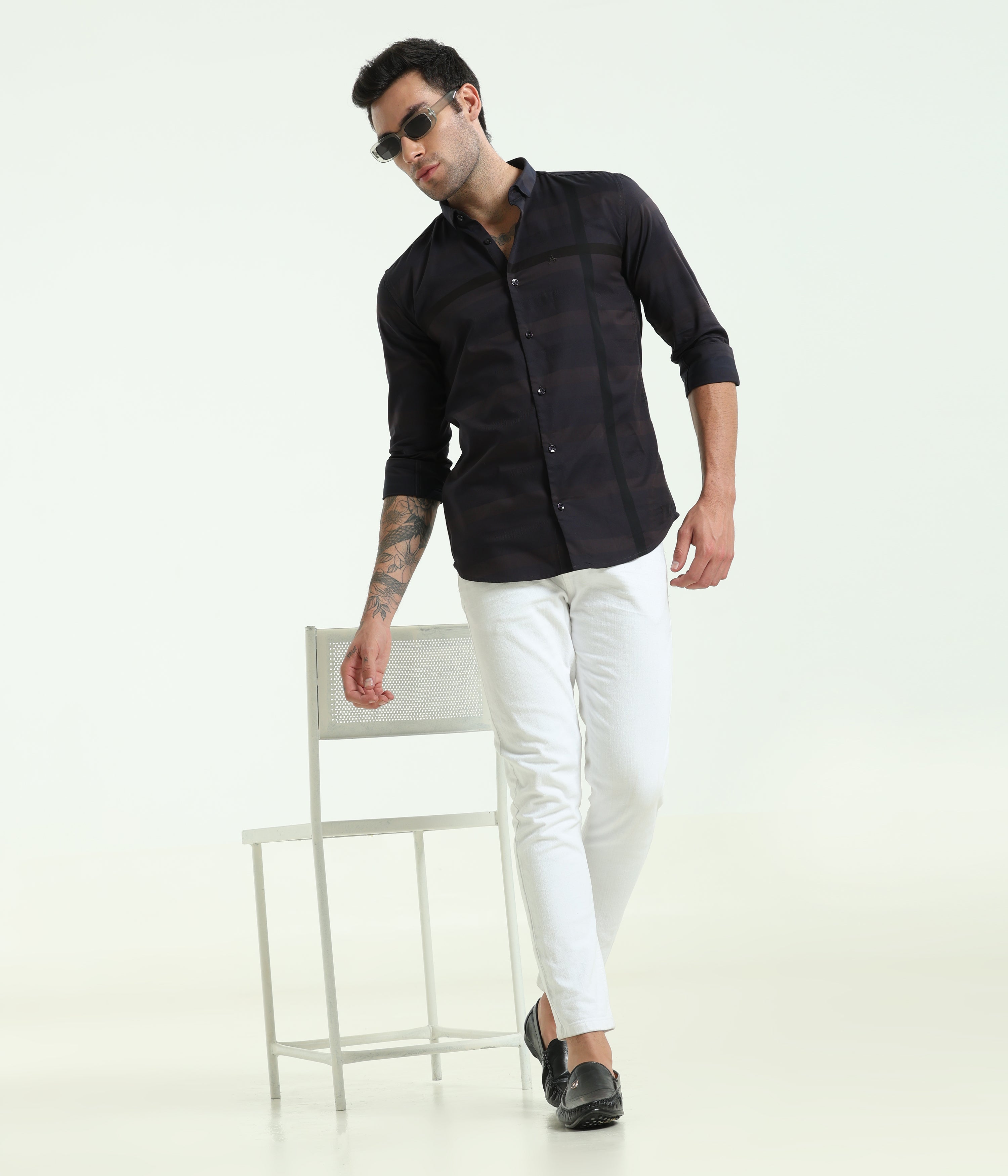 FULL SLEEVE DARK SMOKIE SHIRT
Small Cutway Collar, Self Front, Normal Cuff, Slim Fit: This shirt features a small cutway collar, self front, and normal cuffs, all in a sleek and modern slim fit design.

Dark Smoky: The elegant and versatile Dark Smoky color adds a touch of sophistication to your attire, making it a sleek and stylish choice.

Full Sleeve Dark Smoky Shirt: This full-sleeve shirt is perfect for those who desire both style and comfort in their wardrobe.

Solid Shirt: With a solid design, this shirt offers endless options for dressing up or down, making it a versatile addition to your collection.

Supima Cotton: Crafted from Supima cotton, known for its superior softness and durability, this shirt ensures exceptional comfort and quality.

Sleek and Stylish Slim Fit: The slim fit design provides a contemporary and tailored look, making it ideal for various occasions.
Elevate your style with our Dark Smoky Slim Fit Solid Shirt, made with Supima cotton for exceptional softness and durability. It's a perfect choice for those who value both elegance and comfort in their attire.