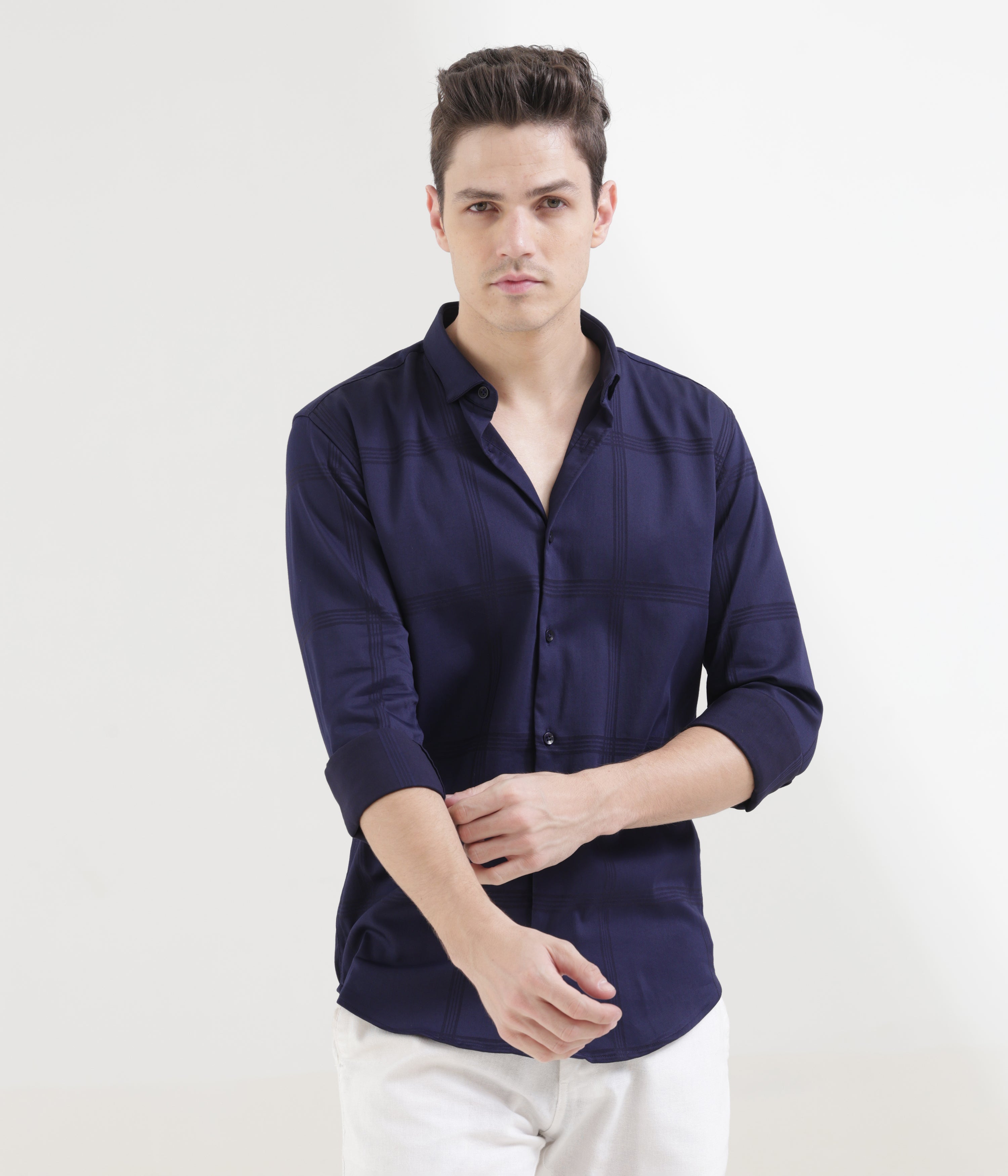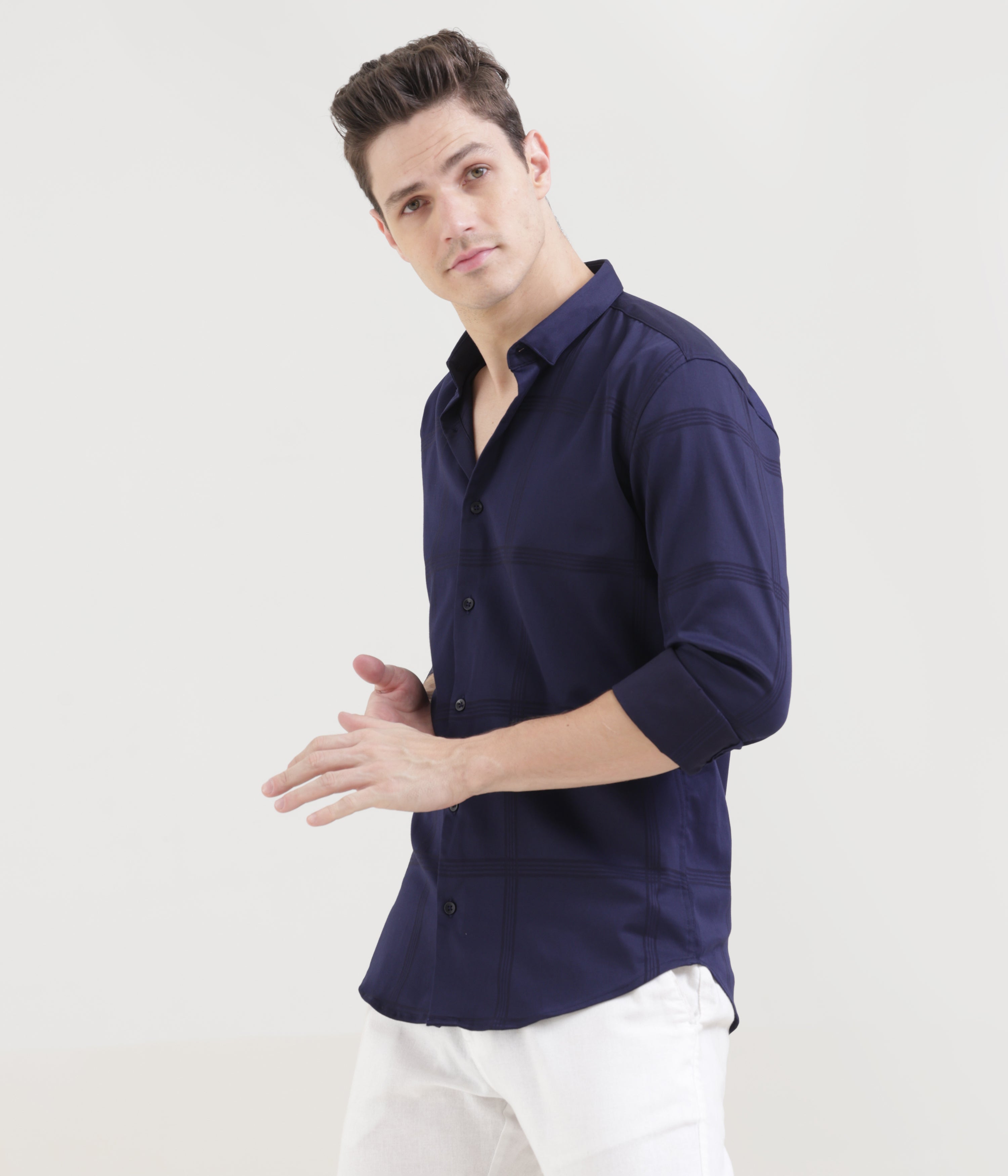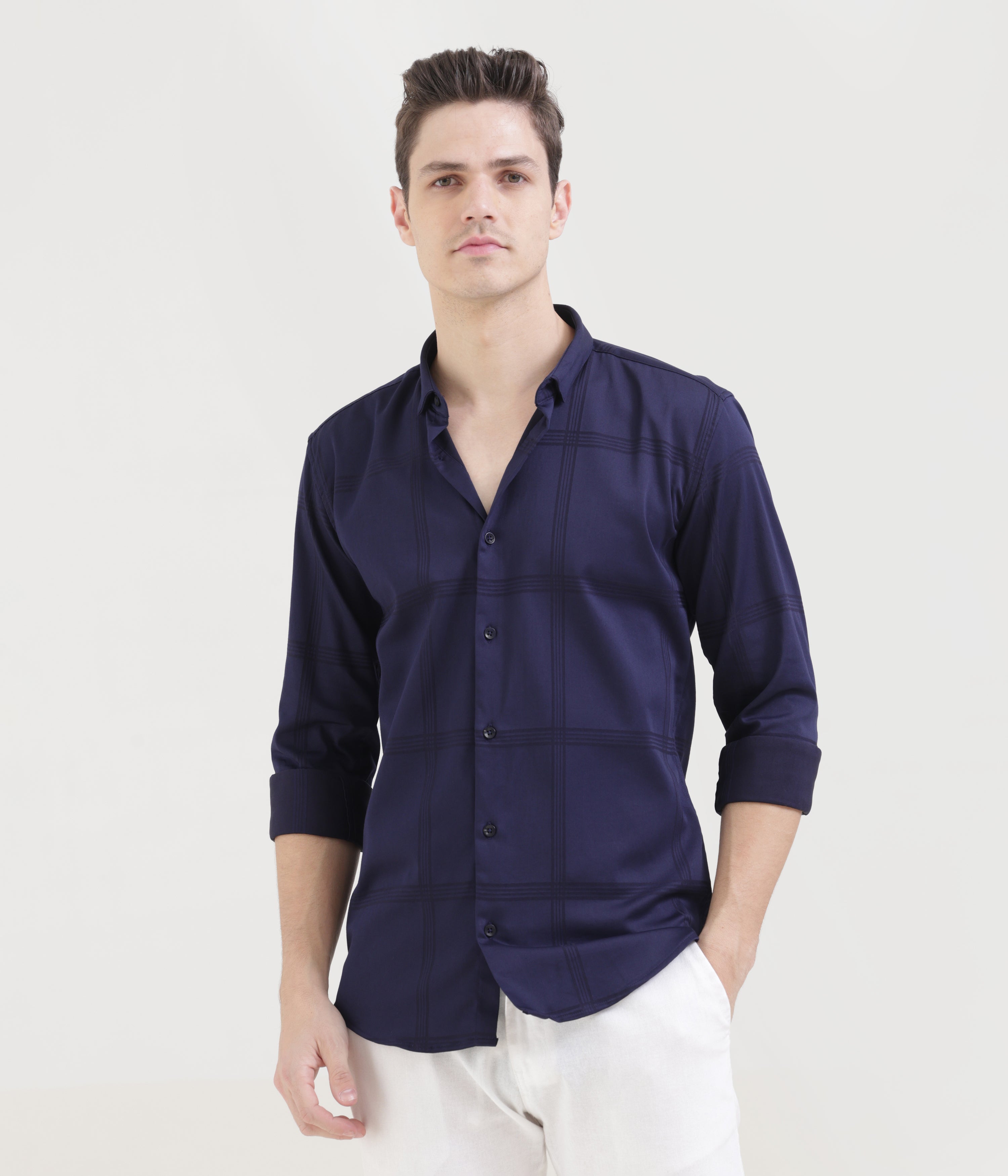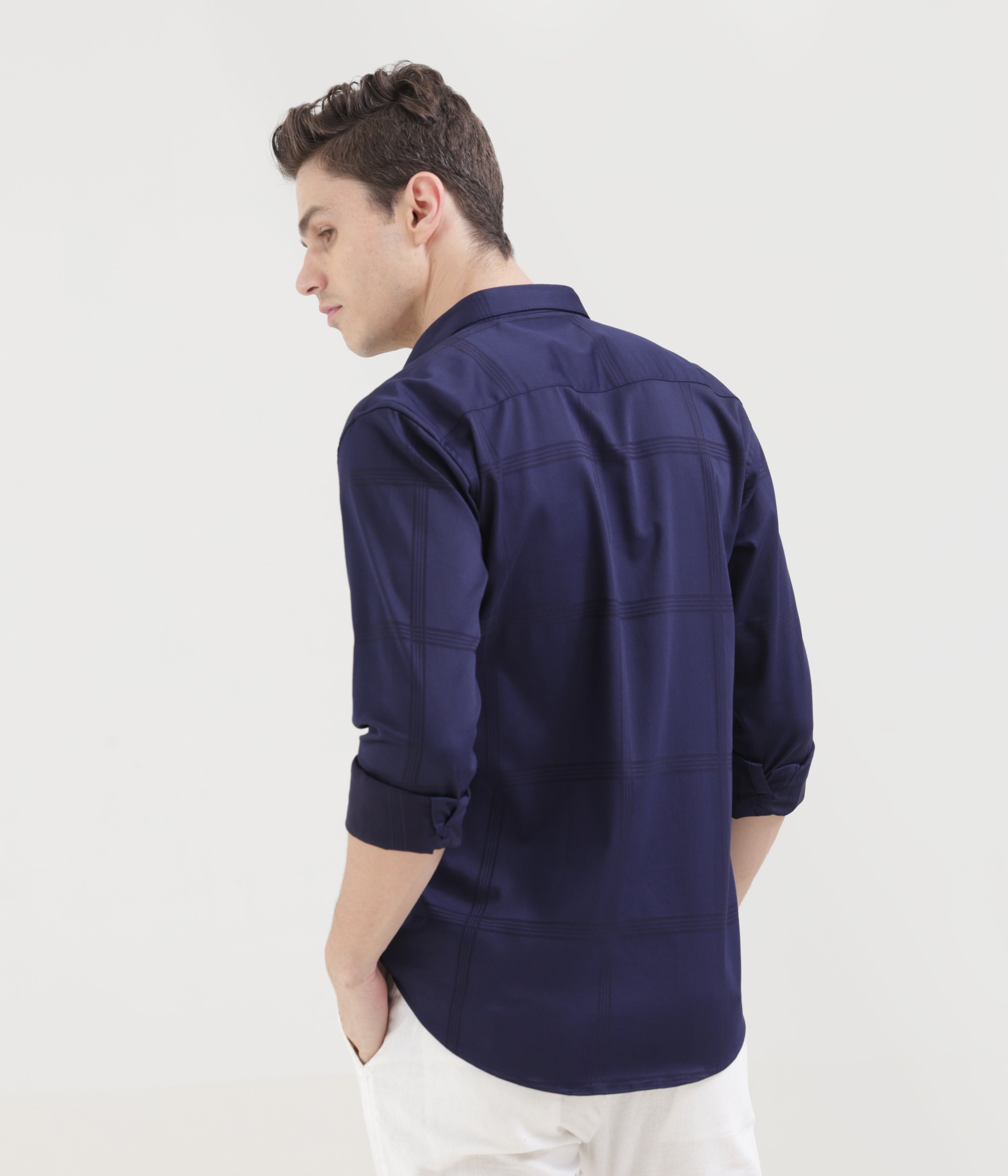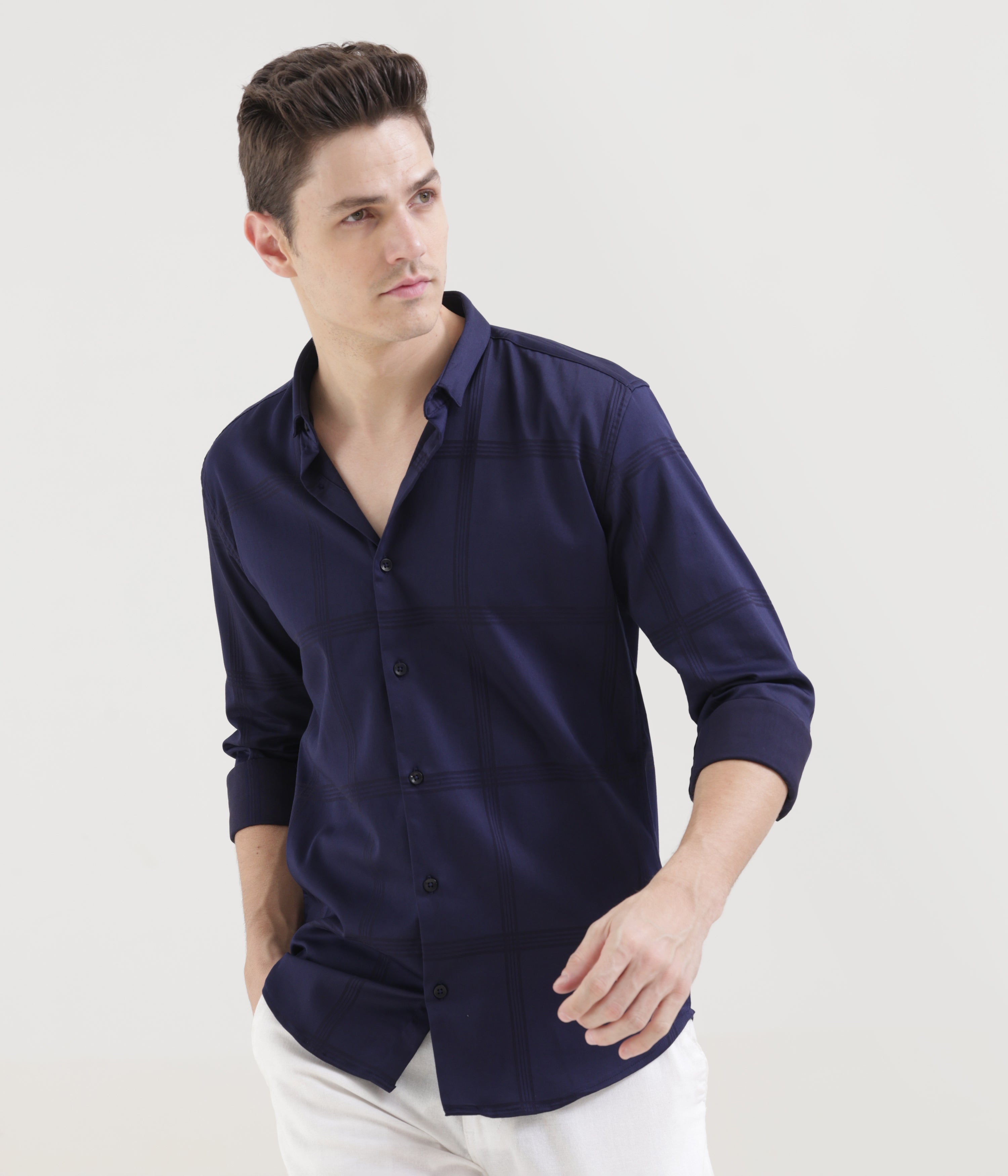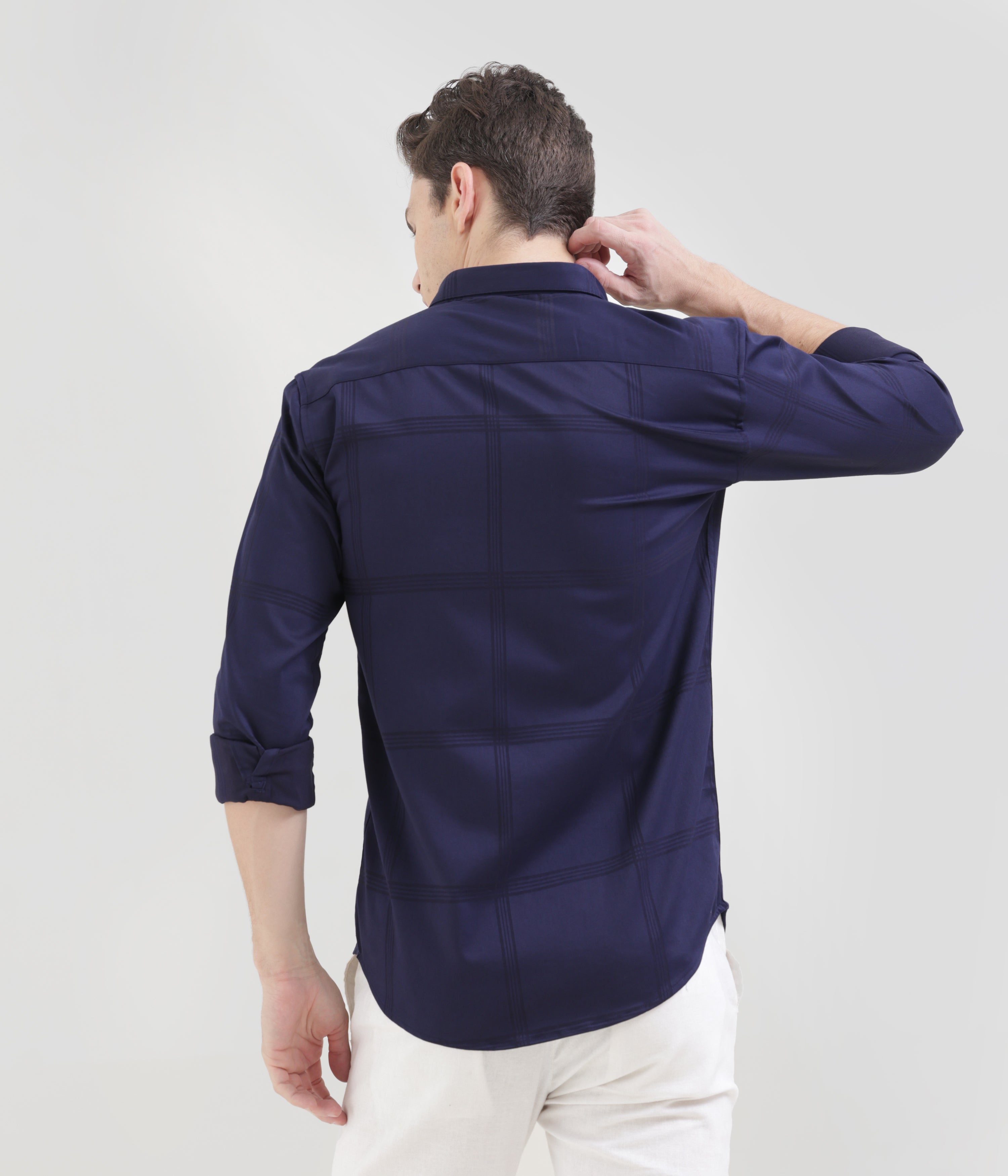 Navy Blue Slim Fit Shirt: Versatile Style for Any Occasion
Slim Fit Design: Tailored for a modern and flattering silhouette.
Versatile Wardrobe Essential: Ideal for various occasions and styling options.
Cool and Functional: Combines style with practicality effortlessly.
Navy Blue Sophistication: Adds a classic touch to your ensemble.
Achieve versatility and style with the Navy Blue Slim Fit Shirt, perfect for any occasion.