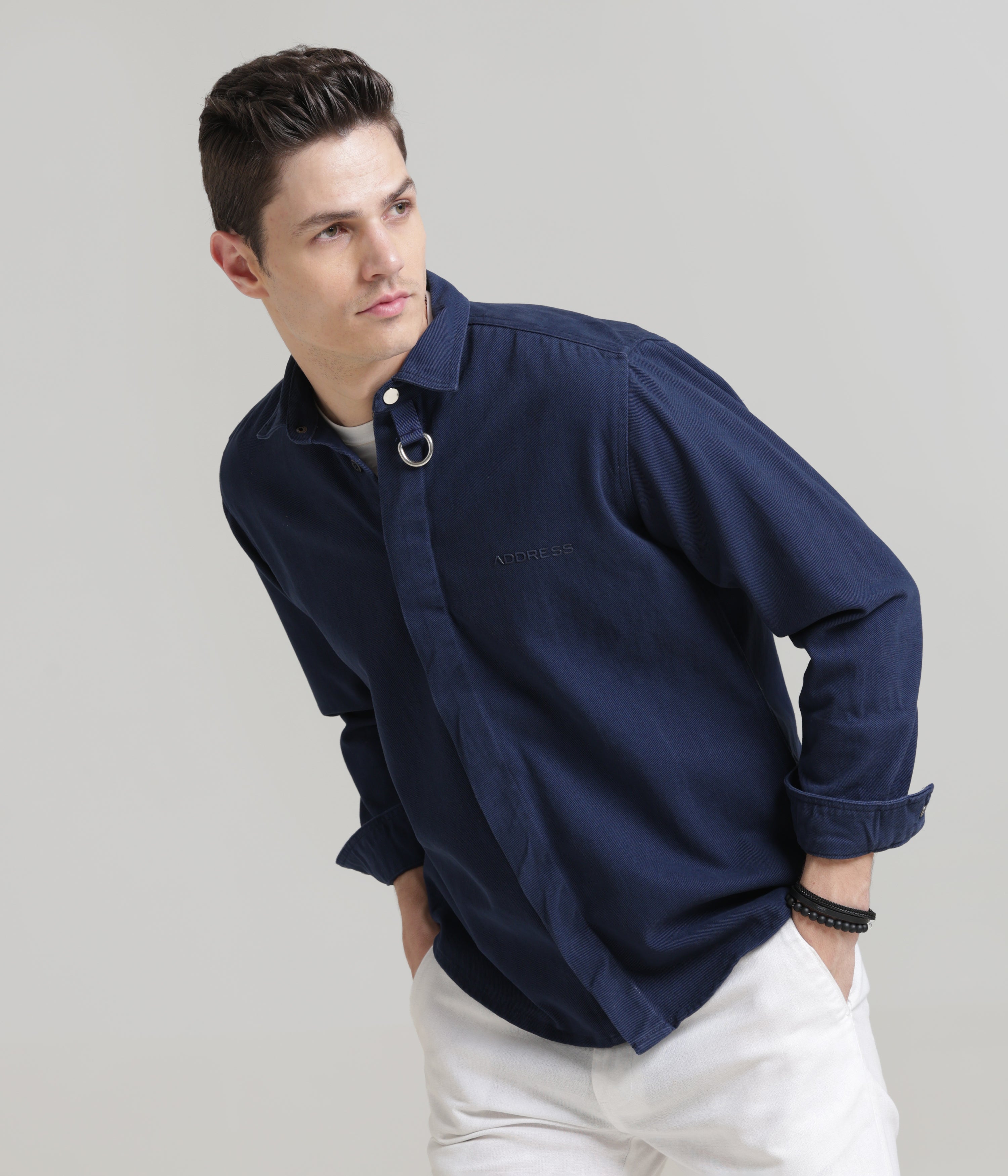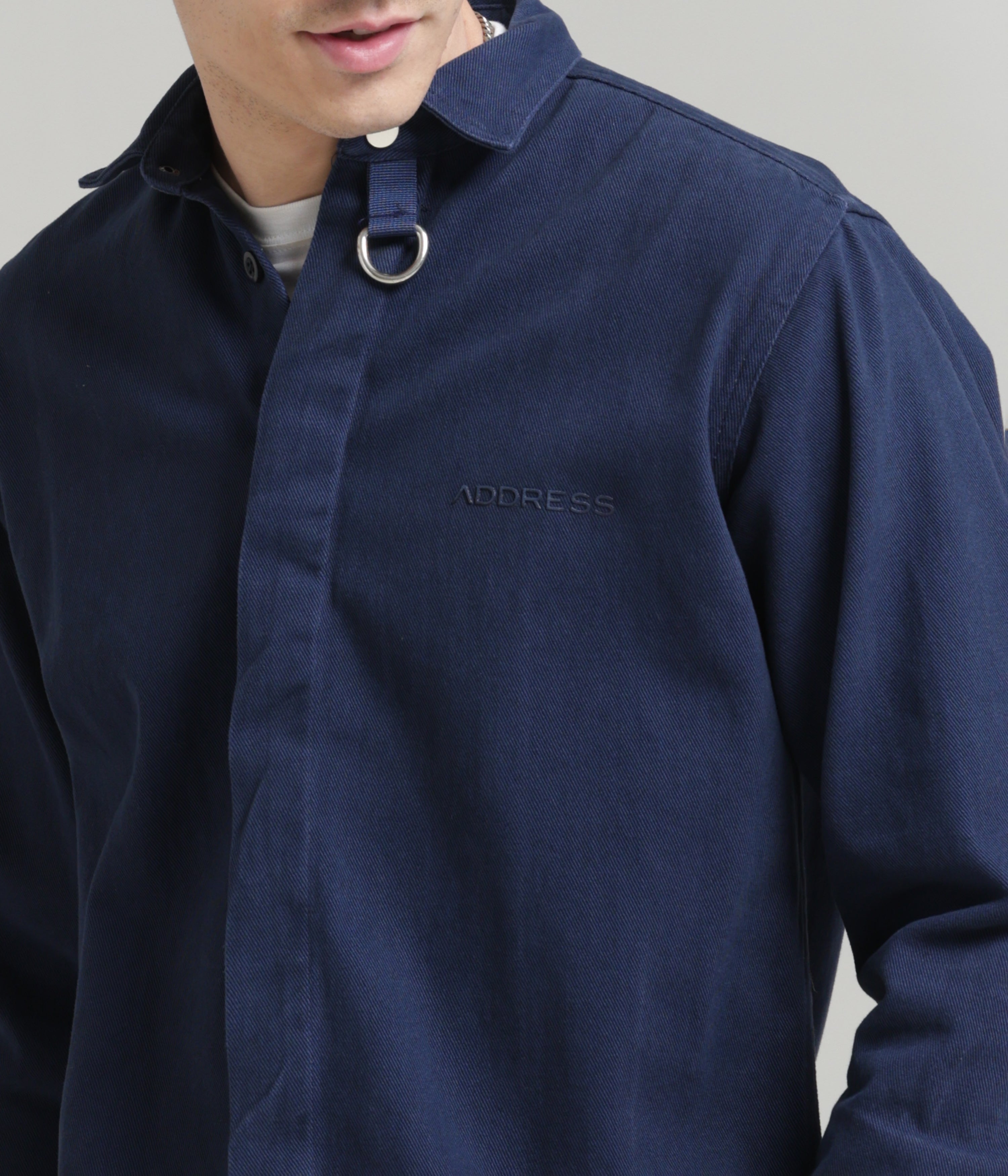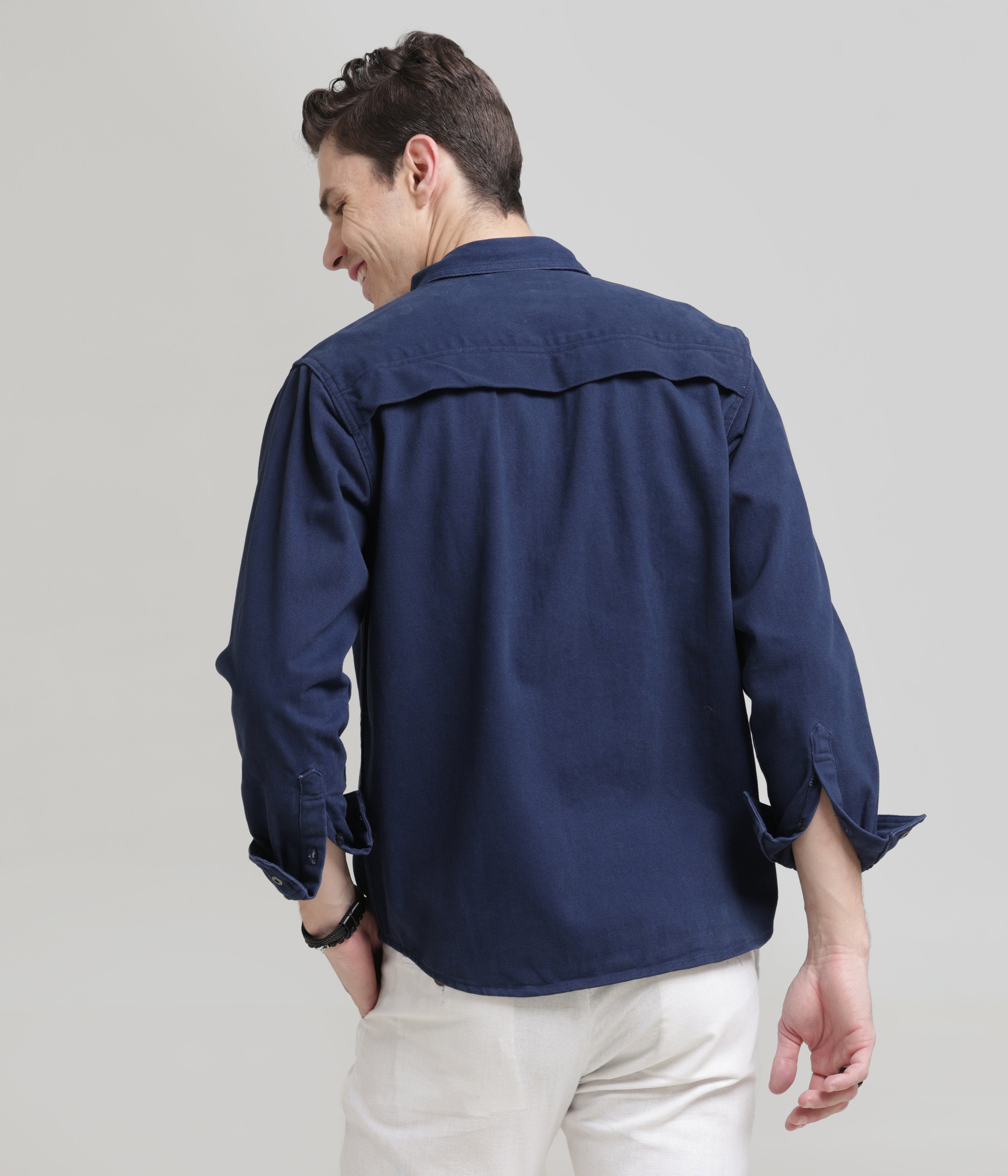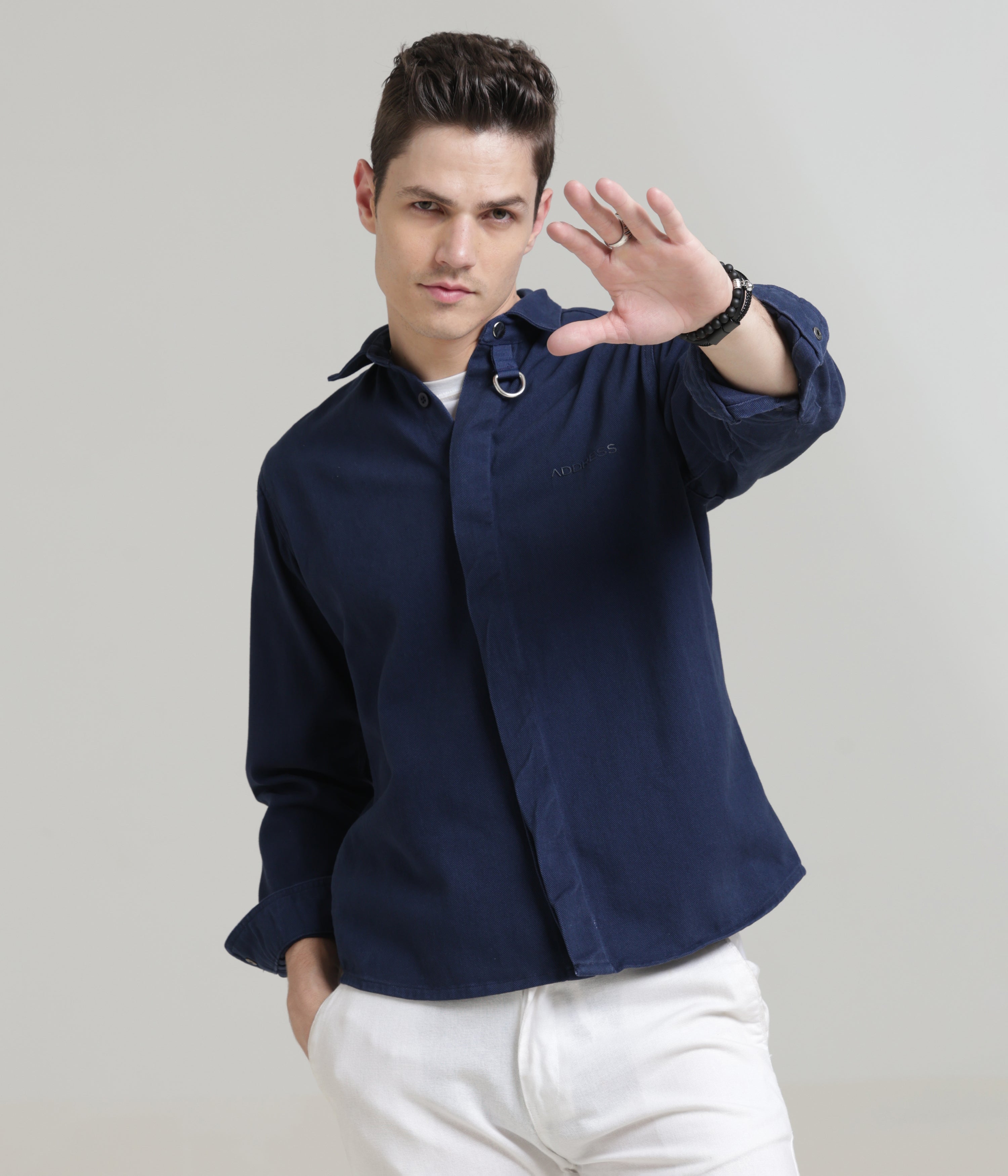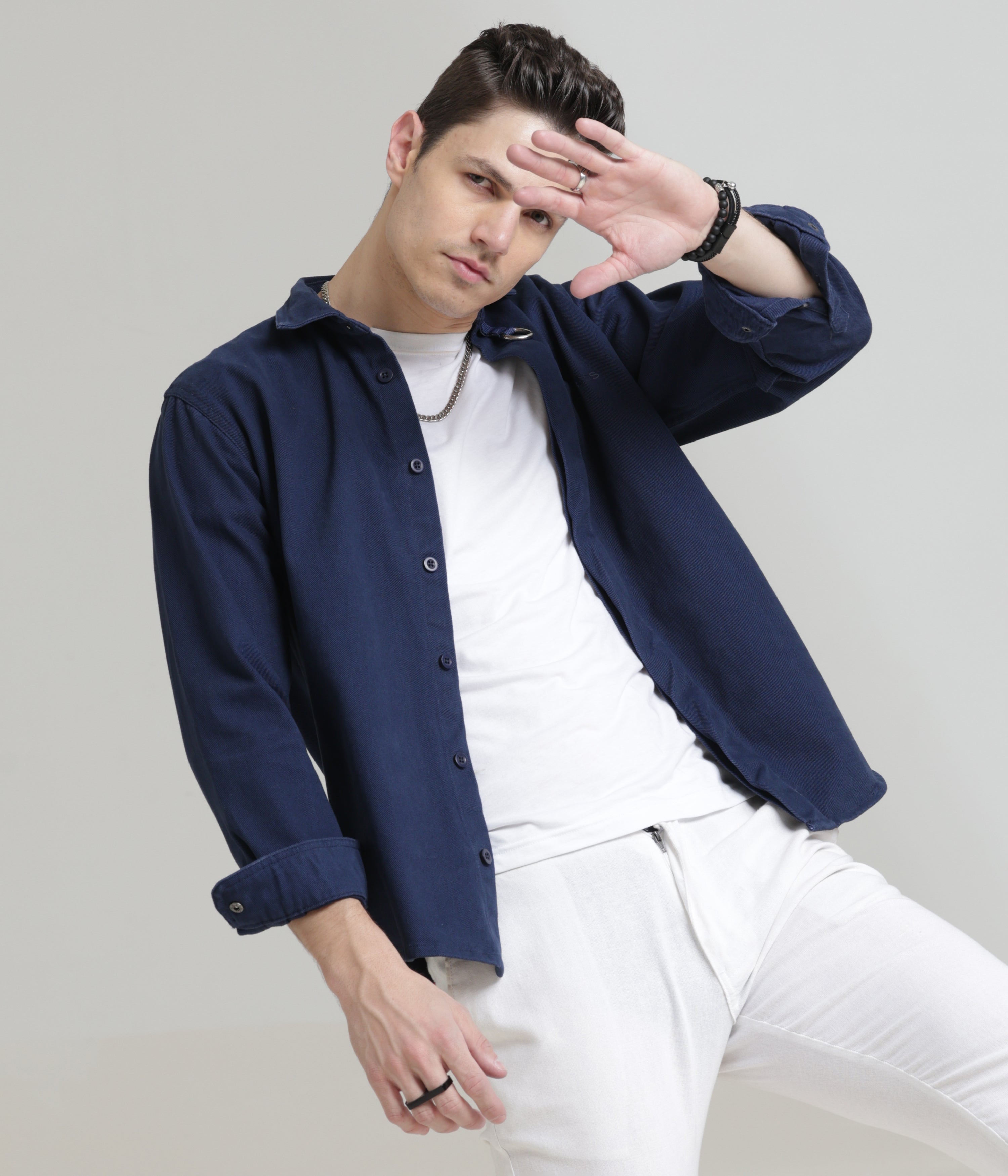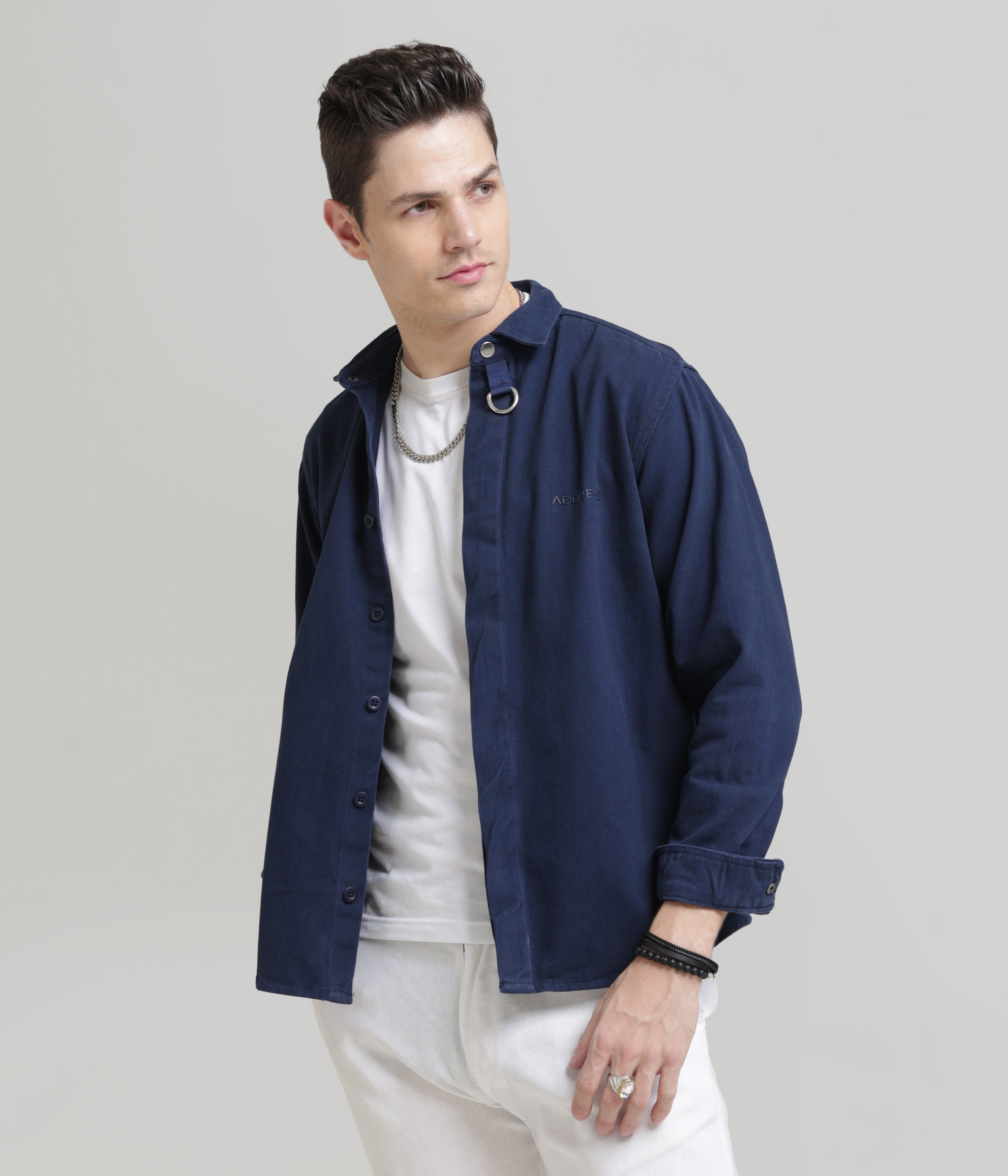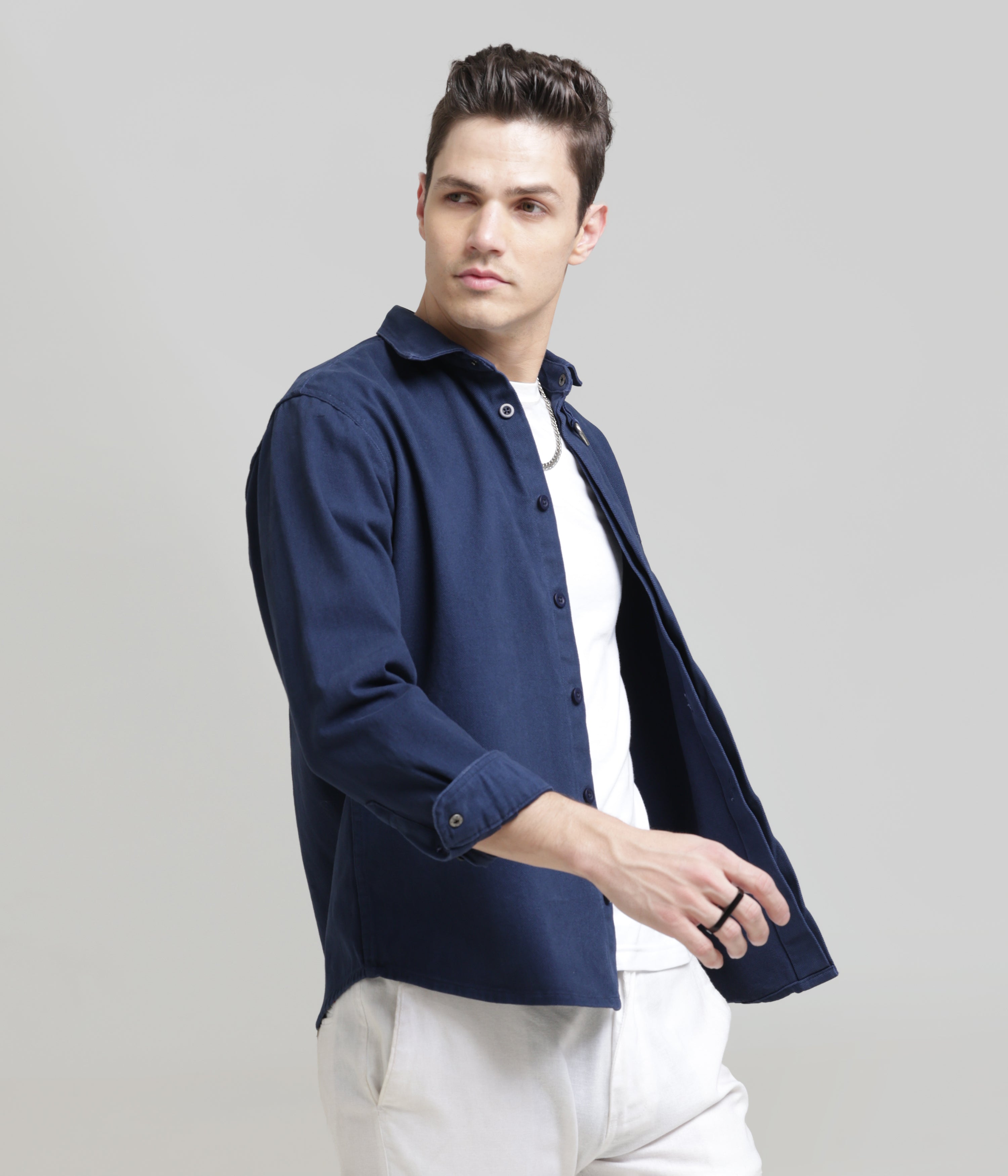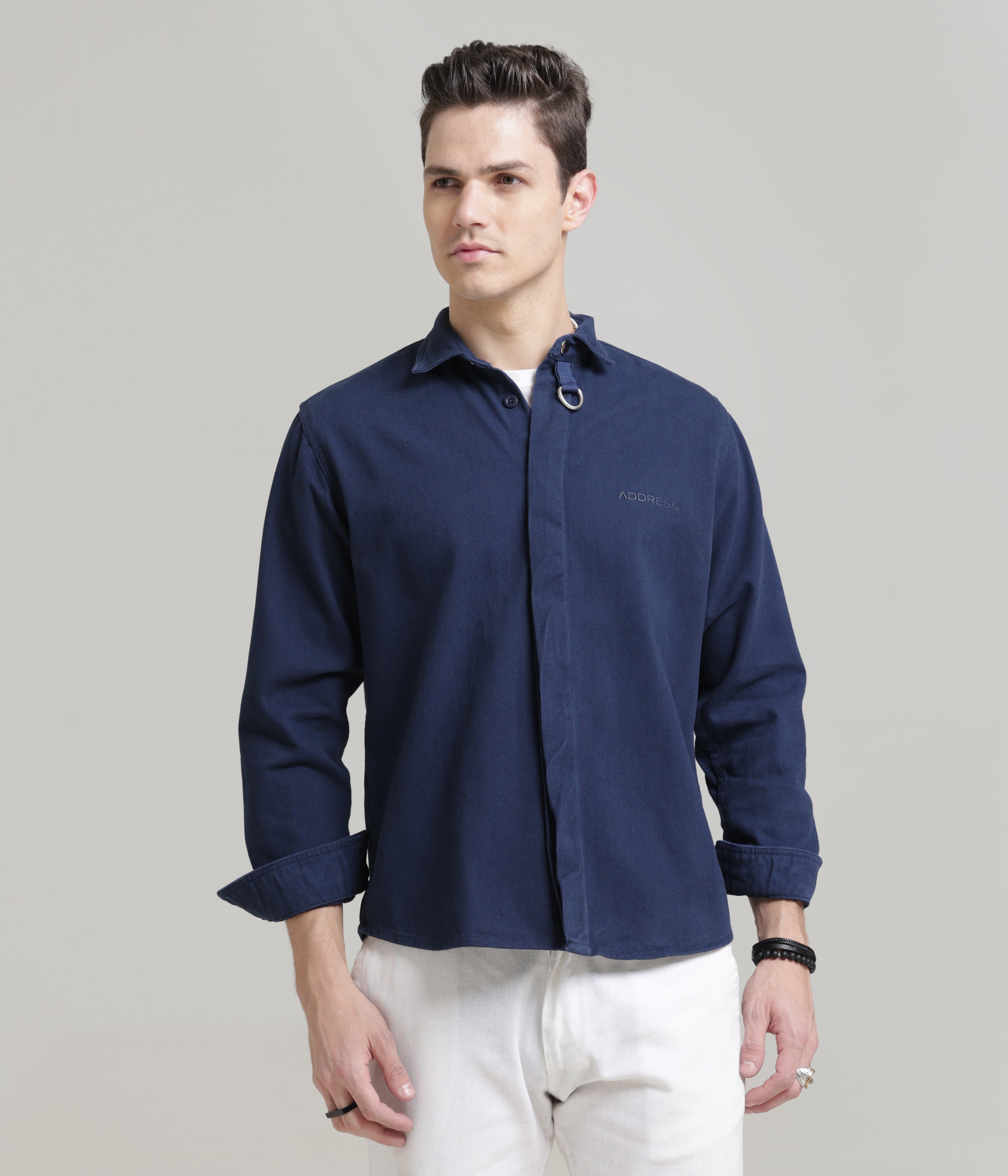 Navy Classic Fit Heavy Twill Shirt with Hidden Placket
Hidden Placket Design: Enhances a sleek and sophisticated appearance.
Heavy Twill Cotton: Crafted from durable and comfortable fabric.
Versatile Fit: Suitable for dressing up or down effortlessly.
Functional and Stylish: Features a hidden placket for added elegance.
Perfect for Any Occasion: Adaptable for diverse settings and events.
Elevate your wardrobe with the Navy Classic Fit Heavy Twill Shirt, featuring a hidden placket for a refined and versatile look for any occasion.