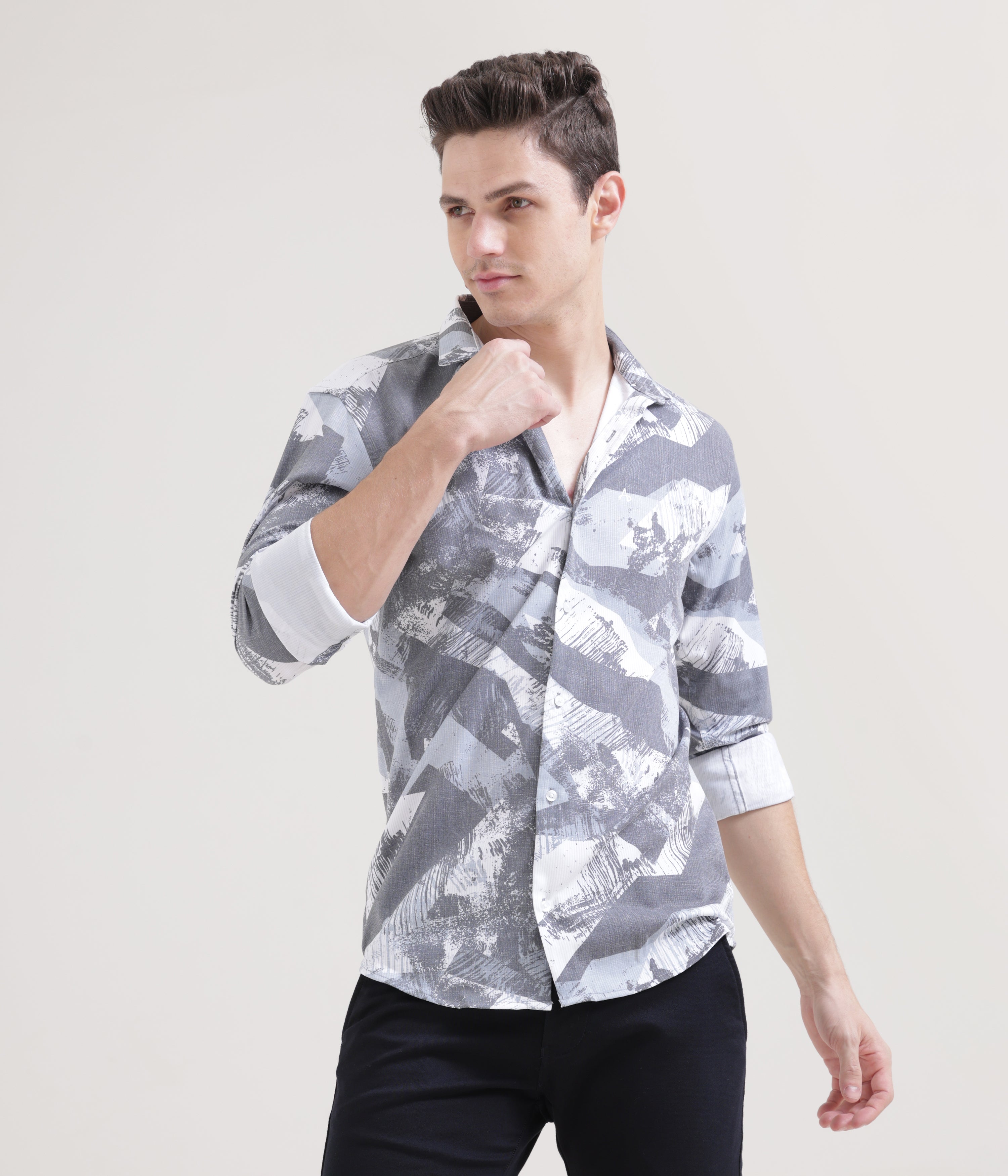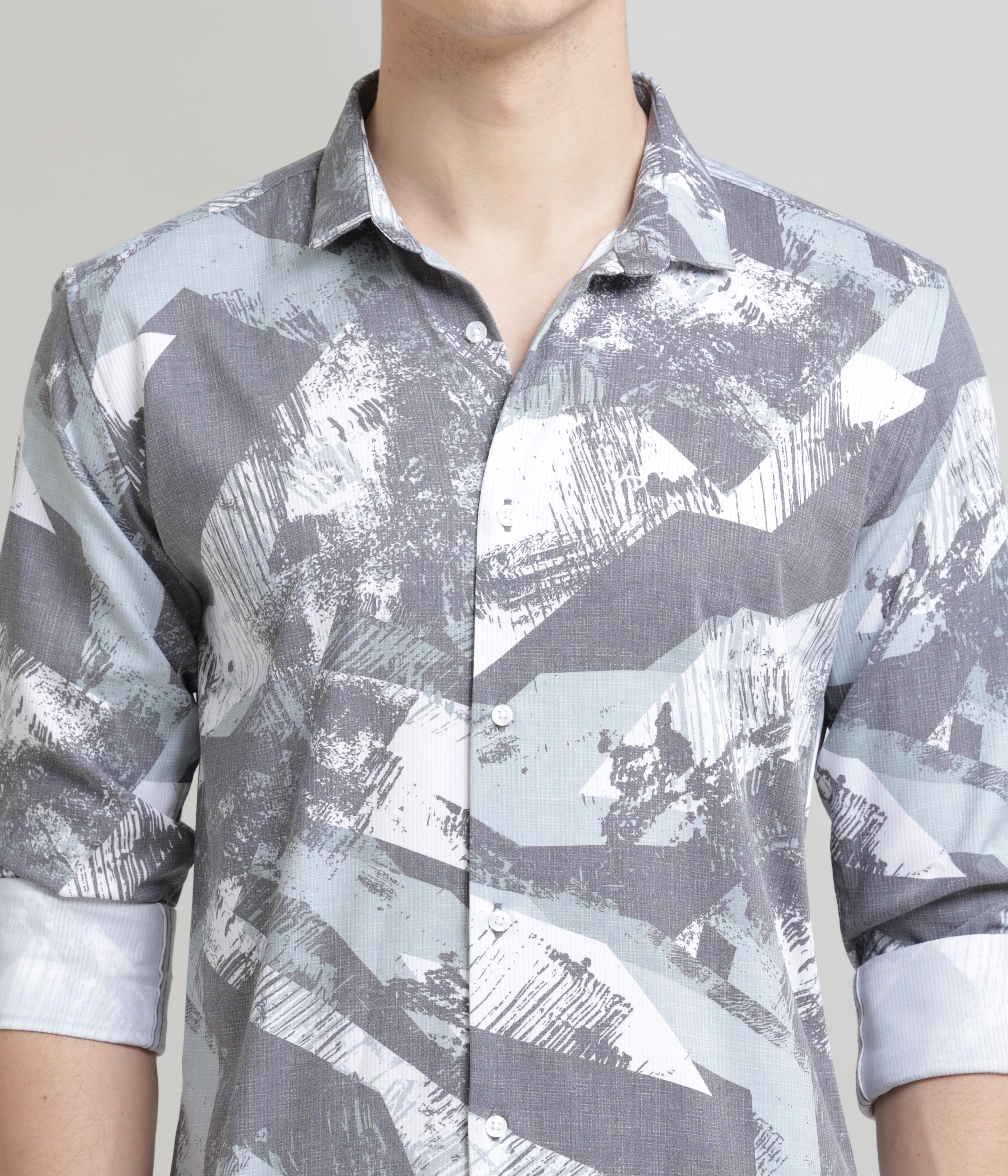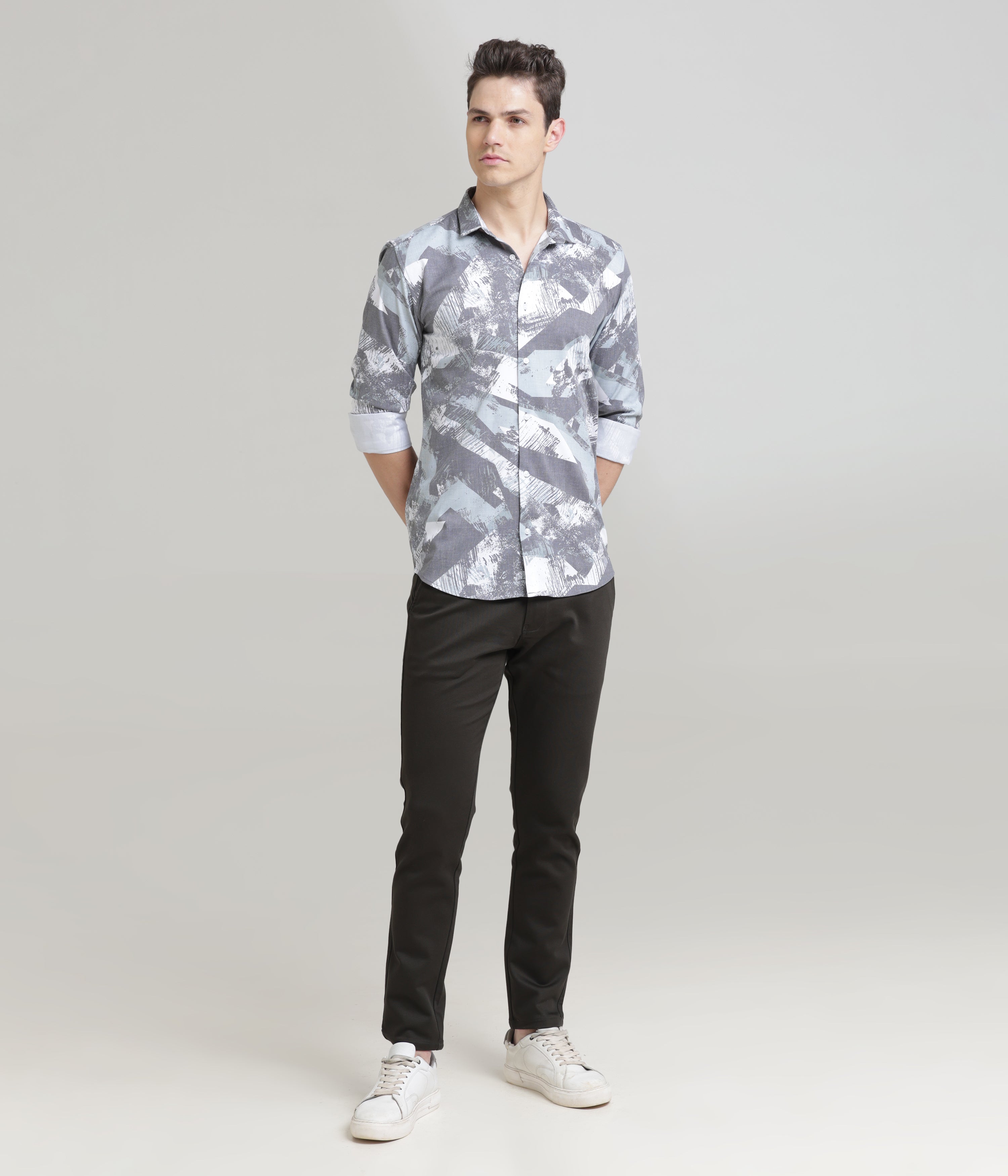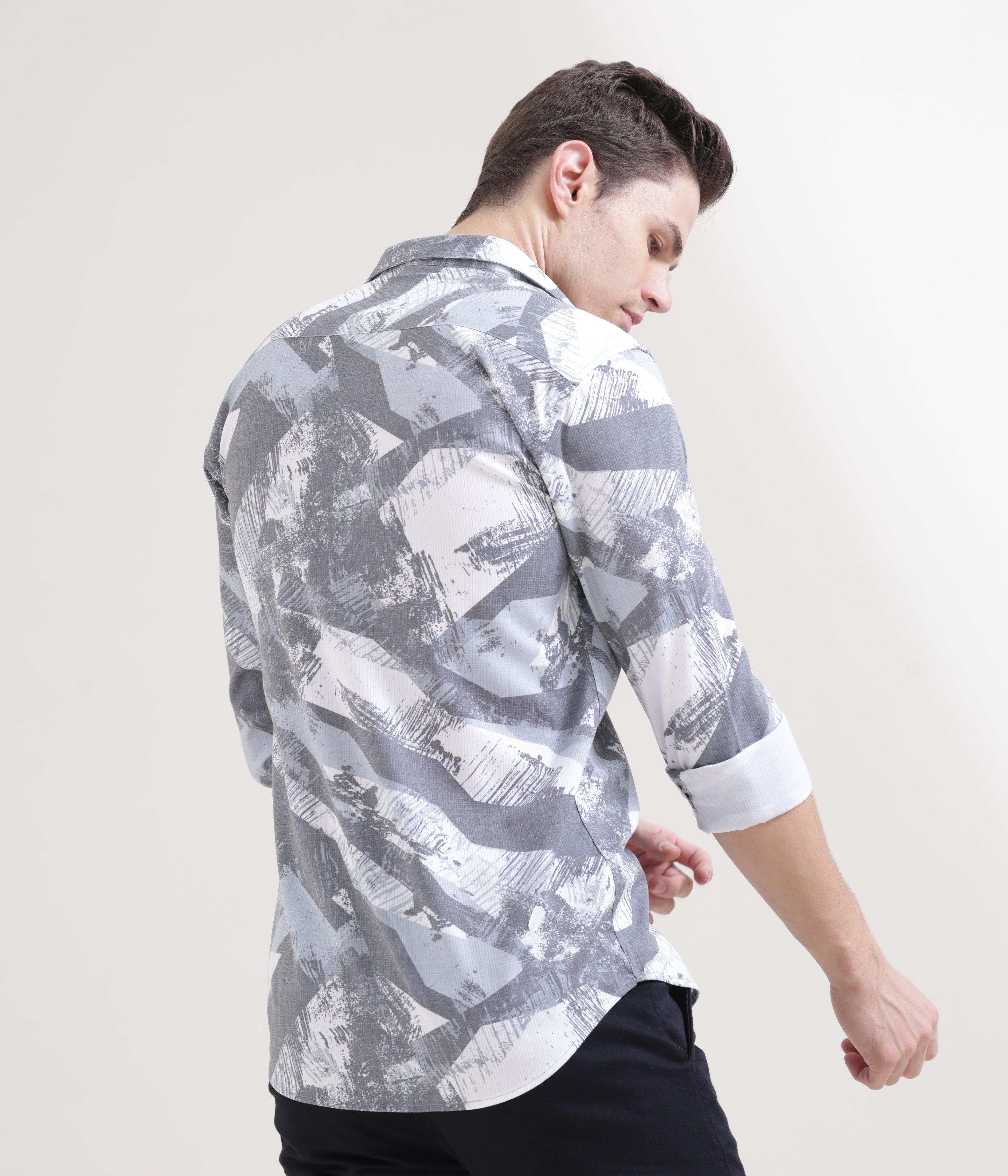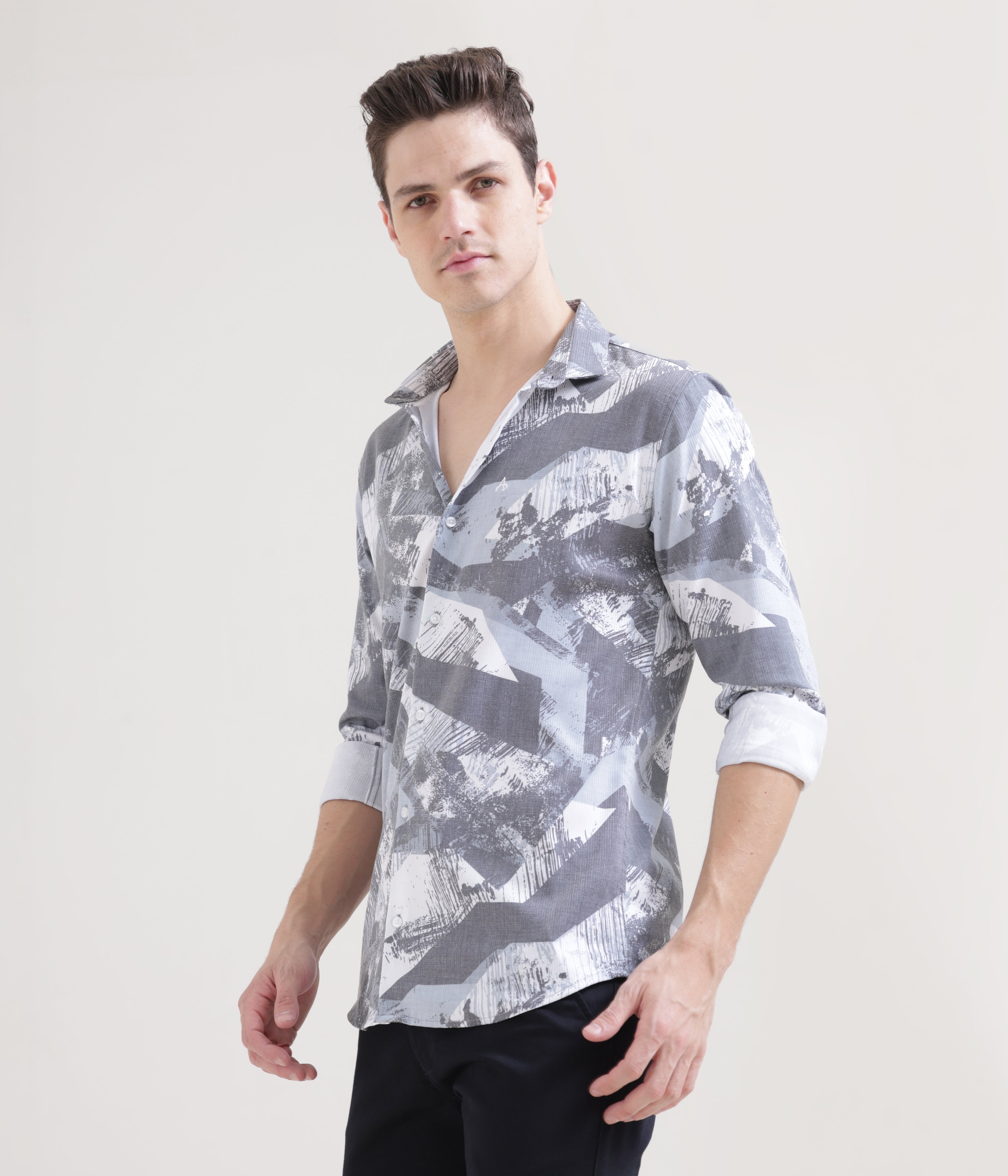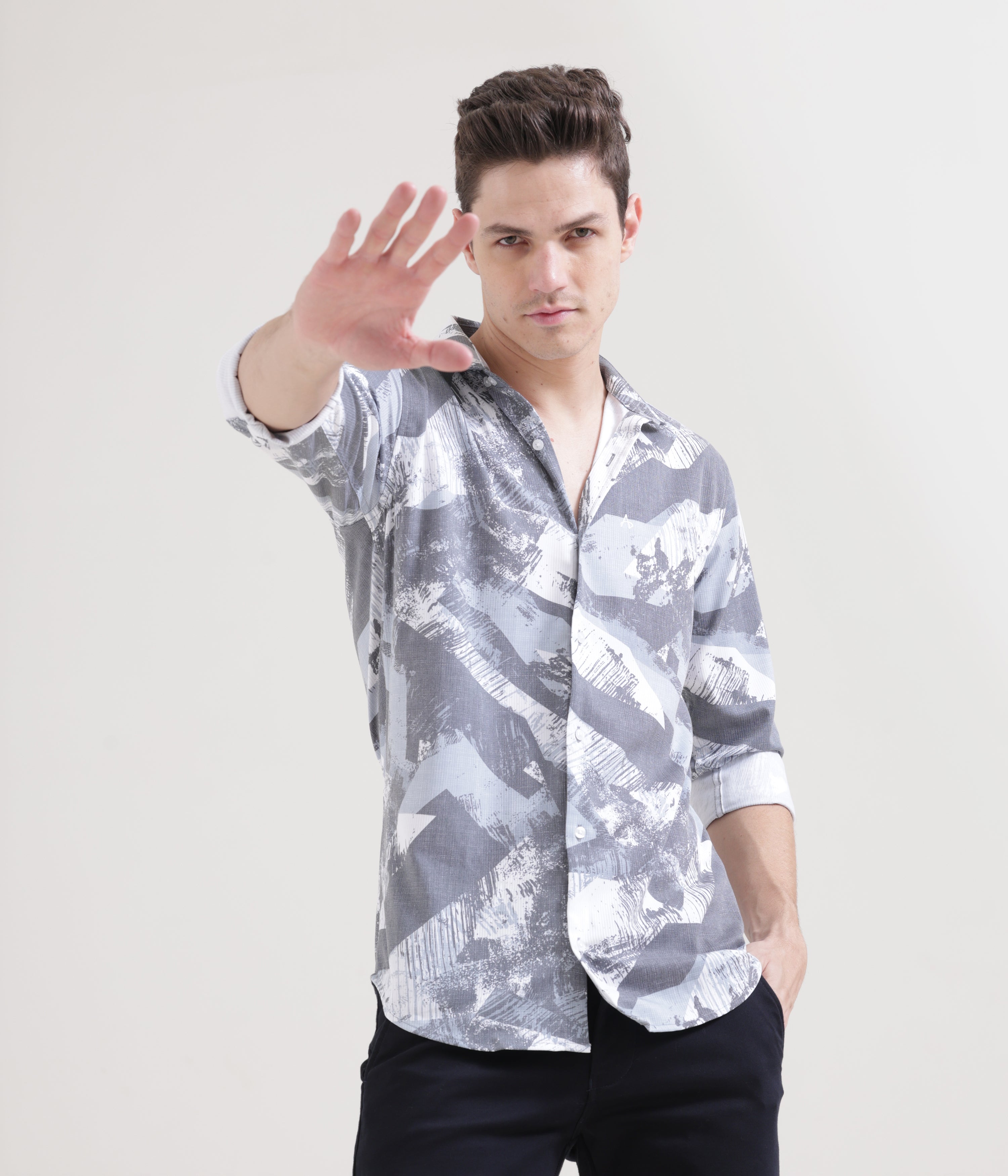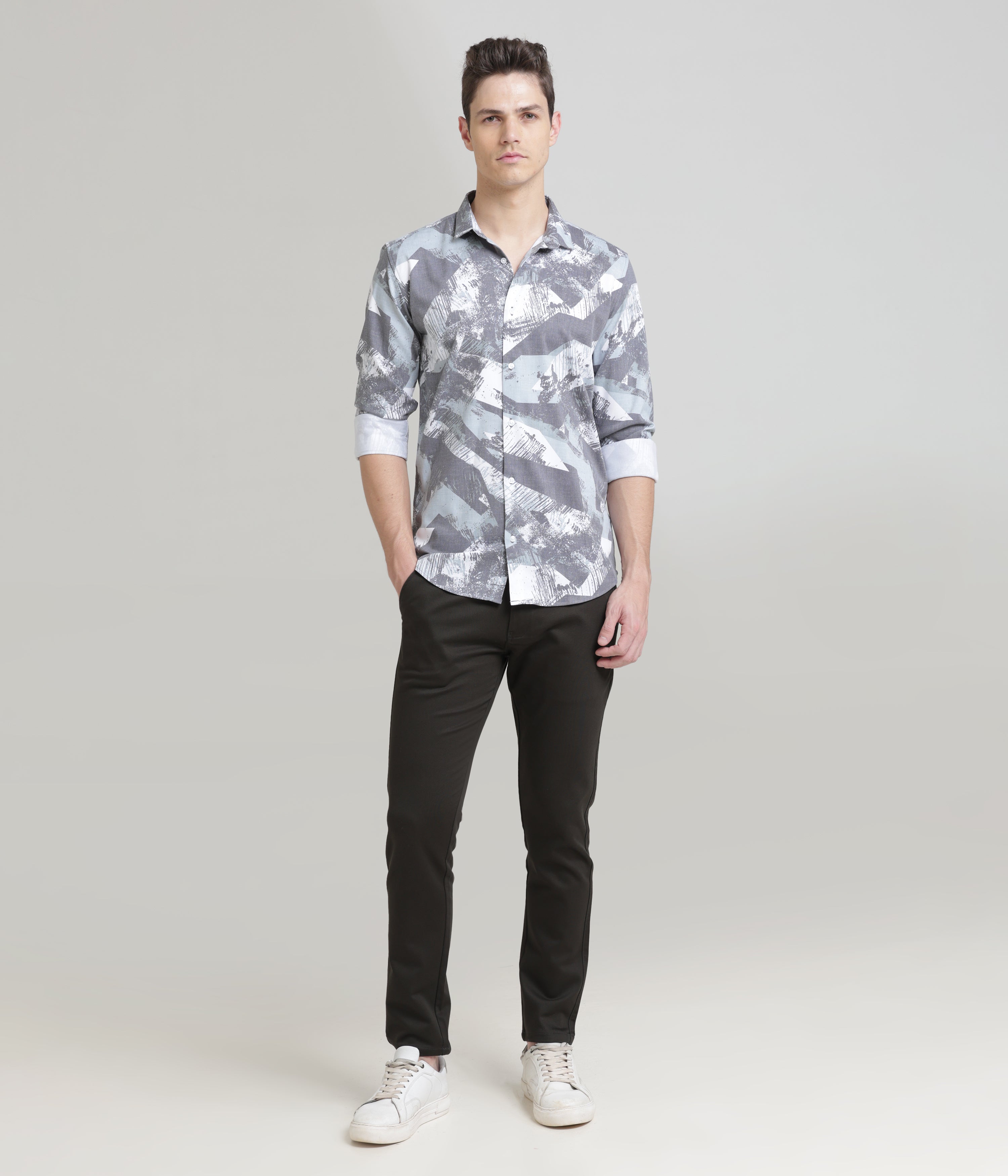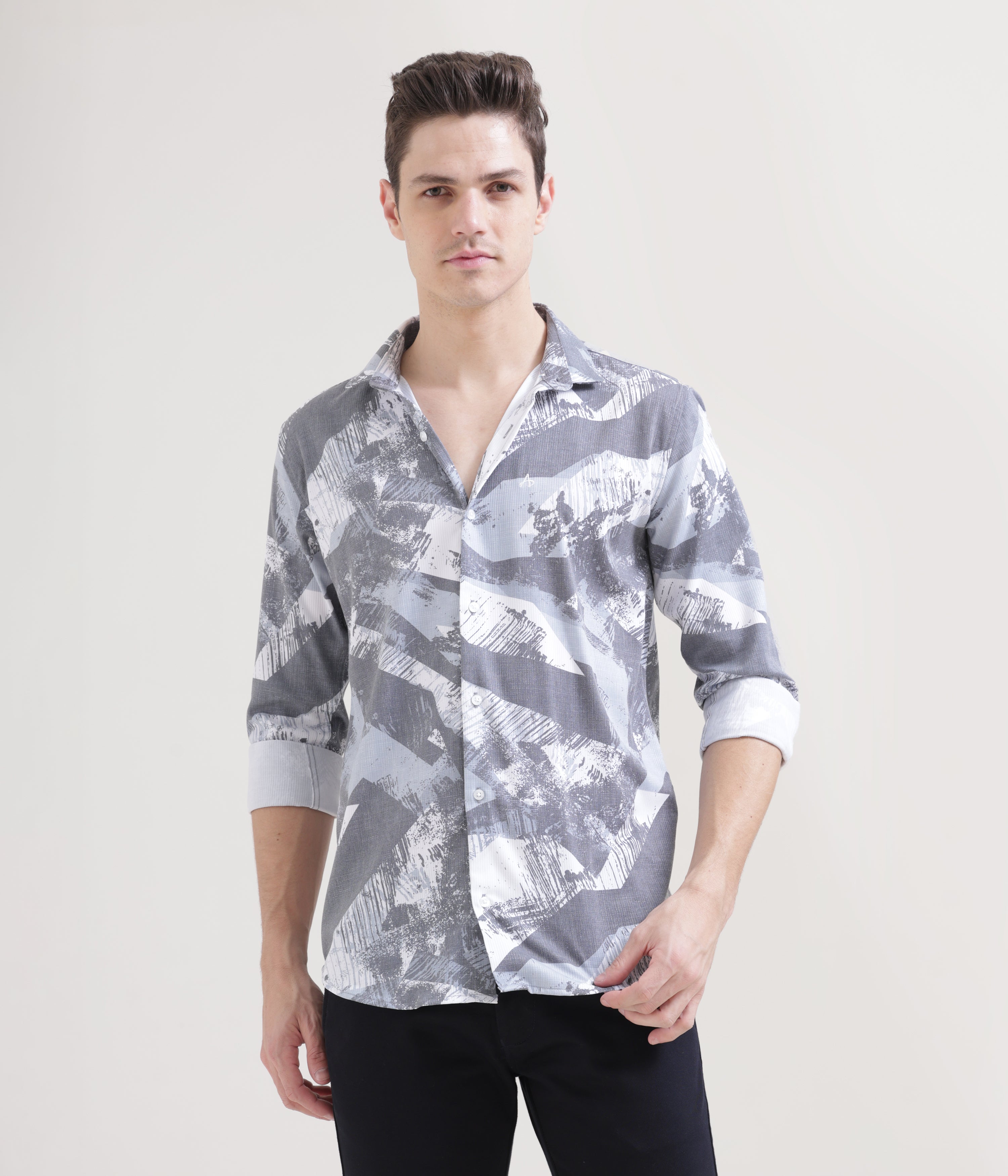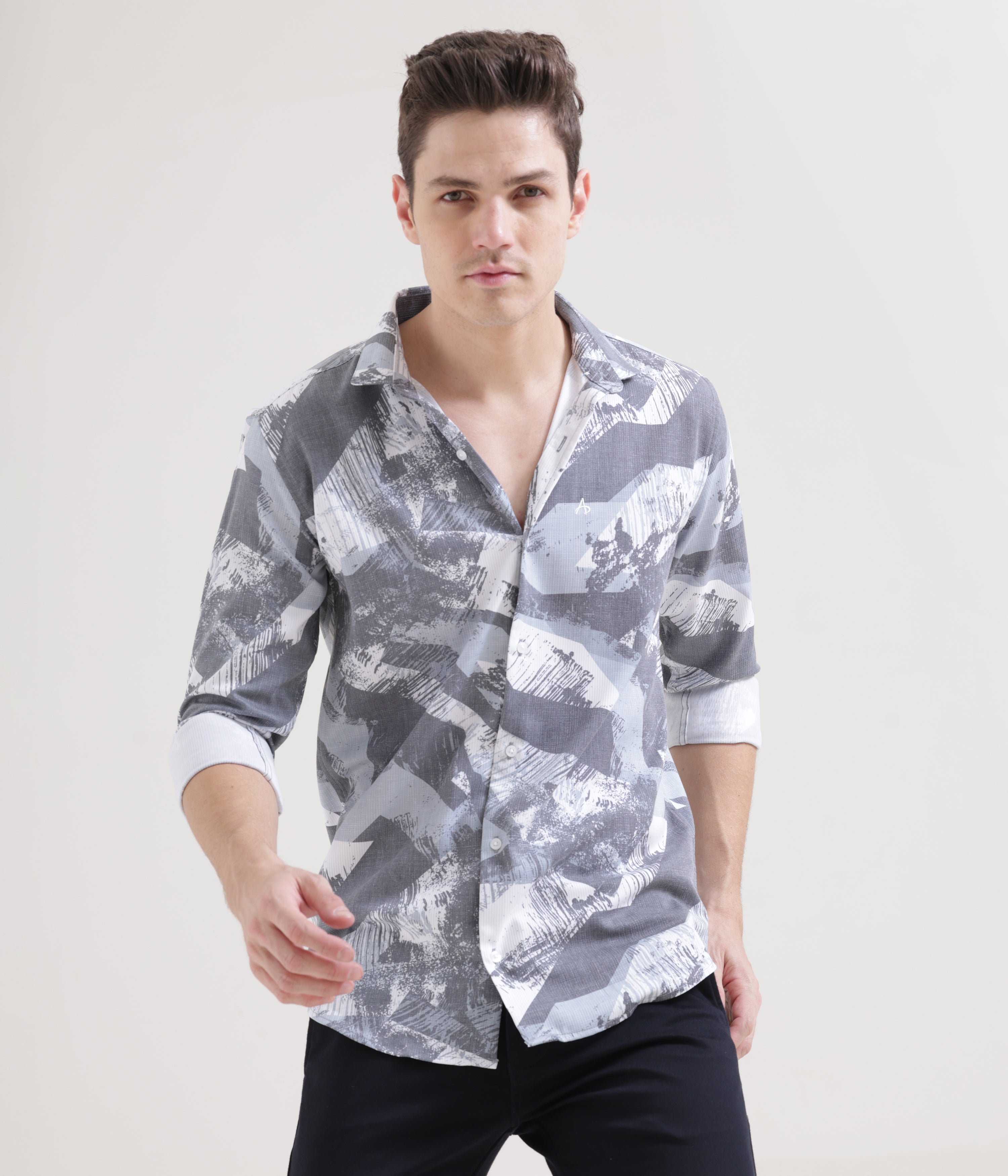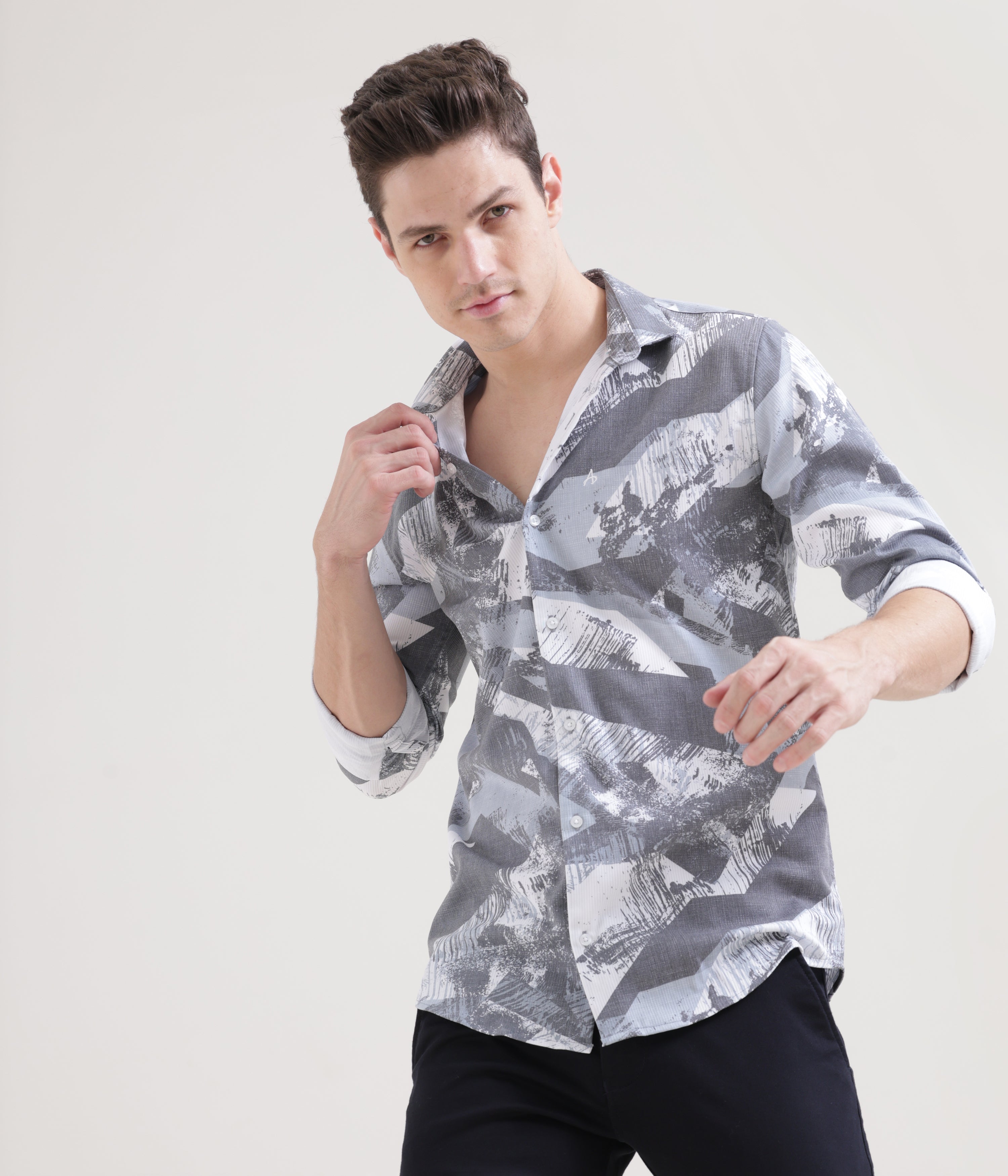 Printed Ice Blue Slim Fit Shirt
Classic Fit: Tailored to provide a comfortable yet stylish look.
Versatile Design: Easily adaptable for both casual and formal occasions.
Slim Fit Cut: Offers a modern, flattering silhouette.
Distinctive Features: Small cutaway collar and normal cuffs for added style.
Eye-catching Print: Ice blue with a unique printed pattern for a trendy appeal.
Full Sleeve Comfort: Provides coverage while maintaining a fashionable look.
Functional and Stylish: Balances functionality with a cool touch, suitable for any event.
Elevate your wardrobe with the Printed Ice Blue Slim Fit Shirt. Its classic yet contemporary design ensures a versatile and stylish addition to your attire.