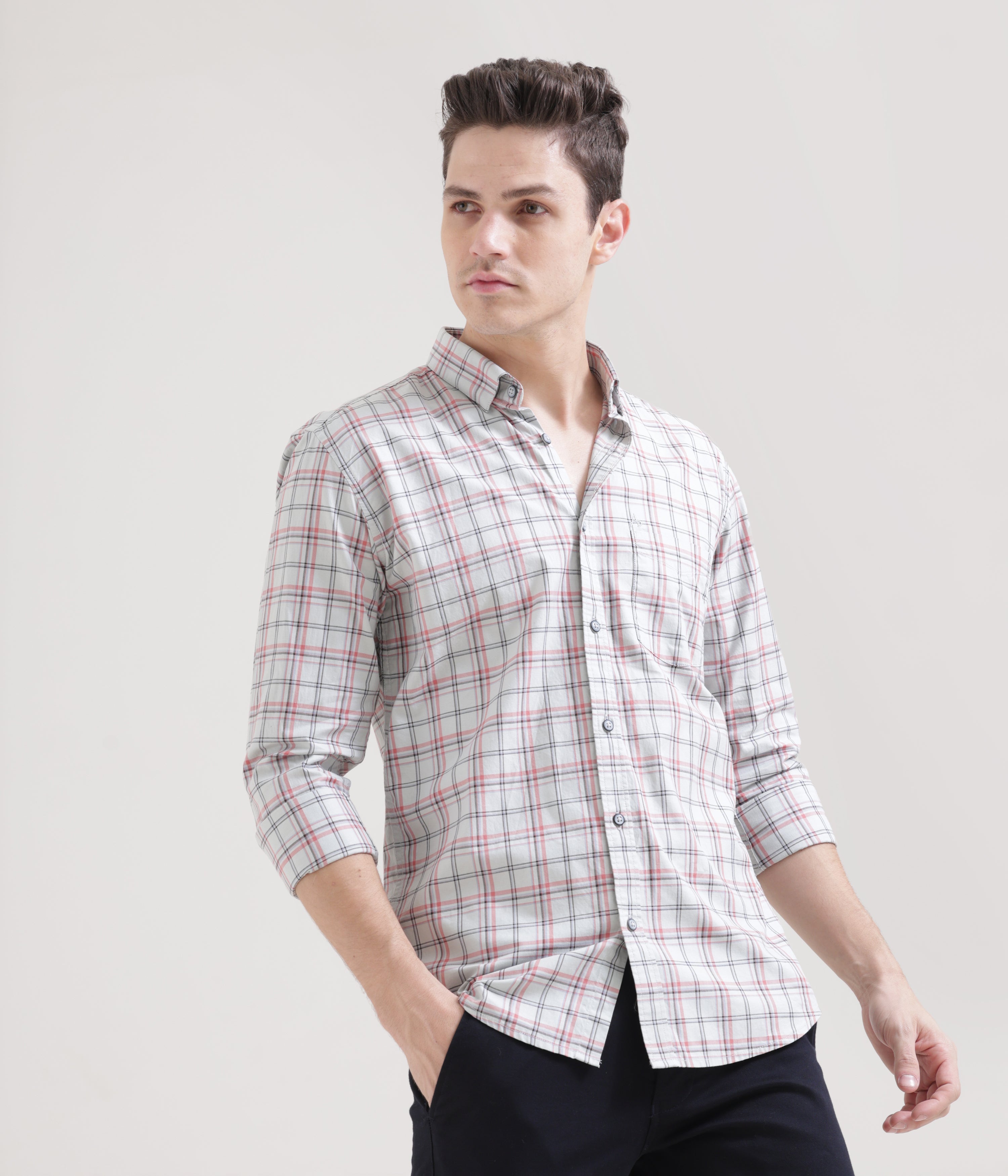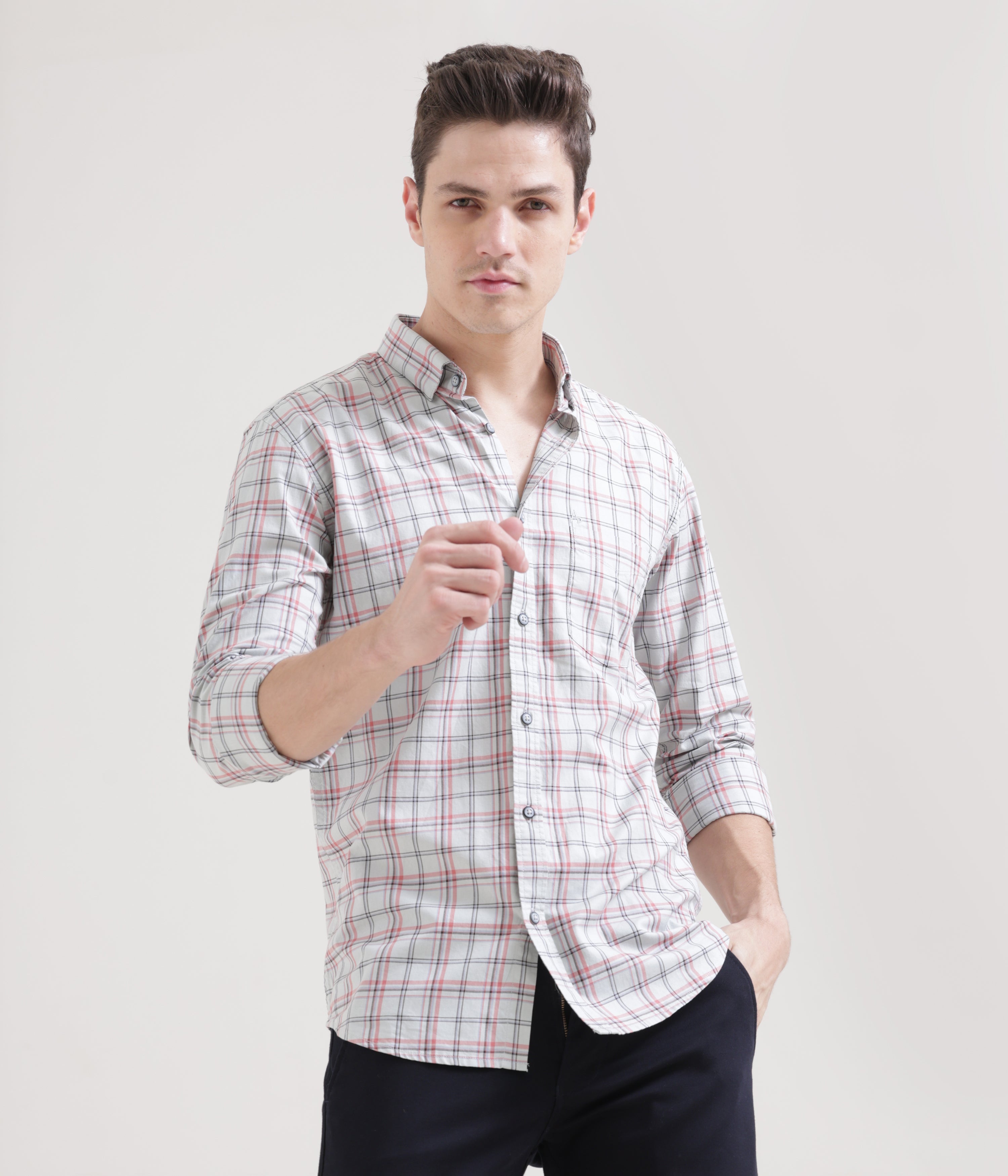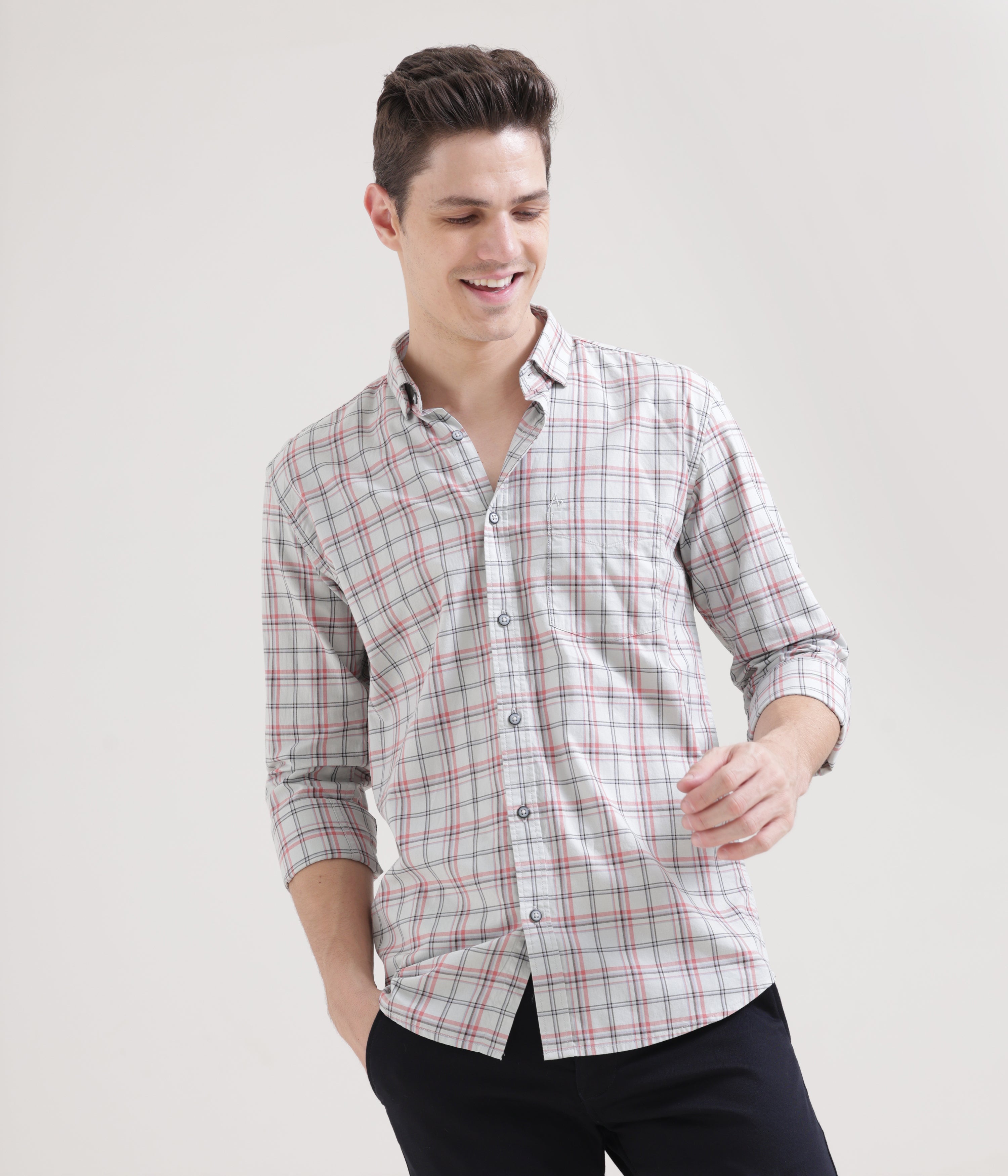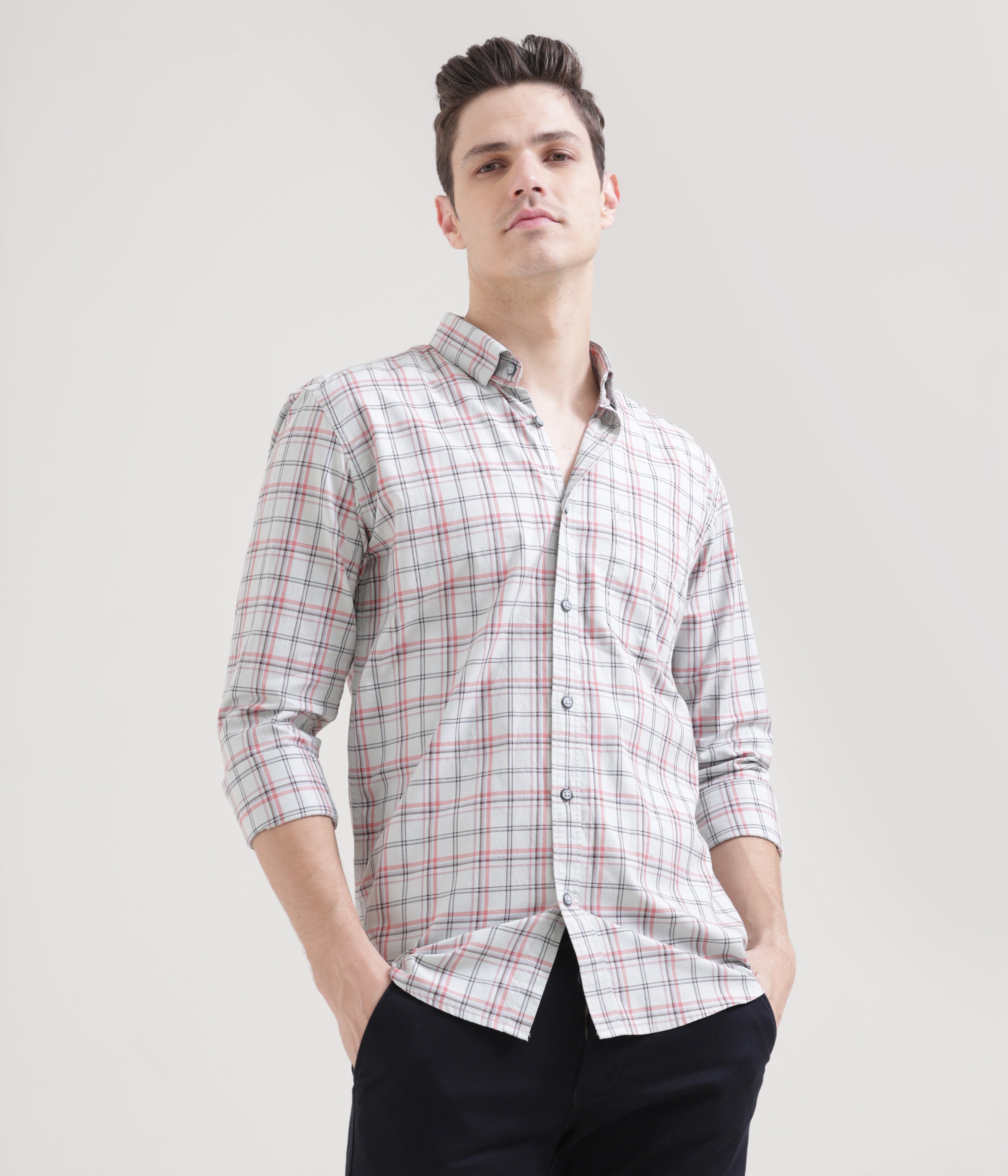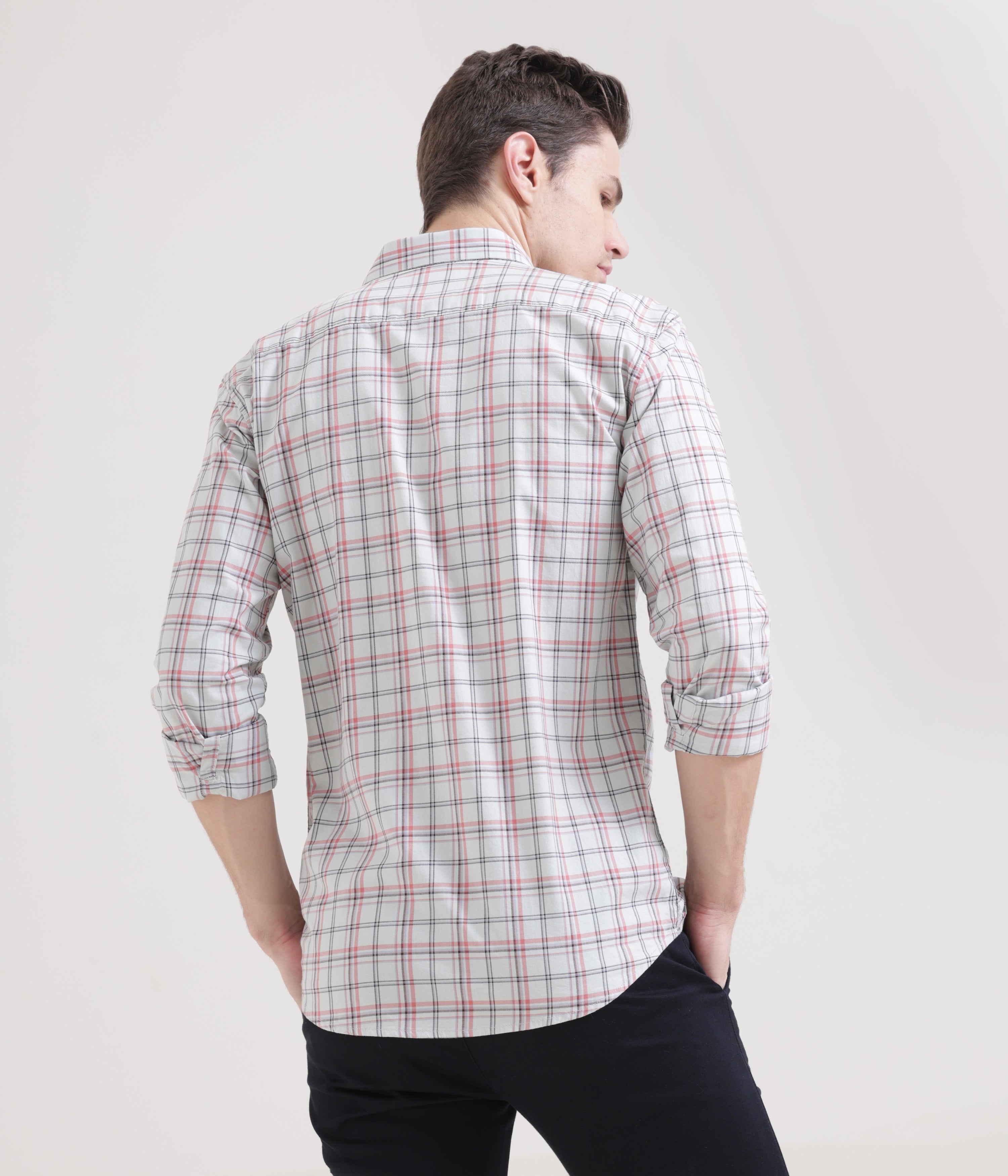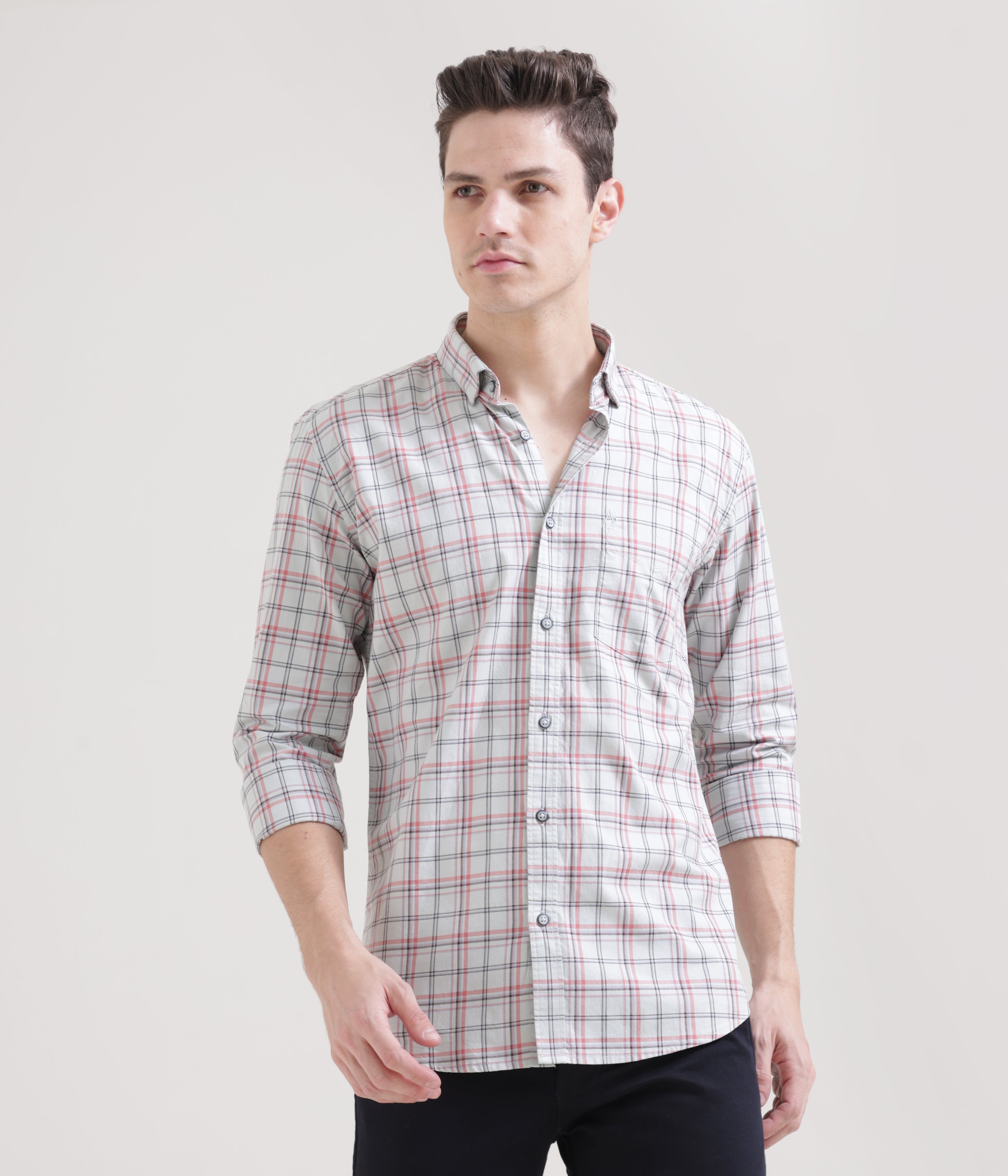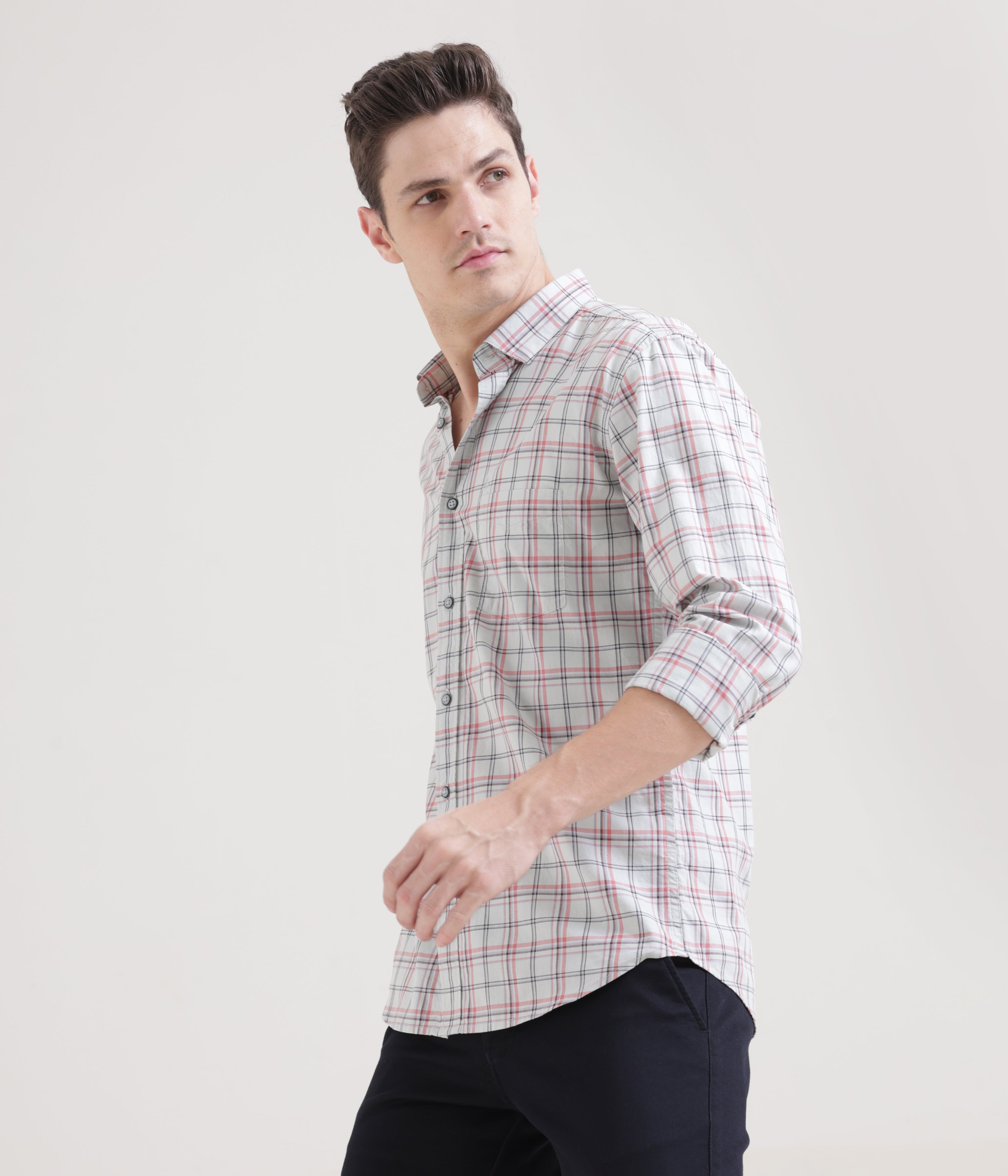 Sea Salt Slim Fit Shirt: Versatile Elegance
Sleek Slim Fit: Tailored for a modern and flattering silhouette.
Versatile Elegance: Ideal for diverse occasions and styling options.
Effortlessly Stylish: Seamlessly combines cool aesthetics with functionality.
Subtle Sea Salt Hue: Adds a touch of refined elegance to your ensemble.
Experience versatile elegance with the Sea Salt Slim Fit Shirt, perfect for any occasion.