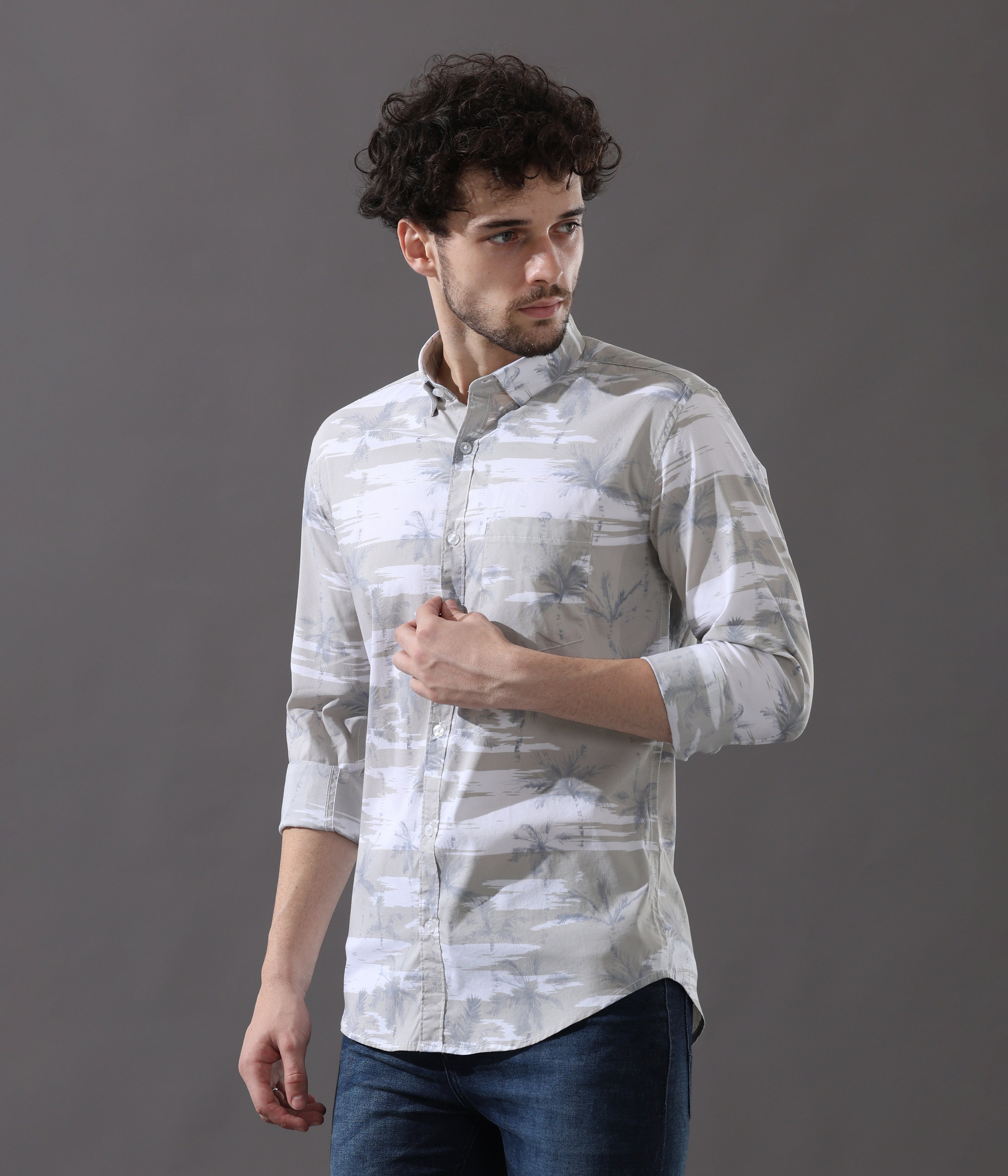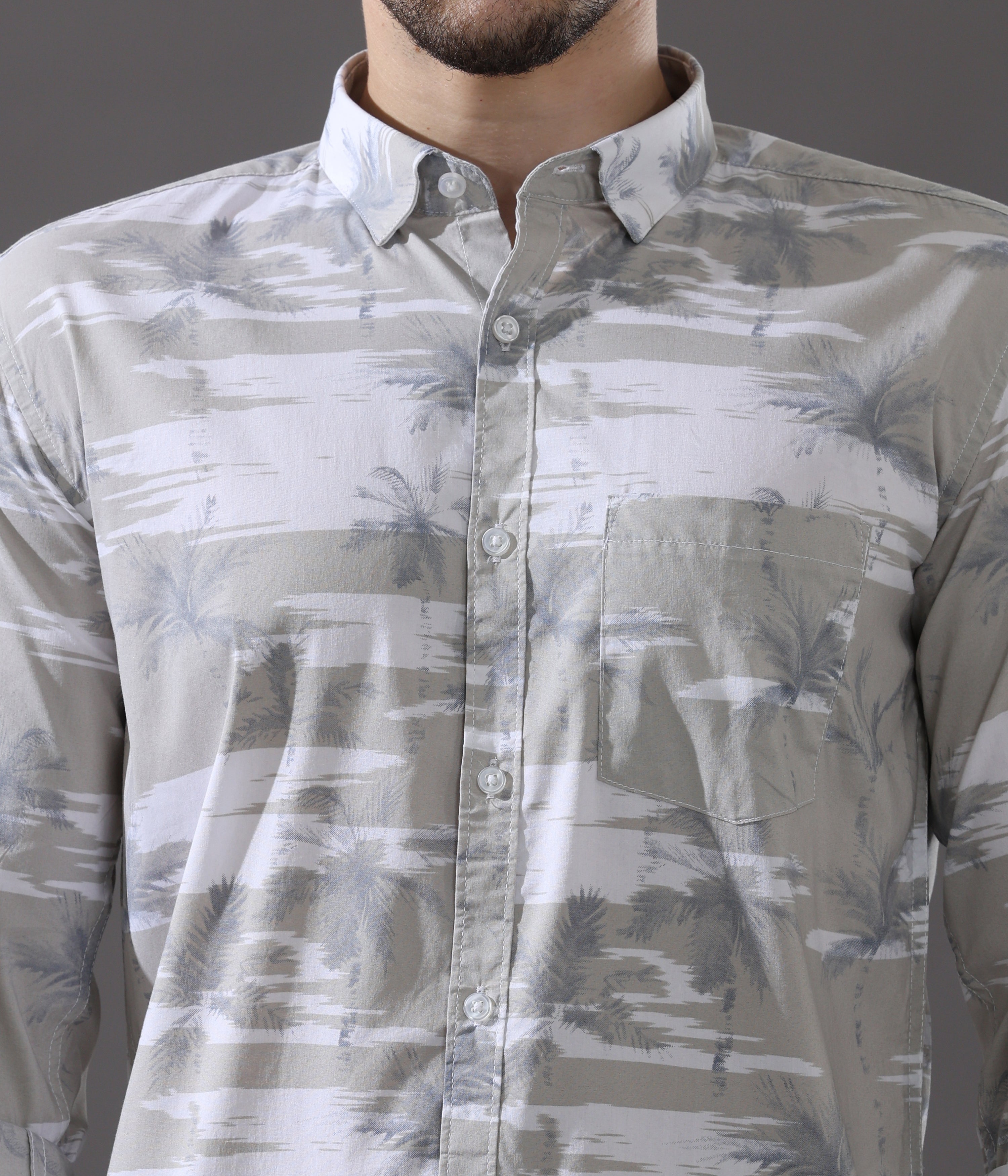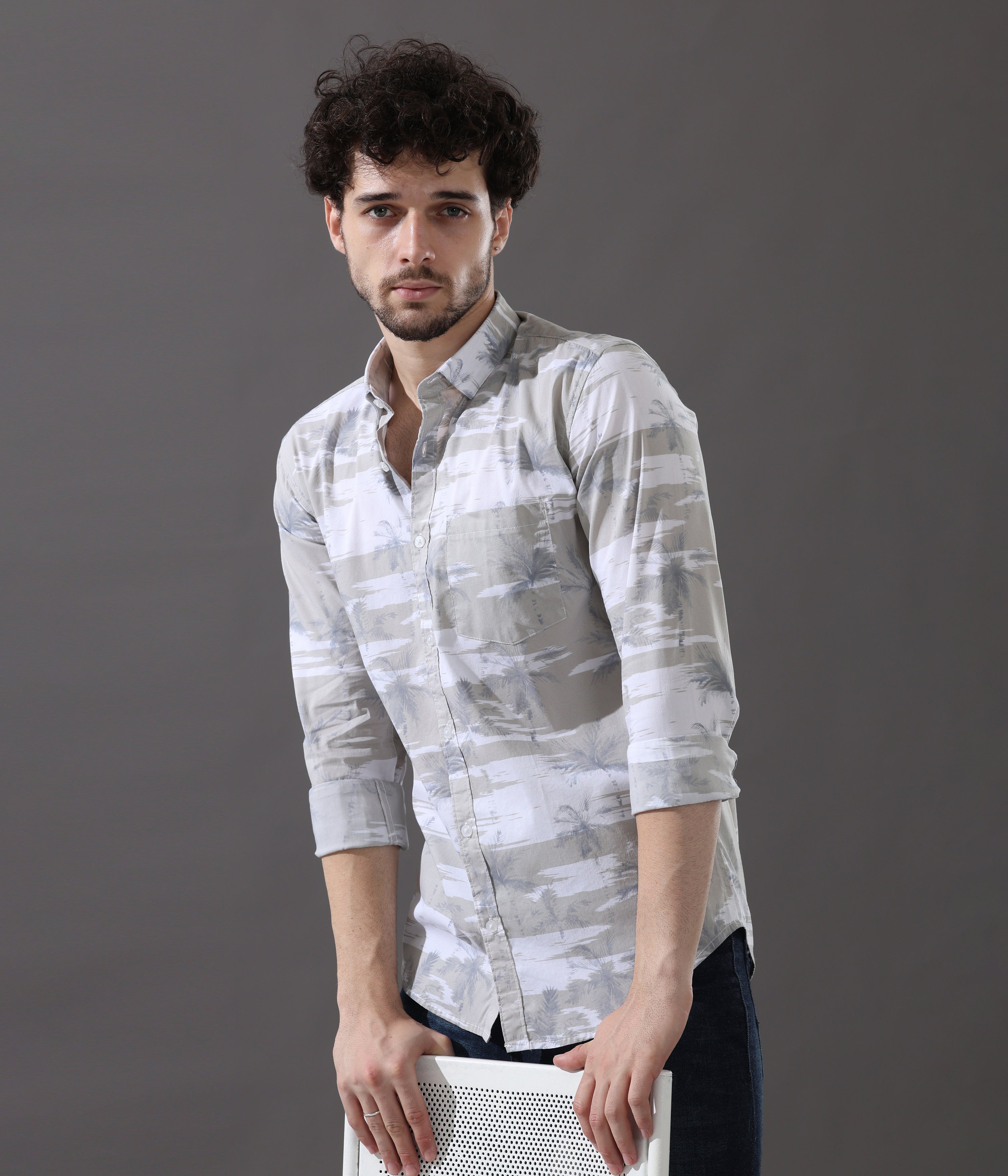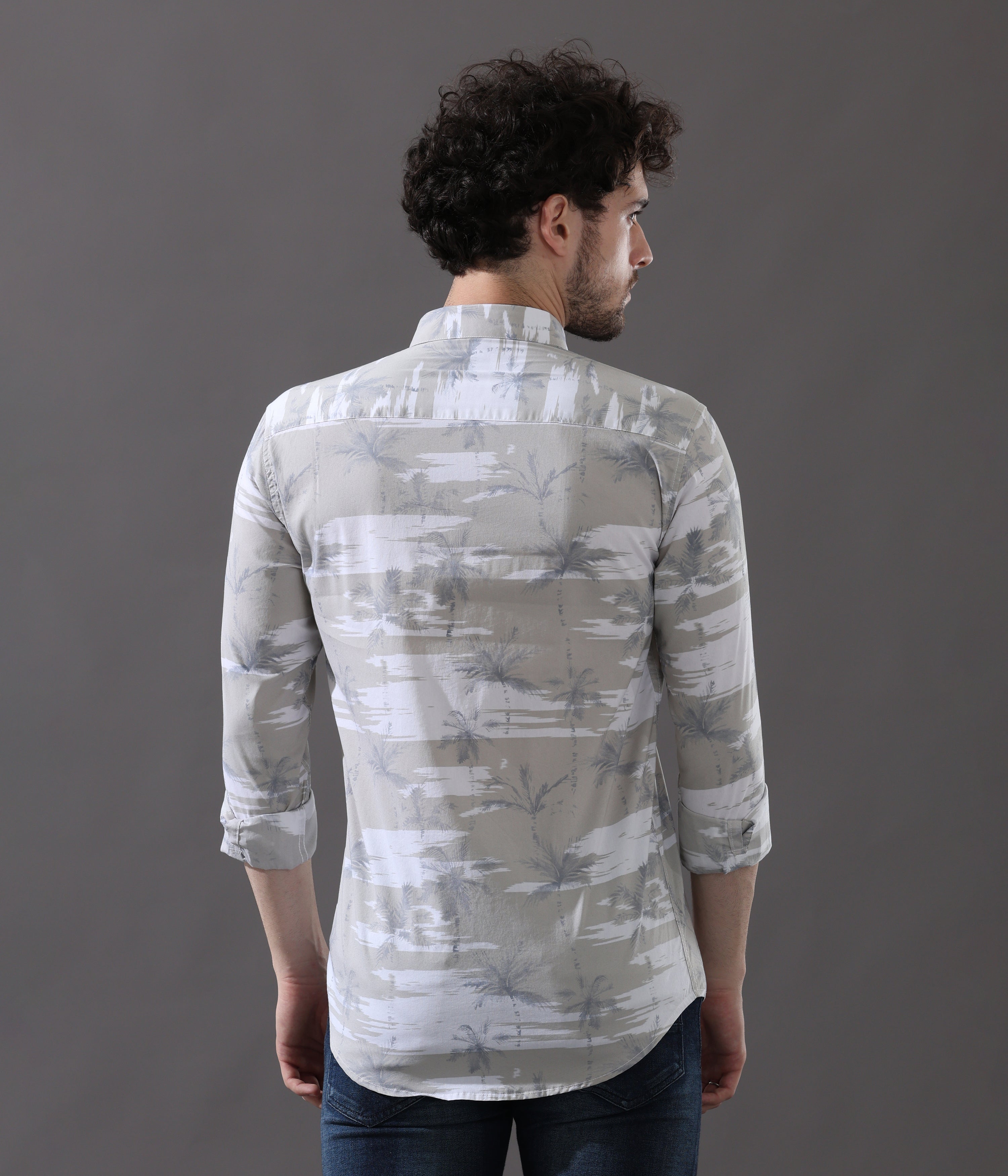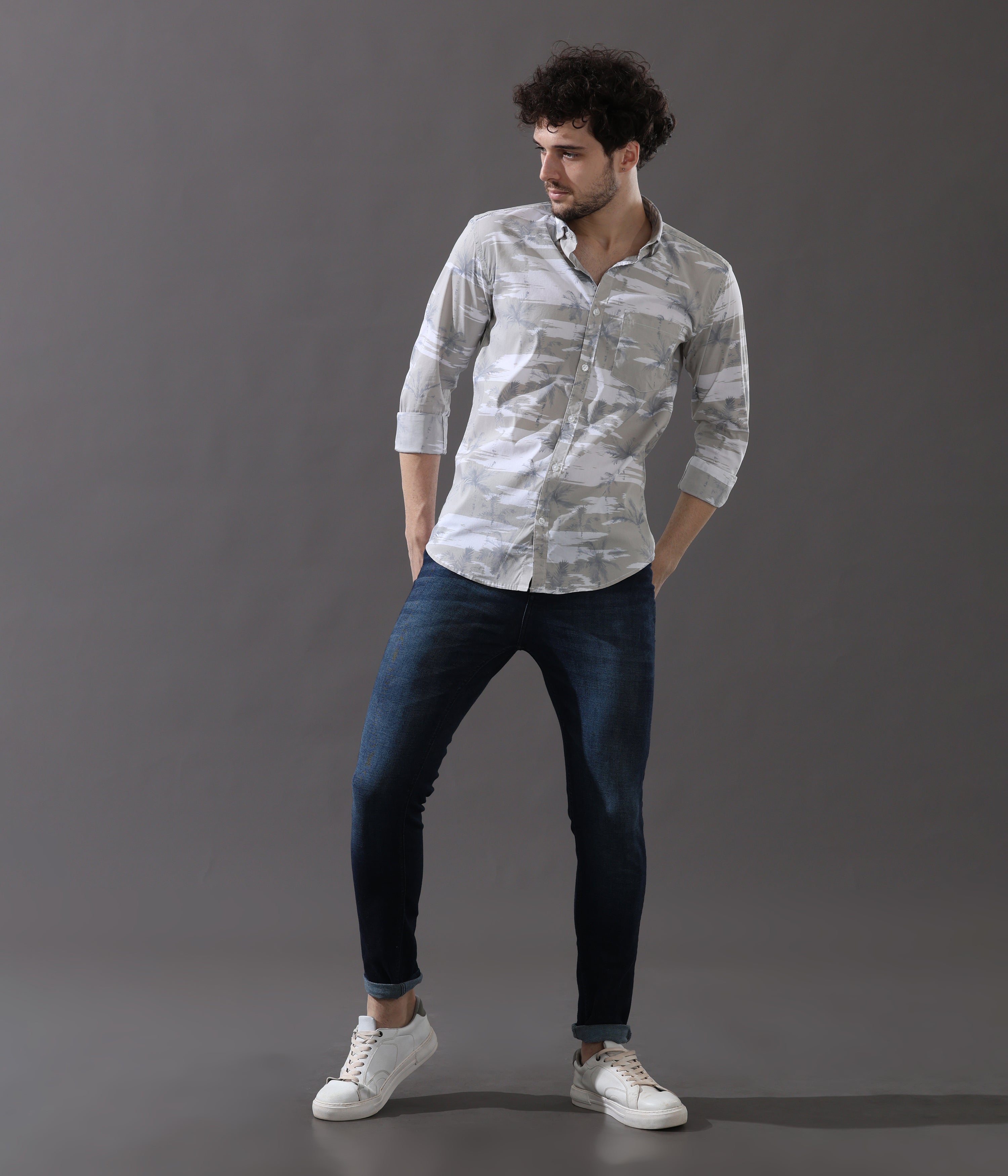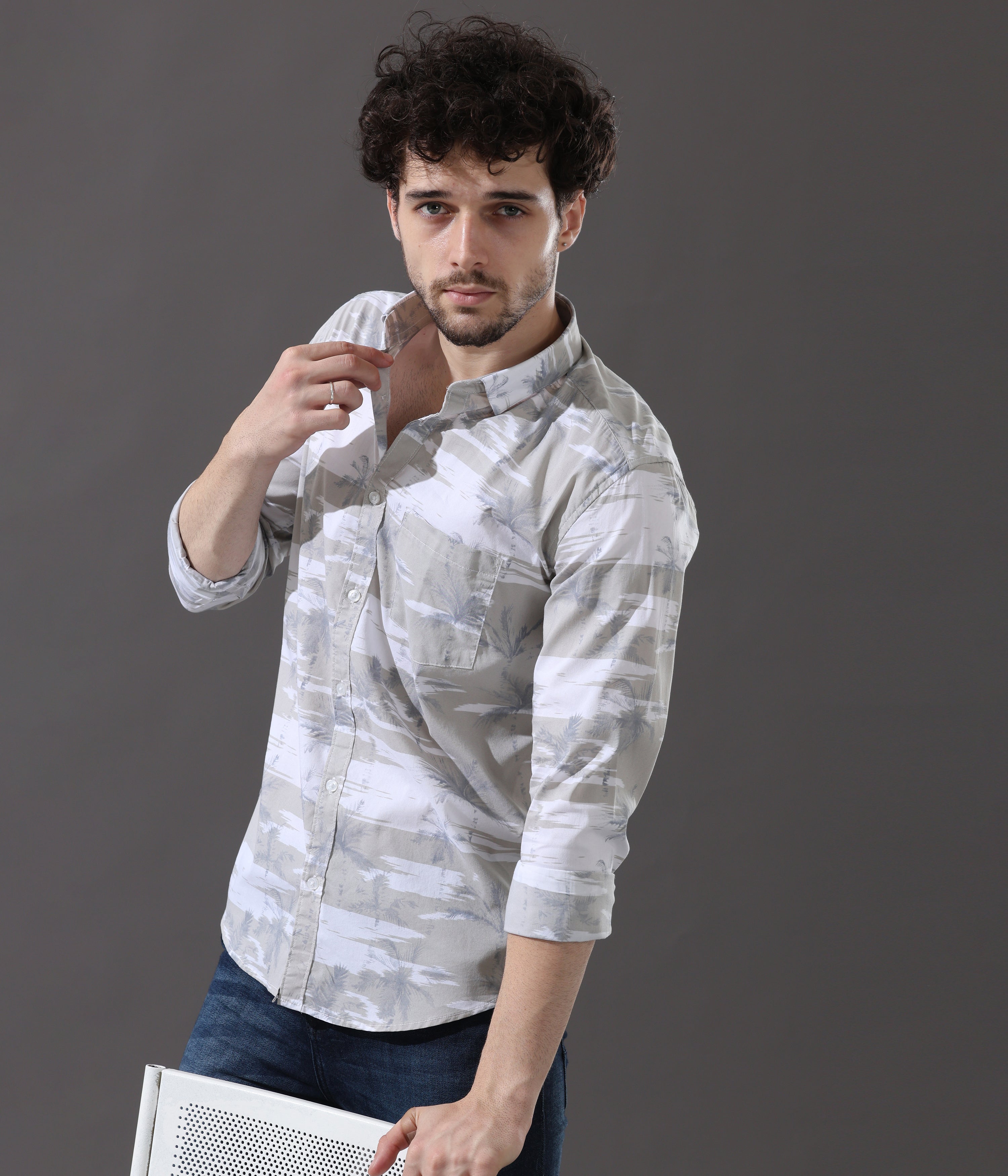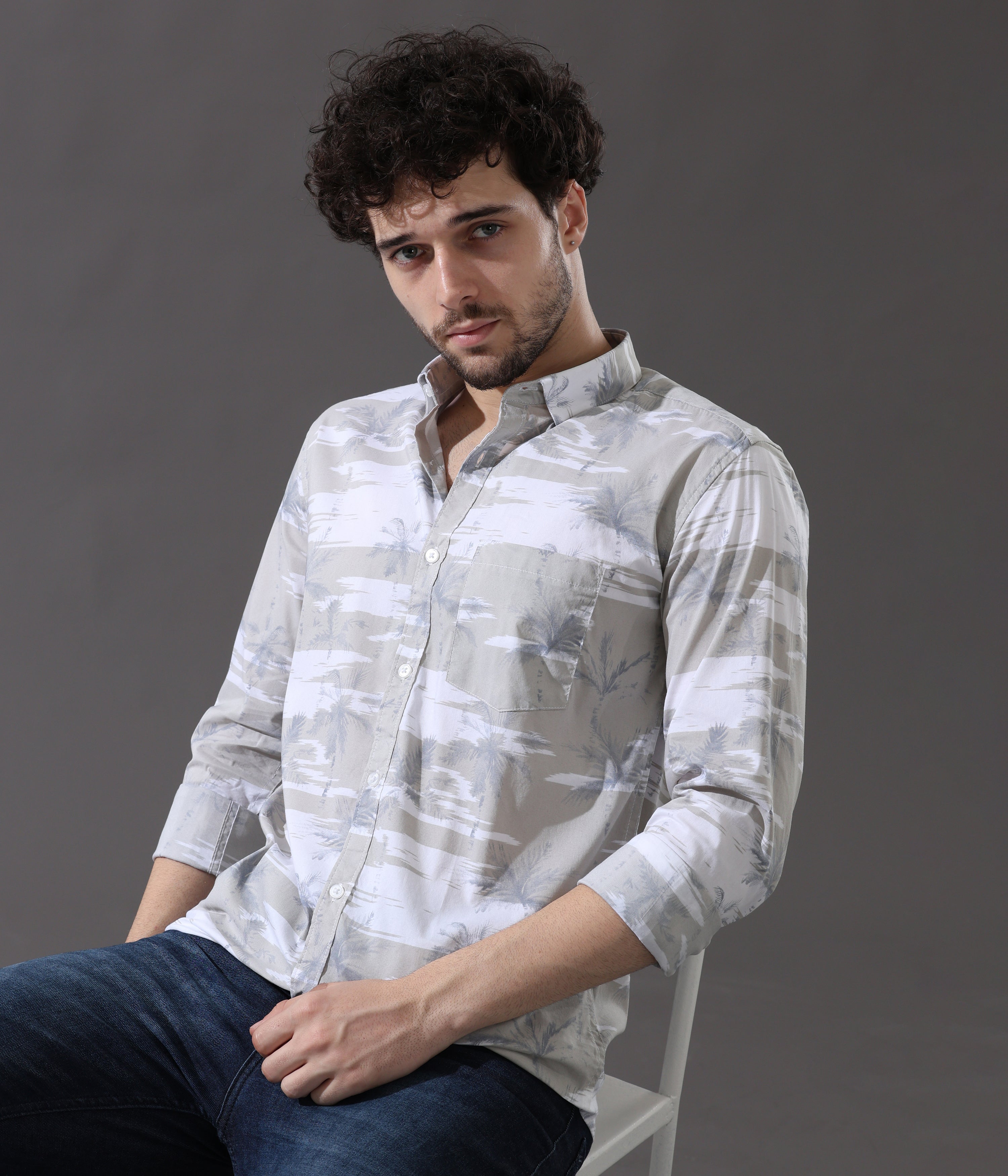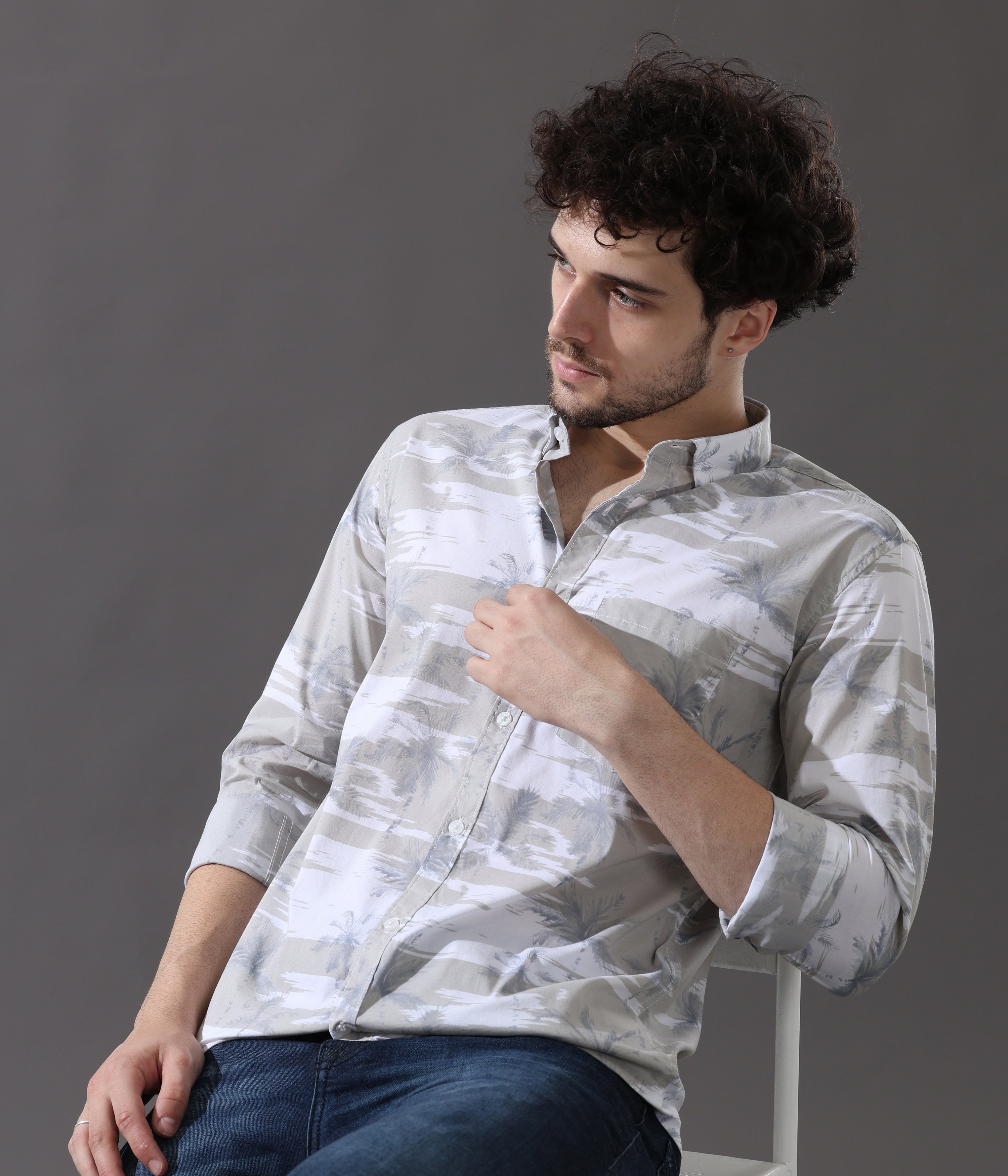 Serene Grey Slim Fit Shirt
Introducing our Serene Grey Slim Fit Shirt, a sophisticated and understated addition to your wardrobe. The subdued grey color exudes elegance and versatility, making it a timeless piece that can be dressed up or down for any occasion.
Key Features:
Slim Fit: Designed for a sleek and modern look that flatters various body types.
Small Cutaway Collar with Down Side Button: The small cutaway collar with a down-side button adds a unique and contemporary touch to your neckline.
Self-Front Placket: Crafted with attention to detail, the self-front placket enhances the shirt's overall appeal.
High-Quality Cotton: Crafted from premium cotton, this shirt ensures breathability and comfort.
Subdued Grey Color: The sedate grey color exudes sophistication and versatility.
Timeless Design: This shirt is a classic and timeless piece that can be styled for both formal and casual occasions.
Printed Fabric: Featuring a unique print, this shirt adds a touch of individuality to your outfit.
Elevate your style with the Serene Grey Slim Fit Shirt. Its understated elegance and unique collar design make it a versatile choice for various settings. Whether you're dressing up for a formal event or seeking a refined look for everyday wear, this shirt is the perfect choice. Embrace sophistication and individuality with this essential addition to your wardrobe.