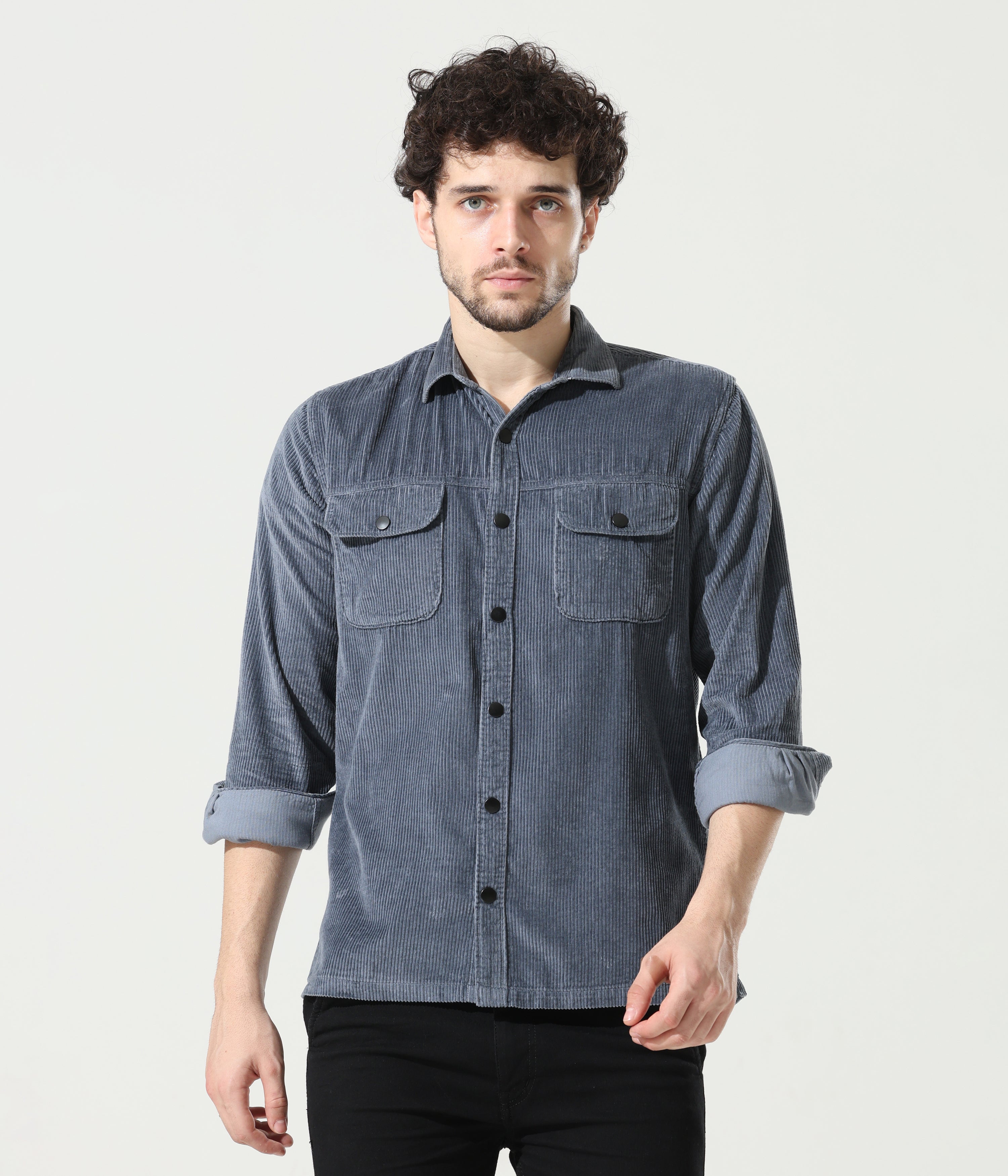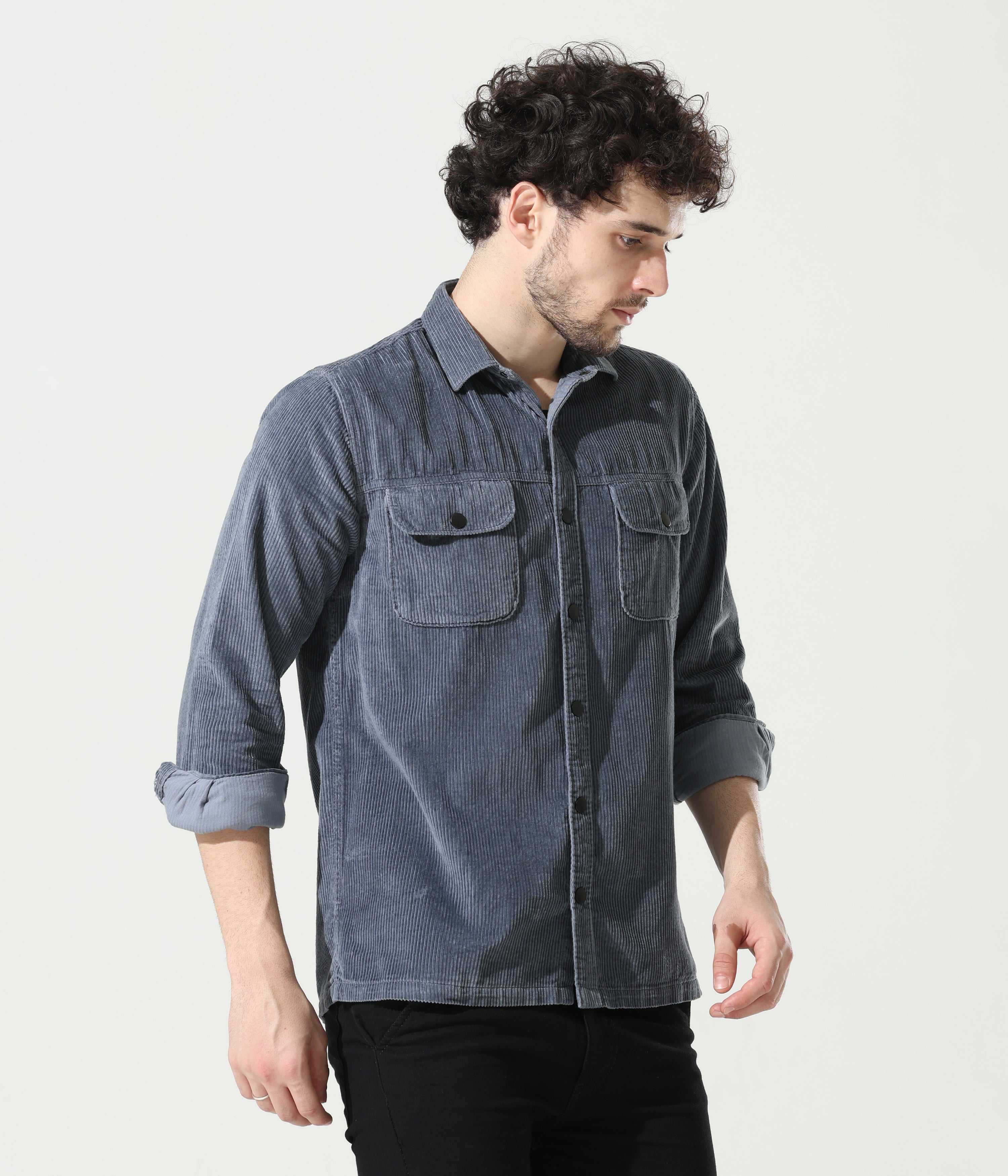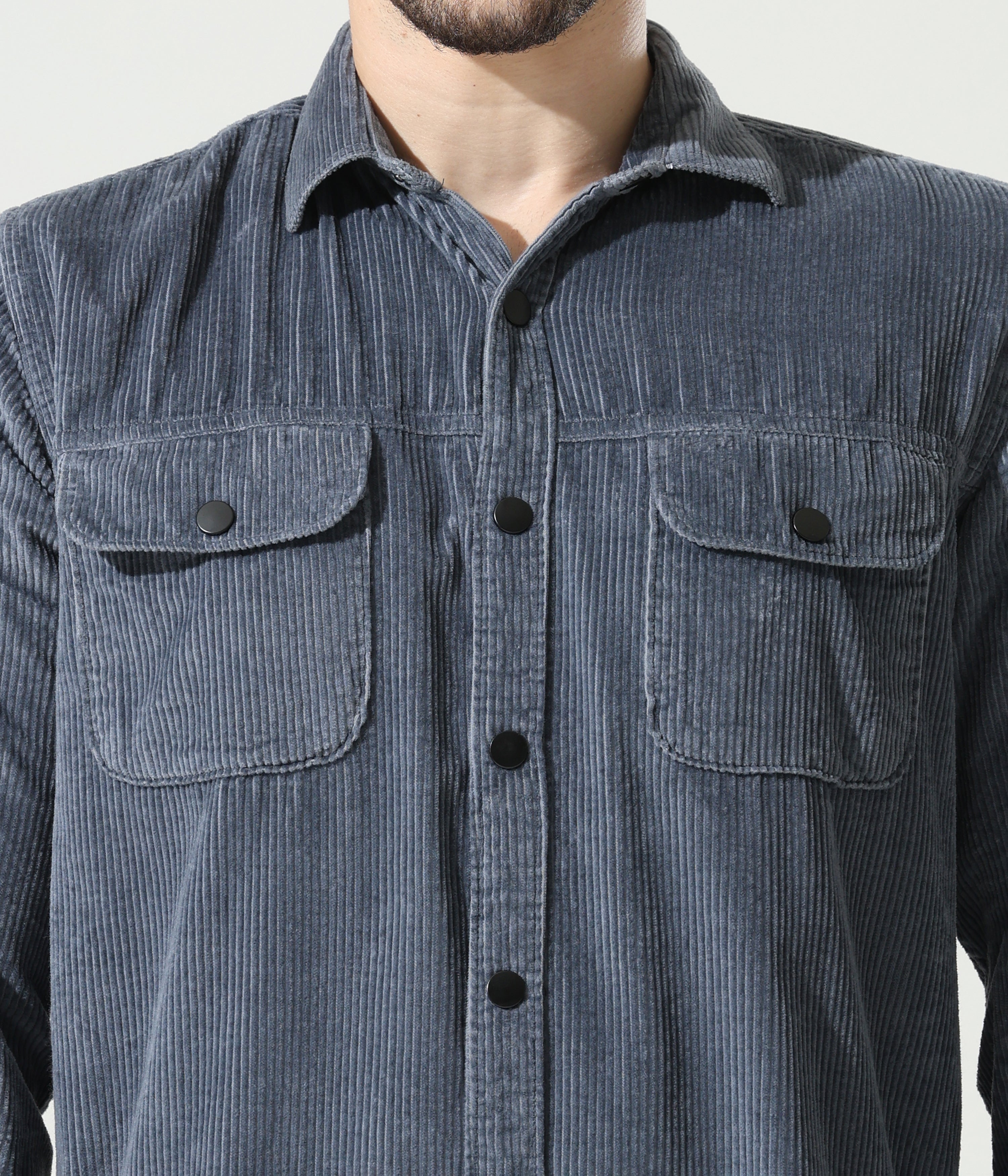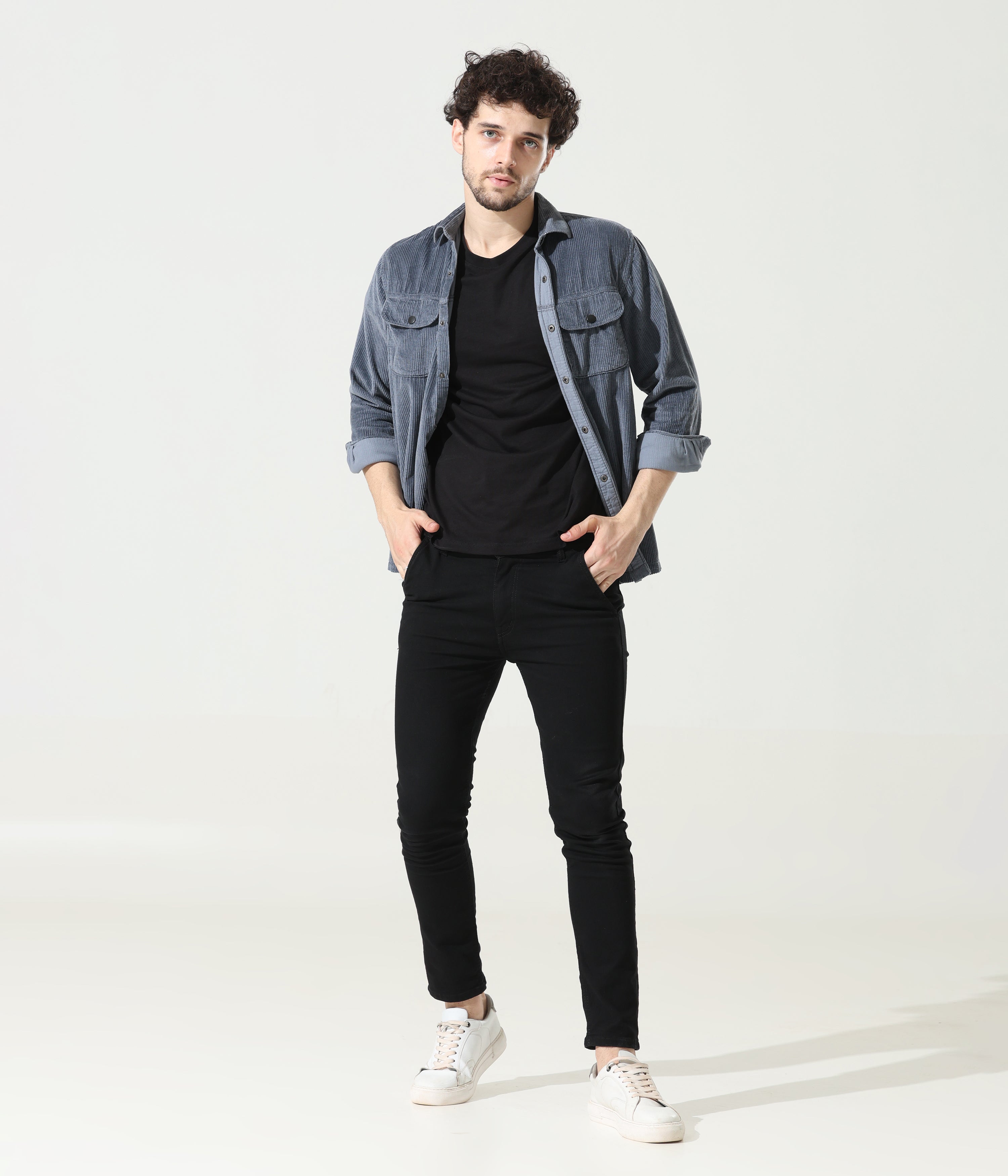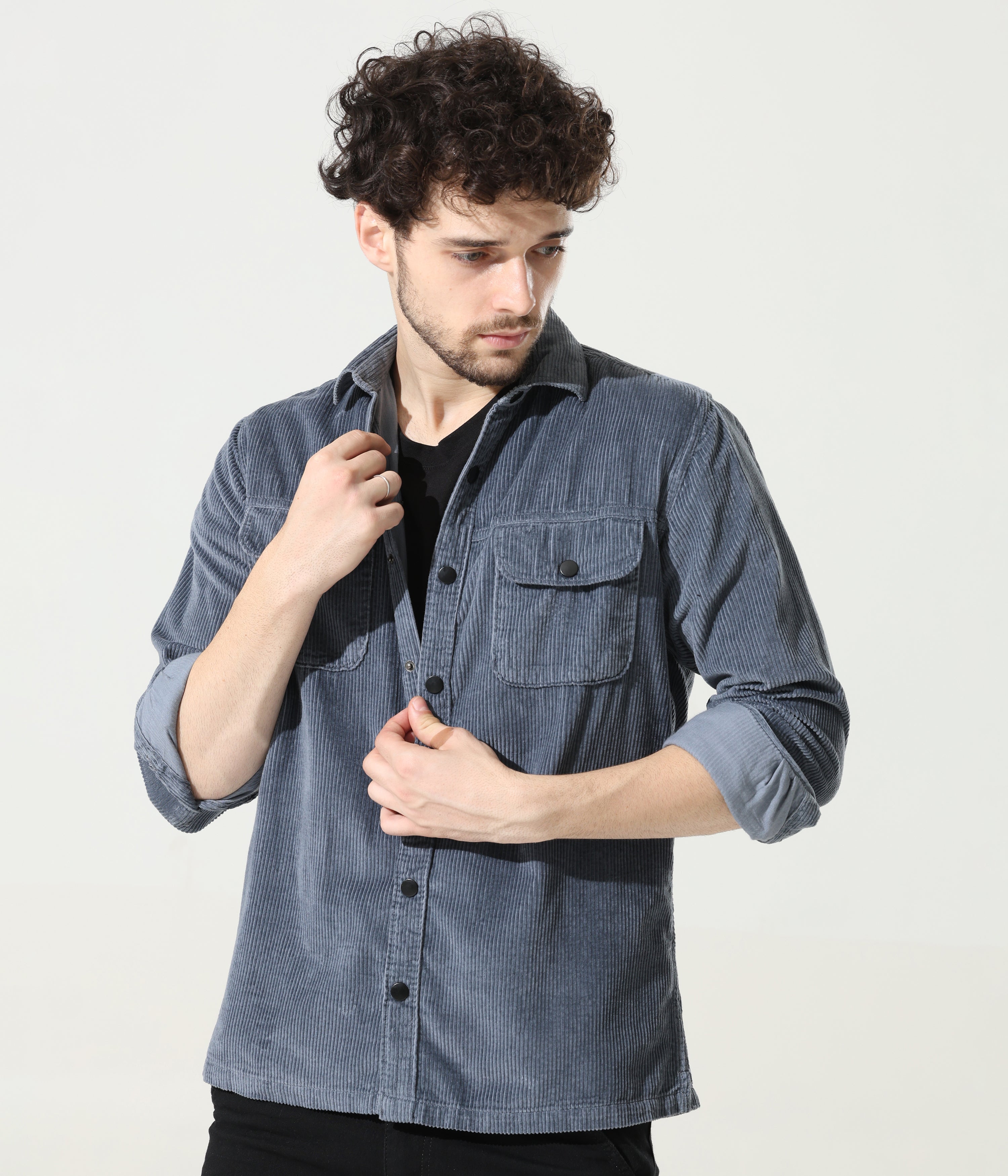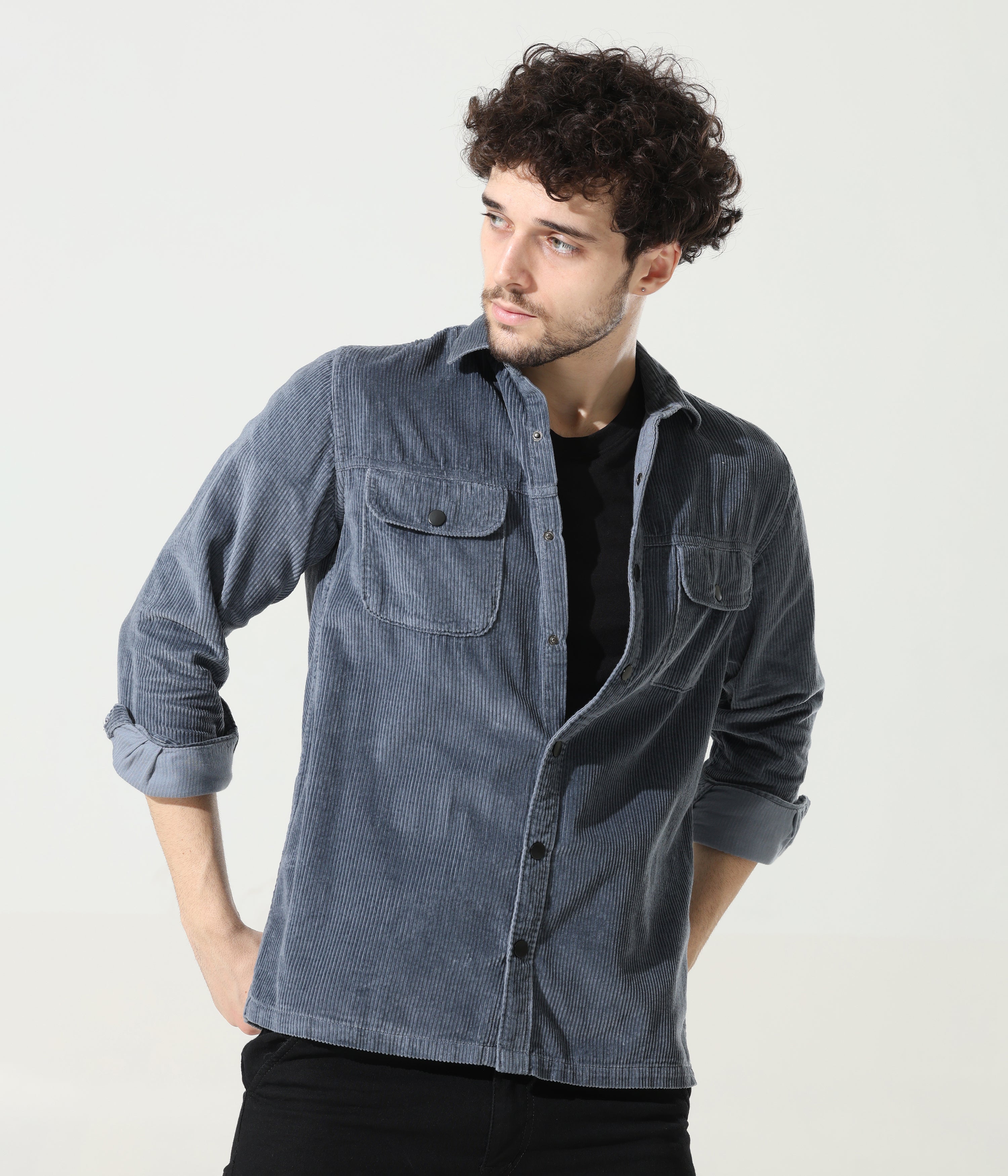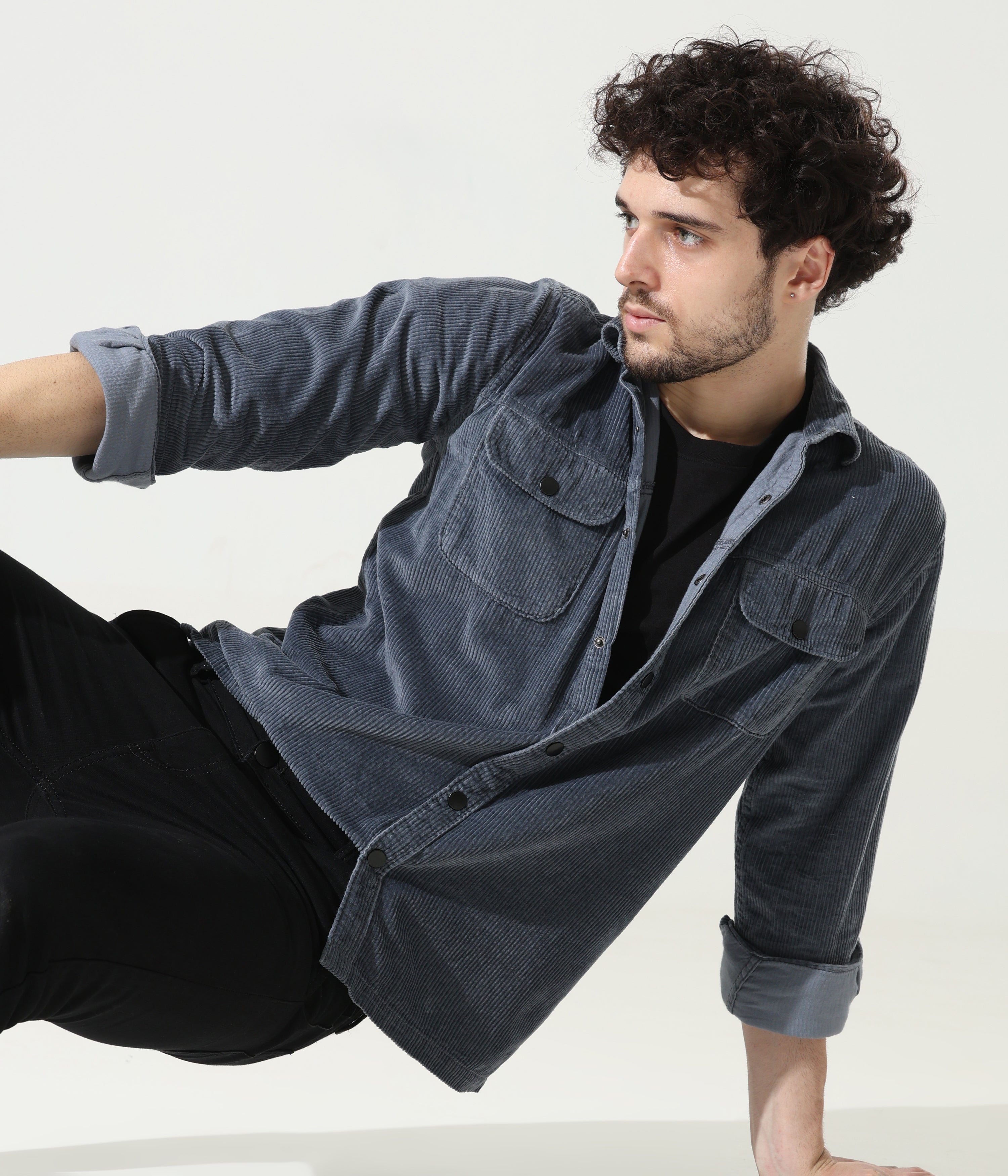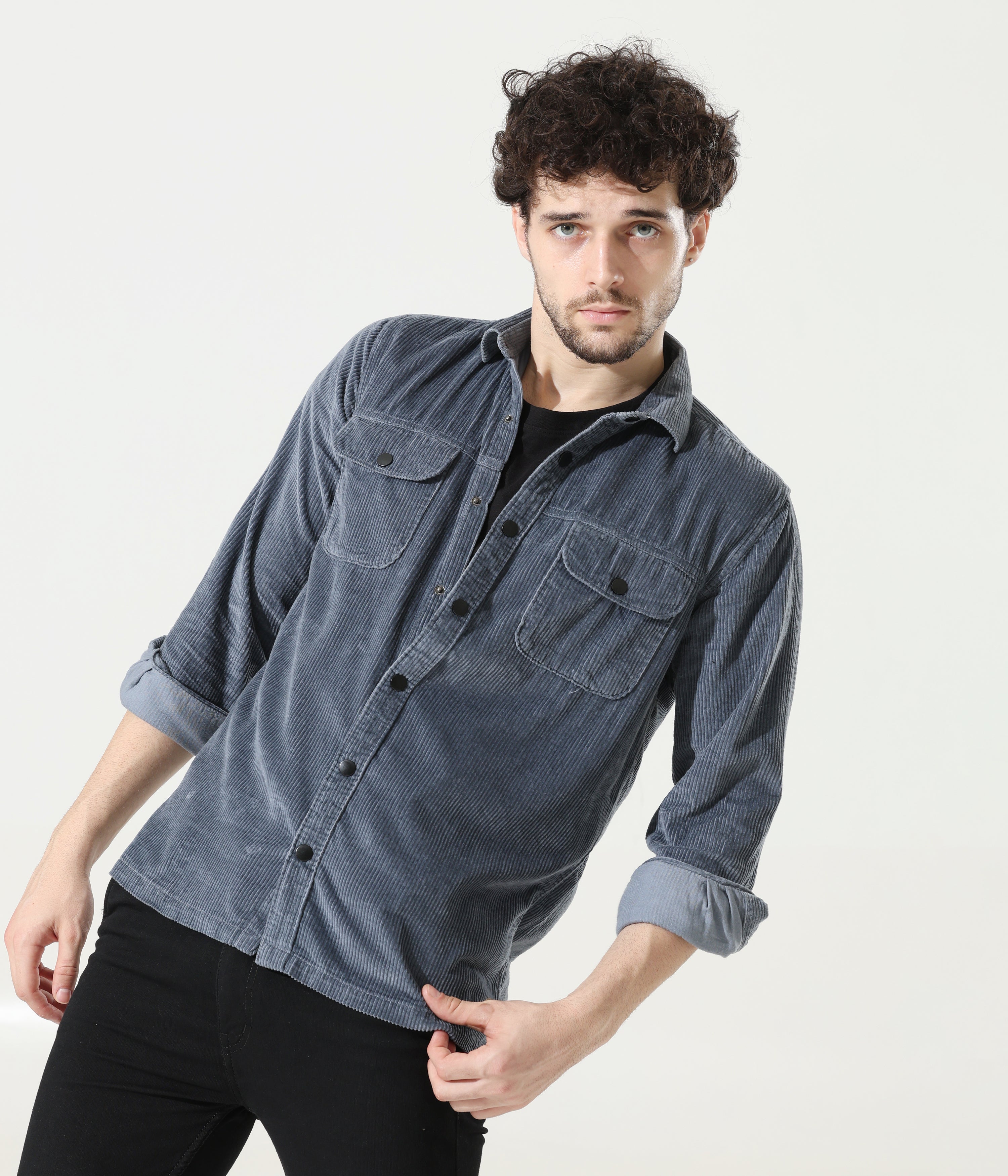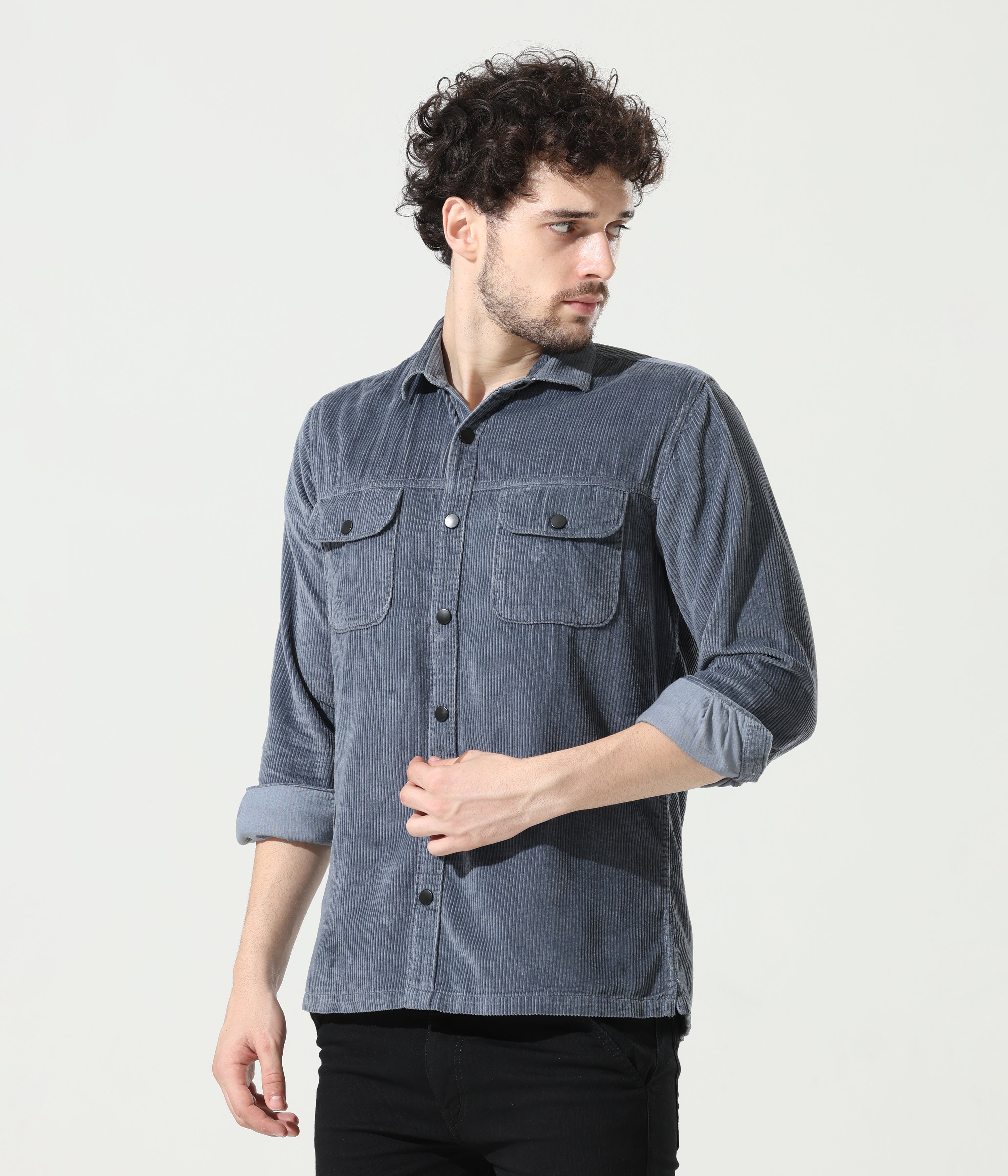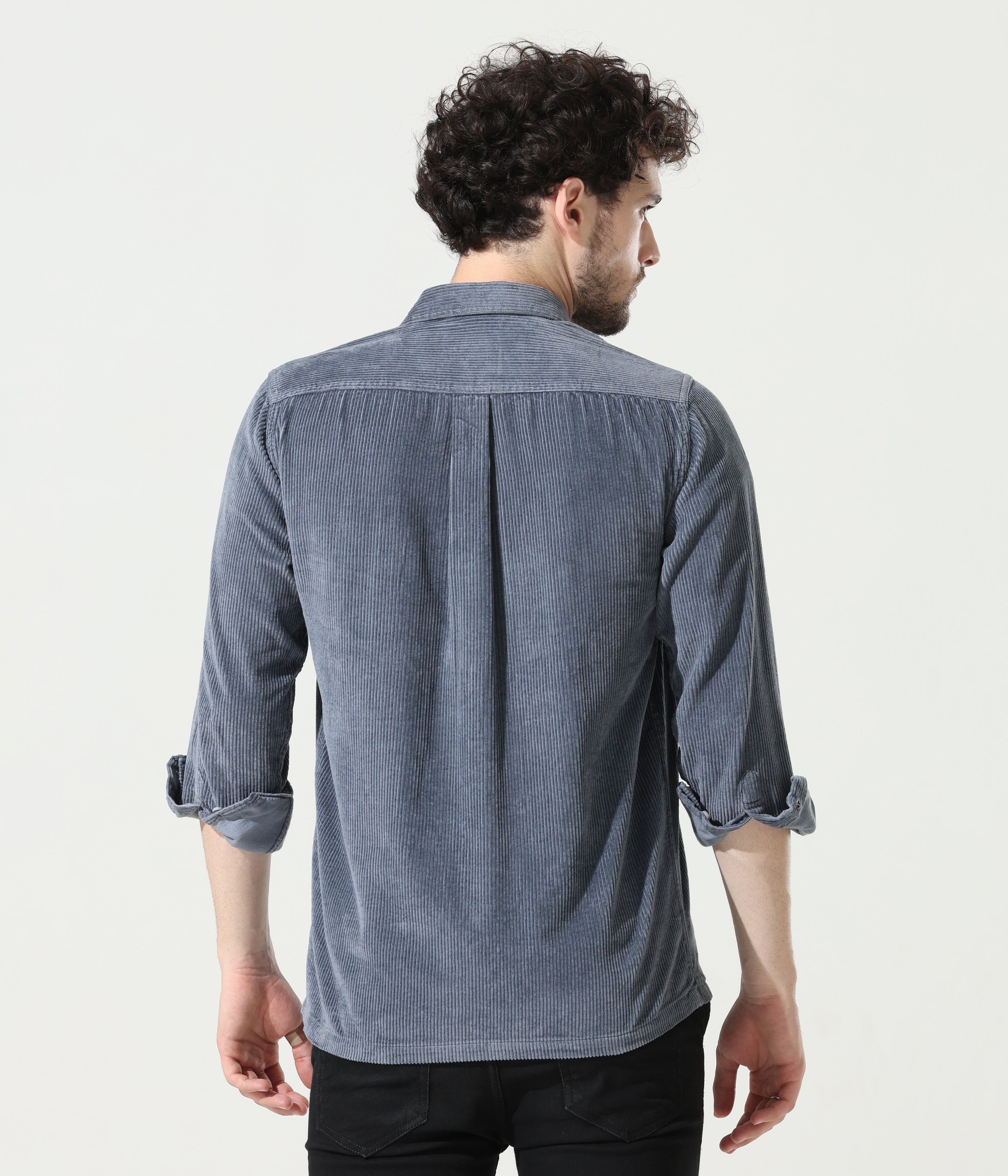 Introducing our Storm Cloud Doble Pocket with Snap Button Shirt, a versatile addition to your wardrobe that seamlessly blends style and functionality. This shirt is designed to elevate your fashion game while offering practical features for everyday wear.
Key Features:
Versatile Dual-Pocket Design: The unique double-pocket design adds both style and functionality to the shirt.
Snap Button Closure: Convenient snap buttons make dressing hassle-free.
Perfect for Any Occasion: Whether you're dressing up or down, this shirt is adaptable and suitable for various occasions.
Quality Fabric: Crafted from premium COTROI fabric, this shirt ensures comfort and durability.
Elevate your style with the Storm Cloud Doble Pocket with Snap Button Shirt. With its versatile design and quality fabric, it's the ideal choice for those who appreciate fashion and functionality. Perfect for any occasion, this shirt is ready to become a staple in your wardrobe.