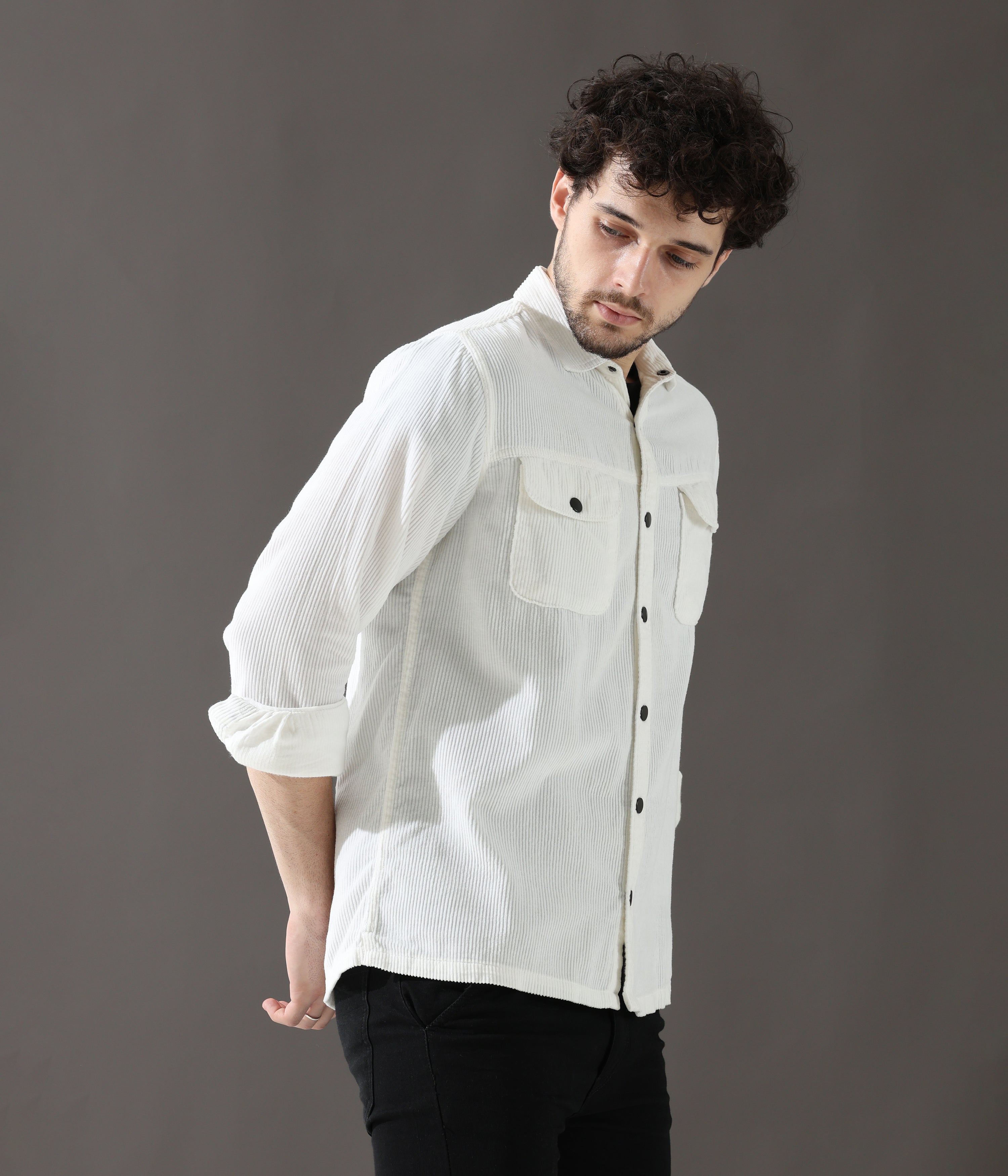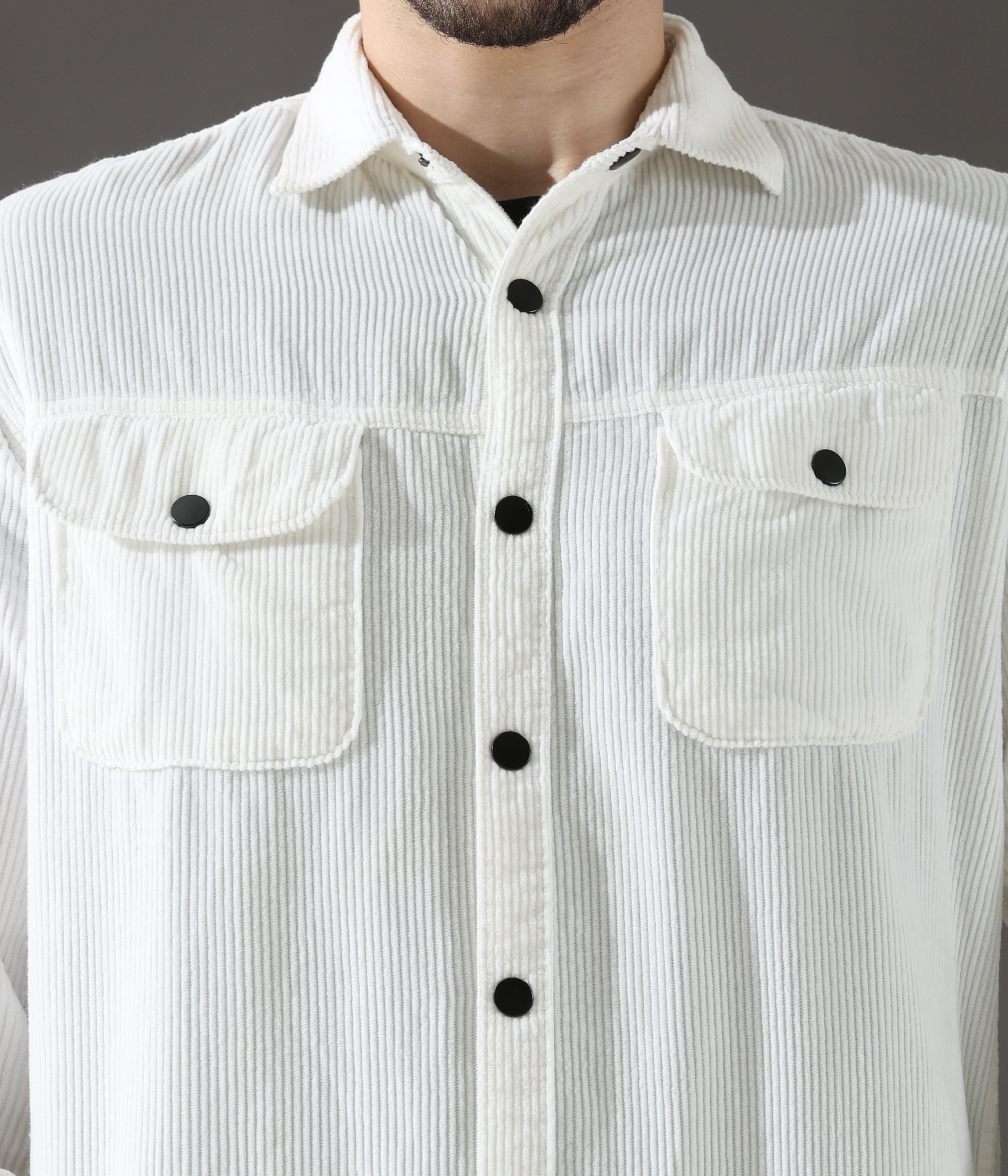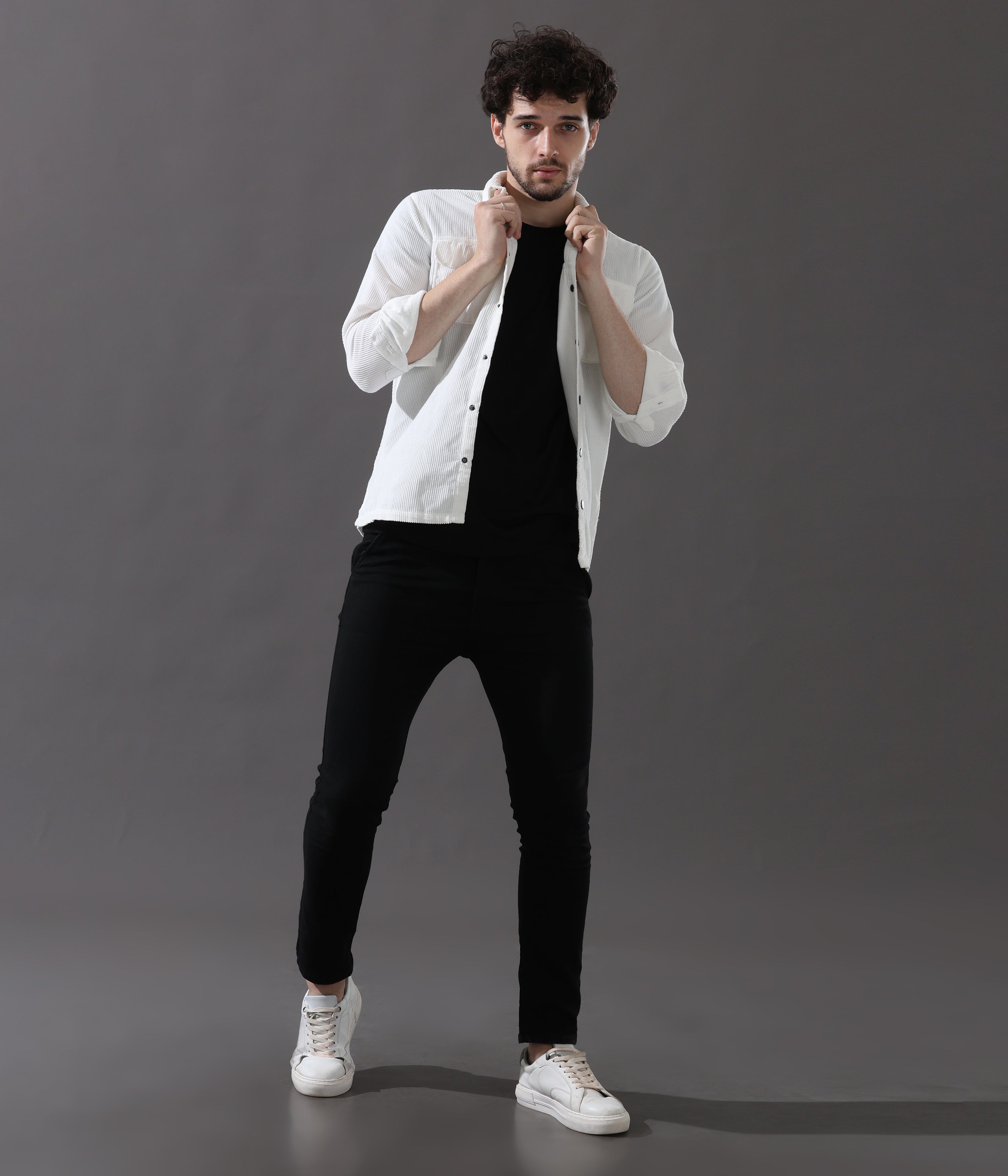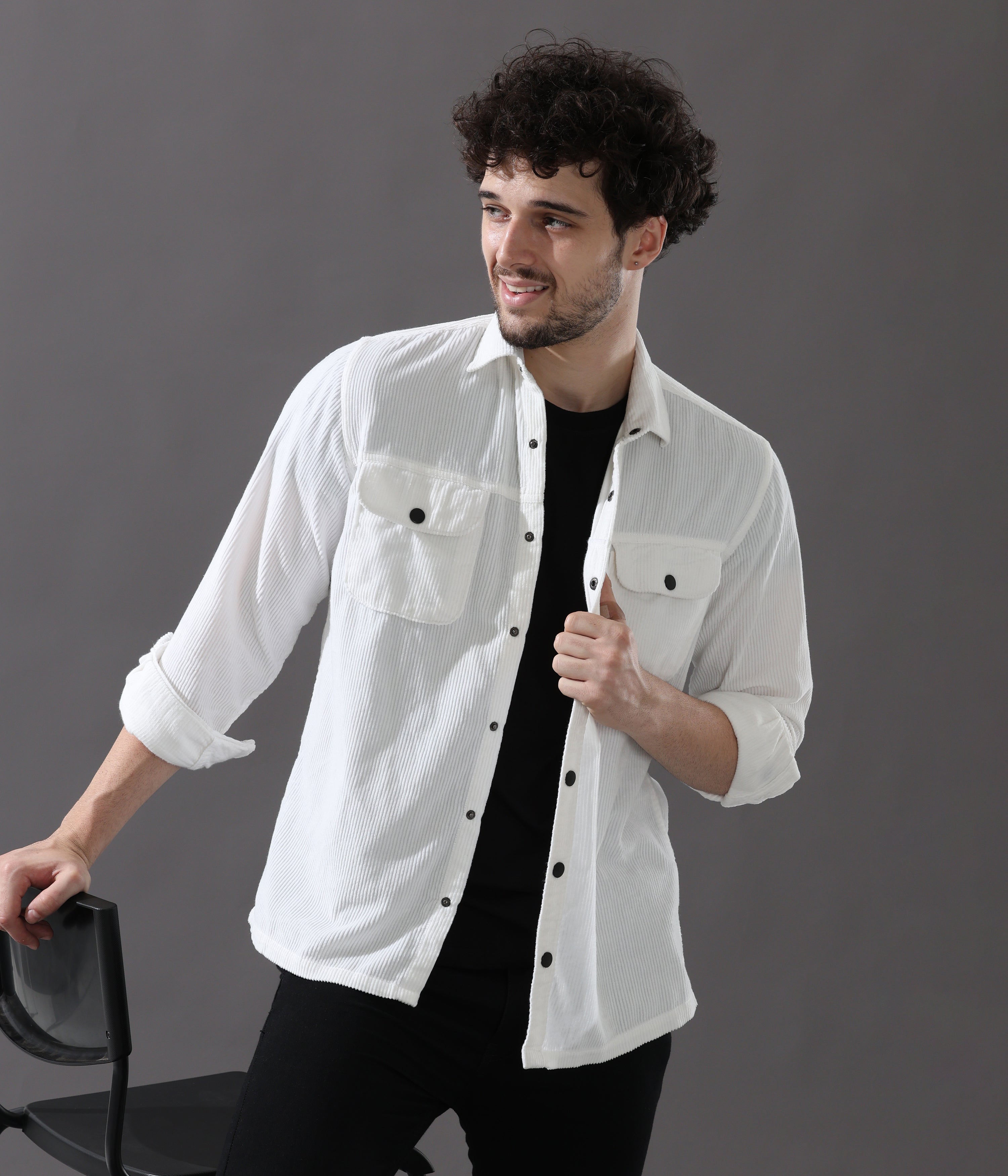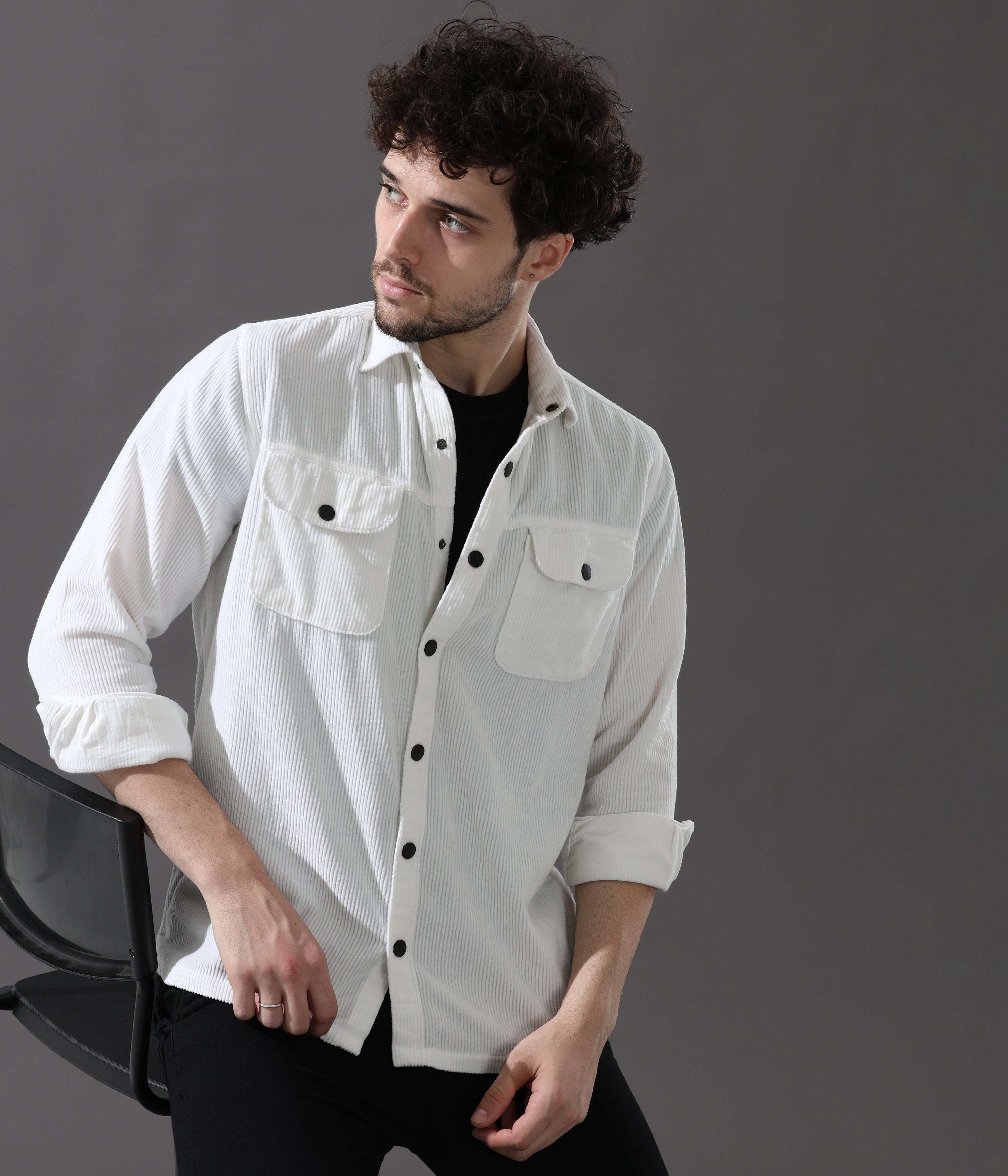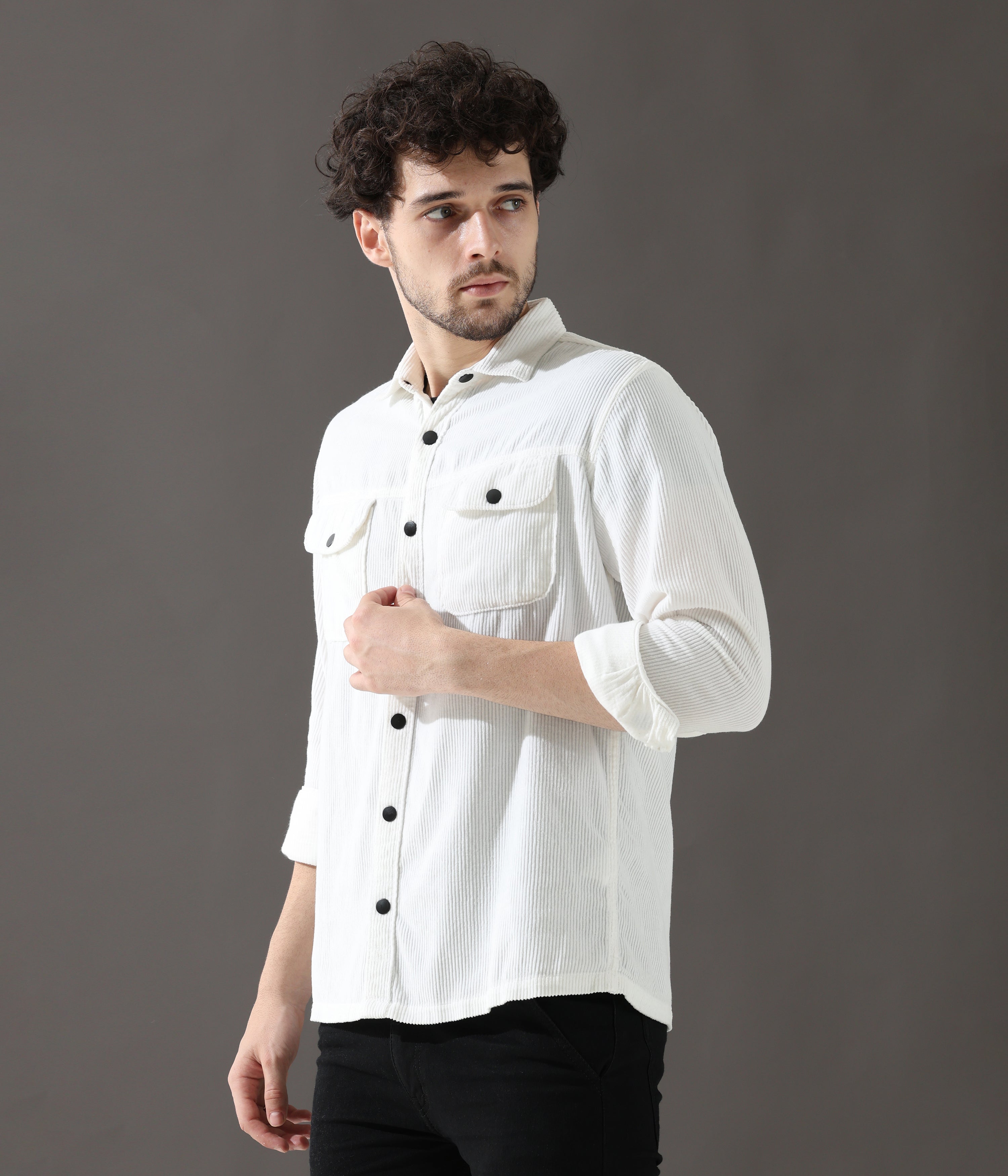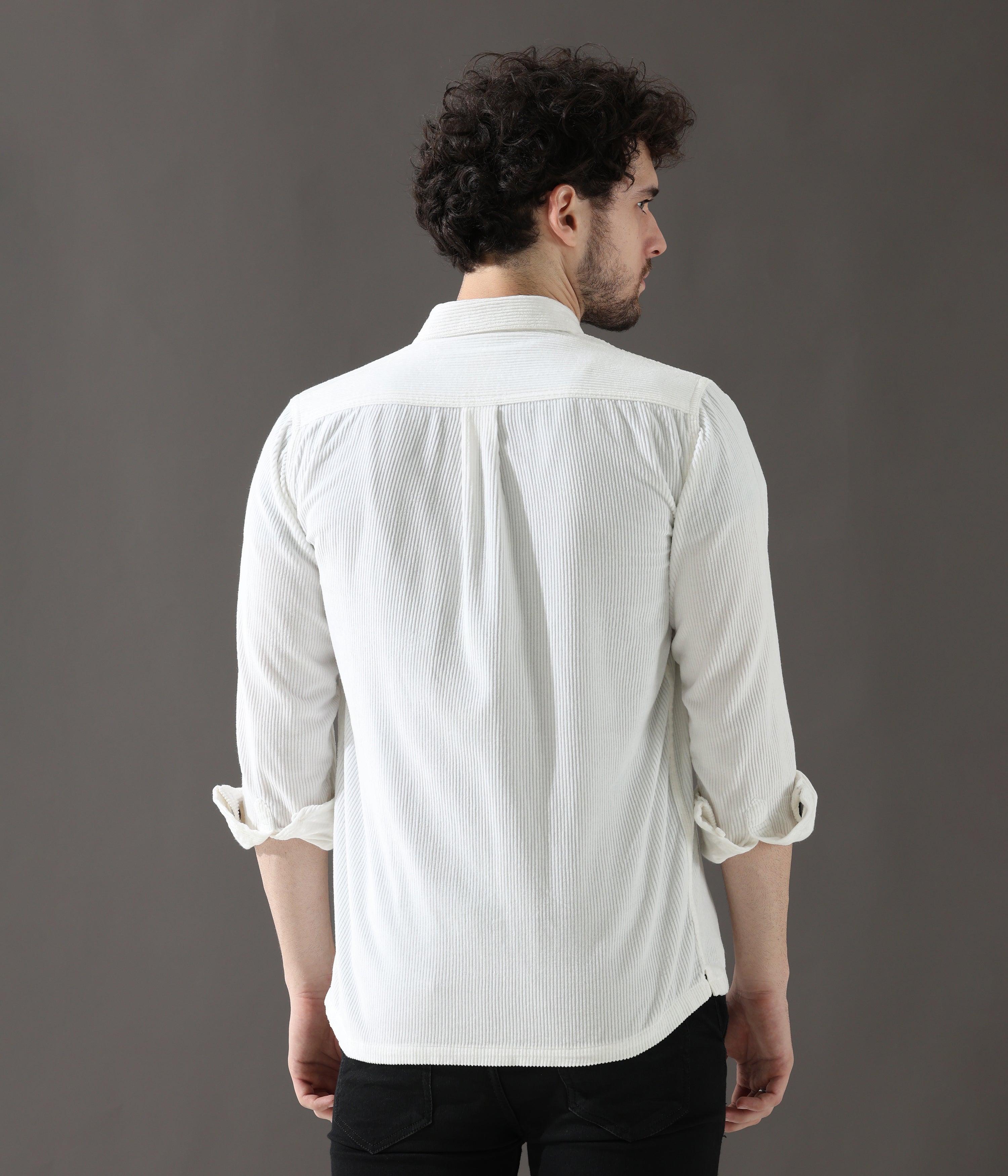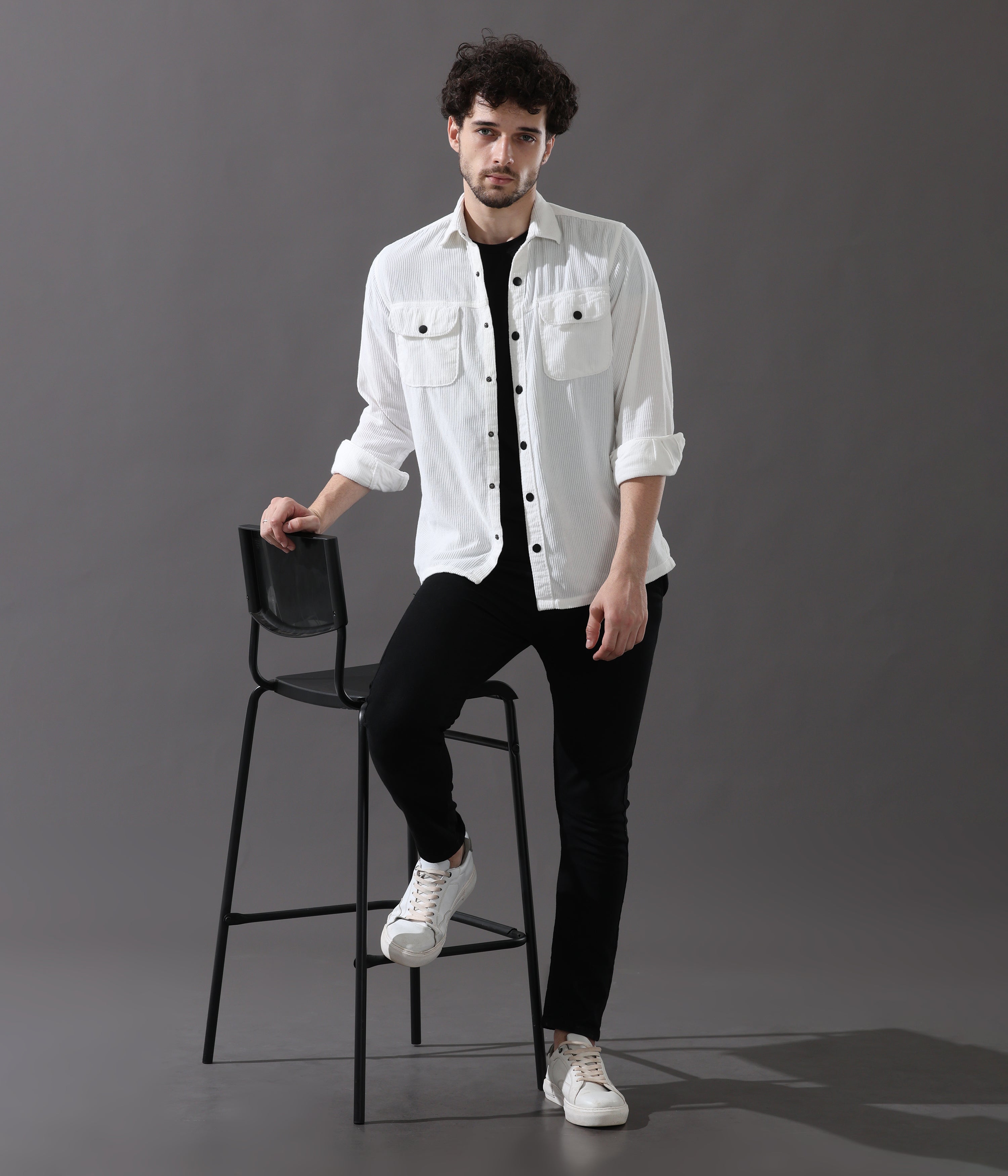 White Versatile Dual-Pocket Shirt
Elevate your wardrobe with our Doble Pocket with Snap Button Shirt in classic white. This versatile shirt is designed to be your go-to piece for any occasion. Its dual pockets not only enhance its style but also offer functionality that's both fashionable and practical.
Key Features:
Versatile Dual-Pocket Design: This shirt features a unique double-pocket design that adds a trendy and functional element to your outfit.
Classic Fit: The shirt offers a classic fit that's comfortable and flattering for various body types.
Snap Button Closure: Easy-to-use snap buttons ensure quick and hassle-free dressing.
Perfect for Any Occasion: Whether you're dressing up for a formal event or keeping it casual for a day out, this shirt is your ideal choice.
COTROI Quality: Made with the utmost attention to detail and quality, this shirt ensures both style and durability.
Elevate your style with the COTROI DOBLE POCKET WITH SNAP BUTTON SHIRT in classic white. Add it to your collection for a versatile and fashionable wardrobe staple.