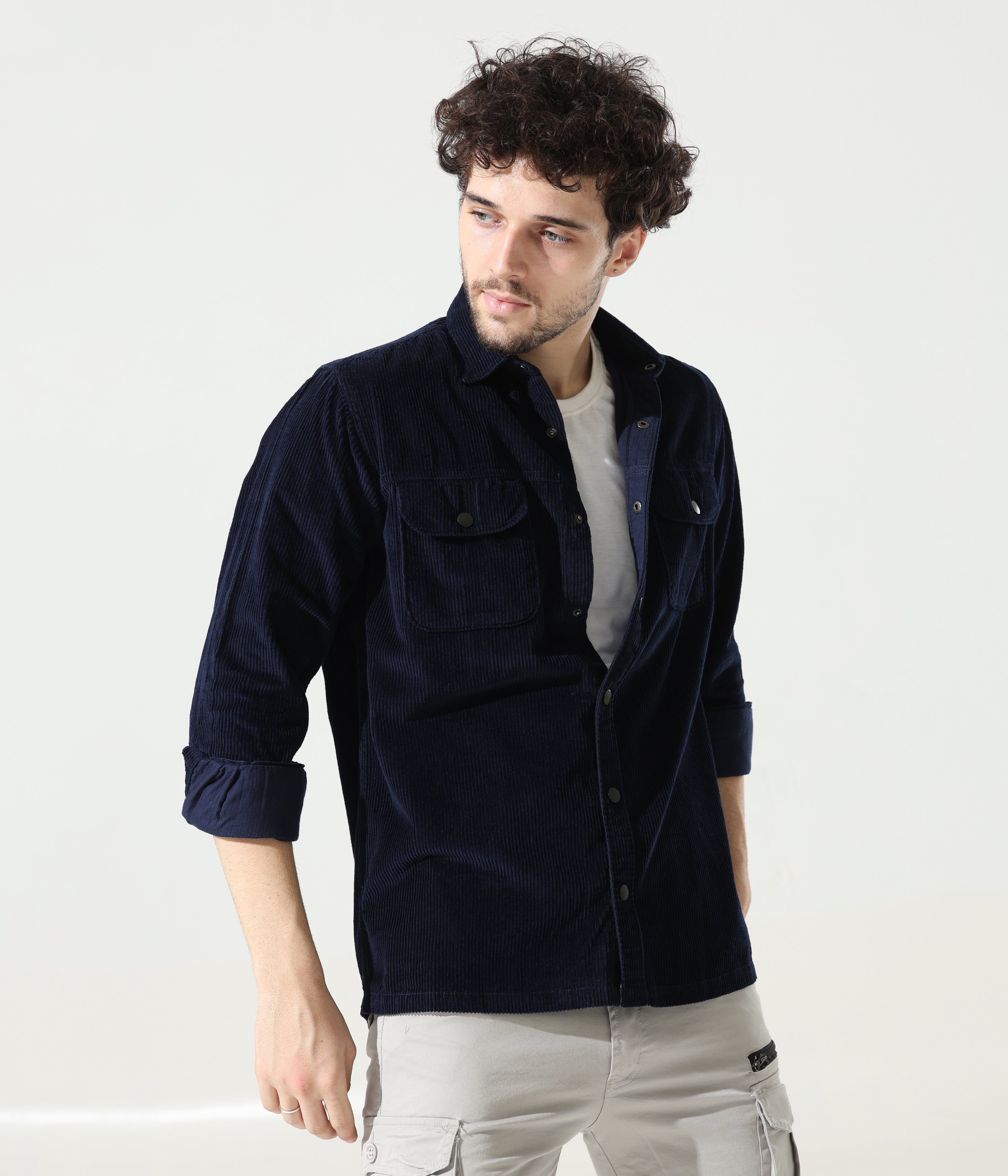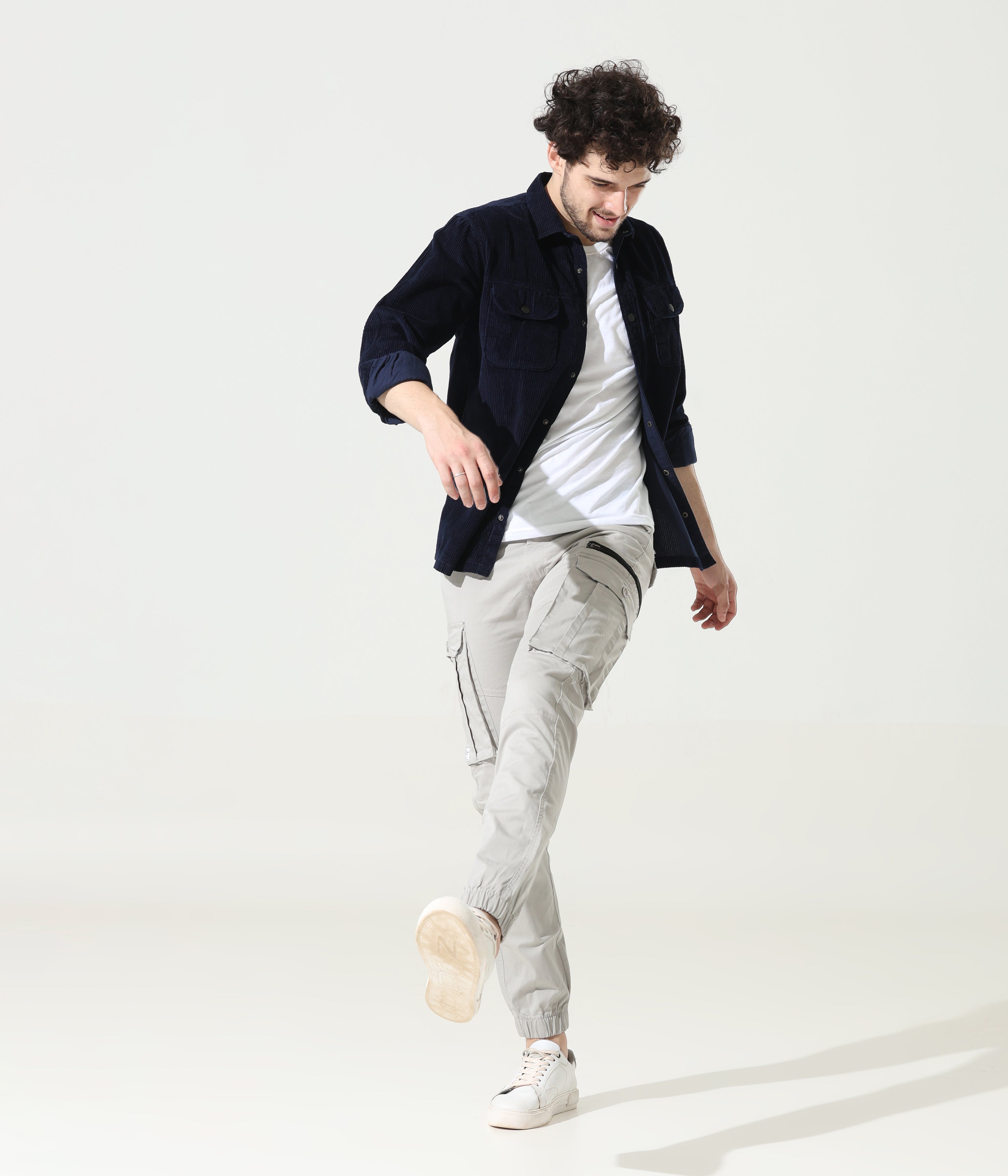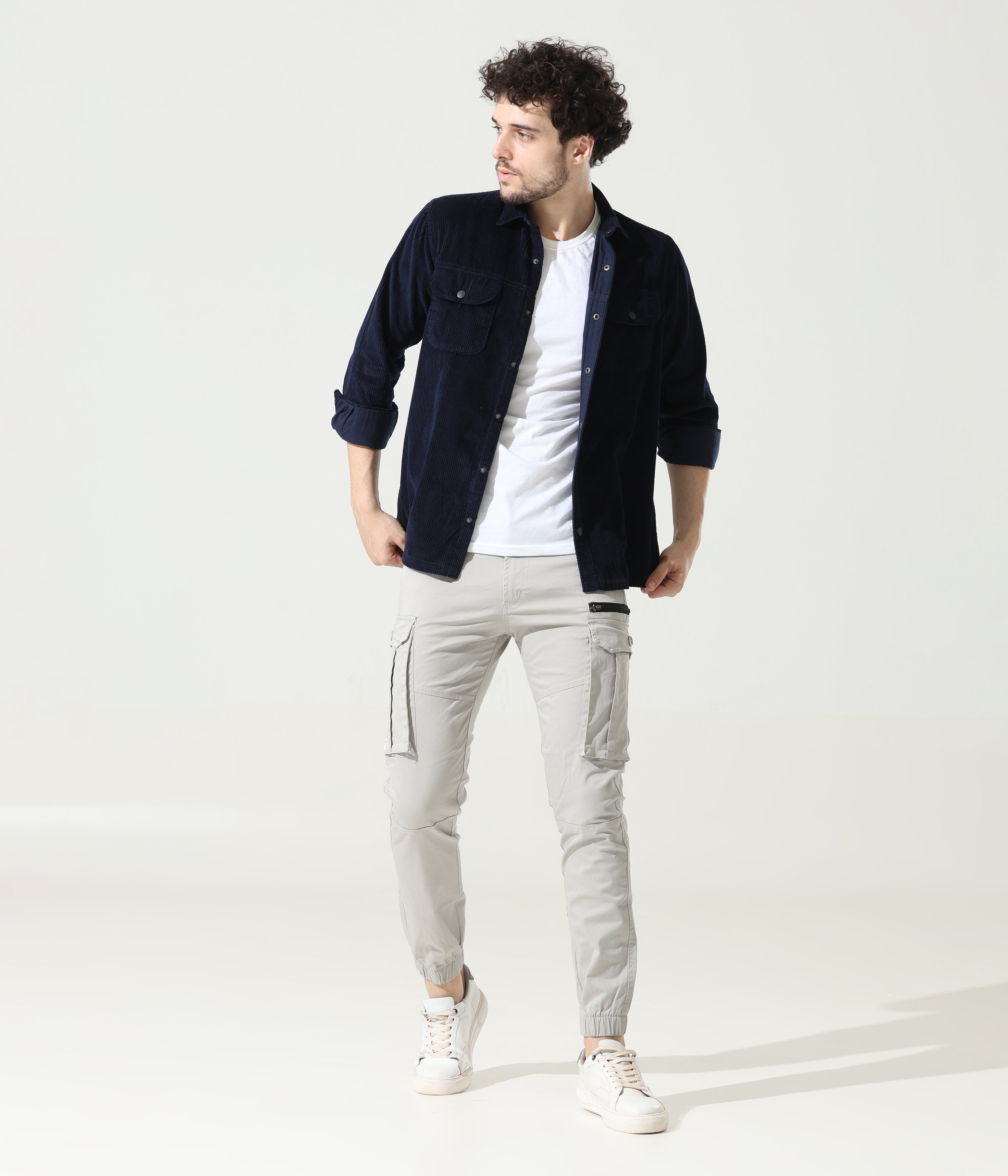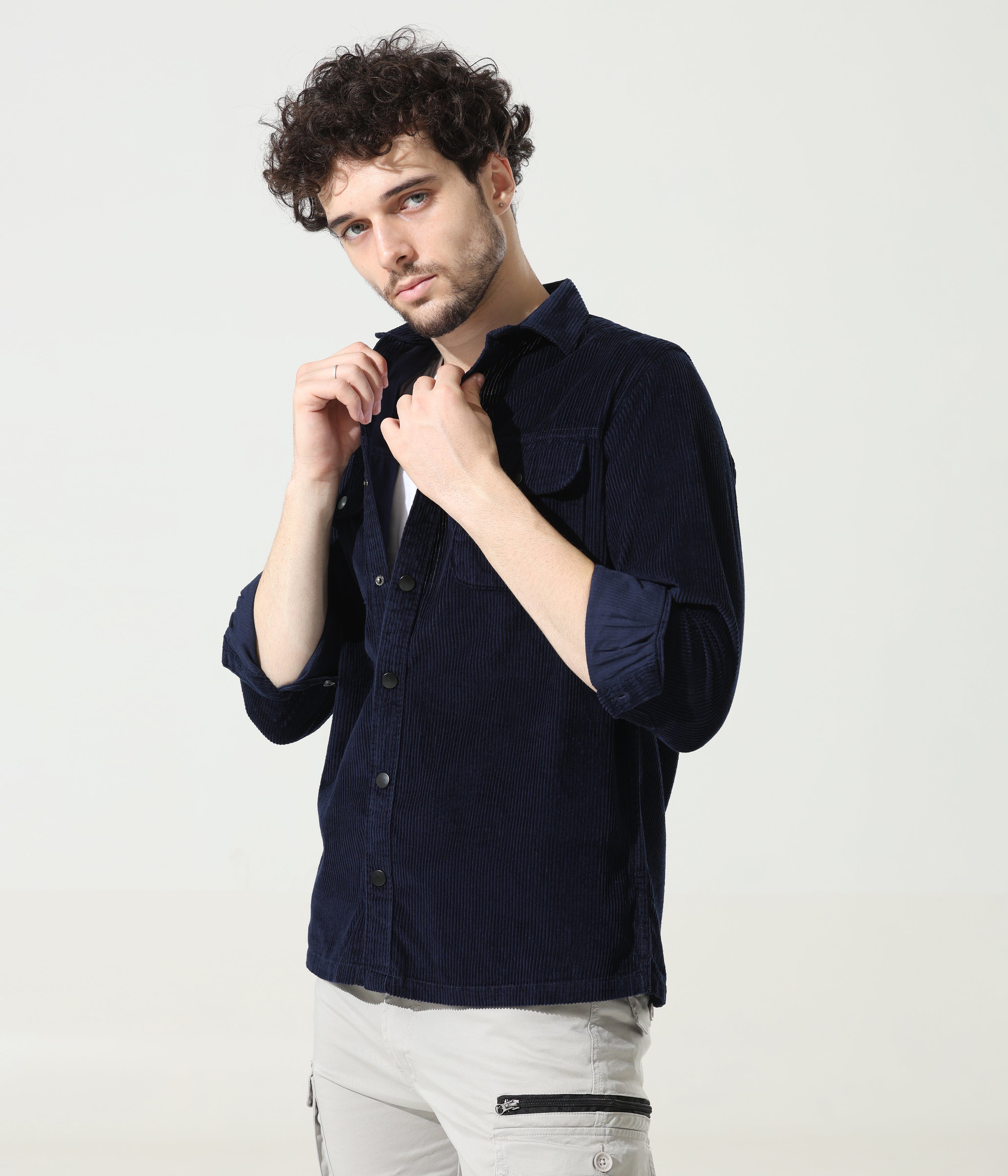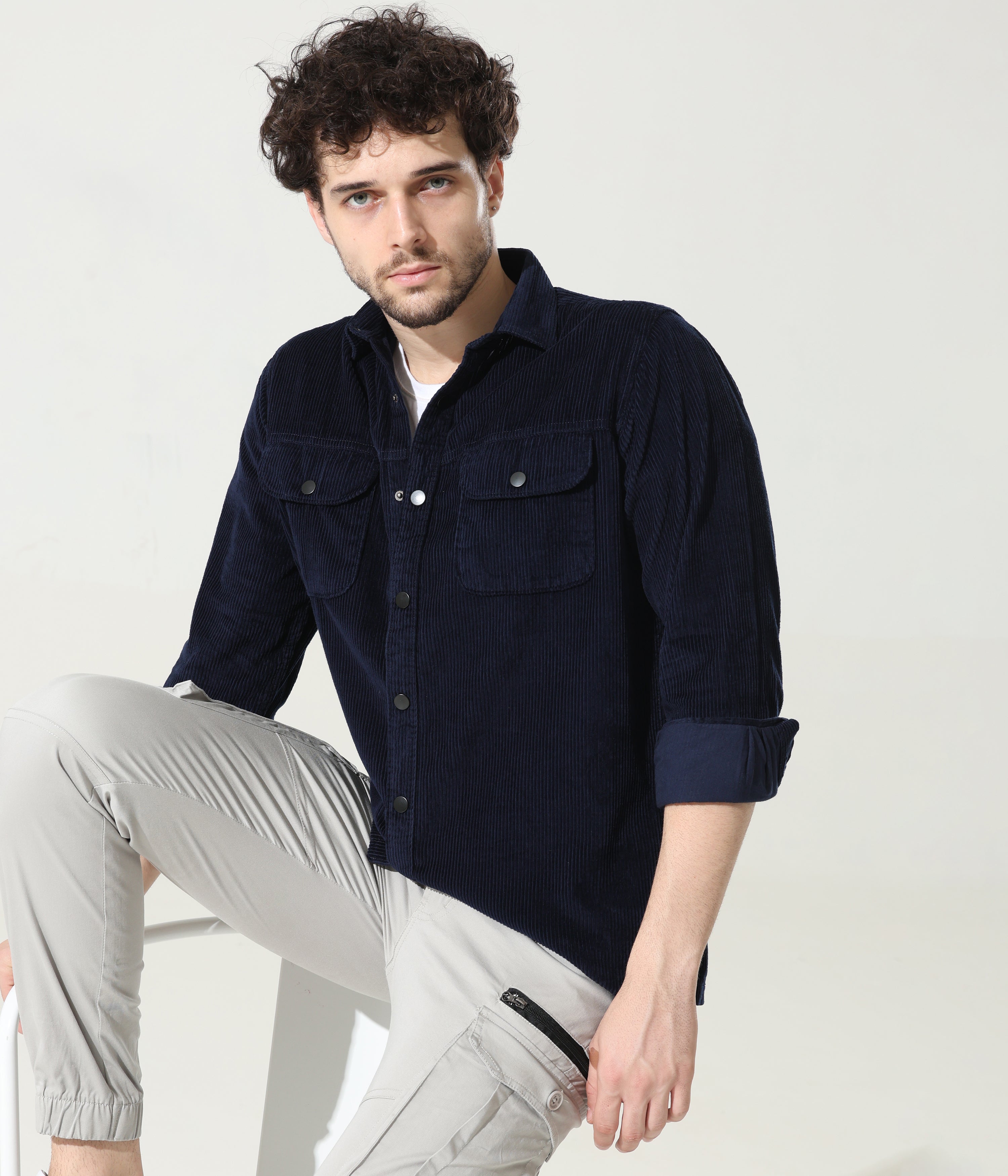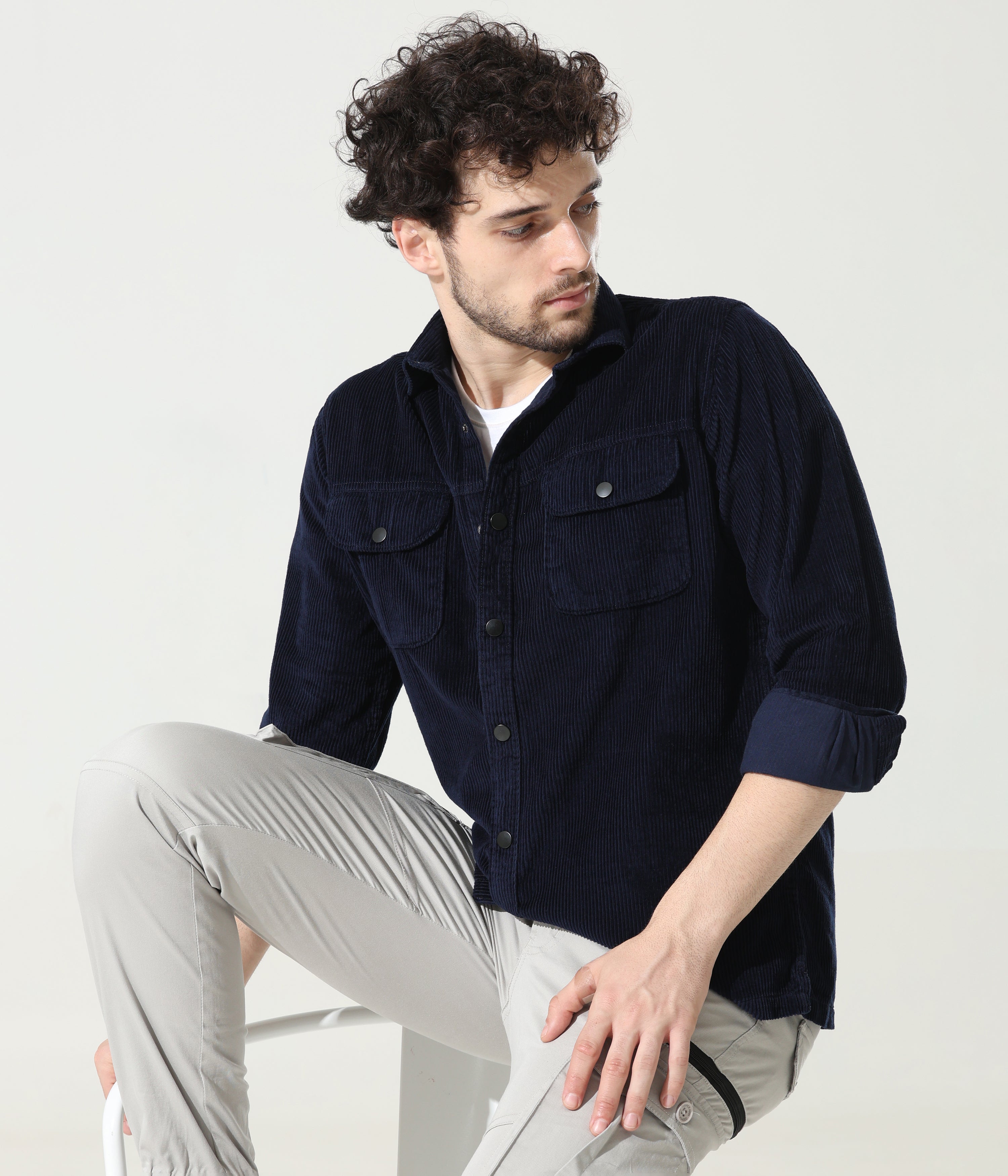 Navy Blue Versatile Dual-Pocket Shirt
Introducing our Navy Blue Double Pocket with Snap Button Shirt – a versatile and stylish addition to your wardrobe. This classic fit shirt is designed to suit any occasion, offering a blend of fashion and functionality.
Key Features:
Versatile Dual-Pocket Design: Featuring a unique double-pocket design, this shirt combines style with practicality.
Classic Fit: The classic fit ensures comfort and a timeless look that suits various body types.
Snap Button Closure: Easily fasten your shirt with the convenient snap button closure.
Perfect for Any Occasion: Whether you're dressing up for a formal gathering or going for a more casual look, this shirt has you covered.
Quality Fabric: Crafted from premium COTROI fabric, this shirt guarantees durability and a comfortable feel.
Elevate your style with the Navy Blue Doble Pocket with Snap Button Shirt. Its dual pockets and classic fit make it a versatile choice for every fashion-forward individual. Perfectly blending fashion and function, this shirt is ready to accompany you on any occasion.