Clothing a Legacy of Excellence
Address Apparels' Proud Heritage.
Your Journey to Confidence Starts Here: Address Apparels' Premium Collection.
Address Apparels is a distinguished international menswear brand that prides itself on providing men with top-tier clothing options to enhance their appearance and self-assurance. As a UK-registered brand under the ownership of Saif Business Corporation, a well-established name in the fashion industry, Address Apparels brings years of expertise and insight to the forefront. Renowned for its impeccable fit and meticulous craftsmanship, the brand offers an extensive array of products, ranging from formal and casual menswear to essential accessories and innerwear. With a global presence encompassing over 60 outlets, including key locations like the UK, Kuwait, Saudi Arabia, Bahrain, Qatar, Oman, UAE, and India, Address Apparels remains steadfast in upholding international standards of quality. At the heart of Address Apparels' philosophy lies the conviction that each design should seamlessly blend style, comfort, and affordability. This principle stems from a deep understanding of its youthful, value-conscious customer base. The brand recognizes the desire of its patrons to exude confidence and embrace a remarkable aesthetic without straining their budgets, which is why it offers top-notch clothing at prices that resonate with its clientele.Address Apparels has solidified its presence across India and the Middle East with its numerous retail stores.
Looking ahead, the brand has strategic plans to expand its footprint by establishing showrooms in upcoming Indian malls. The brand's product range encompasses an assortment of essential menswear items, including denims, cotton trousers, shirts, formalwear, casualwear, t-shirts, and innerwear. The sourcing of each clothing category is meticulously carried out through collaborations with specialized factories throughout India, utilizing premium materials such as pure Supima Cotton. Address Apparels' commitment to a superior fit is ensured by its in-house team of skilled designers who meticulously craft each product. At the forefront of Address Apparels' image is its brand ambassador, Irfan Pathan, a former Indian cricket star and a revered style icon in his own right. Irfan Pathan's persona perfectly aligns with the values of Address Apparels—self-assured, sophisticated, and perpetually at the top of his game. Address Apparels' overarching ambition is to establish itself as a leading force in international apparel distribution. The brand's unwavering dedication to delivering quality, affordability, and style positions it as a preferred destination for men who aspire to present themselves in the best light while enjoying comfort and confidence.
Vision & Mission
At Address Apparels, our vision is to redefine men's fashion on a global scale. We aim to be recognized as the ultimate destination for men who seek not only exceptional style but also the confidence and self-assurance that comes with it. Through our innovative designs, impeccable quality, and accessible pricing, we aspire to empower men to look their best while staying true to their unique selves.
Our mission at Address Apparels is to provide men with a comprehensive range of high-quality clothing and accessories that effortlessly blend sophistication, comfort, and affordability. We are committed to offering a diverse selection of menswear essentials that cater to the evolving preferences of our customers, allowing them to express their individuality with confidence.
Global Unity in Fashion: Connecting Cultures Through Stylish Diversity
A Network of 50+ Stores Across The Planet
Quality Craftsmanship:
We prioritize meticulous craftsmanship and uncompromising quality in every garment we offer. Our commitment to excellence is evident in the fine materials we use, the attention to detail in our designs, and the skillful execution by our dedicated team.
Customer-Centric Approach:
Our customers are at the heart of everything we do. We actively listen to their preferences, needs, and feedback to continuously refine our products and services, ensuring an exceptional shopping experience.
Affordable Elegance:
We firmly believe that style and elegance should be accessible to everyone. By offering high-end clothing at reasonable prices, we enable our customers to experience the luxury of premium fashion without breaking the bank.
Innovation and Creativity:
We embrace innovation and creativity as the driving forces behind our designs. Our in-house designers combine artistic vision with practicality to create clothing that resonates with modern men seeking a balance between trendsetting and timeless.
Global Presence:
With a strong international presence, we aim to connect with men from diverse backgrounds and cultures. Our stores and showrooms serve as hubs for fashion enthusiasts seeking a curated collection that transcends borders.


Commitment to Sustainability
Address Apparels is committed to sustainable and ethical practices. We are actively working towards minimizing our environmental impact through responsible sourcing, reducing waste, and supporting ethical labor practices. As we move forward, our focus remains unwavering — to be the go-to brand for men seeking authentic, stylish, and affordable clothing that allows them to project confidence and embrace their unique identity.
Hot Tip: Forge partnerships with suppliers committed to fair labor practices and ethical production methods to make a significant difference in the fashion industry. By prioritizing ethical sourcing, Address Apparels ensures worker well-being, minimizes exploitation, supports sustainable practices, and fosters a reputation as a responsible brand. This approach contributes to a better world while enhancing brand integrity and customer loyalty.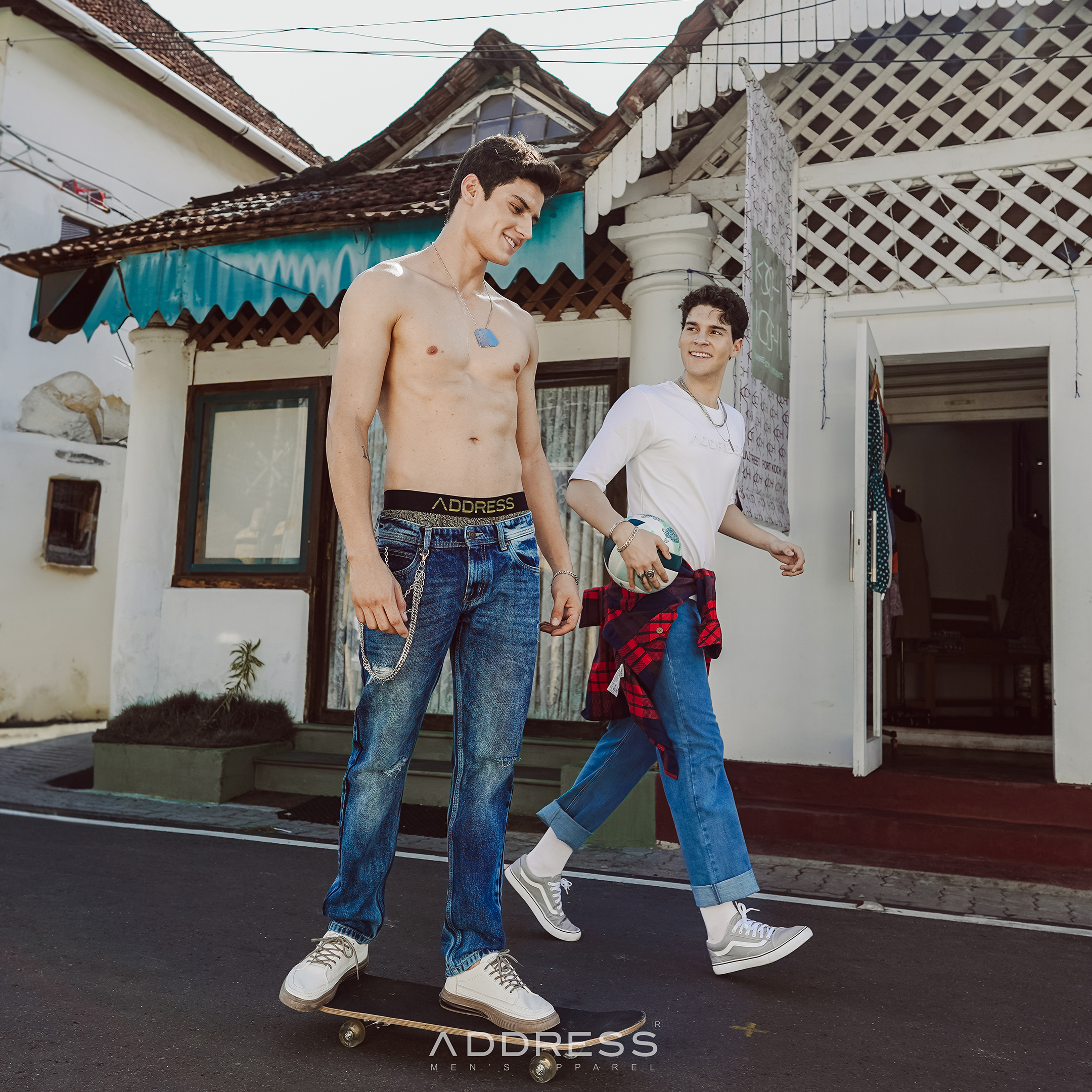 Bottom Wear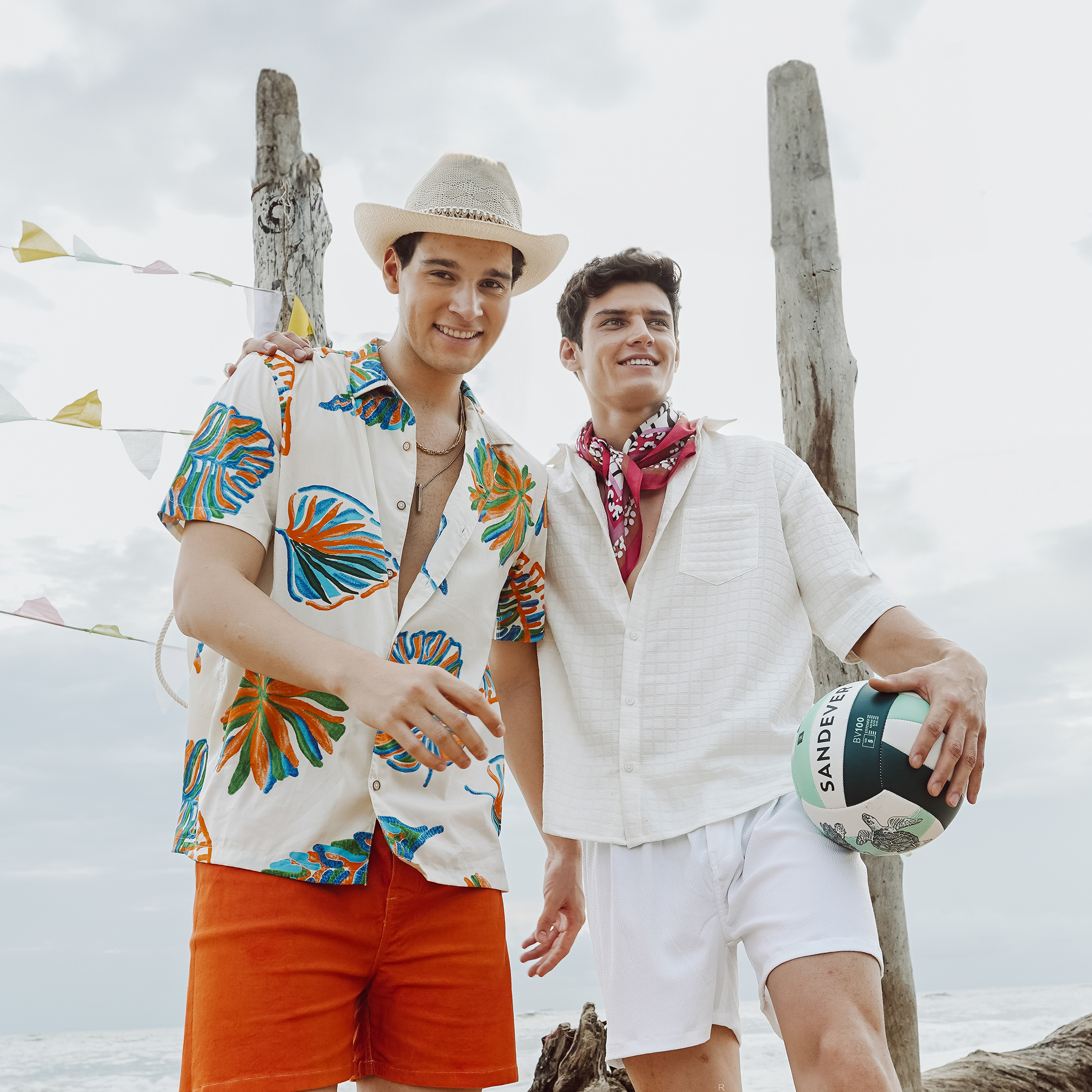 Shirt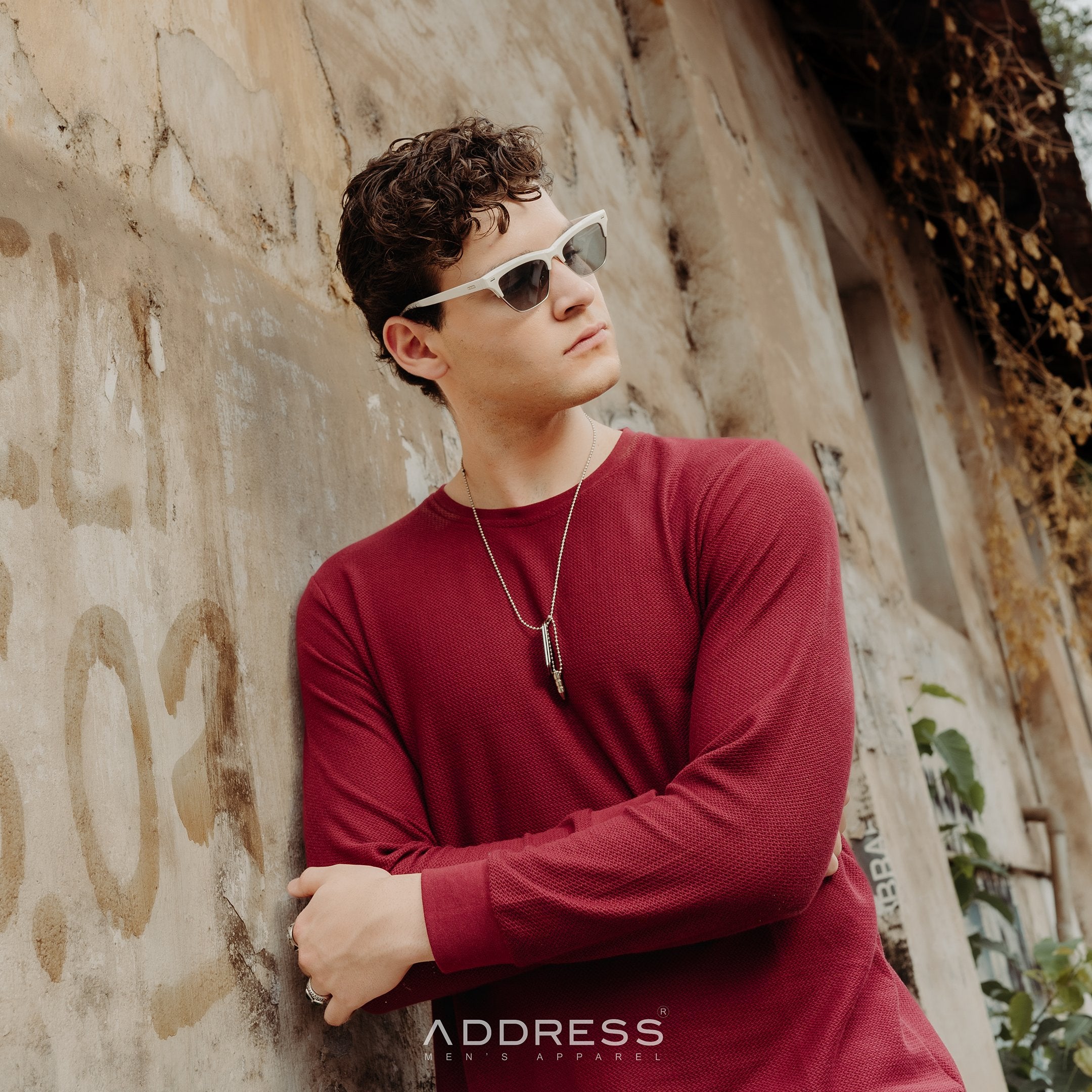 T-Shirt