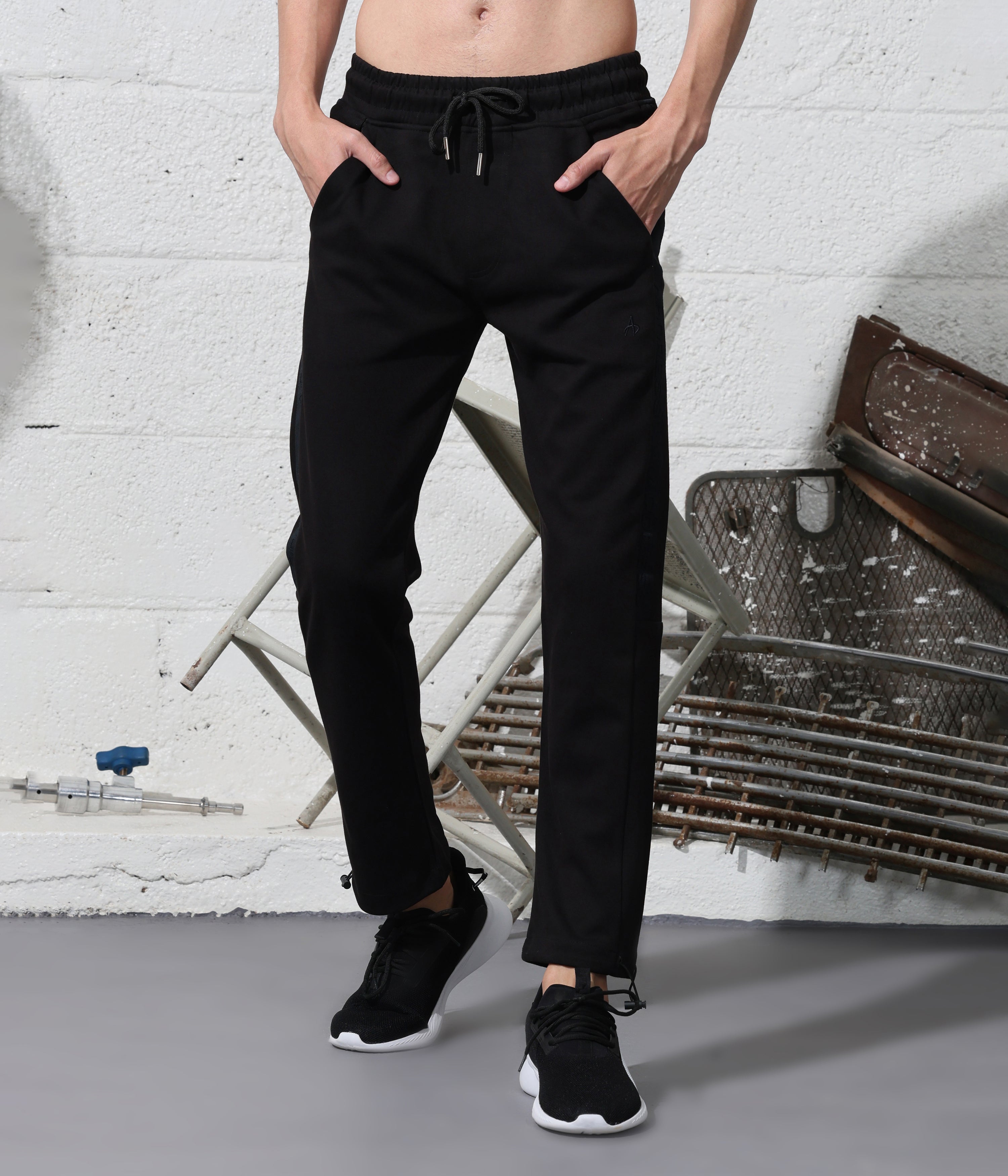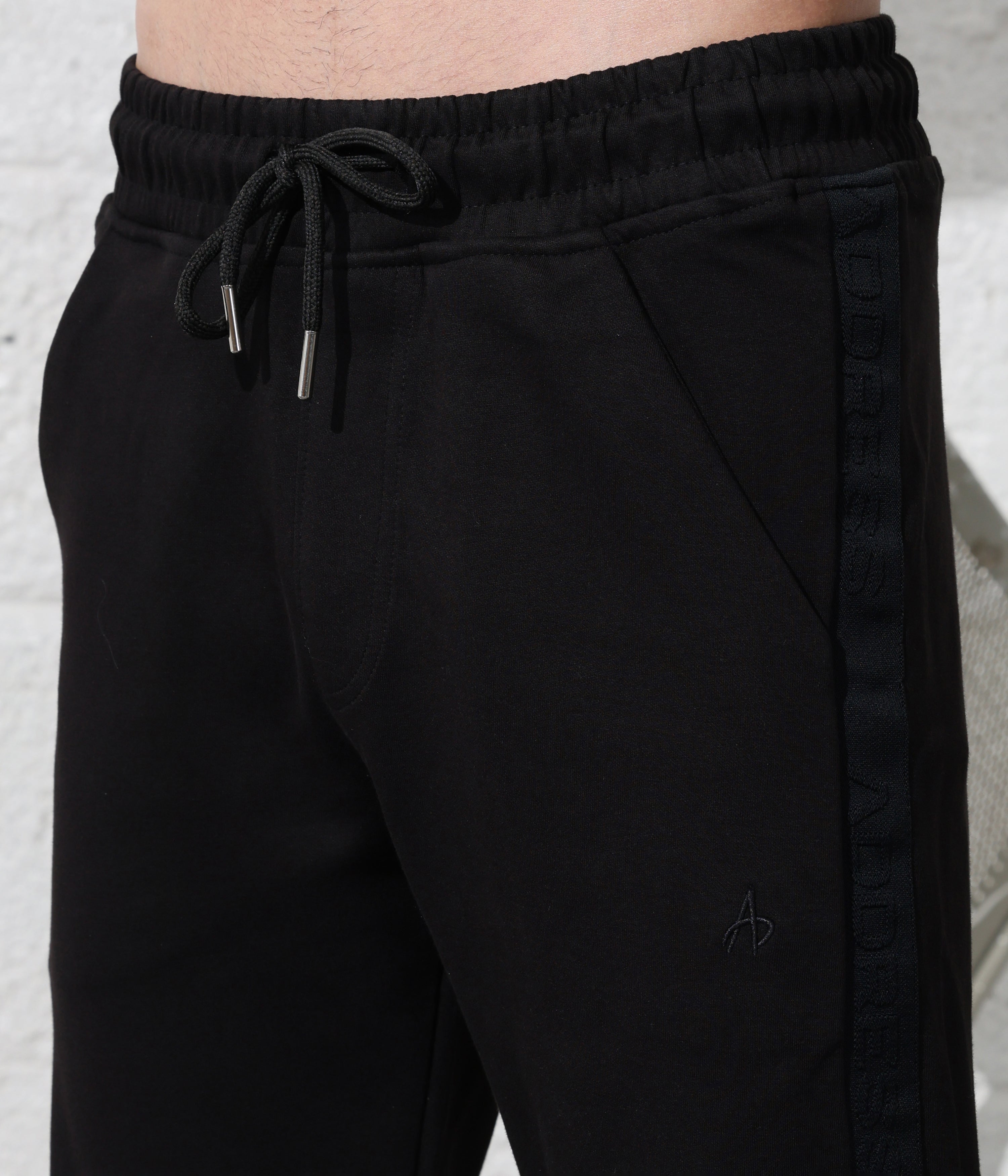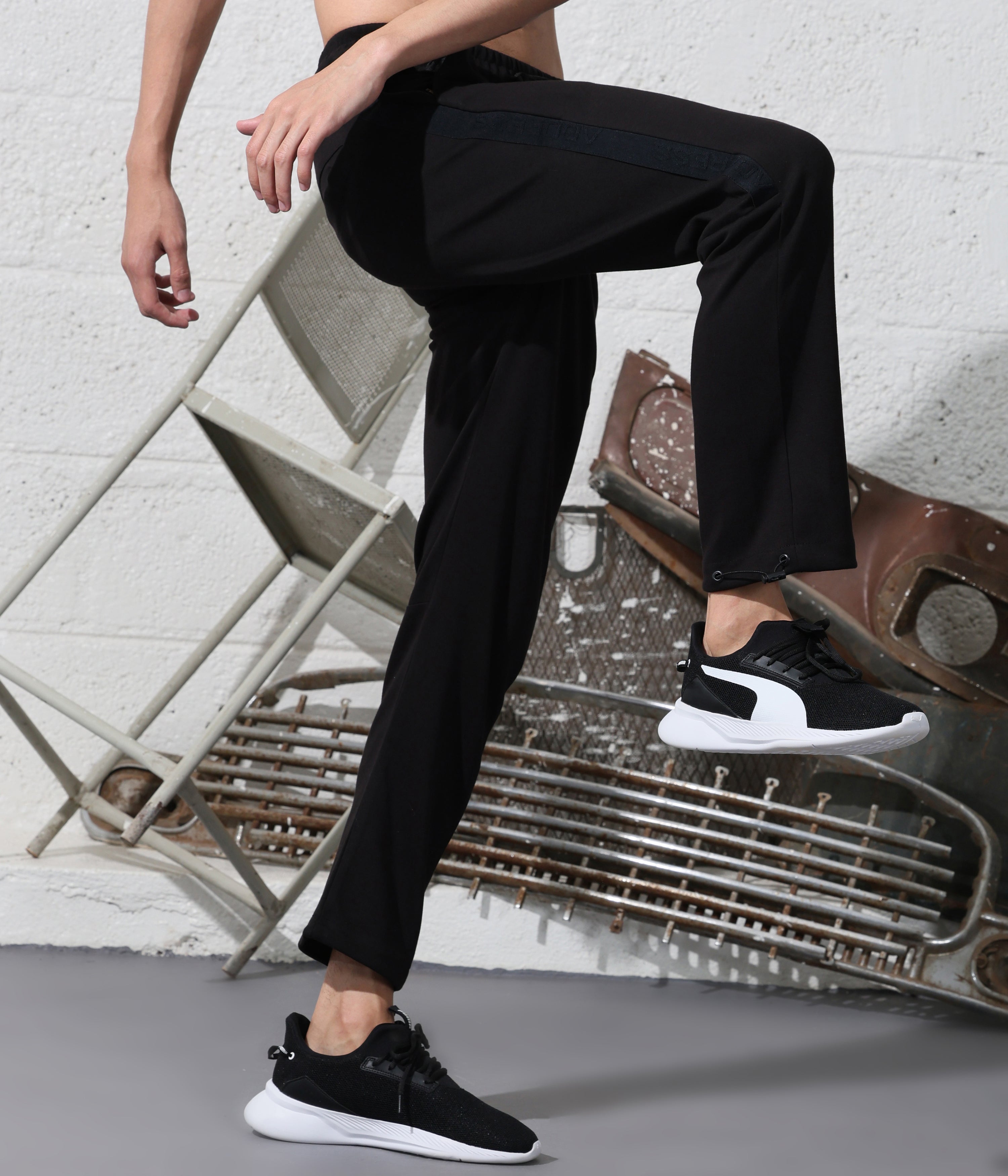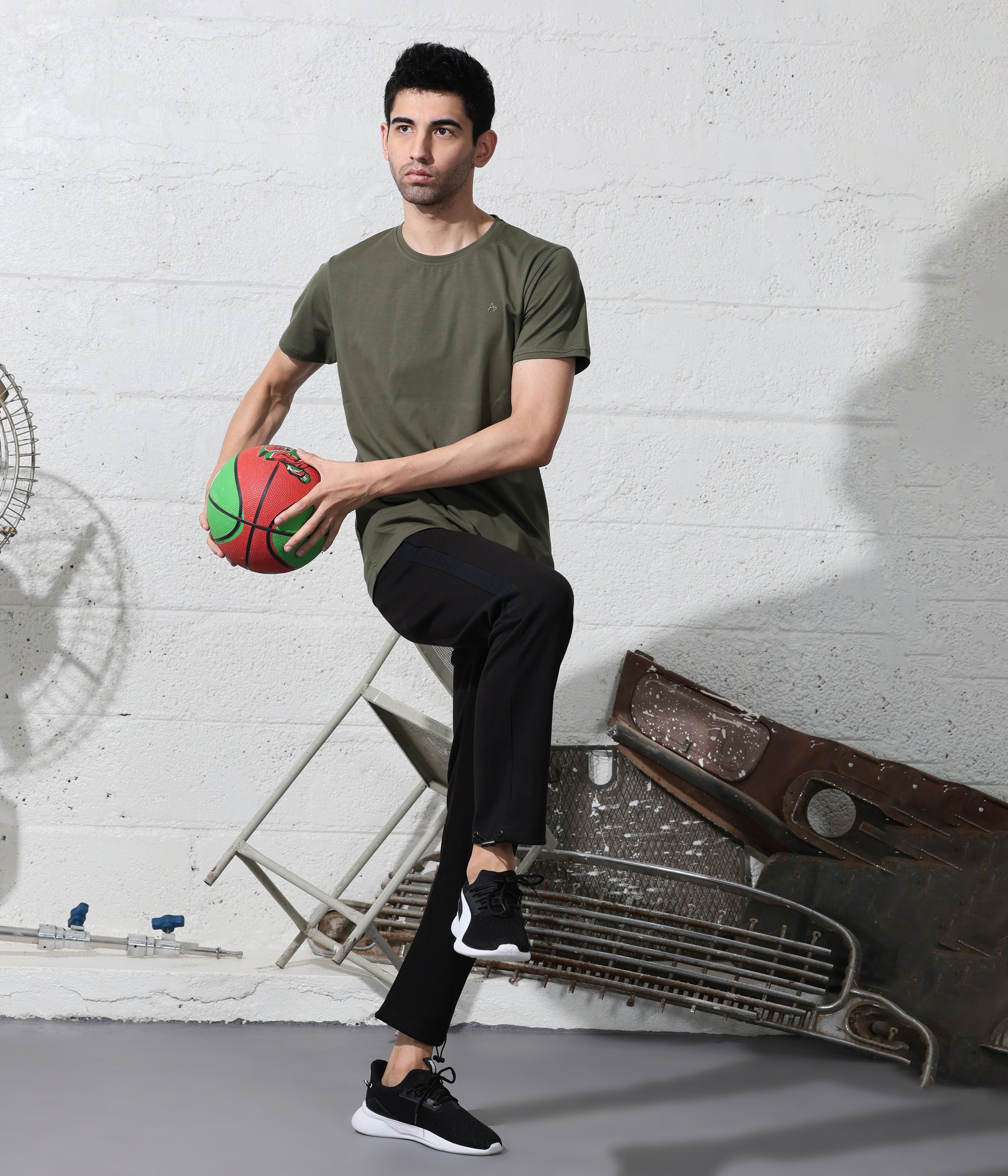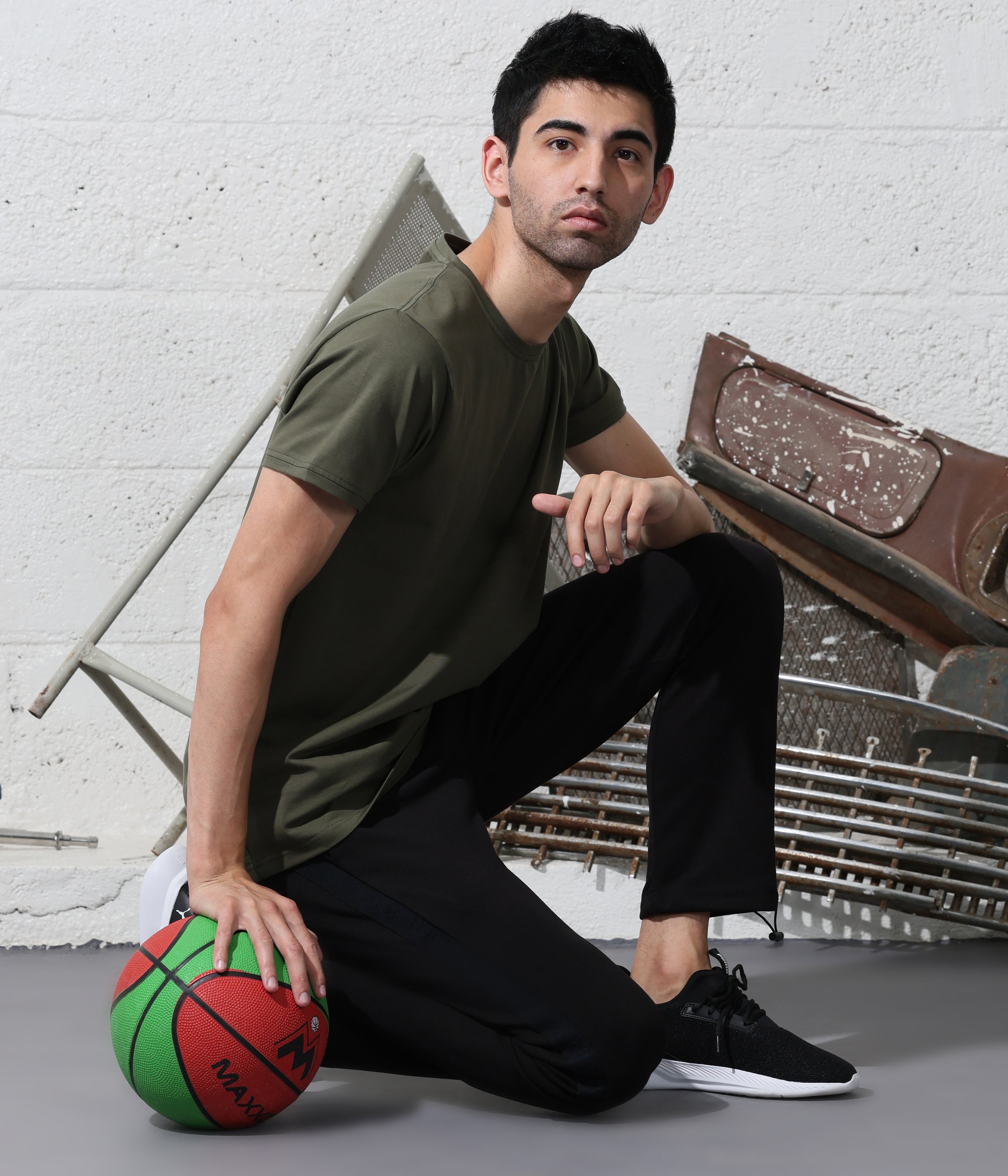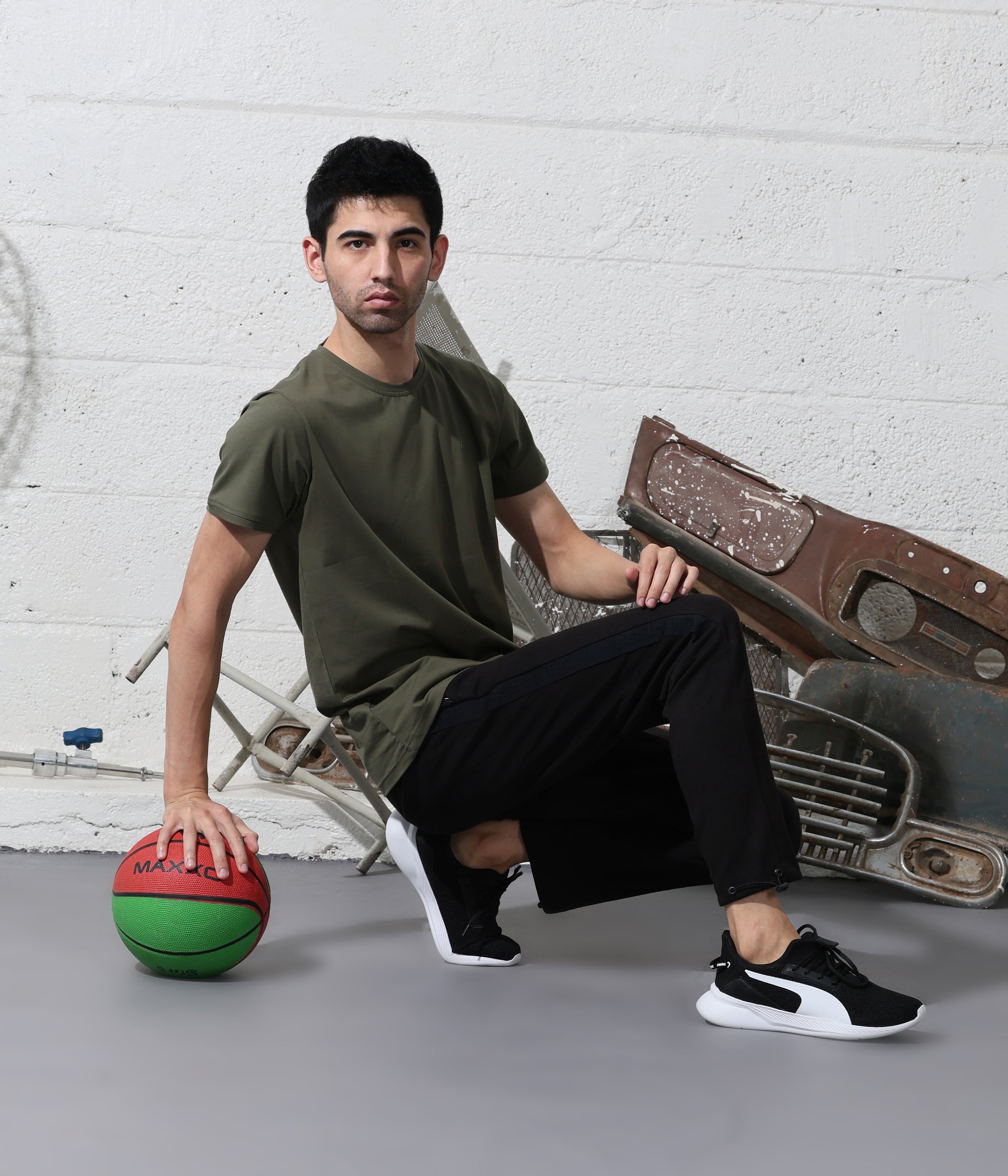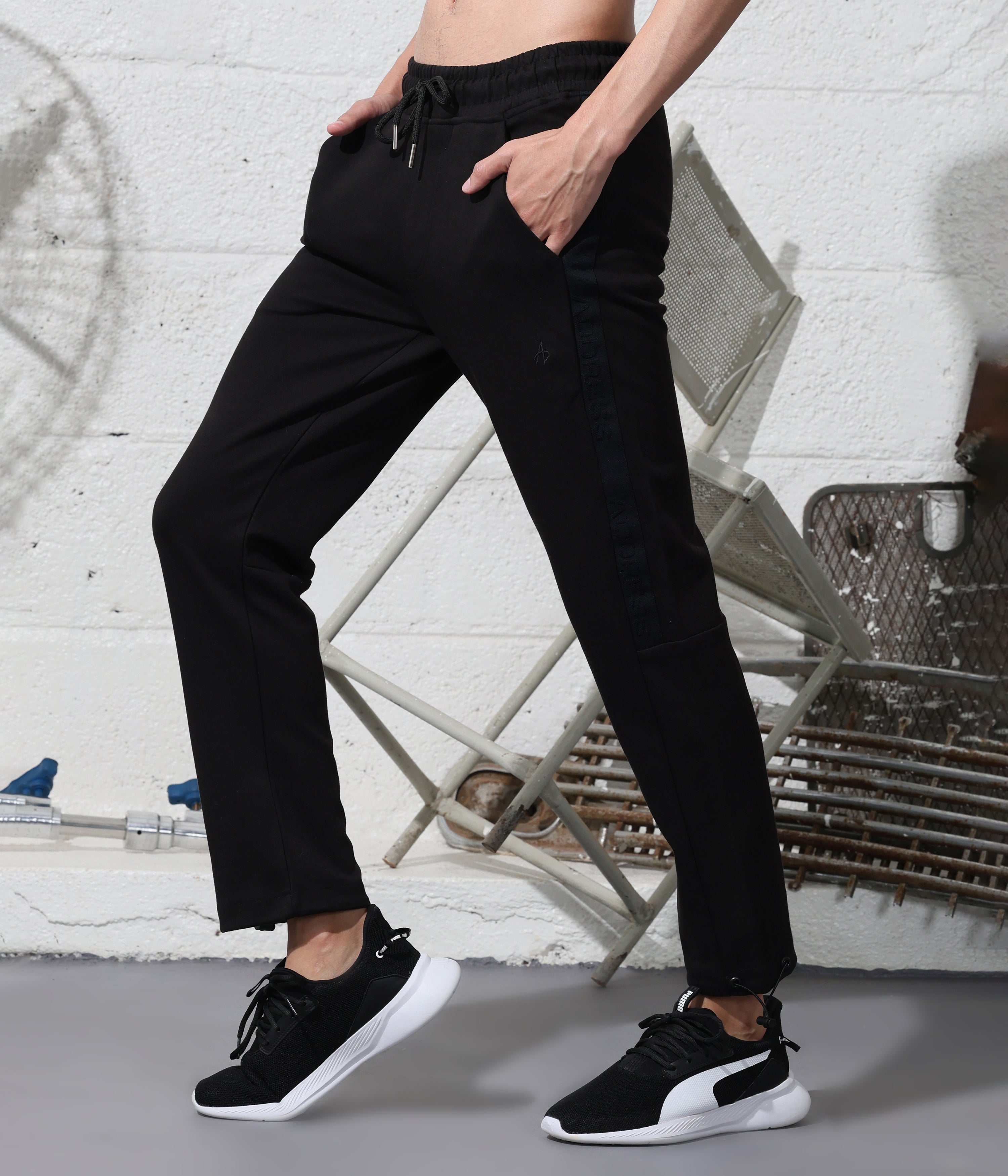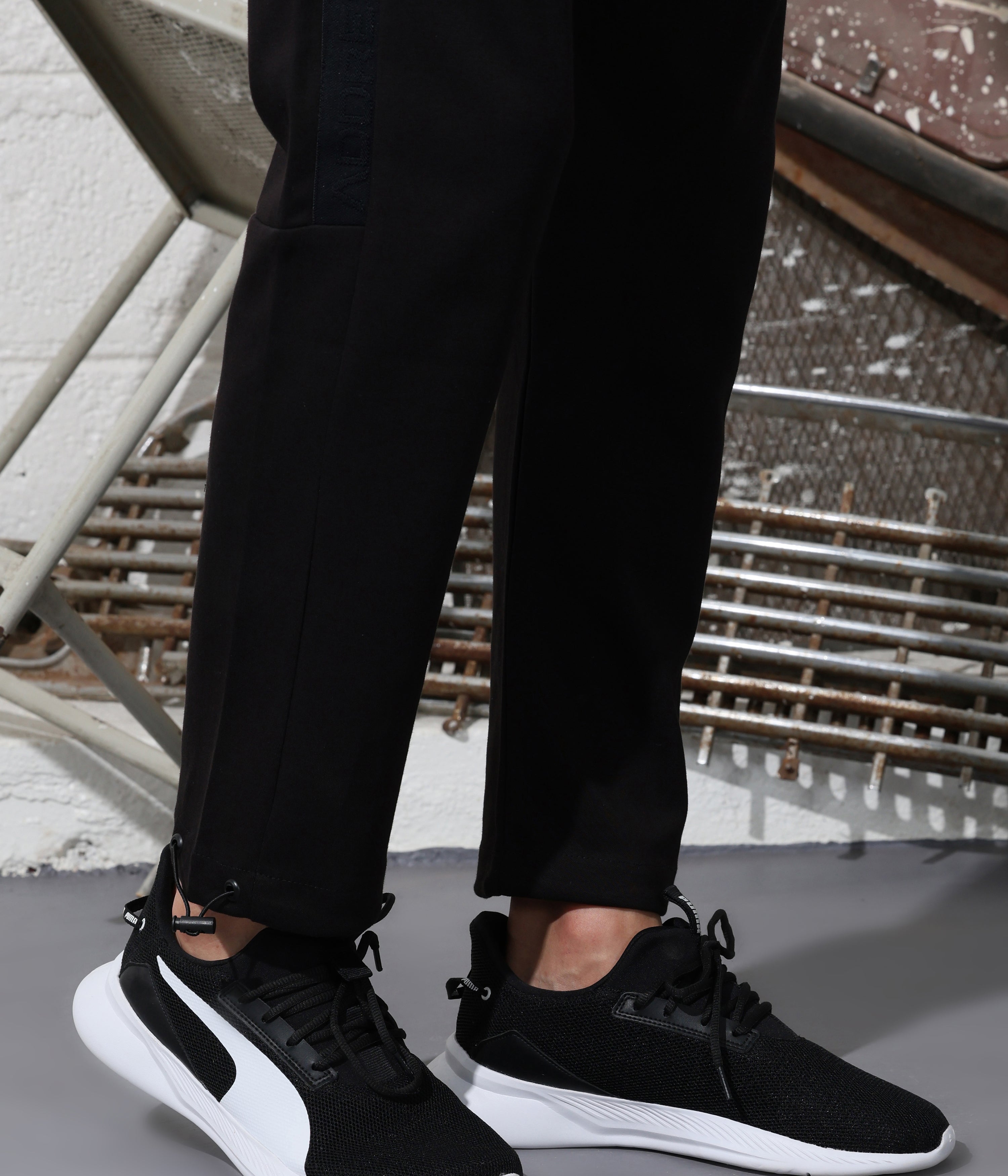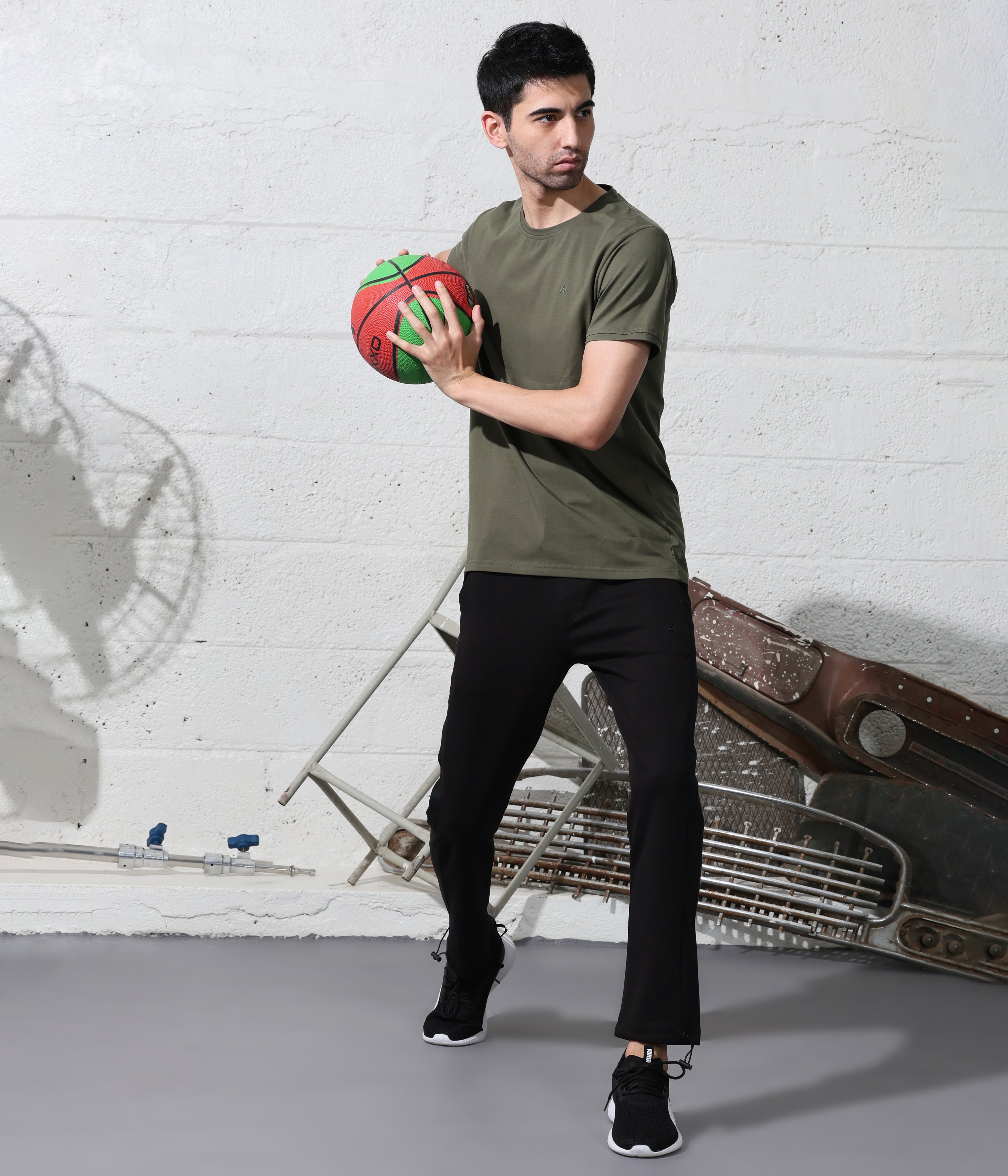 Black Men's Track Pants - Ankle Fit, Stretch Fabric
Discover the perfect blend of style, comfort, and functionality with our Men's Black Ankle Fit Cotton Track Pants. Crafted to meet the needs of today's active lifestyles, these track pants are designed to keep you at the forefront of fashion while delivering the comfort and convenience you desire.
Key Features:
Stretchable Fabric: Our track pants are engineered with stretchable fabric that allows for a full range of motion, ensuring comfort during every activity.
Angle Fit: The unique angle fit design not only sets these track pants apart but also adds a modern and trendy touch to your attire.
Address Print Size Pocket: Stay organized and stylish with a size pocket that features an address print, combining practicality with fashion.
Regular Fit: Designed for a regular fit, these track pants provide all-day comfort, making them versatile for a variety of activities.
These black ankle fit cotton track pants are perfect for both casual and athletic wear. The breathable cotton fabric ensures you remain cool and comfortable, making them an ideal choice for various occasions. Whether you're running errands or hitting the gym, these track pants combine style, breathability, and ease of movement.
Product Highlights:
Crafted from a combination of stretchable fabric and cotton for a comfortable and flexible fit.
The angle fit design adds a contemporary and fashionable element to your wardrobe.
Features a practical size pocket with an address print, making it convenient for carrying essentials.
The regular fit ensures all-day comfort and versatility for different activities.
A stylish and comfortable choice for those who want to stay on-trend during workouts and everyday outings.
These black track pants offer both fashion and functionality for the modern man.
Elevate your everyday look with our Black Ankle Fit Cotton Track Pants, providing a comprehensive solution for individuals seeking fashion-forward, breathable, and comfortable attire.