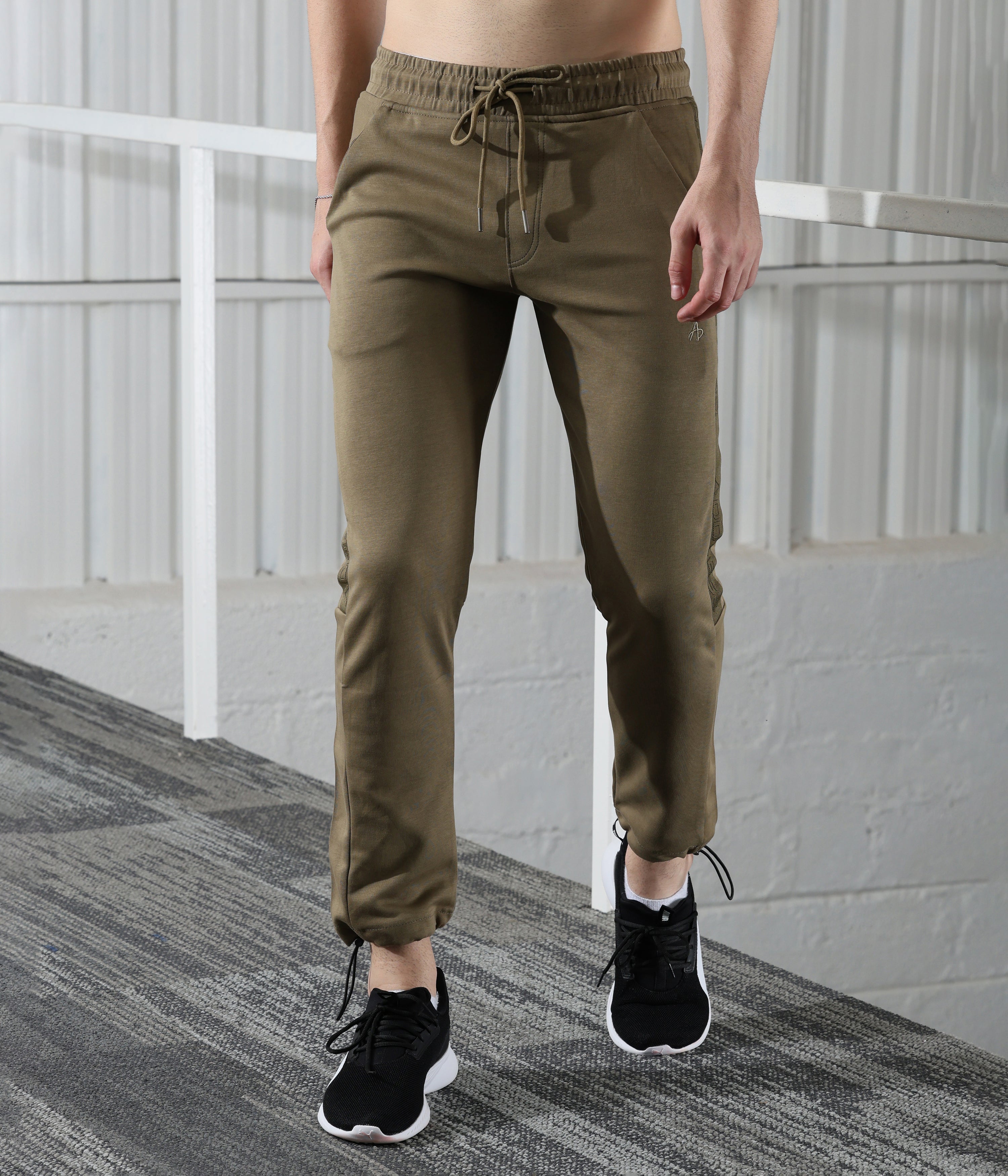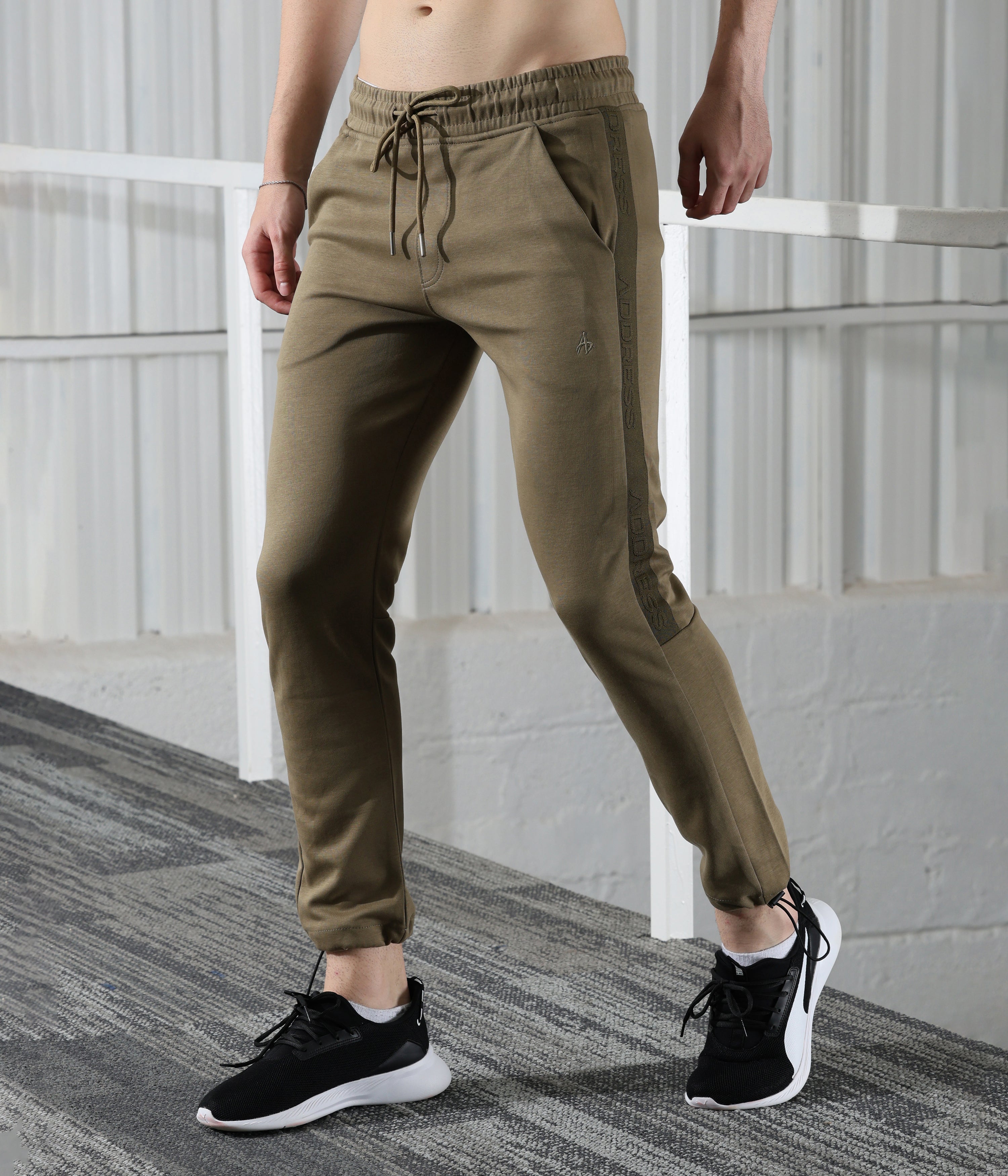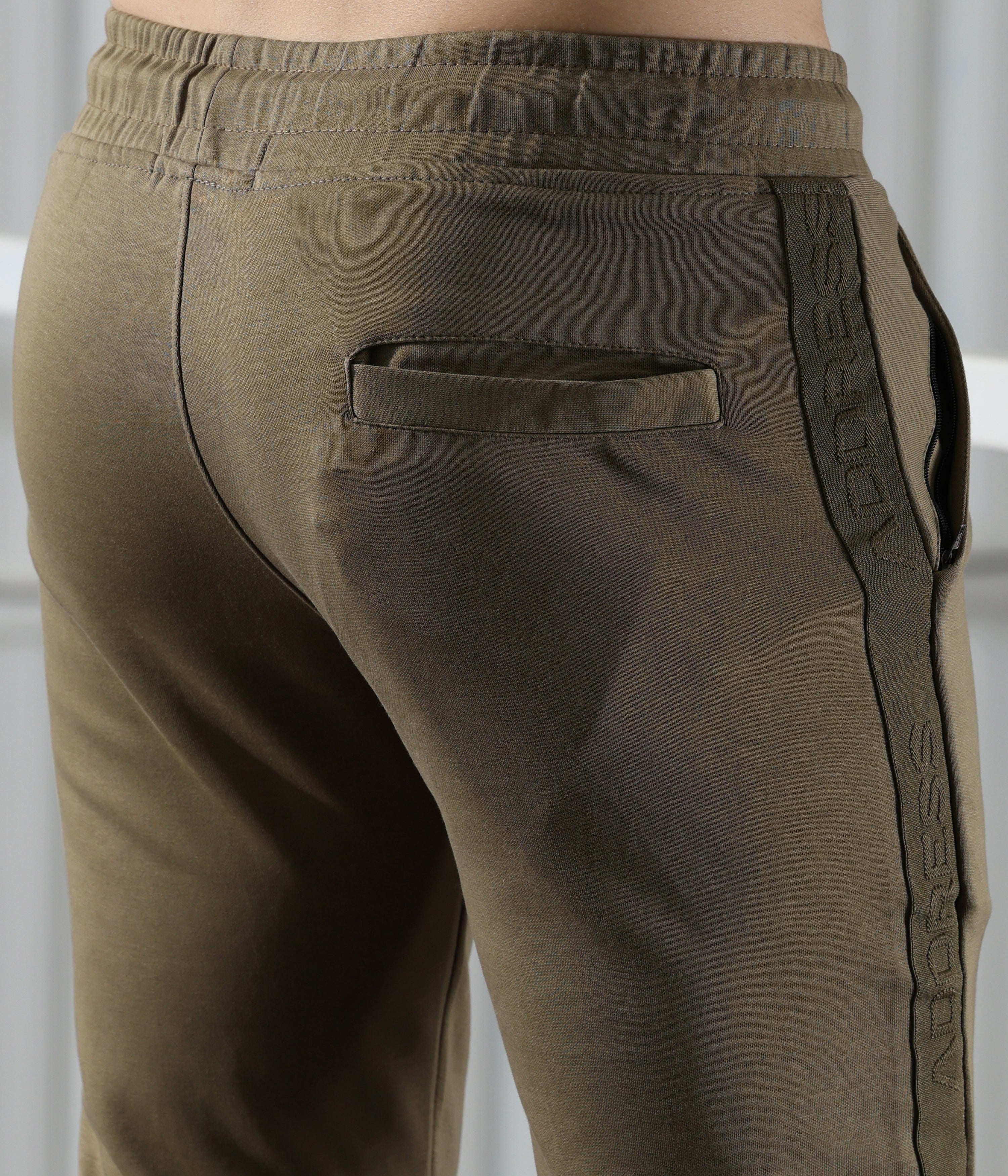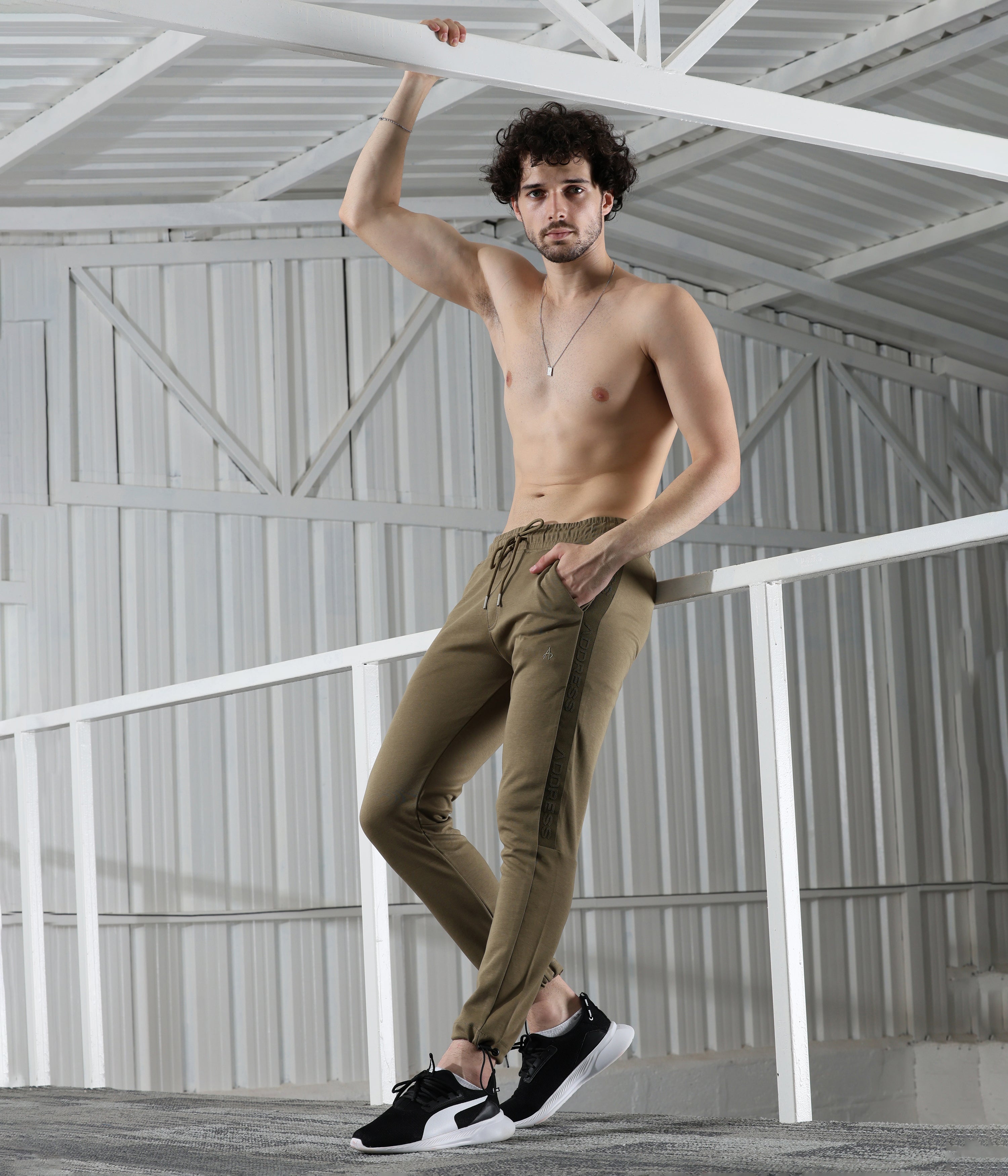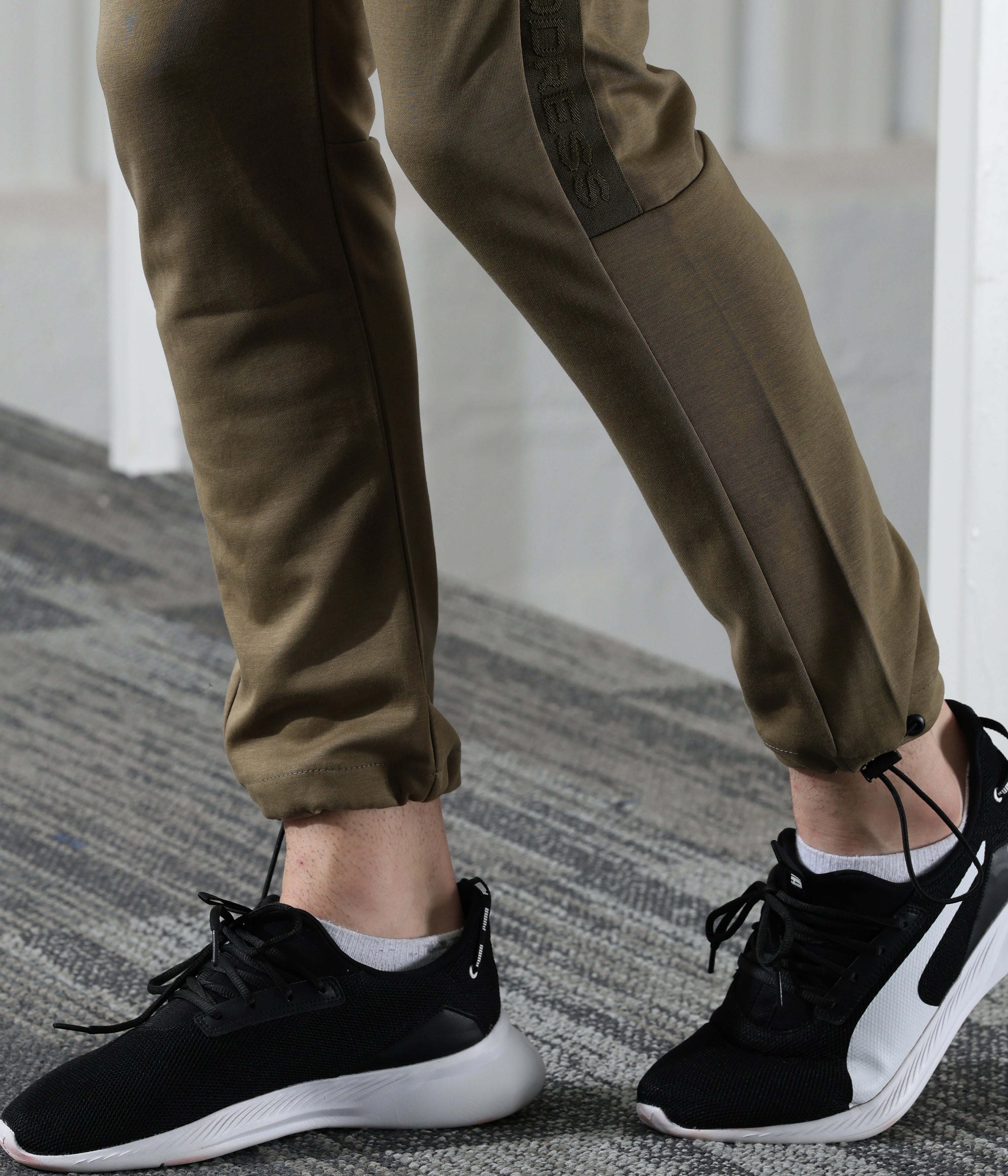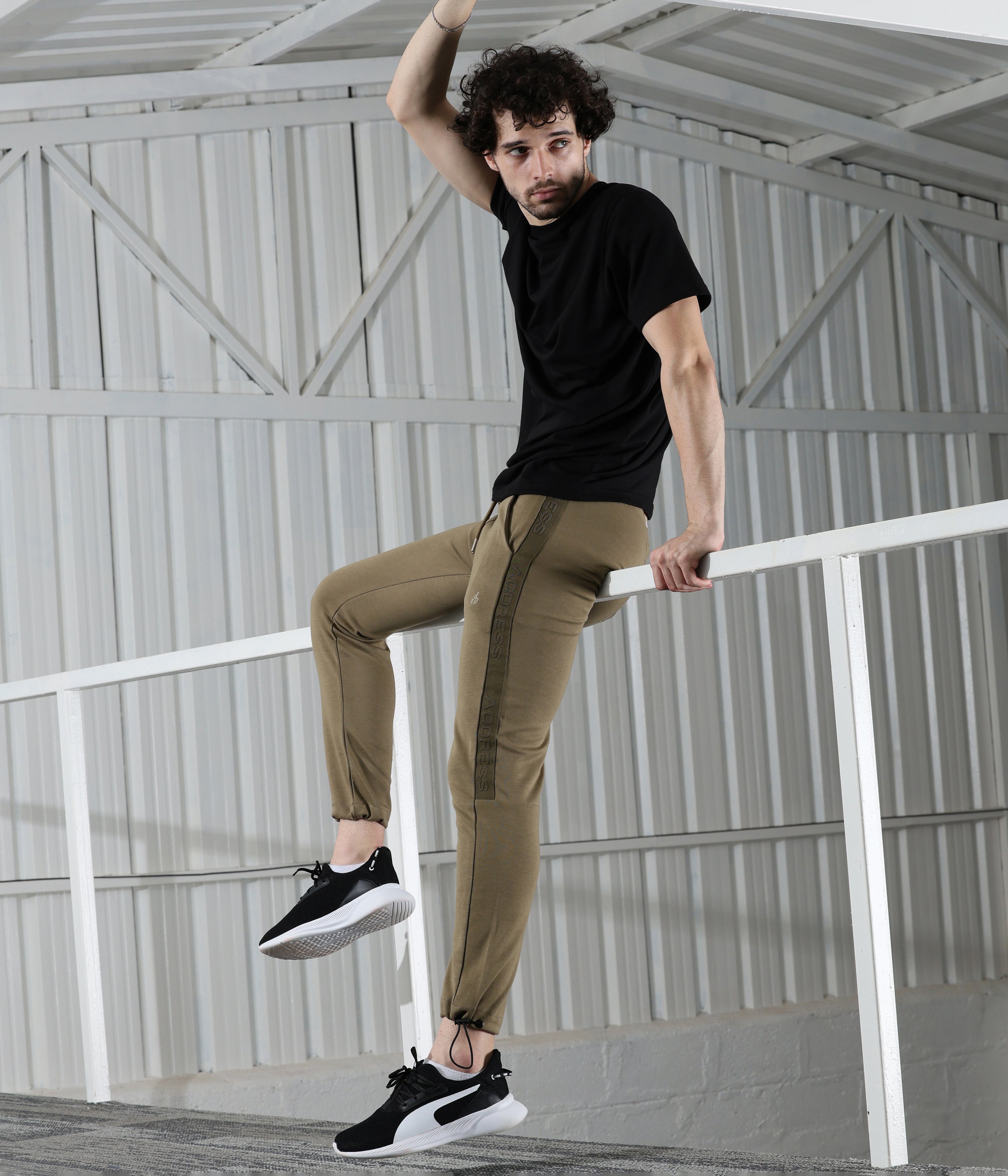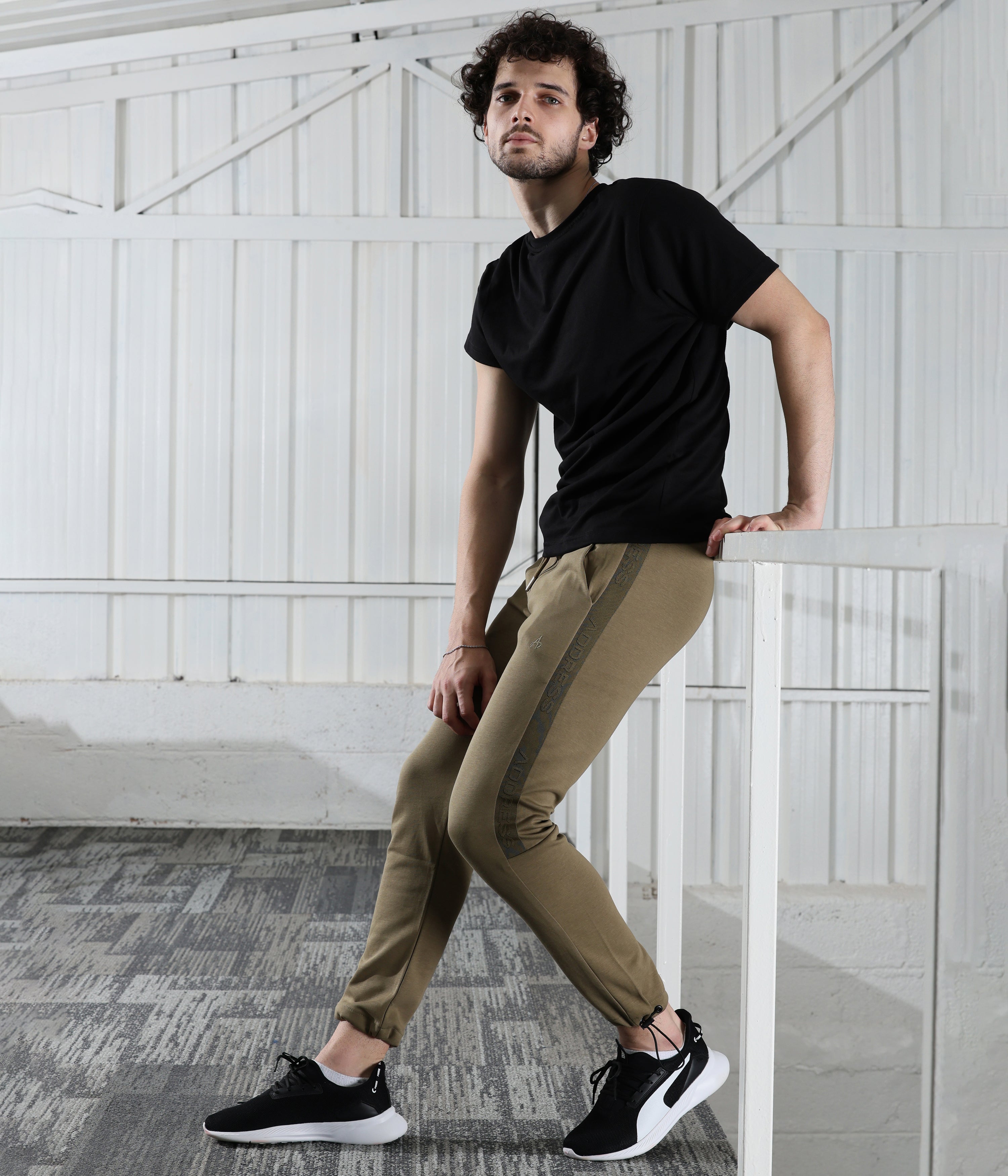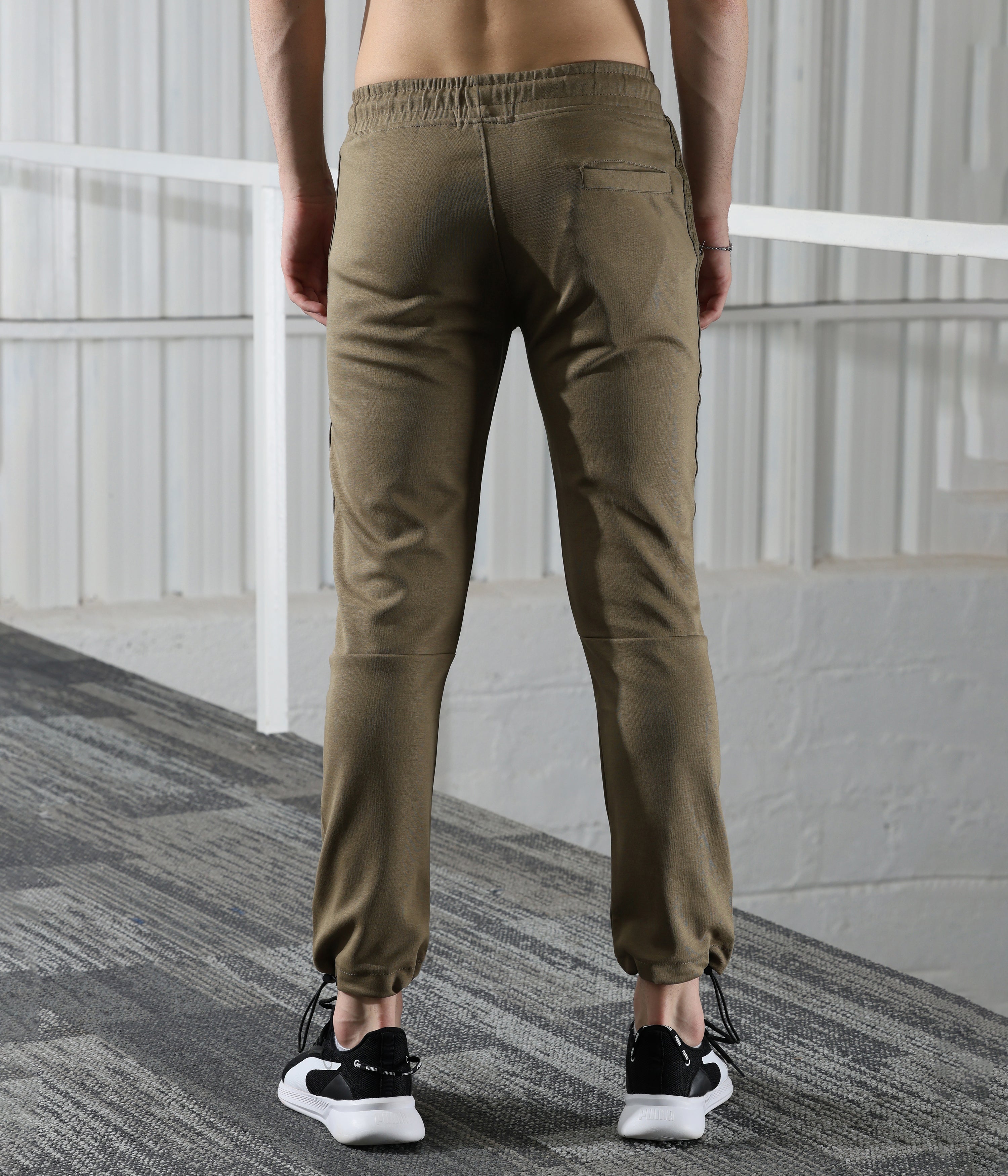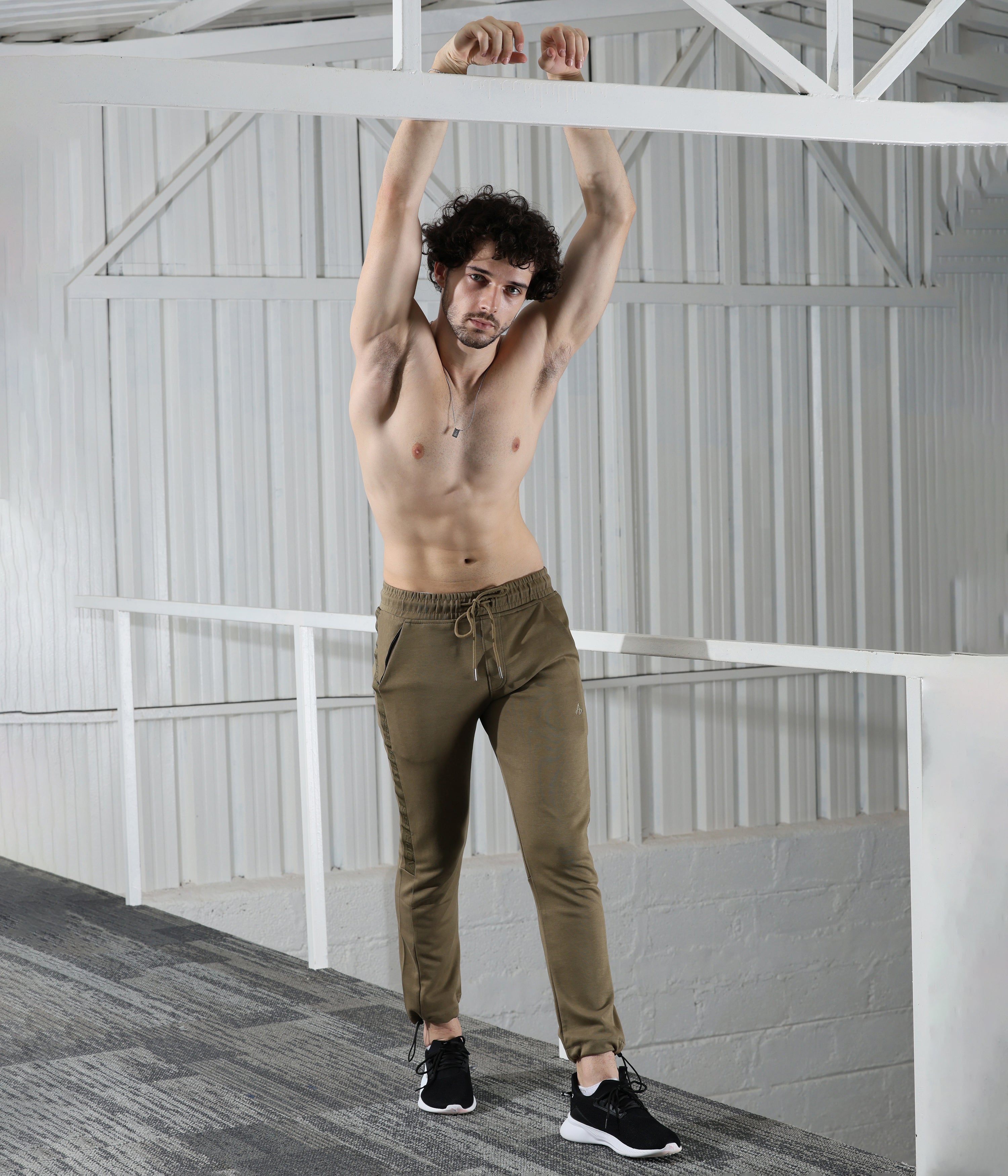 Brown Men's Stretchable Angle Fit Track Pants - Regular Fit
Elevate your style and comfort with our Men's Brown Address Print Track Pants. These versatile track pants are designed to meet the demands of contemporary lifestyles, offering a perfect blend of fashion and functionality. With their brown hue, ankle fit design, and breathable cotton fabric, they're the ideal choice for both casual and athletic wear.
Key Features:
Stretchable Fabric: Enjoy freedom of movement with our stretchable fabric, ensuring comfort and flexibility throughout your day.
Angle Fit: The unique angle fit design sets these track pants apart, providing a modern and trendy appearance that complements your style.
Address Print Size Pocket: Keep your essentials handy with a size pocket featuring an address print, combining practicality with a touch of style.
Regular Fit: These track pants are designed for a regular fit, ensuring all-day comfort and versatility for various activities.
Our brown ankle fit cotton track pants are not only stylish but also designed for breathability and ease of movement. Whether you're running errands, hitting the gym, or simply going about your daily routine, these track pants offer a fashionable and functional choice.
Product Highlights:
Crafted from a blend of stretchable fabric and cotton for comfort and flexibility.
Unique angle fit design adds a contemporary and fashionable touch to your wardrobe.
Convenient size pocket with an address print combines practicality with style.
Regular fit for comfort and versatility in various activities.
Perfect for individuals who want a stylish and comfortable choice for workouts and casual outings.
These brown track pants offer both style and functionality, catering to the modern man's needs.
Upgrade your everyday wardrobe with our Brown Address Print Track Pants. Experience the perfect balance of fashion and comfort, making them a versatile and essential addition to your collection.