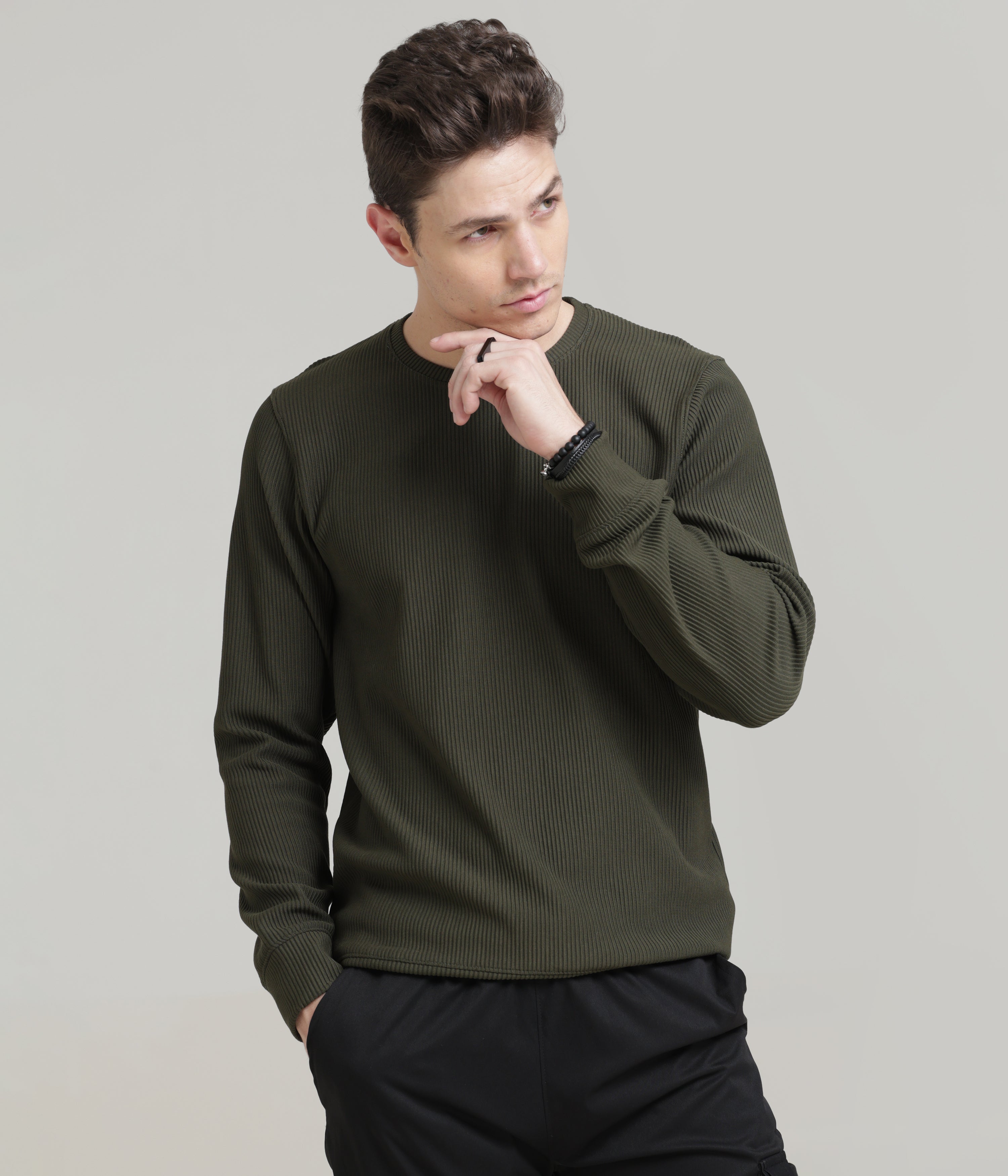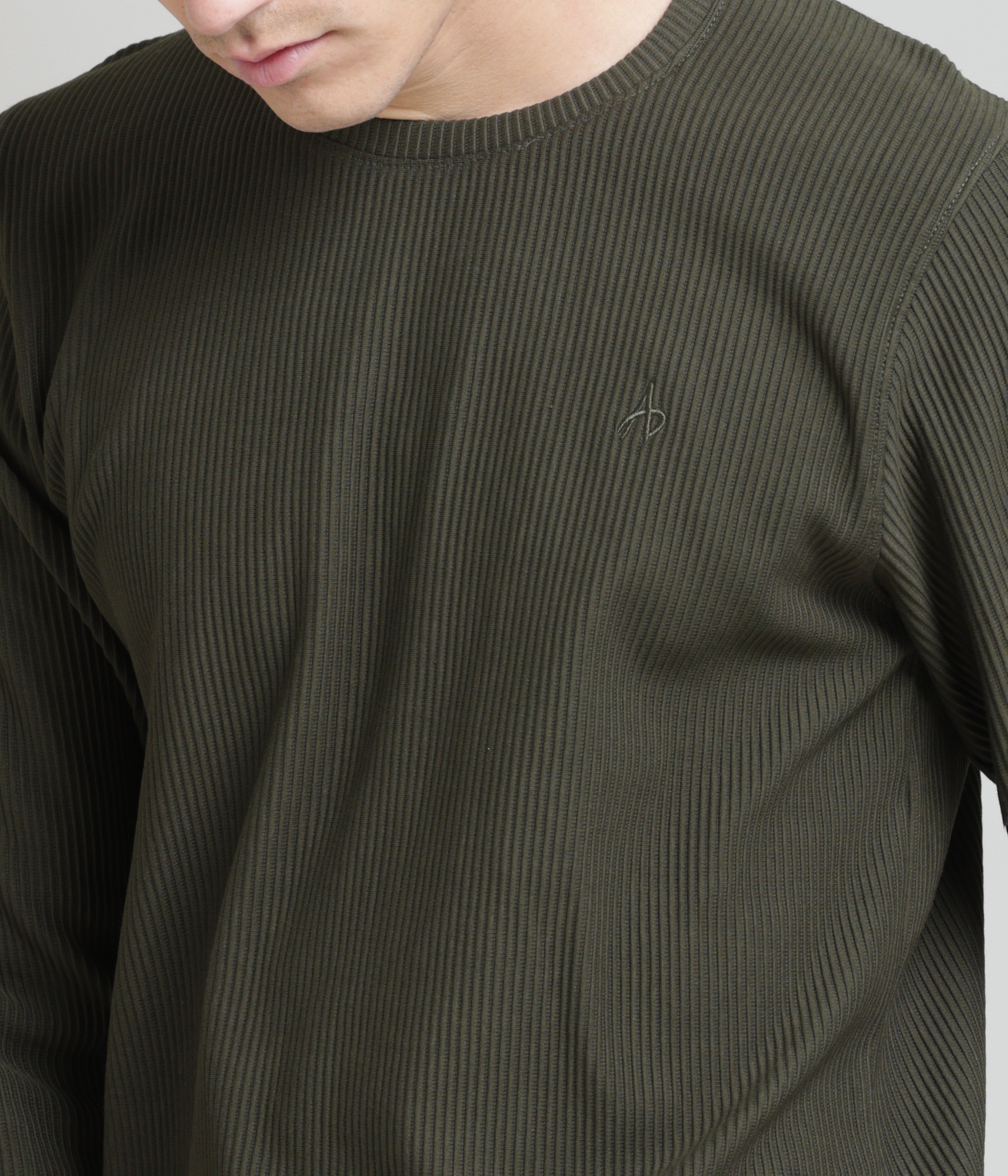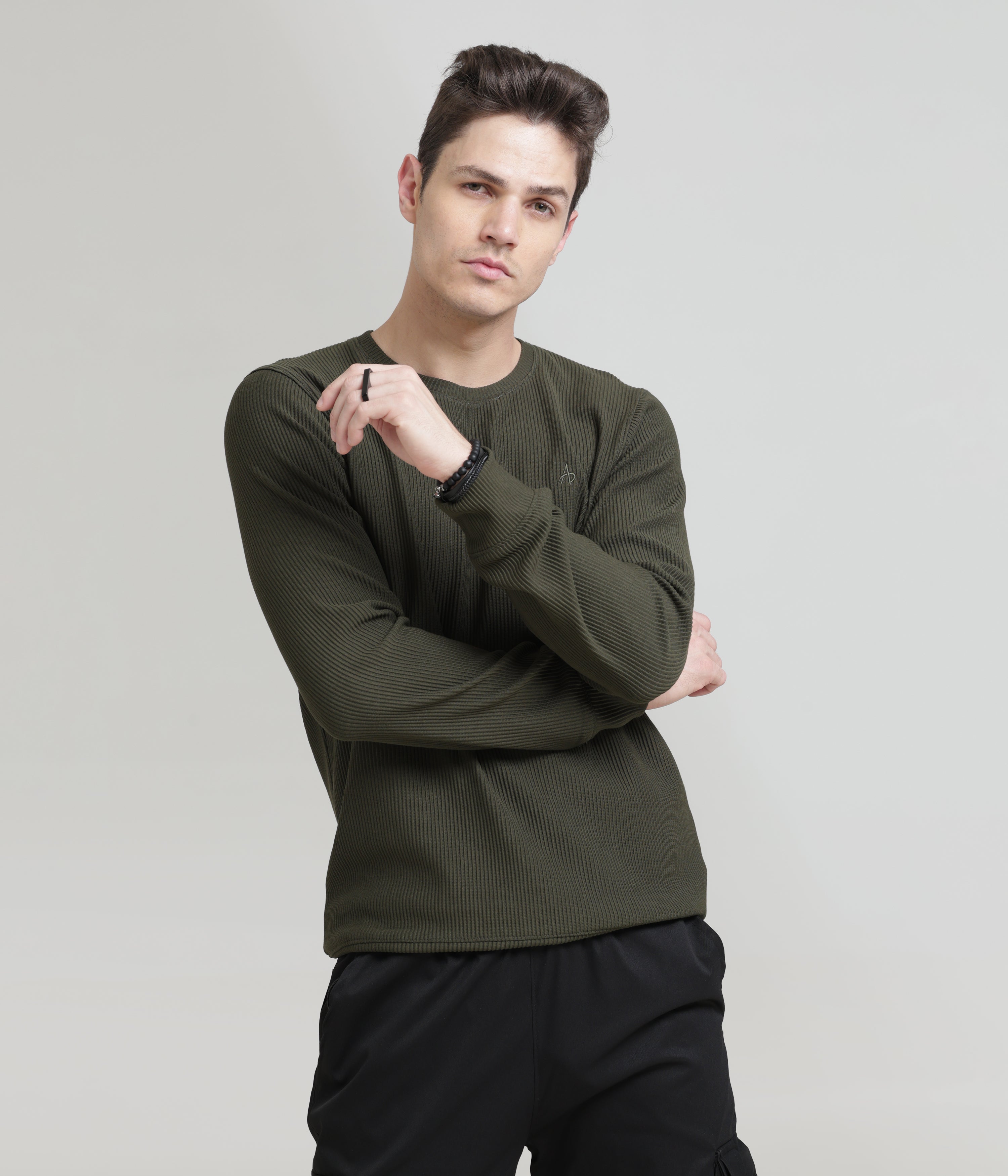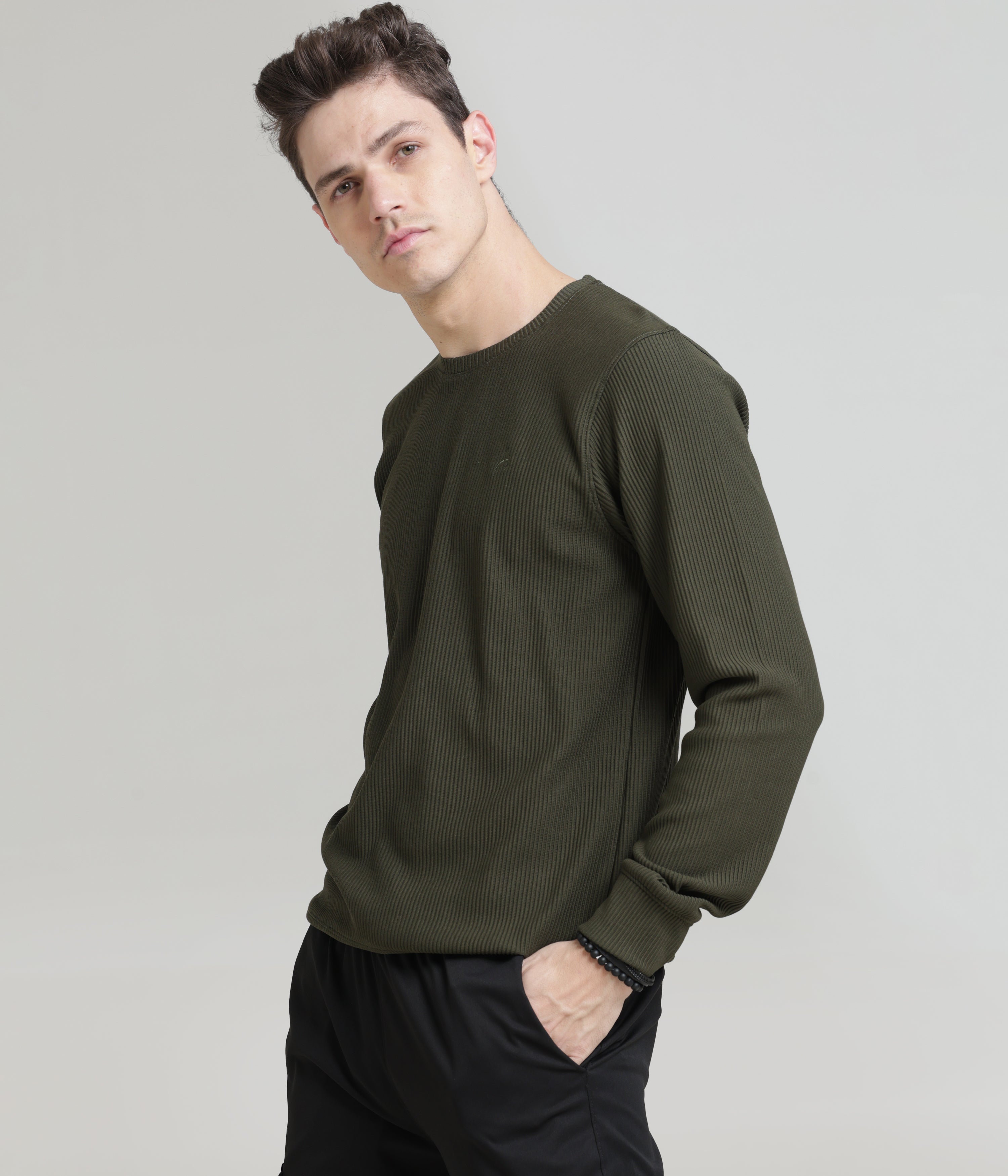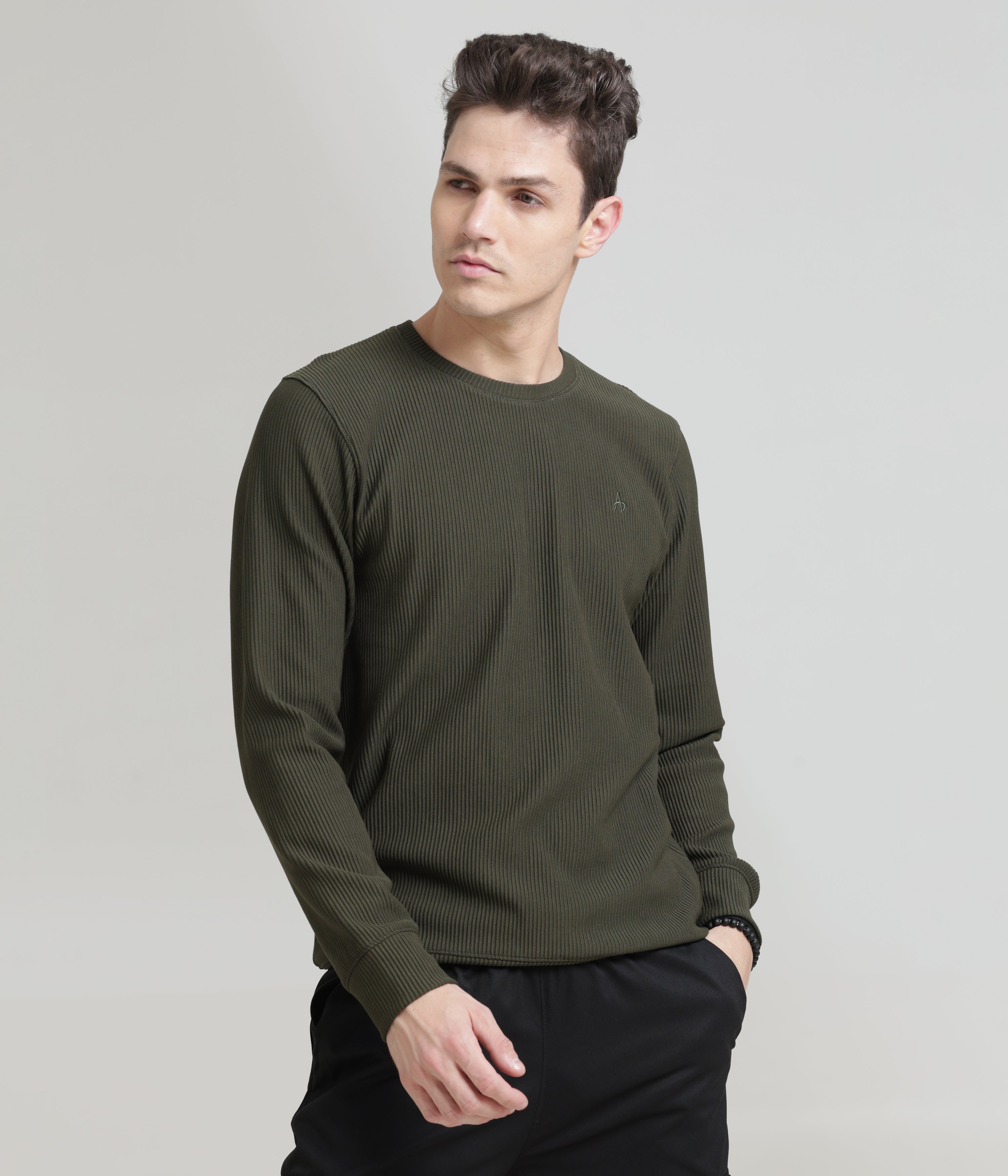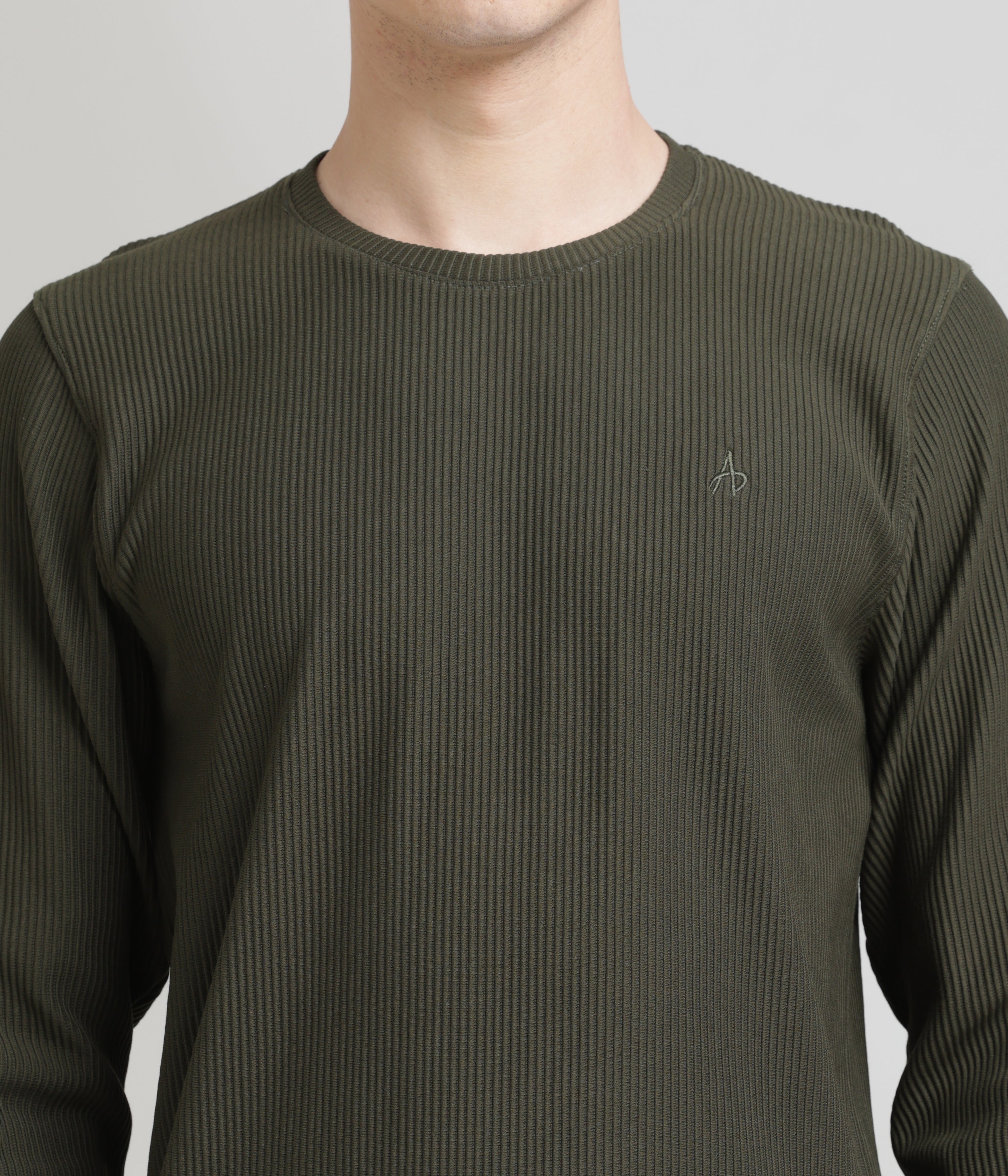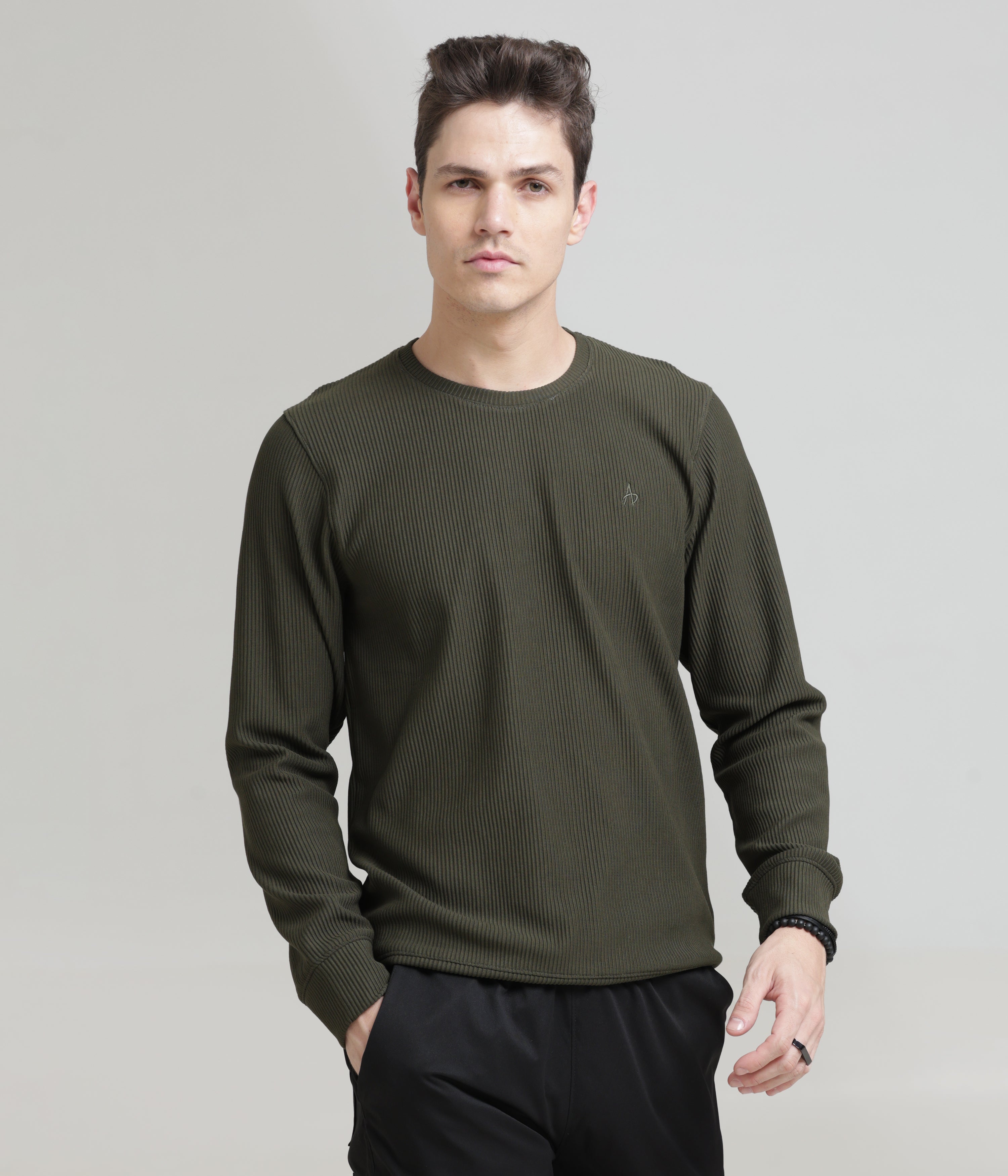 Green Regular Fit Sweatshirt: Casual Comfort for Chilly Days
Casual Comfort: Crafted from soft fabric for cozy wear.
Regular Fit Design: Offers a relaxed and comfortable silhouette.
Full Sleeve Style: Ideal for chilly days and casual outings.
Classic Crew Neck: Provides timeless comfort and style.
Versatile Wear: Perfect for a relaxed, laid-back look.
Color Variety: Available in various colors to suit personal tastes.
Stay comfortably stylish with the Green Regular Fit Sweatshirt, ideal for casual comfort on chilly days or a relaxed vibe.